This Dodge Charger Is a Truthful Fast and Furious
Do you want to live life a quarter of a mile at a time? Here's your car
Before cars started flying from one building to another, and before tanks and submarines got involved, there was a thing Fast and Furious franchise was doing properly, and that was called trending.
Do you remember just how amazing the cars featured in the first F&F were? Now you might see them as kitschy as a seven-year-old practicing his/her talent in Need For Speed Underground 2 product, but back then, in 2001, they were trendsetters.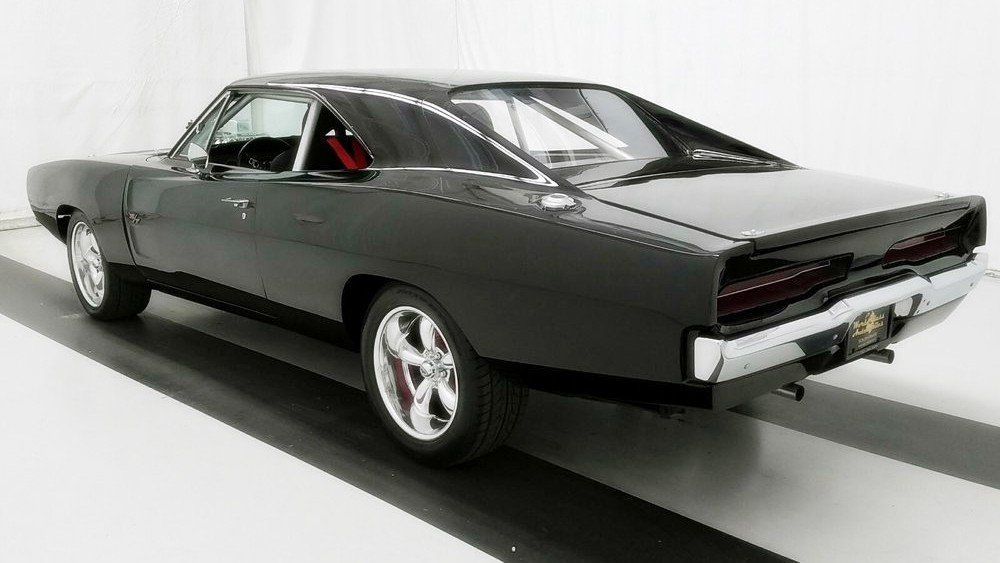 This Dodge Charger didn't get to be a trendsetter, but it was rather used as a stunt car in the four and fifth iterations of this franchise, you know, doing stunts and all. Actually, it's one of the two Chargers to have escaped the movie production mayhem, so you can call it lucky.
And, as movies go, this is not quite what it seems. For a start, it's a 1968 Charger that was nip tucked to look like a 1970 model (younger, that is). Although it's shrouded in this all-black badassery, it doesn't pack the iconic 440 under the bonnet.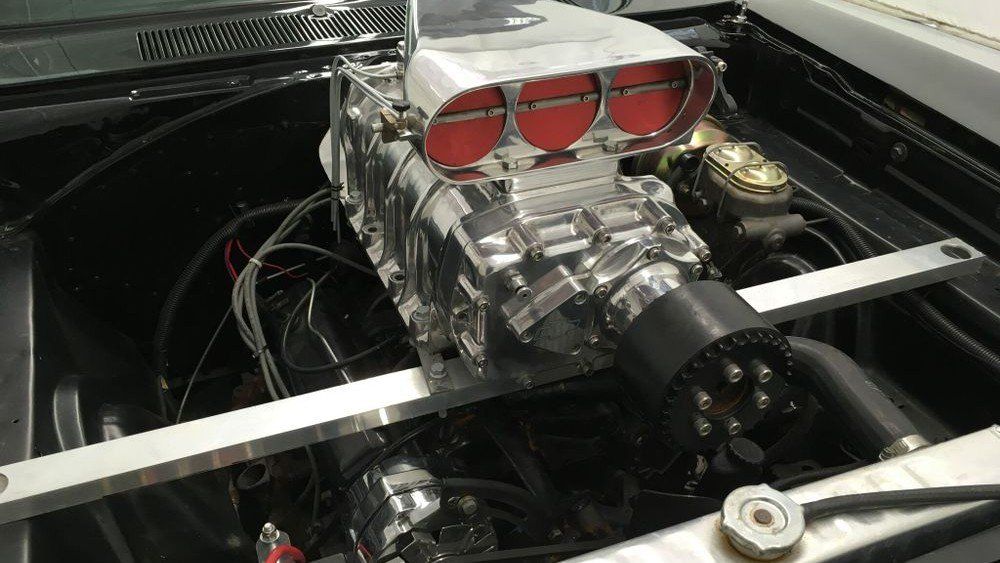 The guys preparing the cars for a demolition derby such as [insert any of the latest Fast and Furious movie here] went for a more accessible option, which is a 350-cubic-inch (5.7-liter) Chevrolet V8. As for the mechanical part, well, you don't expect anything to be connected, right? Just take a look at the blower. Or, even better, take a look at what's in store for the next Fast and Furious movie.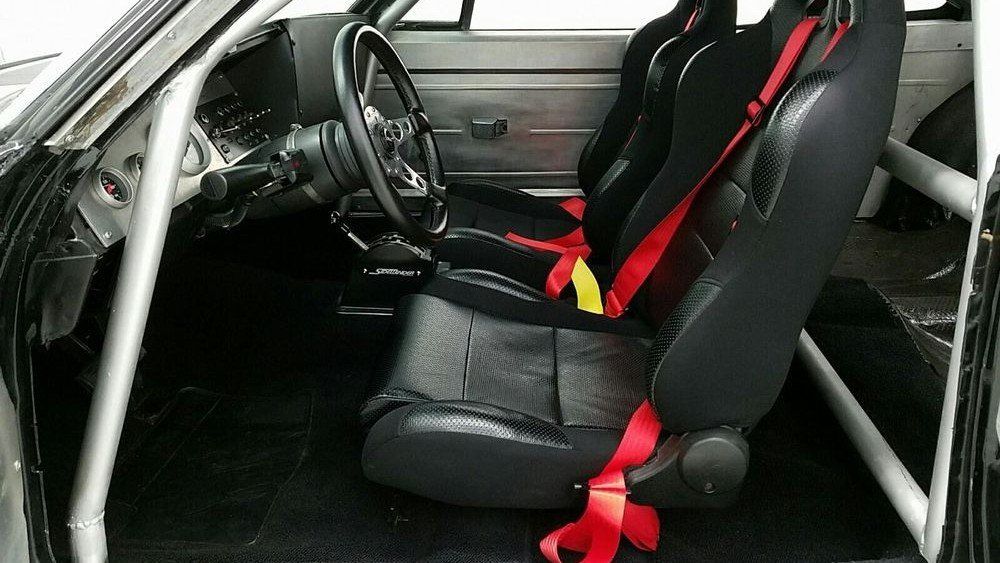 But hey, it's one of Dominic Toretto's cars, so Vin Diesel actually sat in this, so there's the explanation for the $200,000 price tag. This vindieseled Dodge Charger will go under the hammer at the Xtreme Spring event held in Mannheim, Pennsylvania on March 16, 2017.
via CarThrottle