Top 7 SUV and Light Truck Street/Sport Tires to Have in 2017
Because performance and safety start with proper tires
Naturally, we couldn't neglect SUVs and light trucks. Summer tires for these types of vehicles work just like in the case of sedans or coupés.
We gathered the best seven tires on the market, so you get the job done regardless if you're driving an SUV or a pickup truck.
1. General Grabber UHP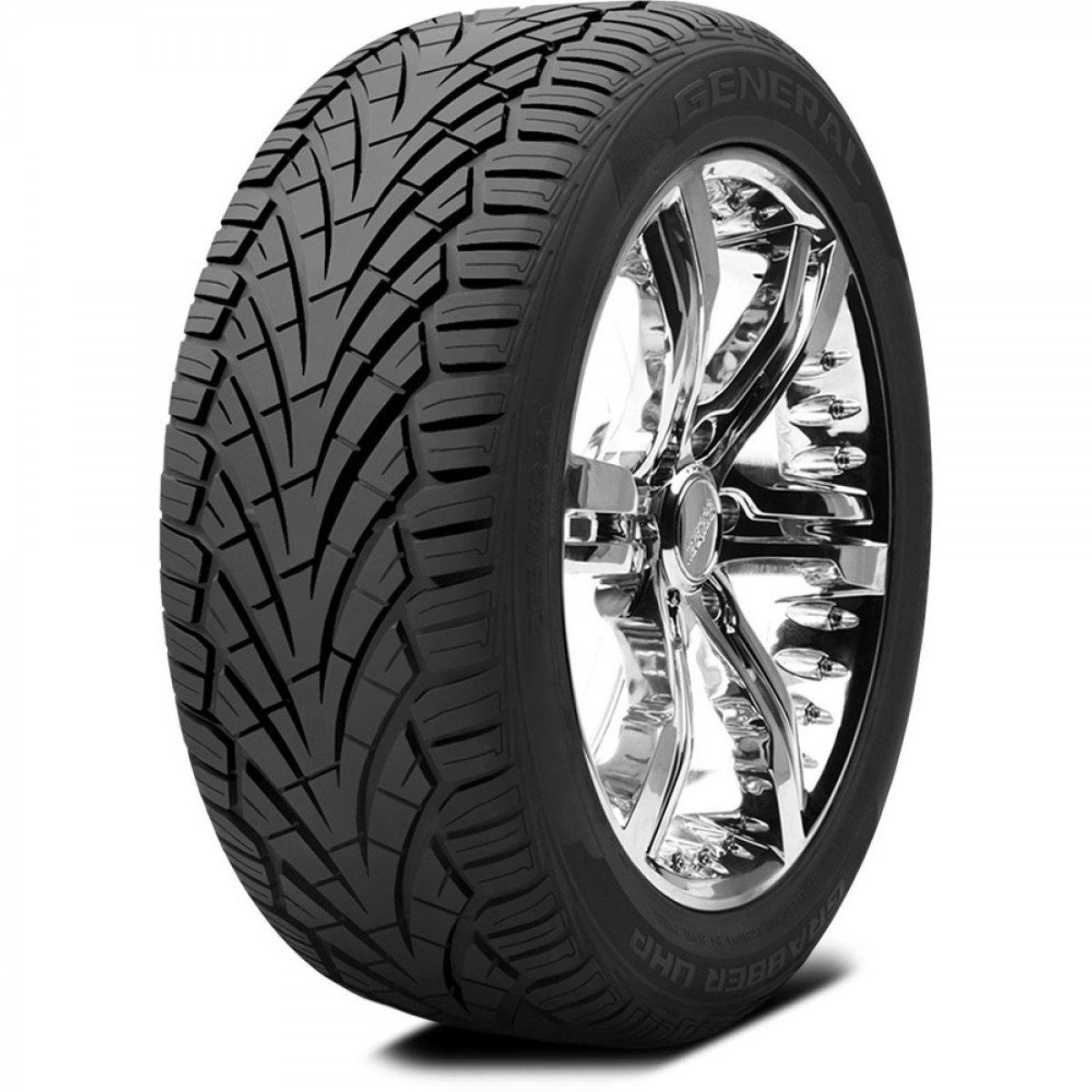 Meet the king of performance summer tires for 2017. There's nothing this tire doesn't do regarding grip and comfort, and that's why it's everyone's favorite. Price: $119 to $243.
2. Goodyear Eagle F1 Asymmetric SUV-4X4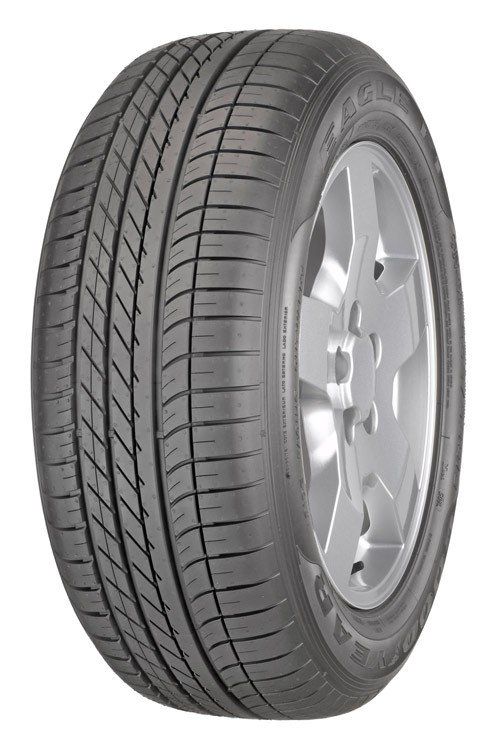 Goodyear's Eagle F1 Asymmetric tire just misses the number one spot because of a quite high rate of treadwear. Otherwise, its credentials are on par with the General Grabber UHP. Price: $151 to $335.
3. Continental CrossContact UHP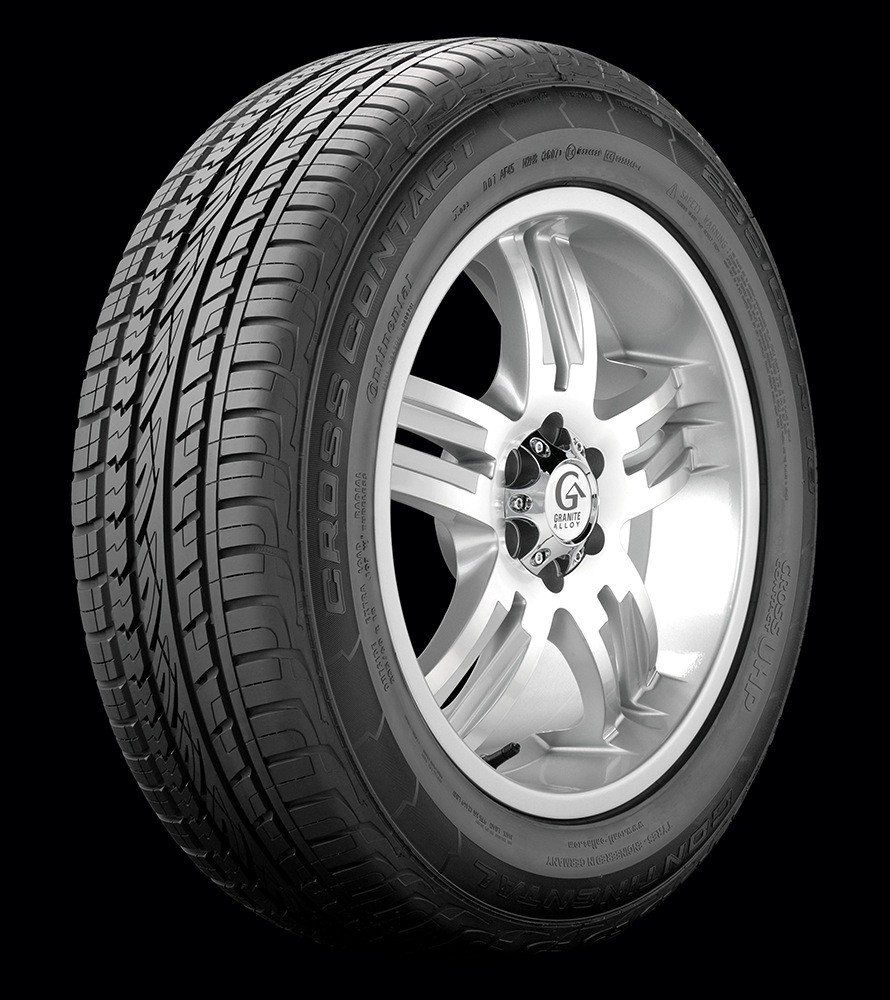 High treadwear is the Achile's heel for the Continental CrossContact UHP. Otherwise, expect high performance in dry conditions and above-average efficiency in the wet. Price: $113 to $369.
4. Michelin Latitude Sport
Despite excellent behavior on dry asphalt and very good showing on wet condition, the Michelin Latitude Sport loses serious points when it comes to treadwear resistance. Price: $204 to $410.
5. Bridgestone Dueler H/P Sport
An all-rounder that doesn't excel at anything but rather offers average performance in all conditions and similar comfort levels. Treadwear proofing could have been better, though. Price: $160 to $293.
6. Michelin 4X4 Diamaris
Besides the fast rate of treadwear, Michelin's 4X4 Diamaris mildly compromises comfort for high control on dry asphalt and competent grip in the wet. Price: $195 to $386.
7. Michelin Latitude Diamaris
Just like the 4X4 Diamaris, the Michelin Latitude suffers from substantial treadwear, which brings it down despite medium credentials in the grip and comfort credentials. Price: $227 to $363.

Data sourced from TireRack.com.