UK pricing, specification for Jeep Renegade have been announced
Here are the price tags the refreshed Renegade will come with
The recently refreshed B-segment representative Jeep Renegade is readying to hit the showrooms this fall, so time has come to talk finances.
The Renegade's engine lineup has been expanded with two new entries: a 1.0-liter three-cylinder, and a 1.3-liter four-pot, both force-fed. The two diesels previously available (a 120 hp 1.6-liter, and a 140/170 hp 2.0-liter) have been carried over and updated to comply to the newest emissions regulations.
The entry-level, FWD Renegade comes with a 1.0-liter turbo packs 120 horsepower and 190 Newton-meters (140 lb-ft) and is linked to the wheels via a six-speed manual. The 1.3-liter is offered in two different states, with 150 hp (and front-wheel-drive) and 180 hp (that move all four corners, with the help from a nine-speed automatic).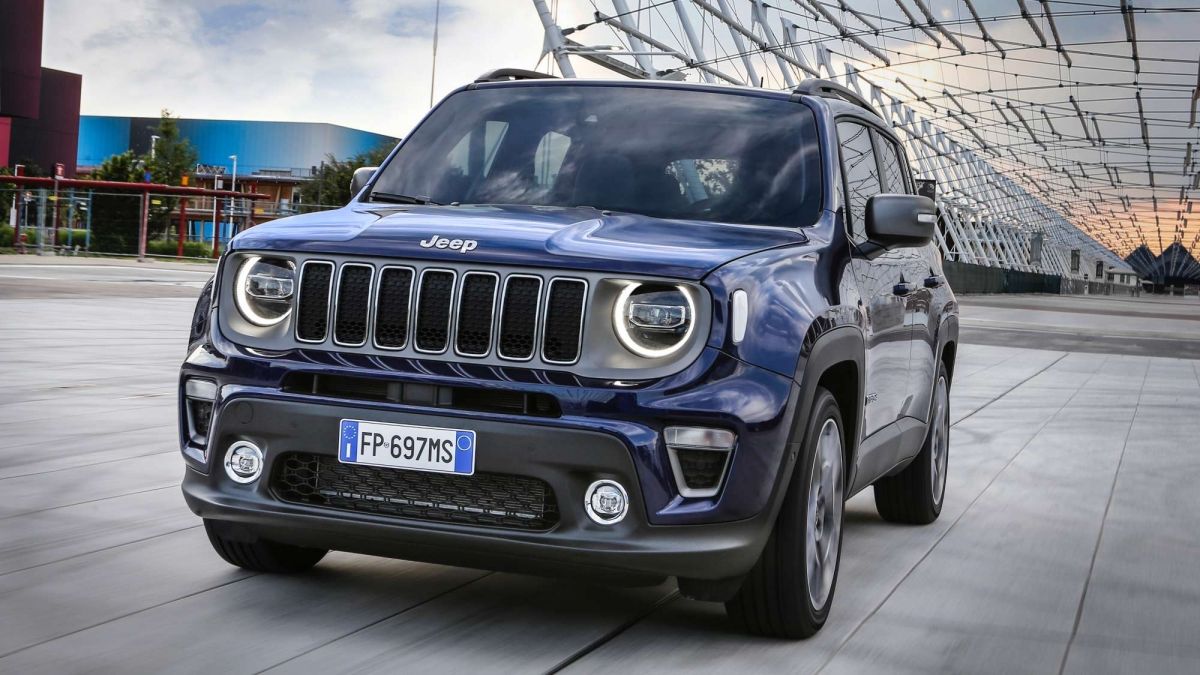 There are four different trims, with the £19,200 Sport being the entry-level guise. It comes with the 120-hp 1.0-liter turbocharged unit mated to a manual 'box that sends all the torque to the front wheels.
Next is the Longitude, starting from £21,700. The engine lineup to match this trim encompasses both the petrol units and the 1.6-liter oil burner. The Limited trim ranges from £24,400 to £29,900 while the range-topping Trailhawk (which comes only the 170-hp 2.0-liter diesel, automatic transmission, and all-wheel drive) will set you back £30,805.
Compared to the pre-facelift price list, the Jeep Renegade is several hundred pounds more expensive, with the Longitude trim having the biggest price increase: a full £1,000. At the opposite end, the Limited is just £90 more expensive than before. However, it's worth mentioning we don't know the updated equipment list.