Ultima RS is your Le Mans-inspired, 1,200 HP speed demon
And yes, it's road legal
We live in a world where there are more supercar alternatives to choose from than ever before, yet the wealthy supercar customer is offered once again with another option. Meet the Ultima RS.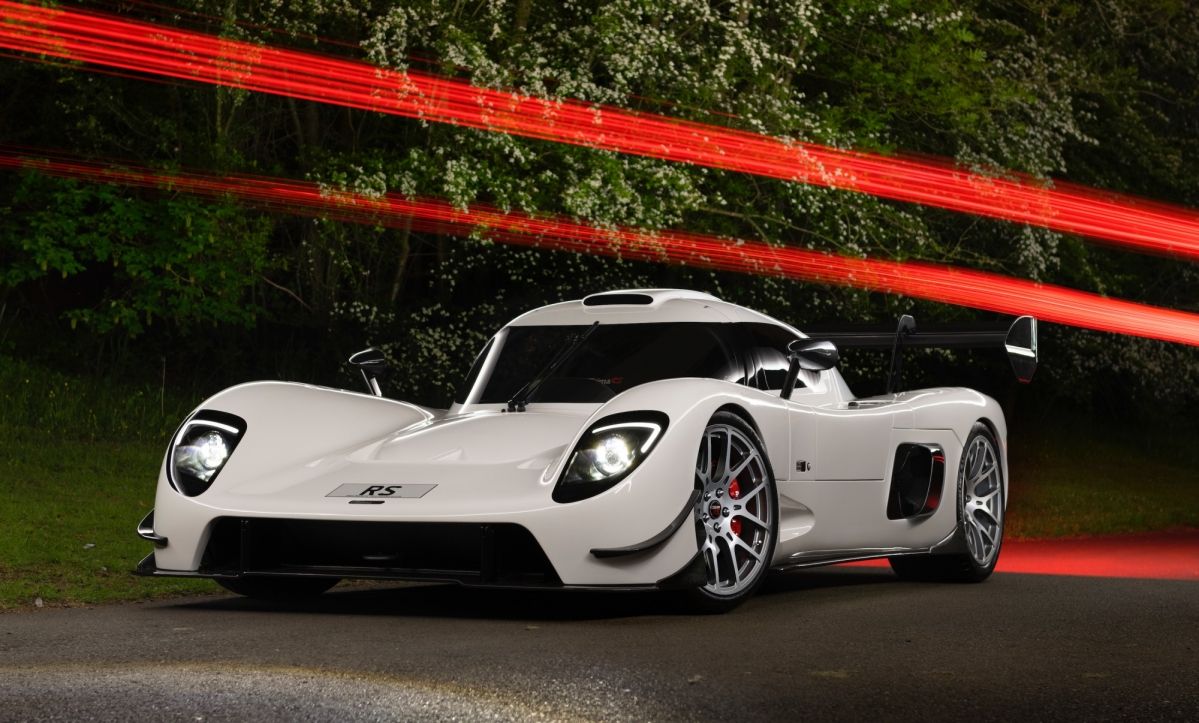 UK-based Ultima has taken the wraps off the RS, a V8-powered hypercar that shares its design cues with the Le Mans Group C racers. Speaking of the engine, that's a Chevy V8 LT crate motor right there, offered in different outputs.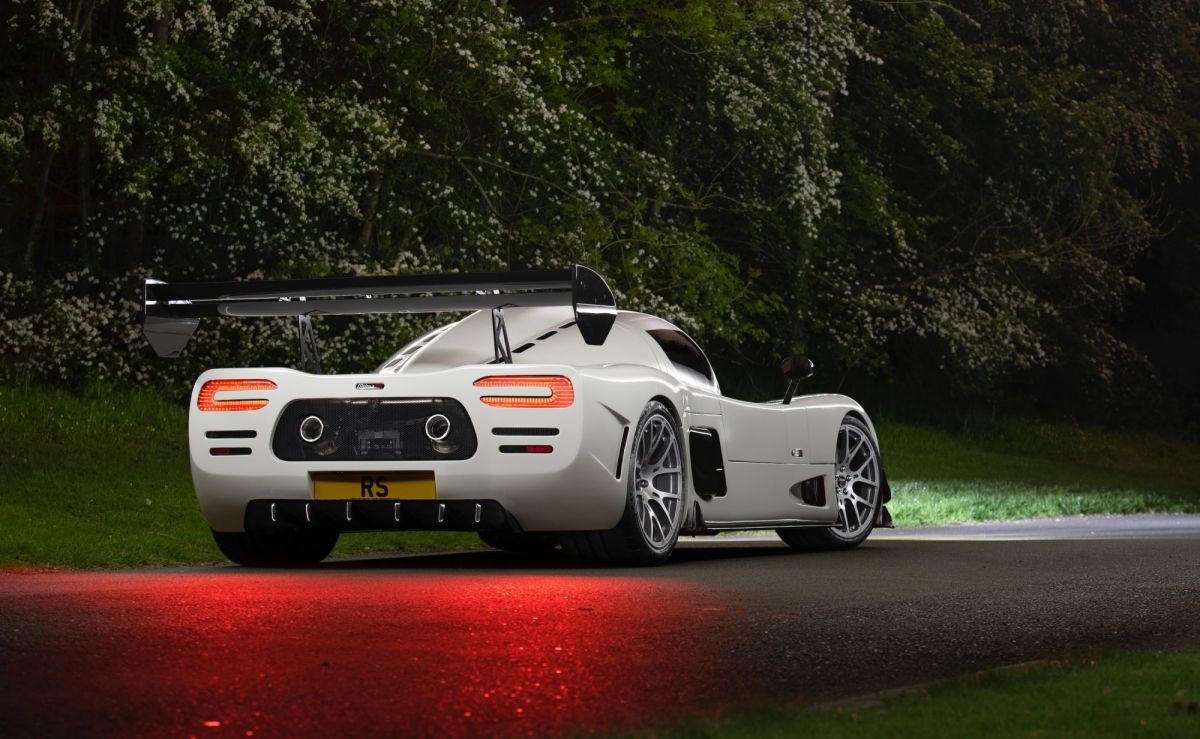 Power ranges from 480 hp, to 650 hp, and 800 hp for the LT5 supercharged powerplant. However, customers can specify a power output of 1,200 hp extracted from the same LT5 unit. Ultima claims the RS is good for a top speed of 250+ mph (400+ km/h) in its most agressive version, which can also clear the 0-60 mph (0-96 km/h) interval in just 2.3 seconds.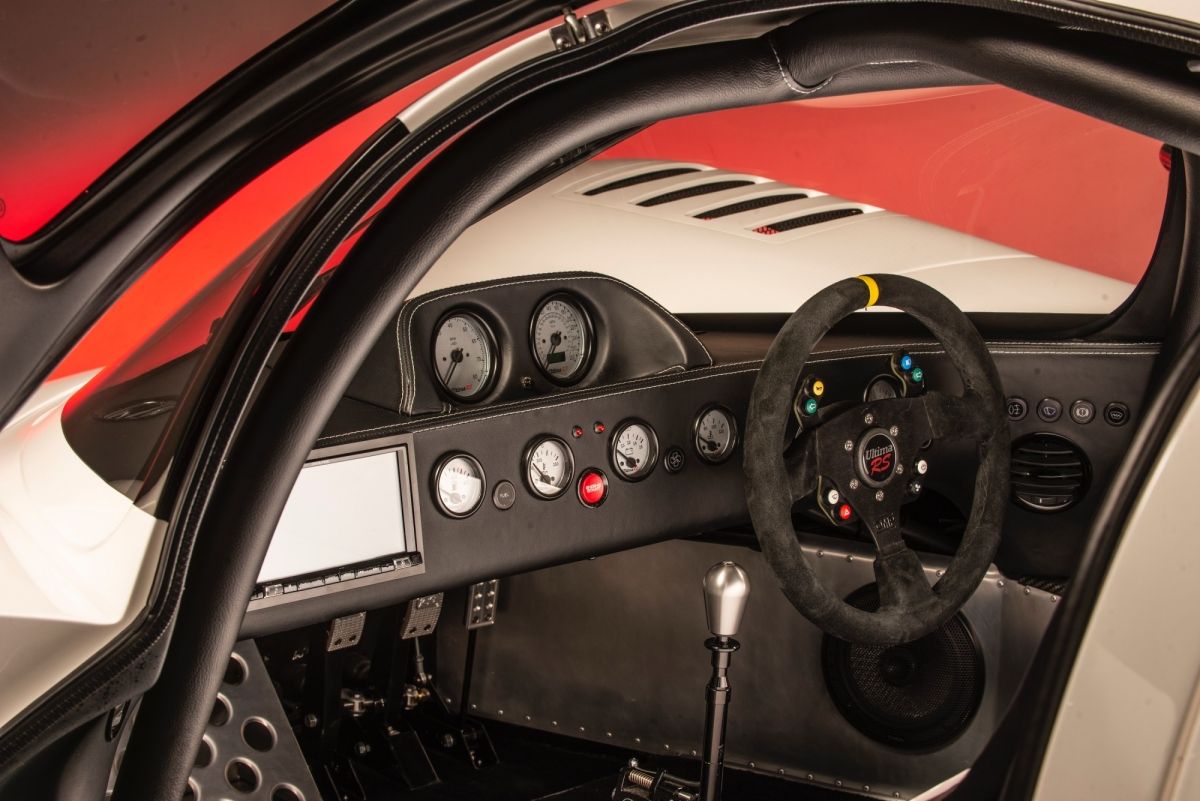 The engine is mated to a Porsche-sourced six-speed transaxle manual gearbox - yes, a manual, and Ultima says it will not offer an automatic transmission since "the Ultima RS is a real driver's car." Fair enough.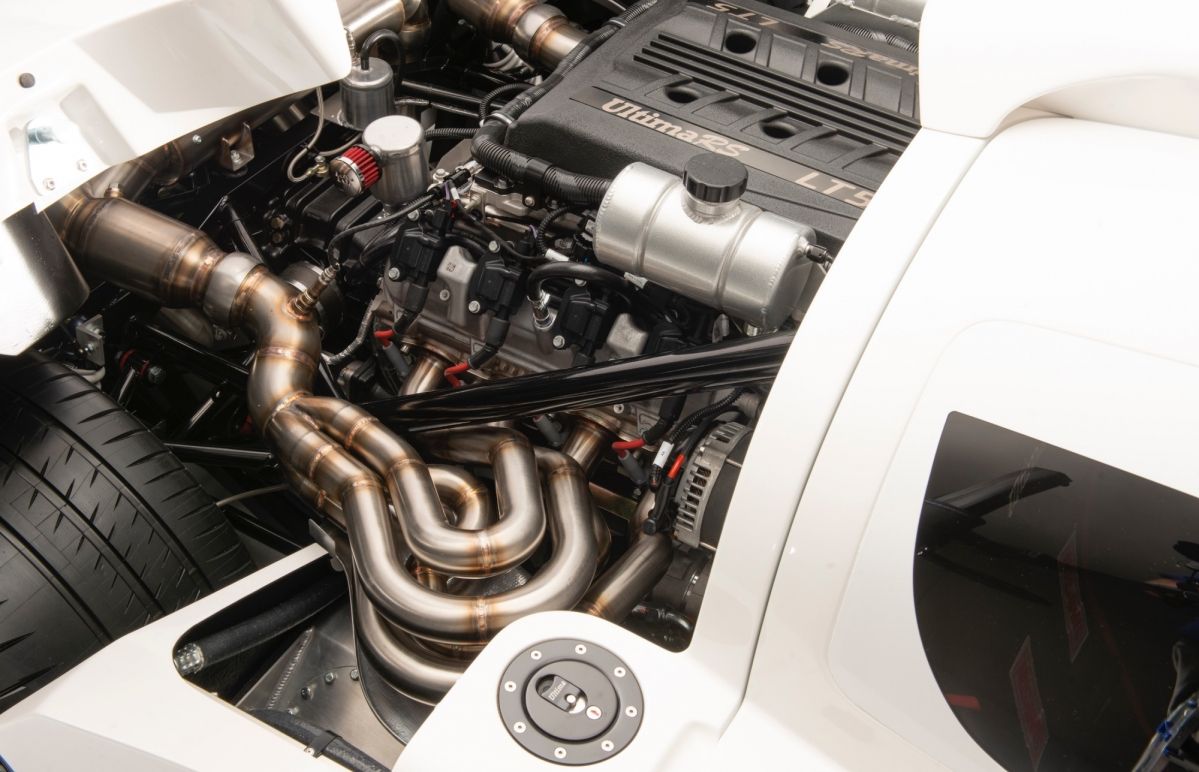 A lot of design effort went into maximizing downforce and aero capabilities. This is pretty much obvious by simply looking at the RS' body kit, which includes the likes of a front splitter, front bumper winglets, quad wheel arch vents, vortex generators, NACA ducts, rear diffuser and massive side air scoops. These are all made of carbon fiber.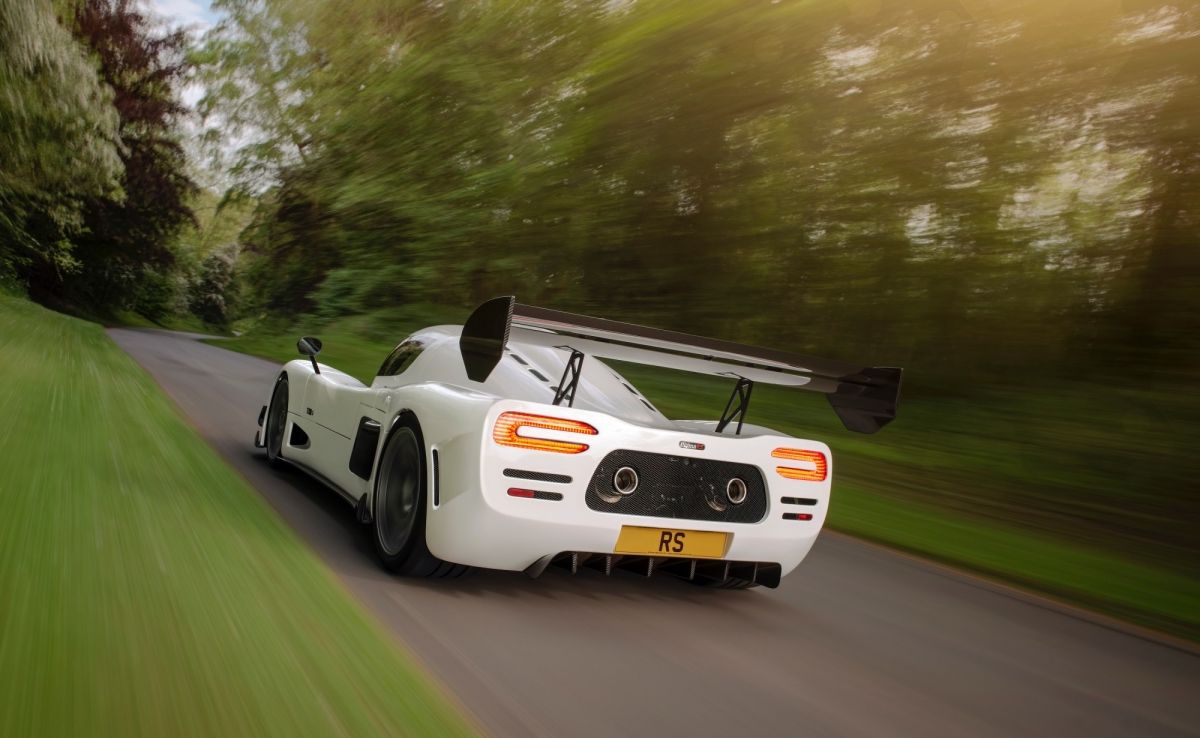 Equally important, stopping power comes from a brake setup that mixes 6-piston calipers that bite into 362mm grooved discs. As a result, the Ultima RS can draw to a complete halt from 100 mph (160 km/h) in just 3.3 seconds.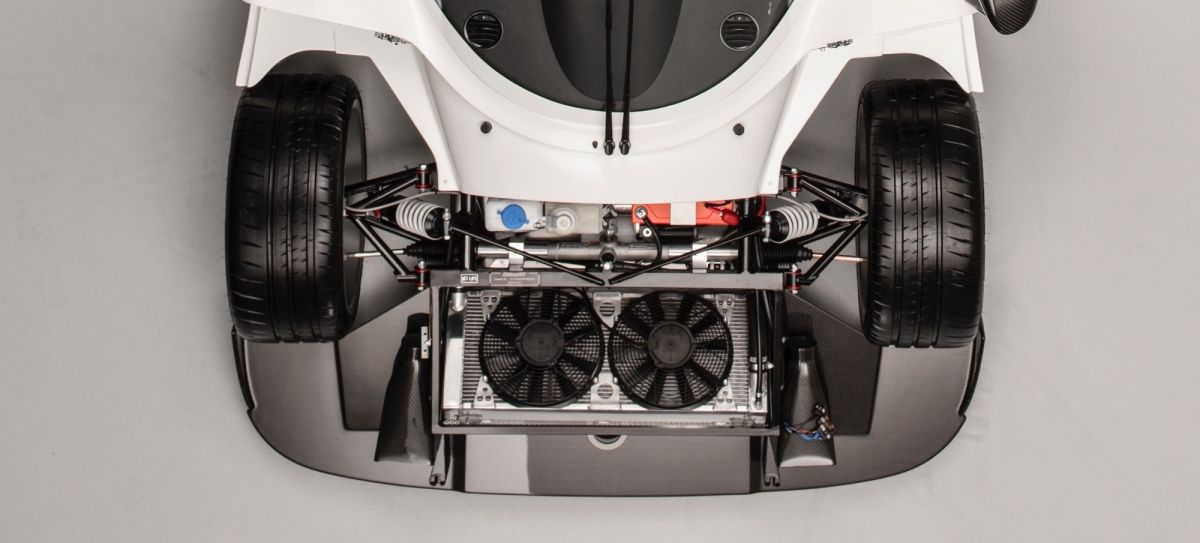 You'll get the chance to see the Ultima RS in the metal at the upcoming Goodwood Festival of Speed between July 4 and July 7.