Unplugged Performance Bakes New Body Kit for the Tesla Model X
Designed to wash off the sleeper mask wore by the Model X
Tuning your Model X, Model S and Model 3 at some point in the future will remain a tricky operation which happens to be assertively dissed by Elon Musk. Yet tuners like Unplugged Performance tend to differ.
Altering your Tesla EV's aerodynamic credentials is by far a bad idea. Fooling around with the car's electric powertrain is even worse. However, some are willing to give custom body kits a try hoping to boost their ride's appeal, for vanity reasons.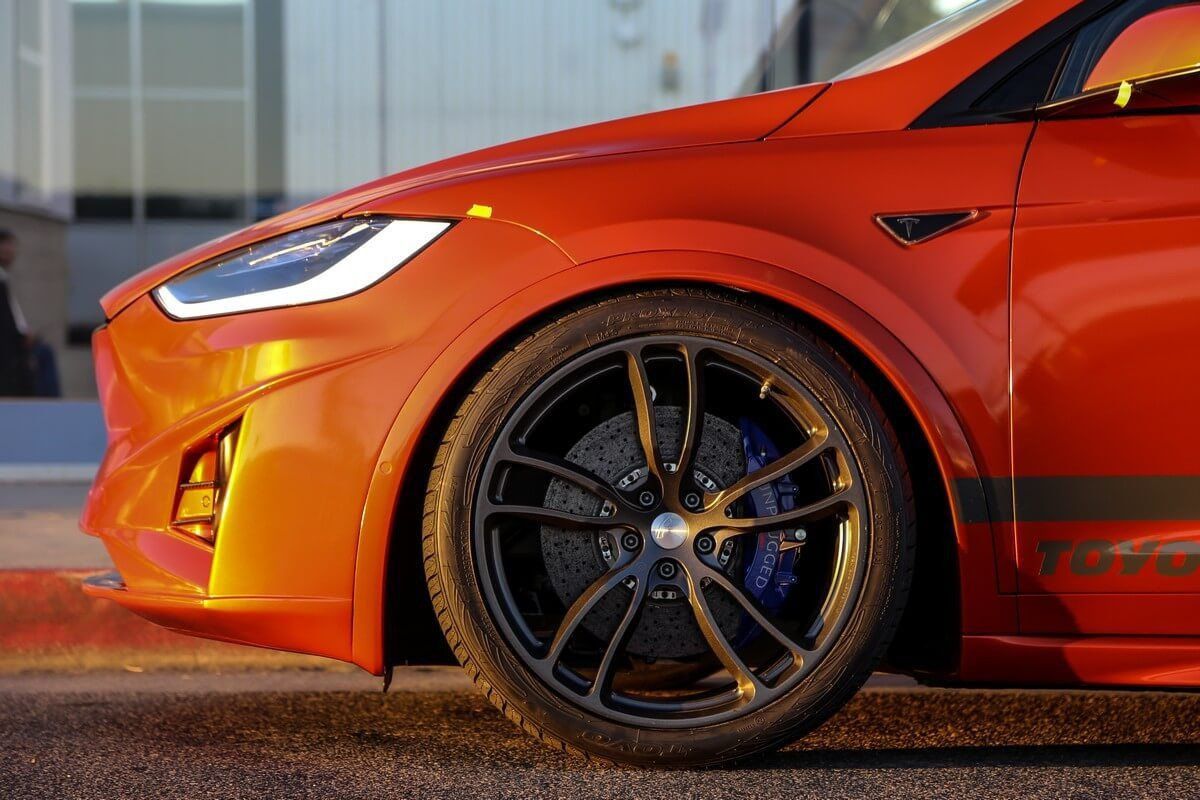 For those, Unplugged Performance created a custom body kit compatible with the Model X. Obviously, it touches the most important exterior pieces, front grille, side skirts and rear bumper included, for $1,000.
Throw a decklid spoiler into the pot, and you'll be good for another $1,500, according to Electrek.
Now, if you're wondering how did Unplugged Performance come up with the idea of an Need For Speed Underground project for the Model X, here are the tuner's own words:
"The Tesla Model X P100DL is the quickest production SUV ever made. It just doesn't look as fast or aggressive as a BMW X5M or Porsche Cayenne Turbo S, even though it can leave them in the dust. Many Tesla Model X owners will be satisfied with the "sleeper" appearance but at Unplugged we desire a more emotional and fierce presence for the road."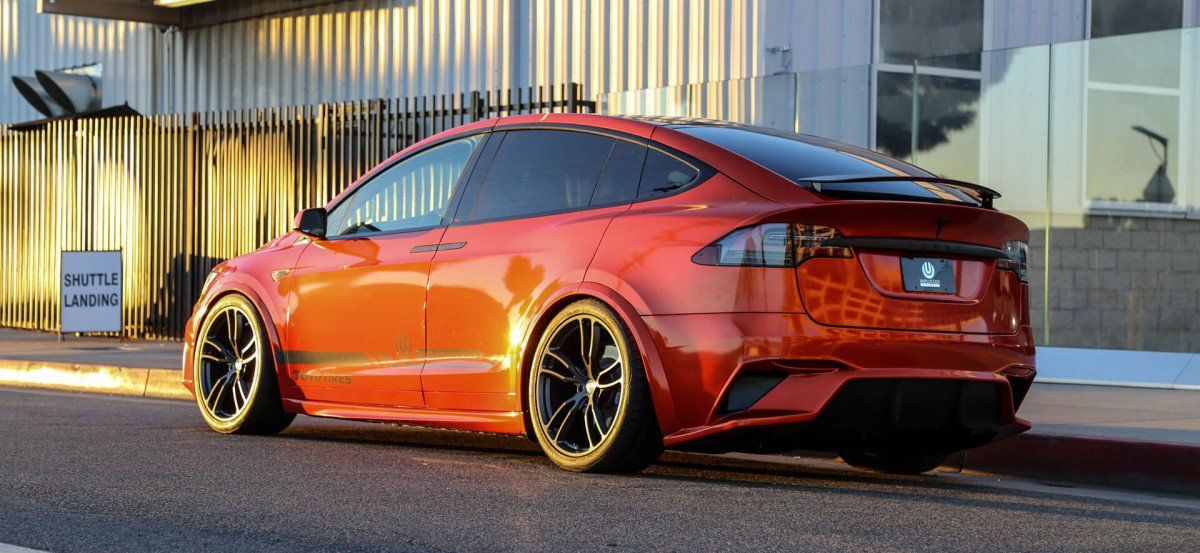 Basically, they strived for a match between performance and looks. After all, subtlety is not for everyone. Whether they made a splash or not, it's up to you to decide.