What makes the Euro Truck Simulator 2 one of Steam's best selling games of 2018?
It's not a game, is a meditation platform
Among the 40 best selling games of 2018 on Steam, there is one quite big surprise: Euro Truck Simulator 2 (ETS2).
It's enough to look at the reviews player left for the ETS2 to understand just how praised the game is in the community: 96% of the 103,900 reviews are positive. But that doesn't quite explain how Euro Truck Simulator 2 is still relevant for a list of 2018 best sellers.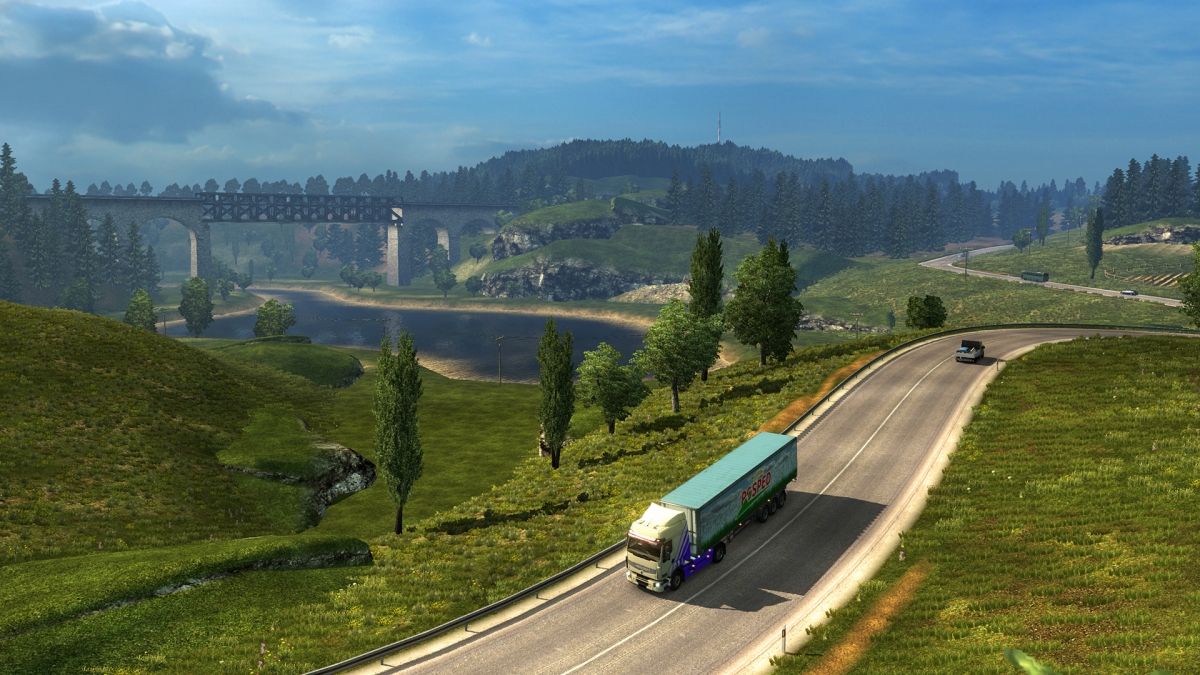 We guess its secret is the 55-item list of downloadable content that the devs at SCS Software put together in all these years. In the end, this makes for a €153 addition to the stock game's price tag of €19,99. Combine this with the 'overwhelmingly positive' review status and it starts to make sense, doesn't it?
The thing is, it's worth it. It took me less than 80 hours to understand not necessarily how addictive this game is, but how good it makes me feel while playing it. Just as PC Gamer's Tim Stone puts it in his review, Euro Truck Simulator 2 is "unexpectedly engrossing. Heed the mockers and you'll miss one of the PC's finest and freshest driving games."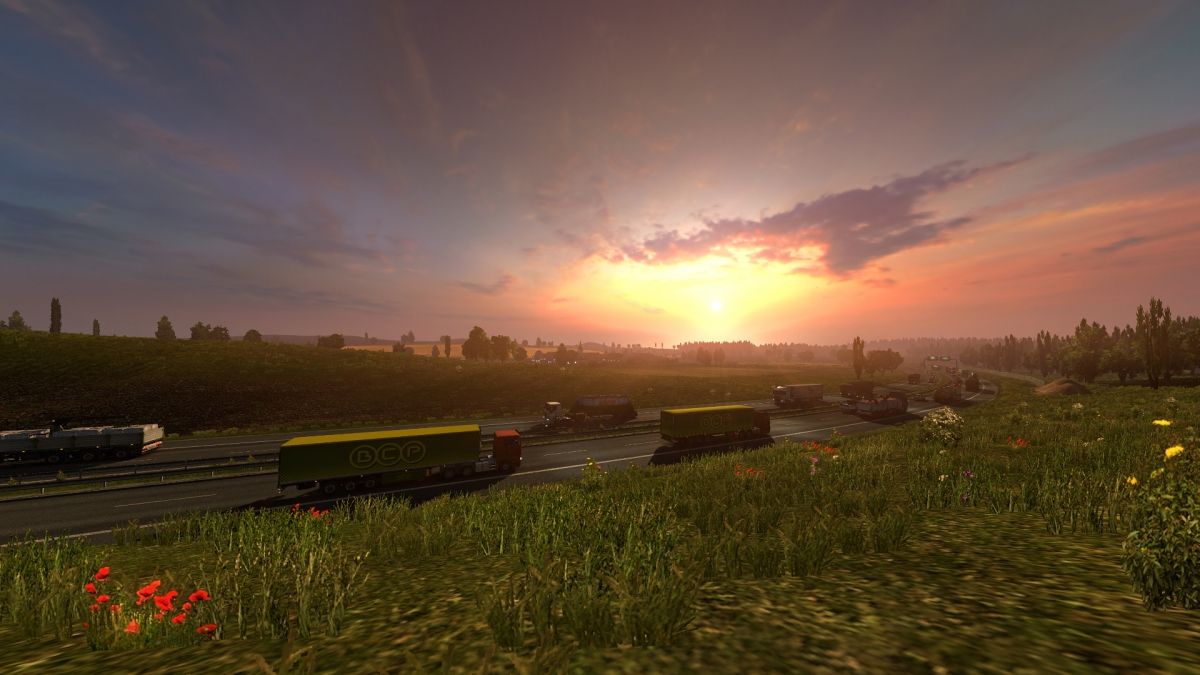 It's the most relaxing vehicle-related game you'll ever play. I fell asleep playing it and I'd happily do it again. Luckily, console players will be able to experience this through the promised Truck Driver.
SEE MORE: VIDEO. Euro Truck Simulator 2 multiplayer looks like hilarious fun
via GT Planet