You Can Finally Get a BMW i-Inspired Smartwatch
BMW i3 and i8 styling on your wrist
Vector Watch and BMW joined forces to design a smartwatch inspired by the Bavarians' i division, home of the i3 and i8.
Designers behind the Vector Watch BMW i Limited Edition used the Vector Luna as starting point and from there added design cues and materials found inside the BMW i3.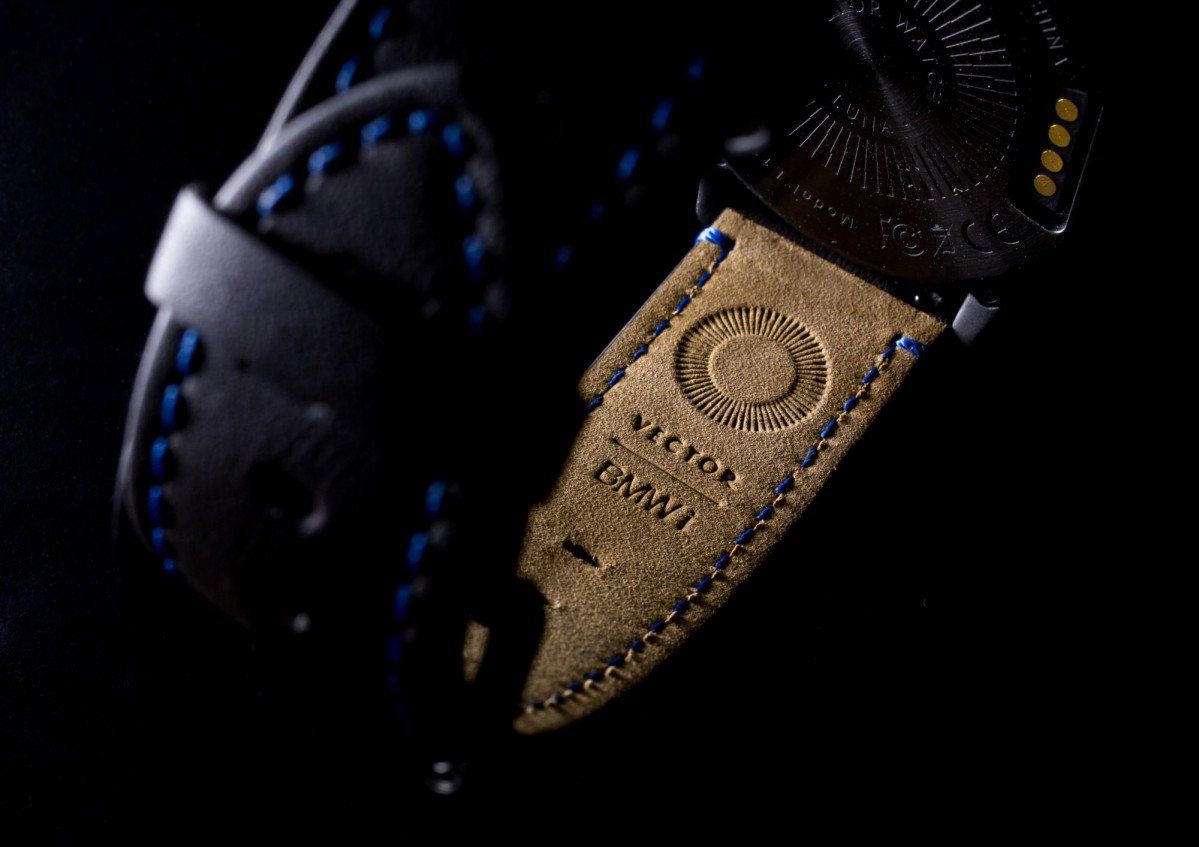 For example, the bezel is finished in matte black and displays the gadget's production number on one side, while the leather strap wears the BMW i logo. BMW also tells us the strap is eco-friendly, having been treated with olive leaf extracts.
Two new faces are available exclusively for the special edition smartwatch. As you might have figured out, they're inspired by the i3 and i8, respectively.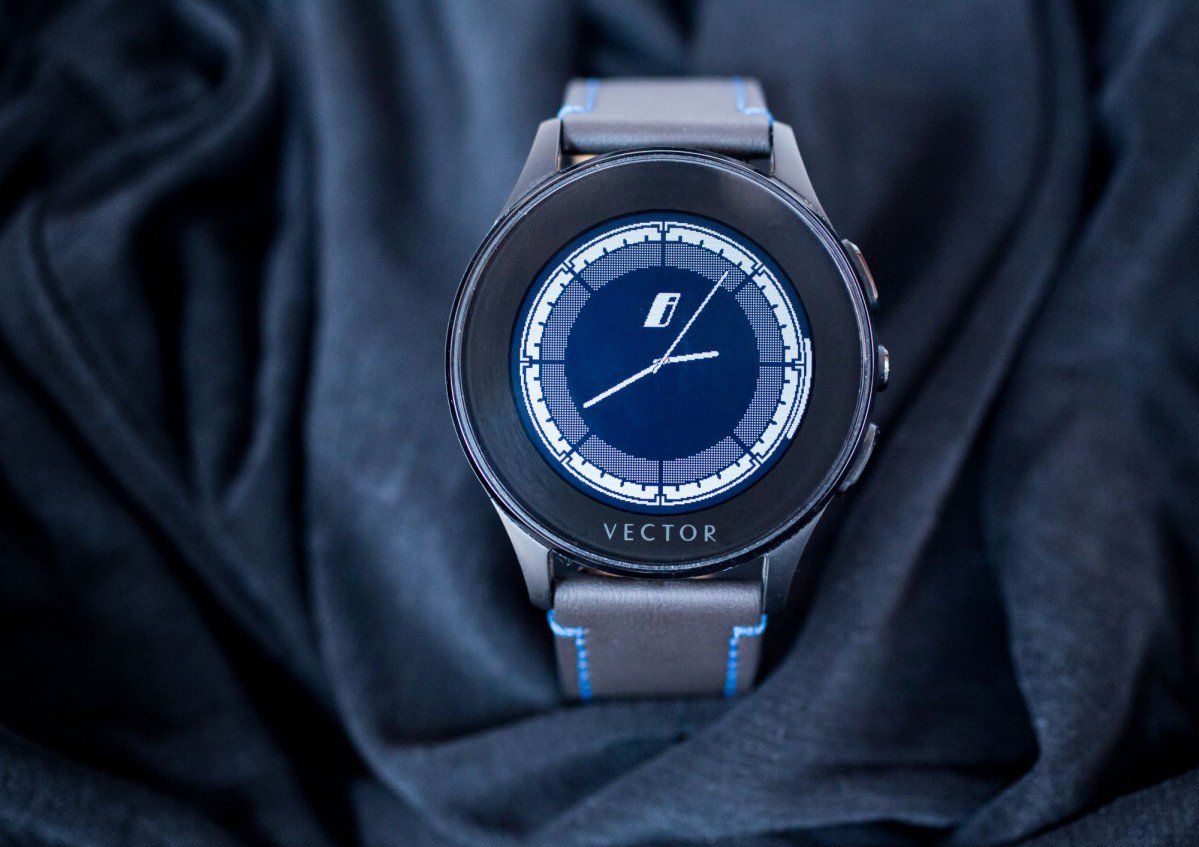 Speaking of exclusivity and uniqueness, Vector will only build 150 pieces of the smartwatch, each priced at €550. However, you will have to move quick, as officials say all of them are already sold to retailers.
For those unfamiliar with the Vector Watch philosophy, the smartwatch is known for its 30-day battery life and the option of choosing one of the 100 different faces, dials and apps that allow an user-tailored experience.
Vector Watch is compatible with smartphones running iOS, Android and Windows Phone.