Your Detroit Motor Show 2017 Preview Is Here: All the Notable Names Coming to NAIAS
Keep an eye on these twelve cars, but also expect a surprise or two
This year's Detroit Motor Show (NAIAS 2017) won't see Porsche expediting its models on the catwalk, but a decent amount of carmakers have been doing their homework for the event.
So here's a preview of what you shouldn't miss on January 8 when NAIAS kicks off in The Motor City: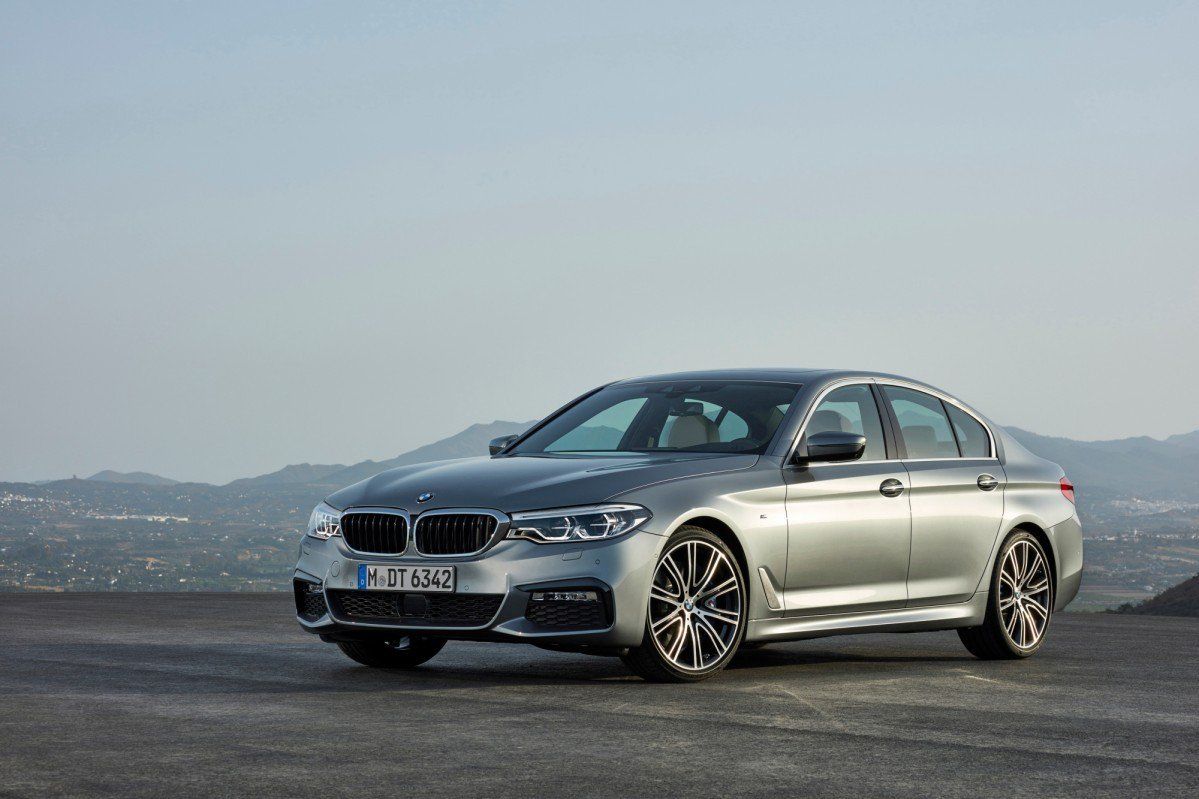 Few things are left unknown about BMW's all-new 5 Series, but on this occasion, the sedan will officially set wheel for the first time on American soil, looking to change the game in a segment shared with the likes of MB E-Class and Audi A6.
2018 Mercedes-Benz E-Class Coupé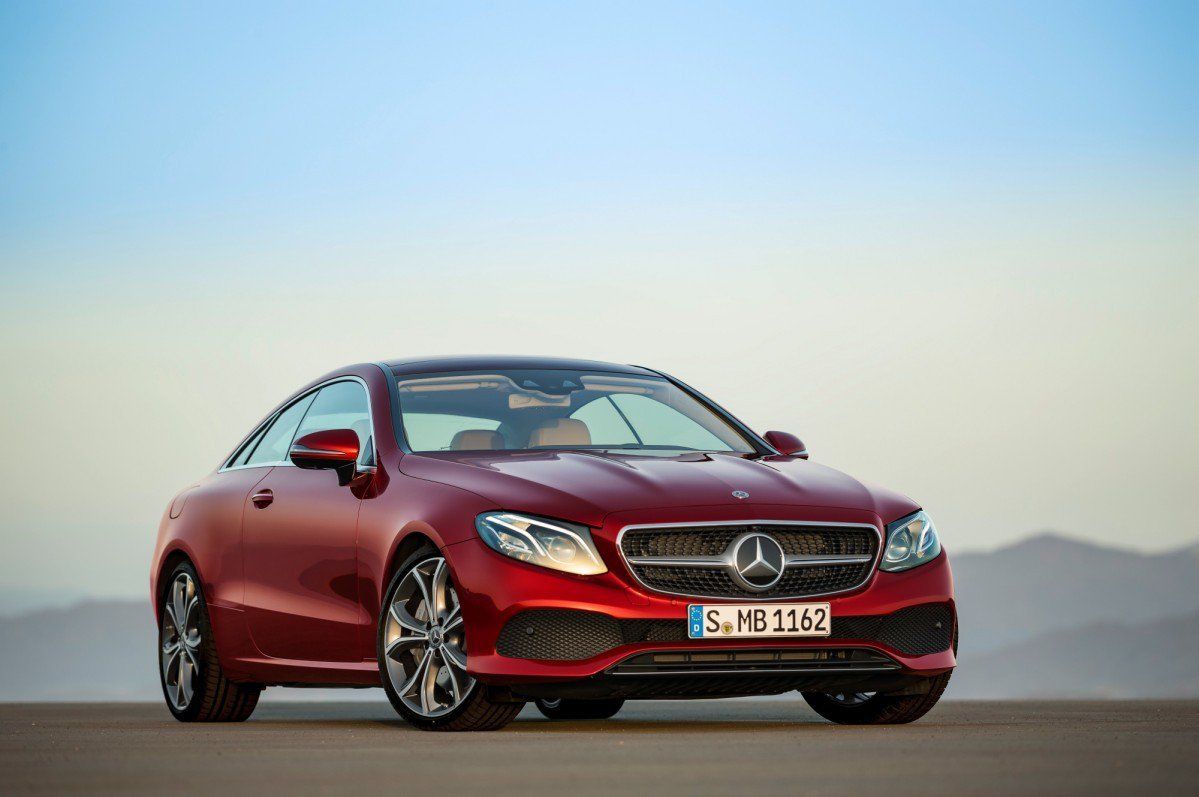 Coming to Detroit to stir even more confusion with a design language shared by both the S-Class and C-Class in coupé cast, the 2018 Mercedes-Benz E-Class Coupé also rounds up the E-Class range which previously featured the Sedan, Estate, and All-Terrain alternatives.
2018 Mercedes-Benz GLA (facelift)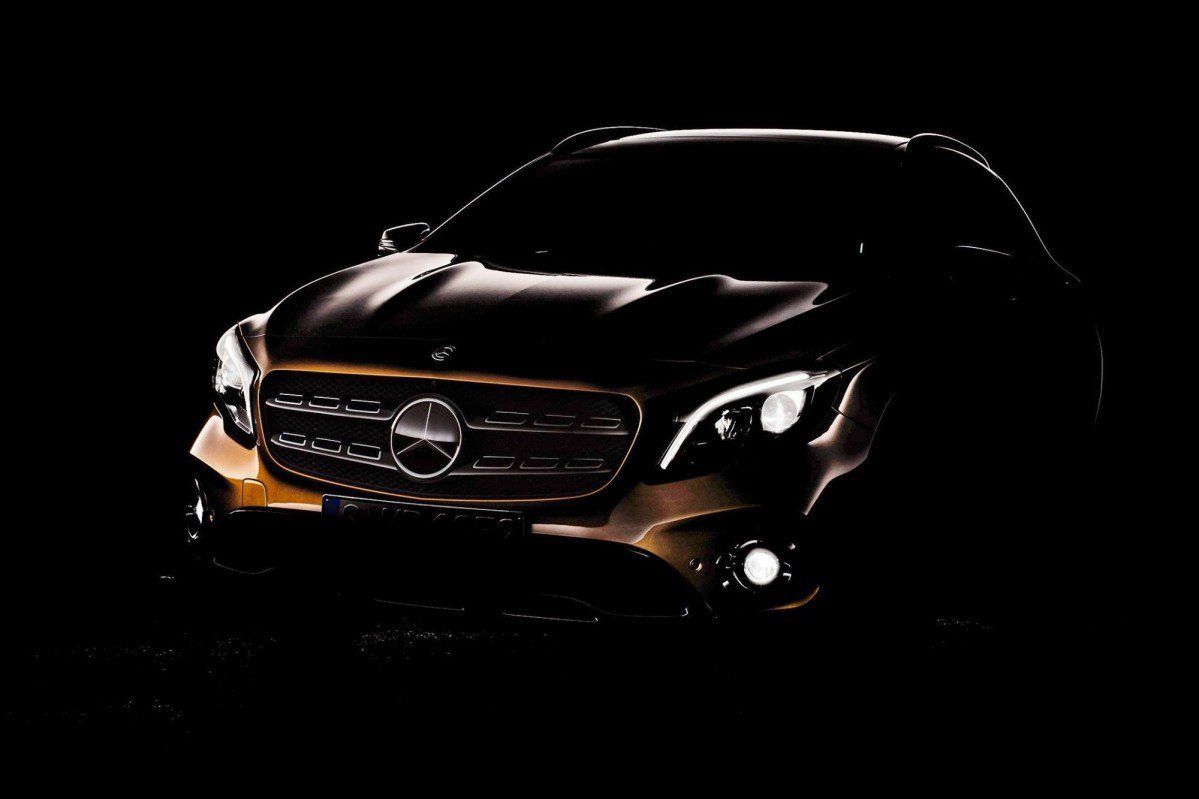 It's only a mid-life facelift, so the GLA gets the usual treatment with LED headlights and a beefier appearance described by Mercedes-Benz as the result of a "fitness program". The cabin is also in line for a refresh, just like the engine lineup faces an update.
2018 Toyota Camry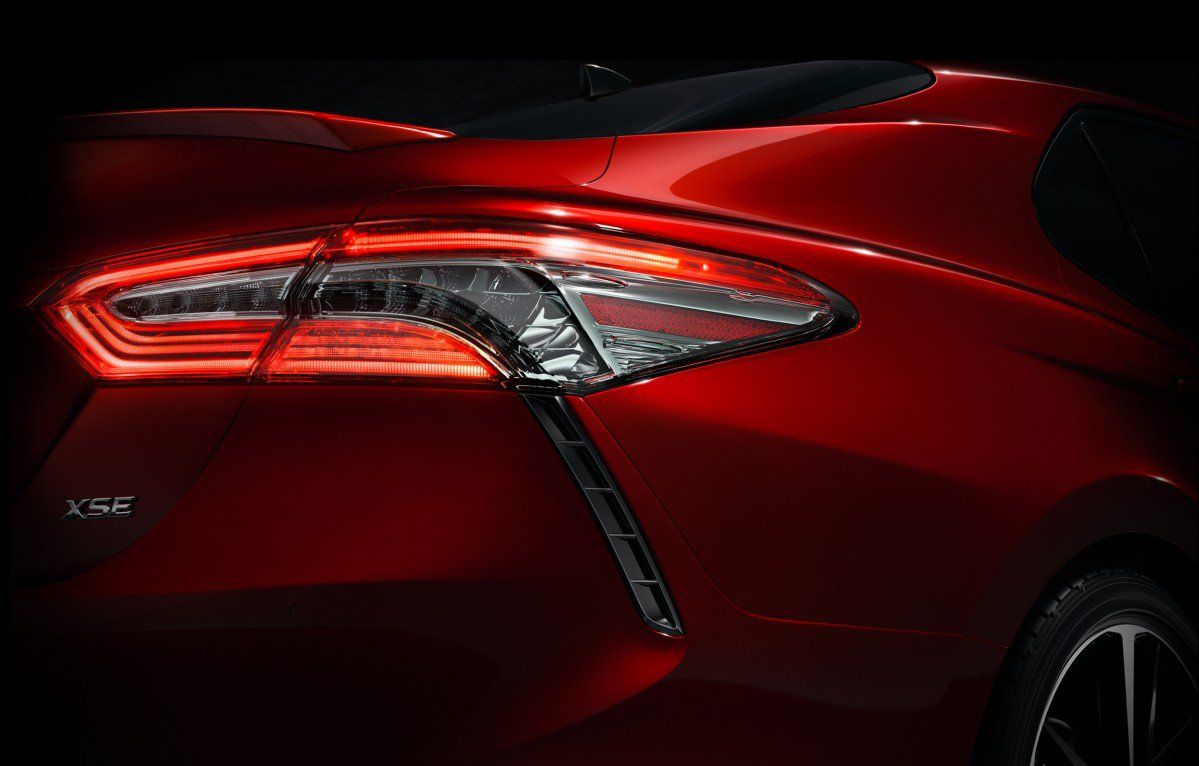 Discretely teased by Toyota towards the end of 2016, the new 2018 Camry promises LED taillights and a hint at what could be a more emotional and attractive design proposal. Other details are scarce, as Toyota chooses to keep us on our toes.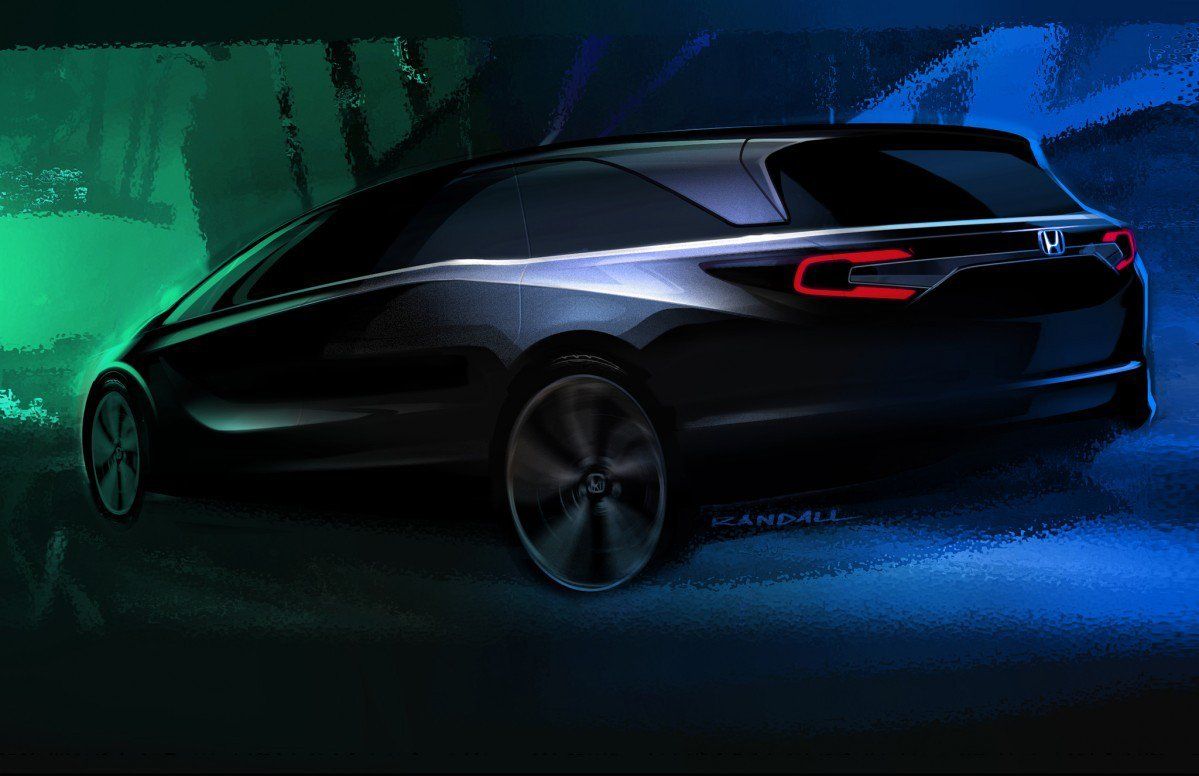 Honda wants to up the ante in United States' much-sought-after MPV segment with the fifth-generation Odyssey people carrier. Updated design, modern engines plus connectivity and safety - these are the coordinates trumpeted by Honda, yet without any concrete specs to back them up.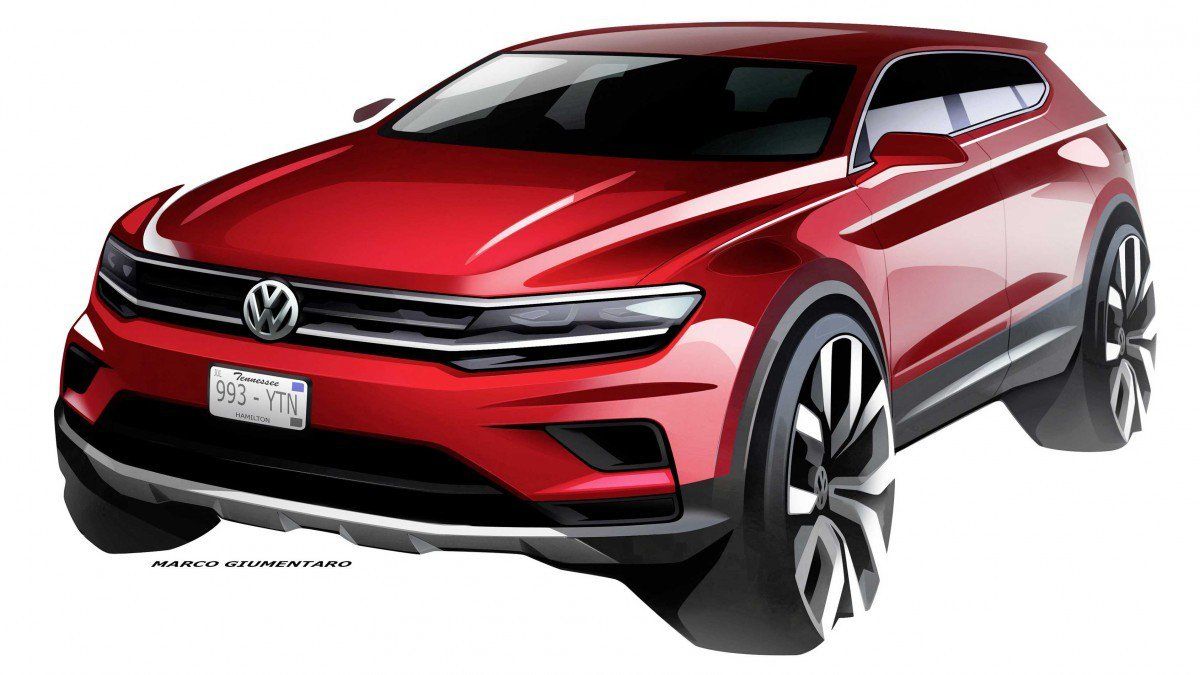 What looks like as a stretched-out Tiguan (the wheelbase gains another 110 mm) with room for seven will go on the market under the Tiguan Allspace moniker, with both FWD and AWD configs. Expect an engine lineup that mirrors the regular Tiguan crossover and VW's DSG dual-clutch transmission as a crowd favorite.
2018 Chevrolet Traverse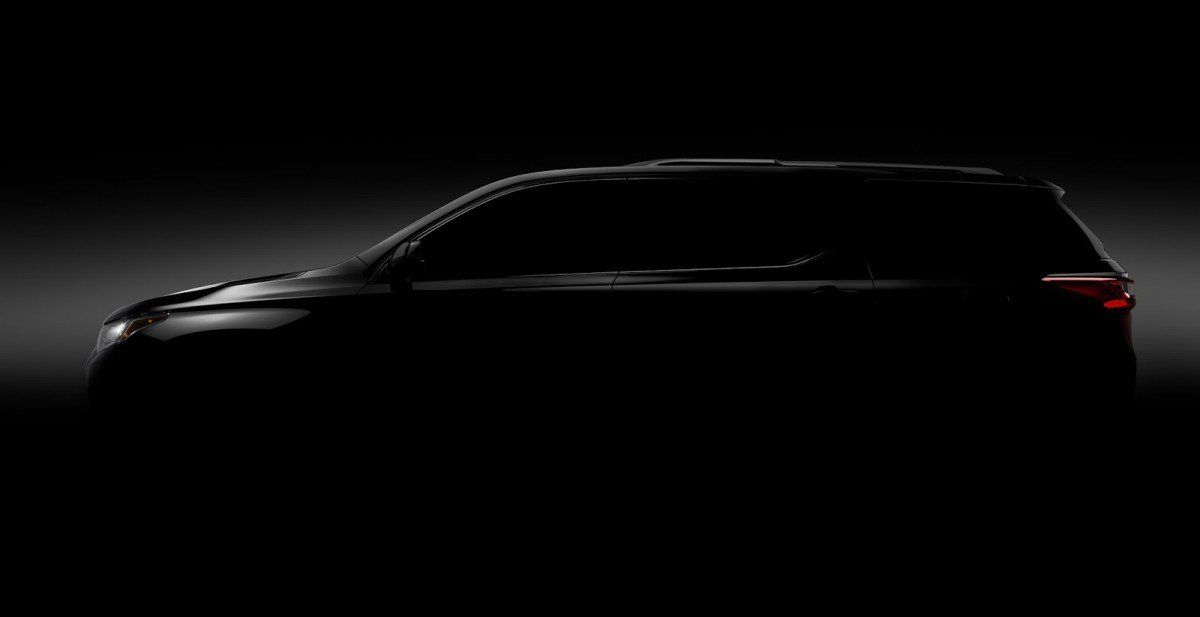 Chevy's new midsize SUV has been touted by the bowtie brand as its segment's best cargo space and third-row legroom bearer. It will be bigger than GMC's Acadia and could rely on a 3.6-liter n/a V6 unit, but we can't confirm anything at this stage.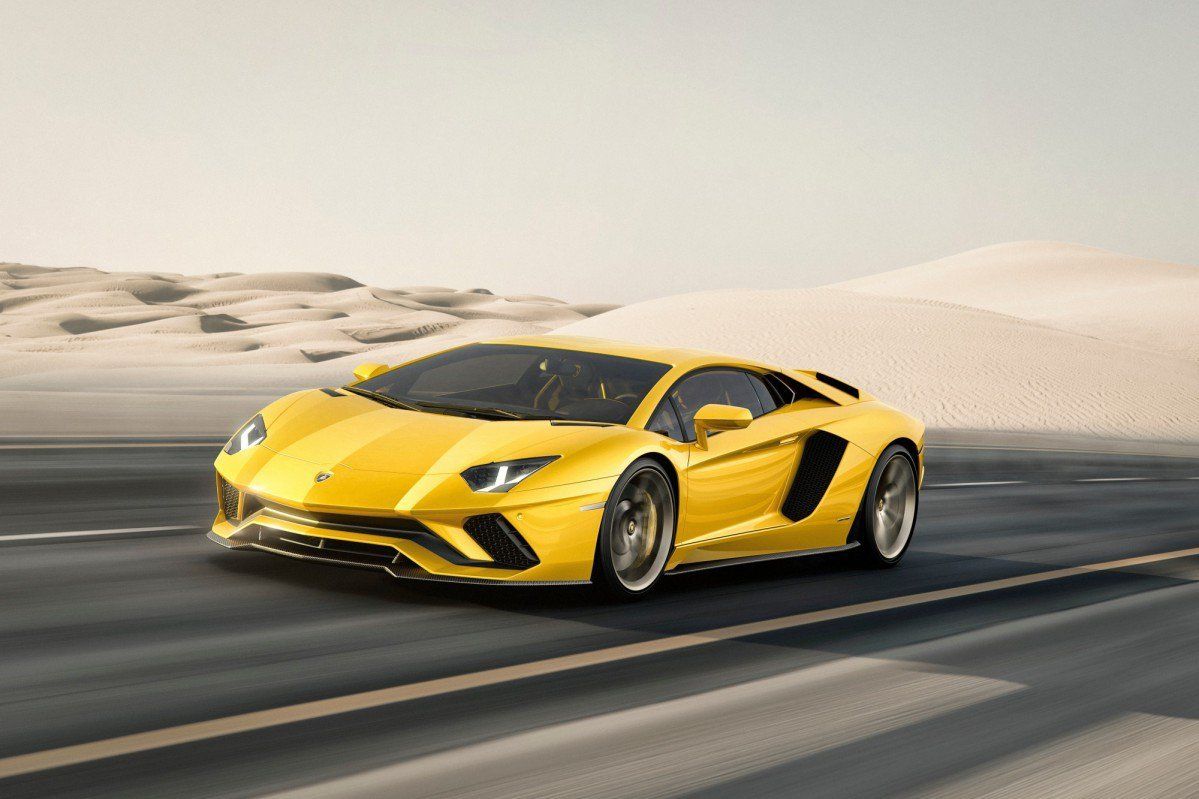 Probably the Aventador's last kick in the industry wears the S letter to announce four-wheel steering and a power boost to 740 HP, as well as thickly improved aerodynamics and downforce,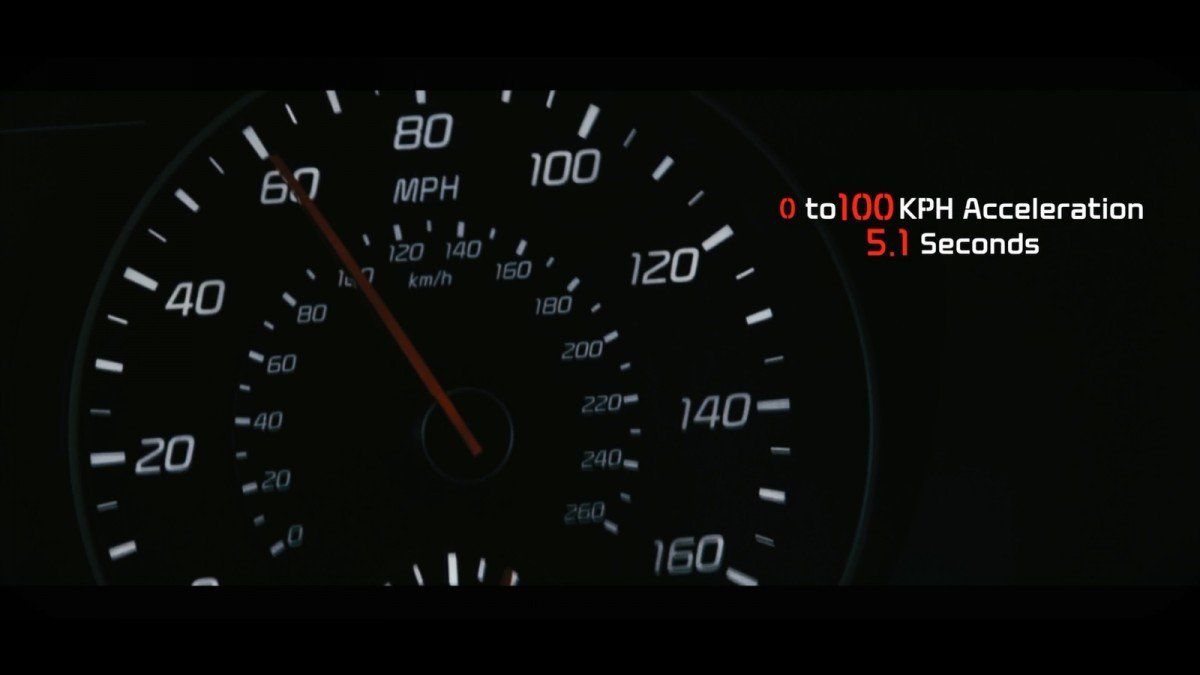 Yes, this is happening, Kia built a rear-wheel drive sedan which, the Koreans say, can sprint from 0 to 62 mph (100 km/h) in 5.1 seconds. They even tuned the car's setup using the reckless Nürburgring circuit although other relevant details remain hush-hush.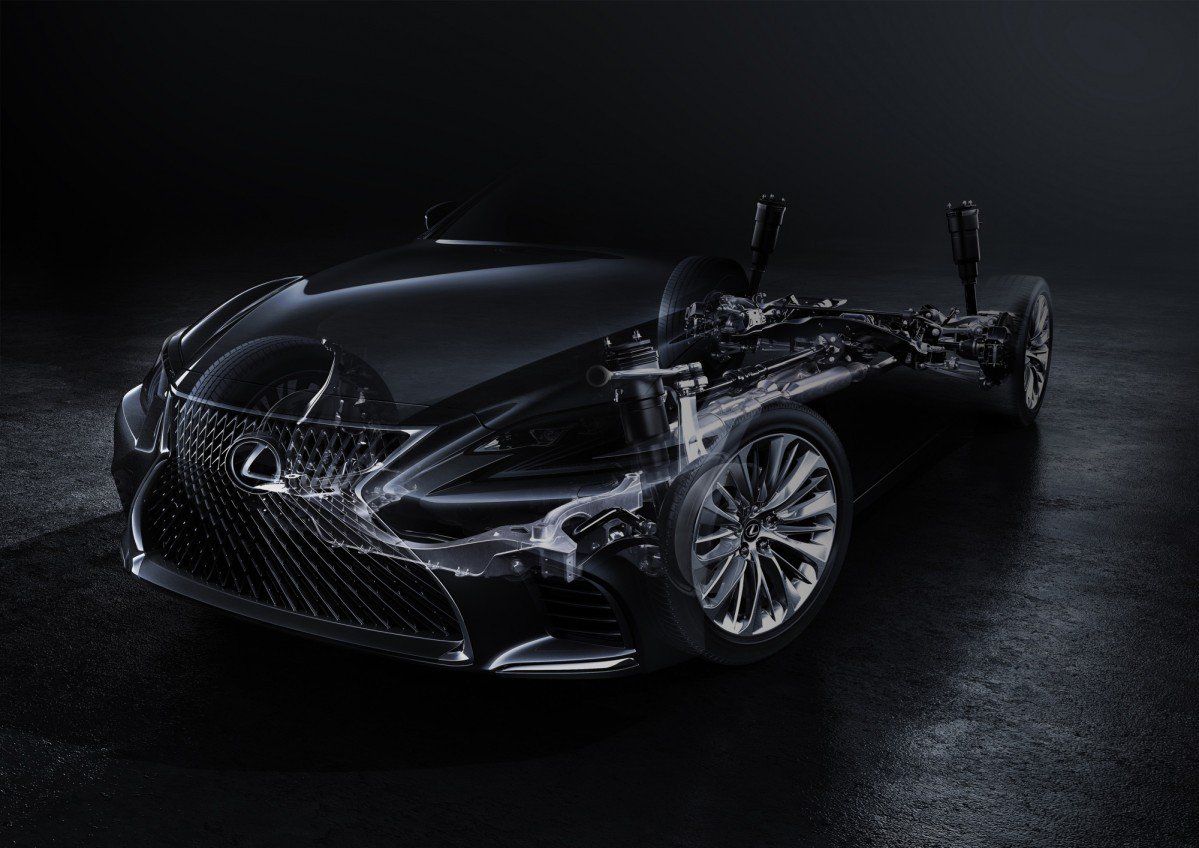 Toyota's premium brand is also looking forward to bringing the 2017 Lexus LS to light in Detroit. Teased by a see-through picture, the upcoming sedan marks the fifth generation and wears the global car cape.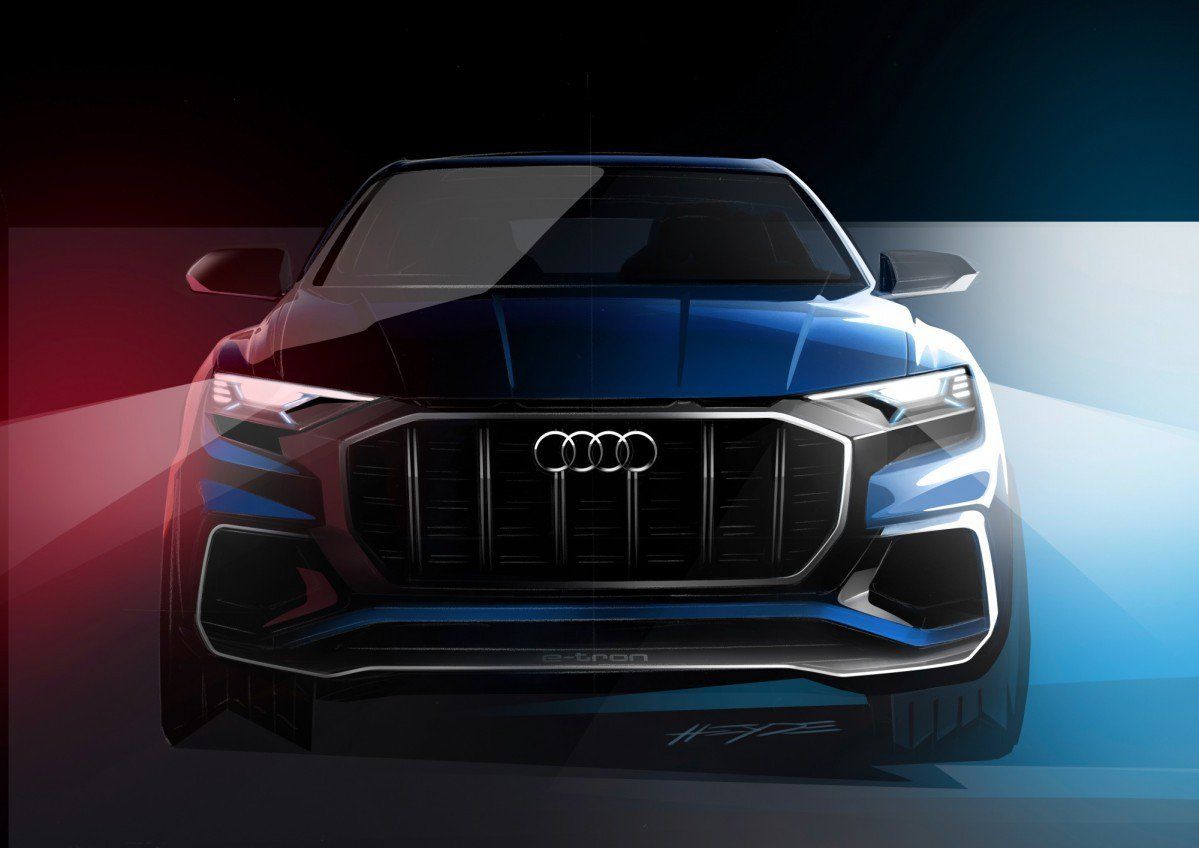 Audi teased the Q8 Concept just a few days before Christmas, and so the SUV saga lives to see another chapter in Detroit. The Q8, however, is a response to the likes of BMW X6 and Mercedes-Benz GLE Coupé. The production version should hit the shelves in 2019 and the e-tron badge present on the front bumper sheds some light into the brand's future plans.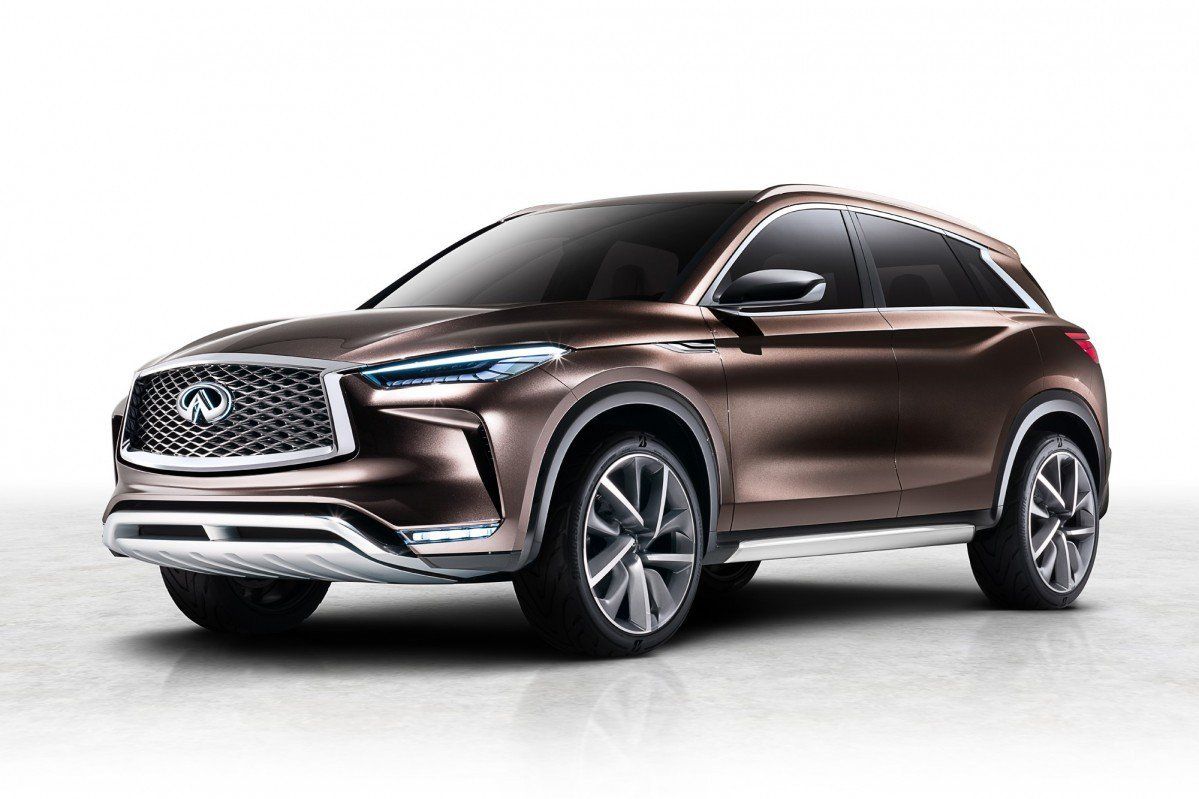 Detroit's second major concept is, of course, another SUV, called the Infiniti QX50. Designed to accommodate Infiniti's acclaimed VC-Turbo (Variable Compression Turbo) engine, the QX50 prototype also comes to offer a glimpse of Infiniti's ambitions regarding self-driving technology, so call us eager to find out more on that topic.
NAIAS 2017 will raise the curtains in Detroit on January 8 and will keep the shop open until January 22, 2017. During the motor show's opening days we'll keep you up to date with the latest developments and reveals. Stay tuned.