Your tires will soon communicate lots of things, courtesy of Pirelli's Cyber Car tech
Tires that connect the car to the ground and beyond, on the market in 2018
Modern cars already have tire pressure monitoring systems, but Pirelli's Cyber Car system will gather and communicate a lot more to the vehicle, driver and the cloud
Welcome to 2018, the year when major car makers start integrating smart tires into their vehicles. Courtesy of Pirelli, towards the end of the year we will start seeing the first production cars rolling out on smart Pirelli tires that will monitor and communicate all kinds of information towards the driver and the cloud, enabling the cars to instantly adapt their behavior accordingly.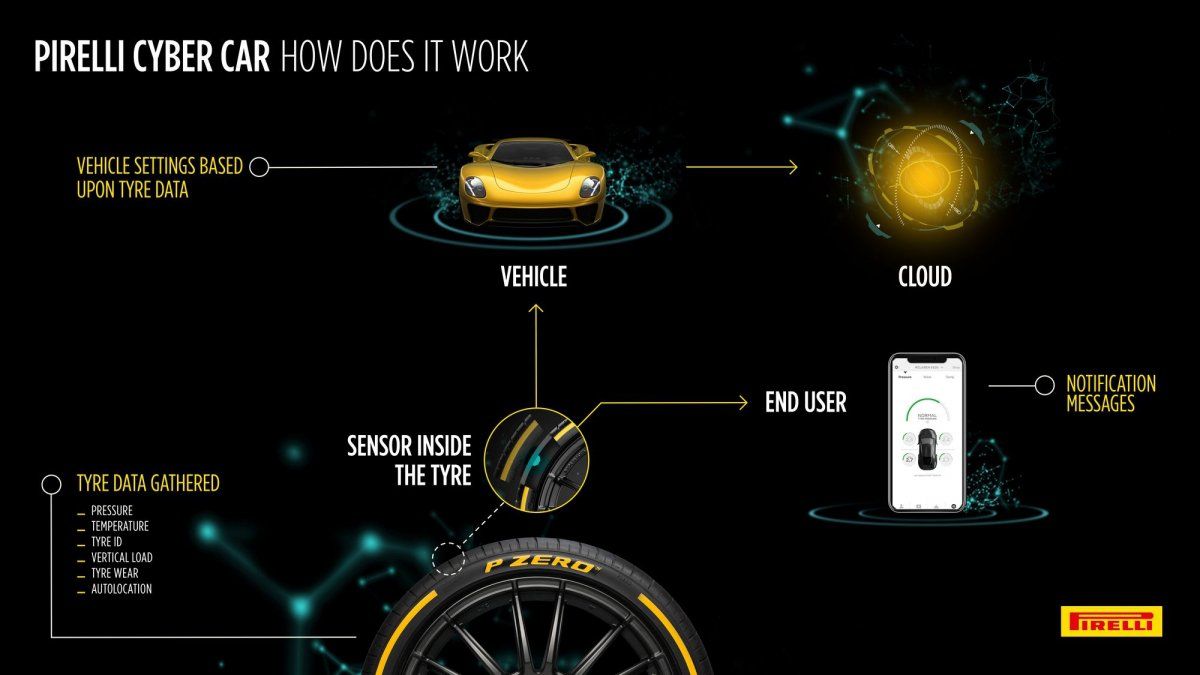 According to Pirelli, the Cyber Car tech enables the tire to interact with the car's onboard electronics directly and in particular with driver assistance systems, delivering important information about the car's operation for a safer drive and enhanced performance. A small sensor weighing only a few grams is mounted inside the tire and monitors the operating status of every tire, transmitting the data to an electronic control unit. The information collected is delivered to the car's onboard systems, to an app, to the car manufacturer and the driver (or just to an app, in the case of the Pirelli Connesso system), or even to fleet managers (with Cyber Fleet). Pirelli has several different services tailored for the enterprise or individual use, but all use the same base technology.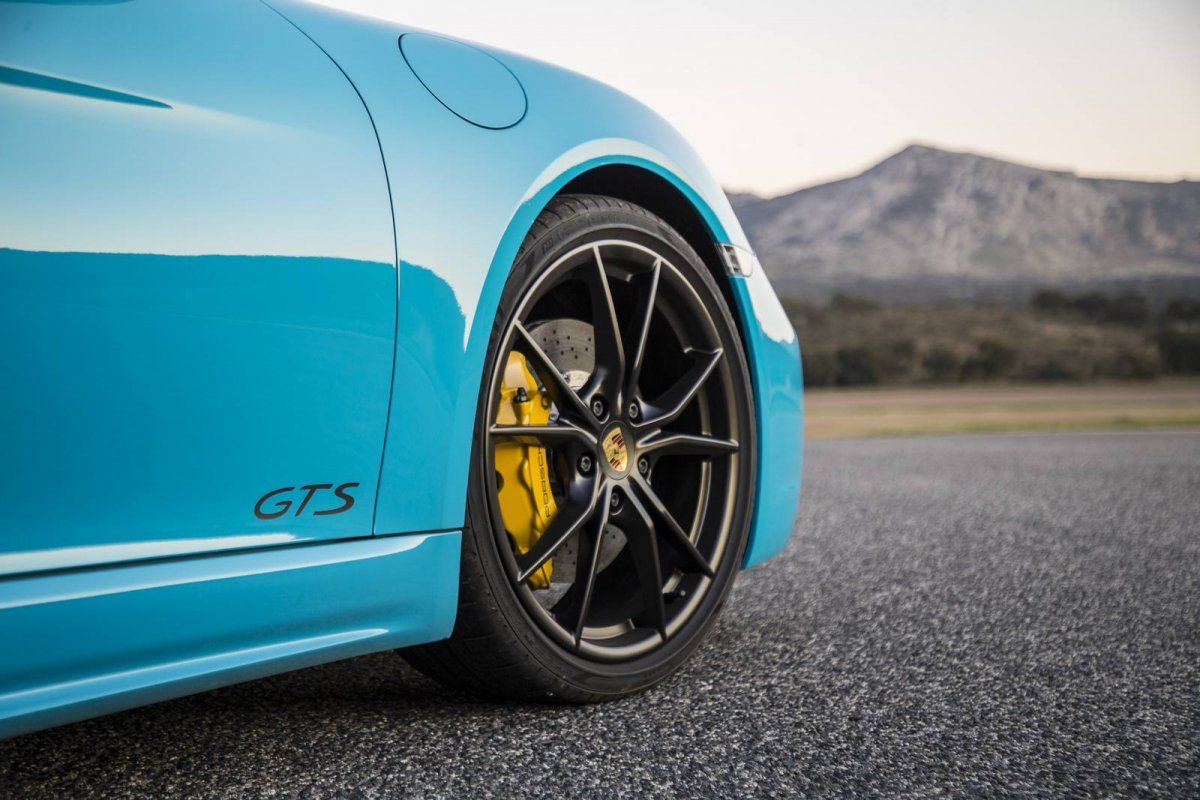 Among the parameters monitored by Cyber Car are pressure, internal temperature and tread depth, but also vertical load. Depending on the specific implementation, the system can intervene and activate systems such as ABS and stability control. For example, by reading a tire's specific identity, the vehicle can alter its set-up to make the drive safer and more comfortable.
For electric cars, the vertical load is very important because their total range depends on how heavy the car really is. The autonomy of battery packs is currently calculated using standard parameters, whereas, with Pirelli's Cyber Car, the onboard electronics can calculate more precisely just how many kilometers can be driven before recharging.
Of course, Cyber Car also informs the driver, through the carmaker's interface, about the standard operating parameters of the tire, such as vertical load, temperature, and pressure, which allows a timely intervention if the pressures are wrong. Soon, other services can be added, built on the same parameters: booking tire changes, car valeting, roadside assistance, servicing - the sky is the limit.
Bottom line: add car tires to the `smart` revolution. And that's just the beginning for redefining what tires can do.
READ MORE: Top summer tires in Europe for your car