Meet Divo, a Bugatti 'made for corners'
It can lap Nardò eight seconds quicker than the Chiron
Hear, hear! The hypercar kingdom has a new ruler! It's called Divo, and is nevertheless a 'star performer on corners.' A modern interpretation of Bugatti's coachbuilding tradition, the Divo takes form on the Chiron chassis, and the result is yet another performant, beautiful, and exquisite hypercar bearing the Bugatti badge.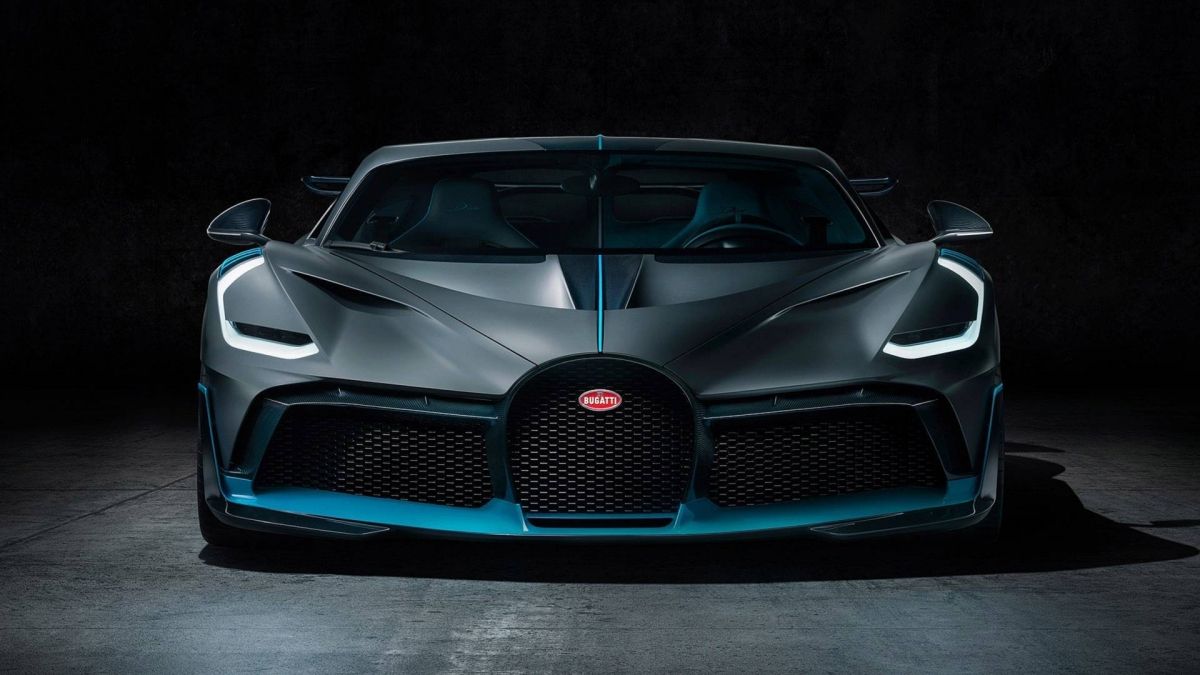 The heart of Divo is the same 8.0-liter quad-turbocharged W16 engine found in the Chiron, boasting 1,500 hp (1,103 kW). Also, it's cooled by the most massive NACA air duct we ever laid eyes upon, playing a 'key role in temperature management' in the engine compartment.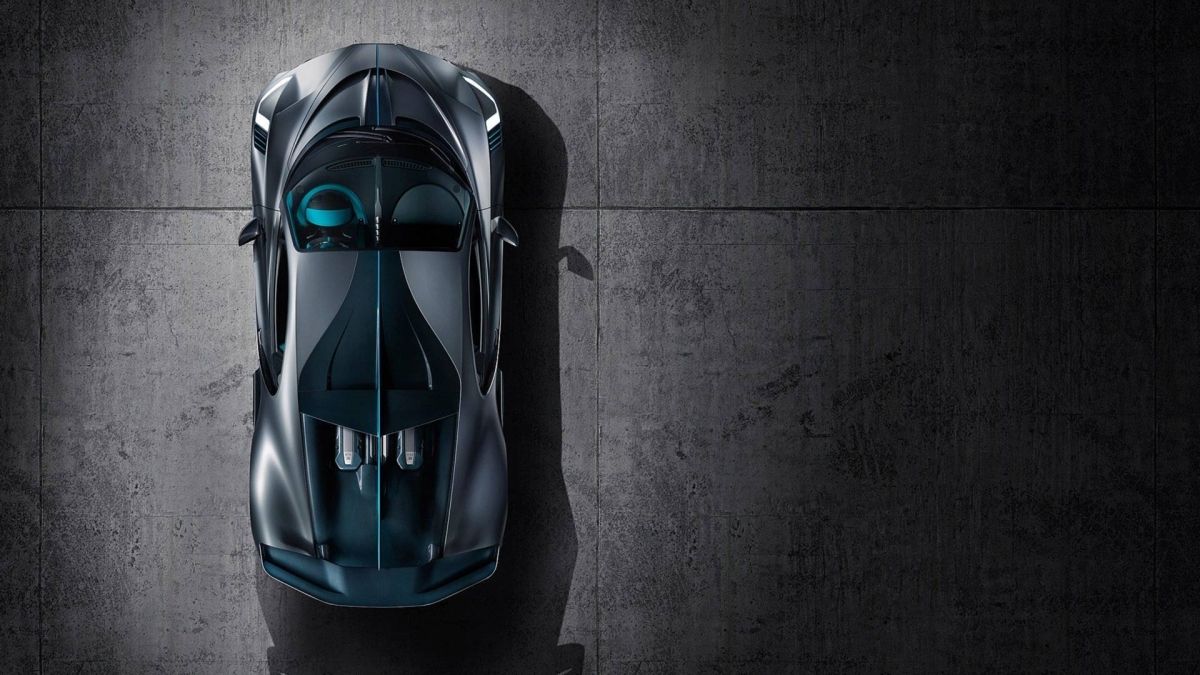 Bugatti's designers and engineers pulled off an excellent job with the Divo. Although the form follows the function, it's impossible to say where did the designers had to compromise, as the Divo's proportions look perfect.
The vehicle's aerodynamics have been improved through all the modifications the Chiron suffered to become a Divo: the front fascia, represented by huge air intakes, ensures downforce and better cooling performance. The front cover also features air intakes 'which reduce the effective cross-sectional area of the vehicle.'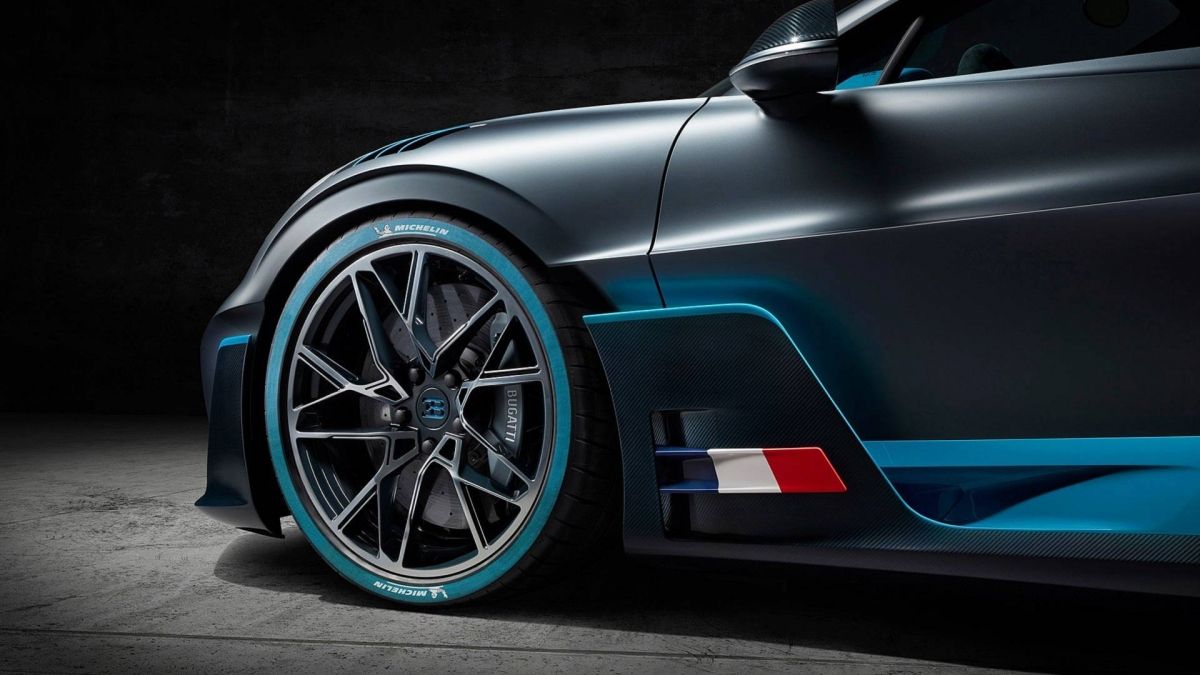 The brakes are ventilated by four independent air sources, and, just like in the Chiron, the cooling system encompasses a 'heat shield' that keeps the brake discs and the tires within optimum parameters. Through the use of some 'lightweight design modifications including the lightweight wheels and a carbon fiber intercooler cover,' the Divo is 35 kilograms lighter than the Chiron (who tips the scales at around 1,996 kilos, or 4,400 pounds).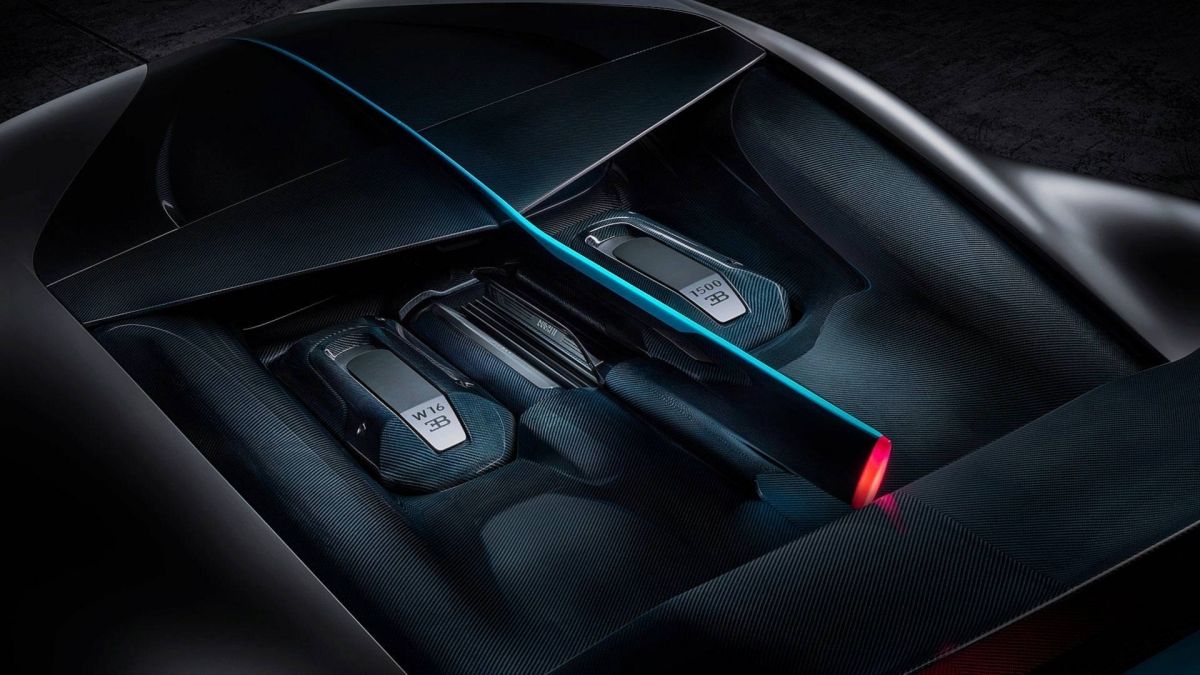 The Divo's rear end has been redesigned for more downforce. The rear spoiler, measuring 183 centimeters (72 inches) in width, is 23% bigger than in the Chiron. The rear diffuser, which accommodates the quad-tailpipe exhaust, also promises greater aerodynamic efficiency. In numbers, Divo generates 456 kilograms of downforce, 90 more than in the Chiron — although we don't know the speed required for this performance.
Speaking of speed: the Divo's top speed is limited to 380 km/h (236 mph) due to the dynamics-focused drivetrain. Conversely, the Divo can pull a 1.6 lateral G and, as Bugatti claims, it is eight seconds quicker than the Chiron on the Nardò handling circuit.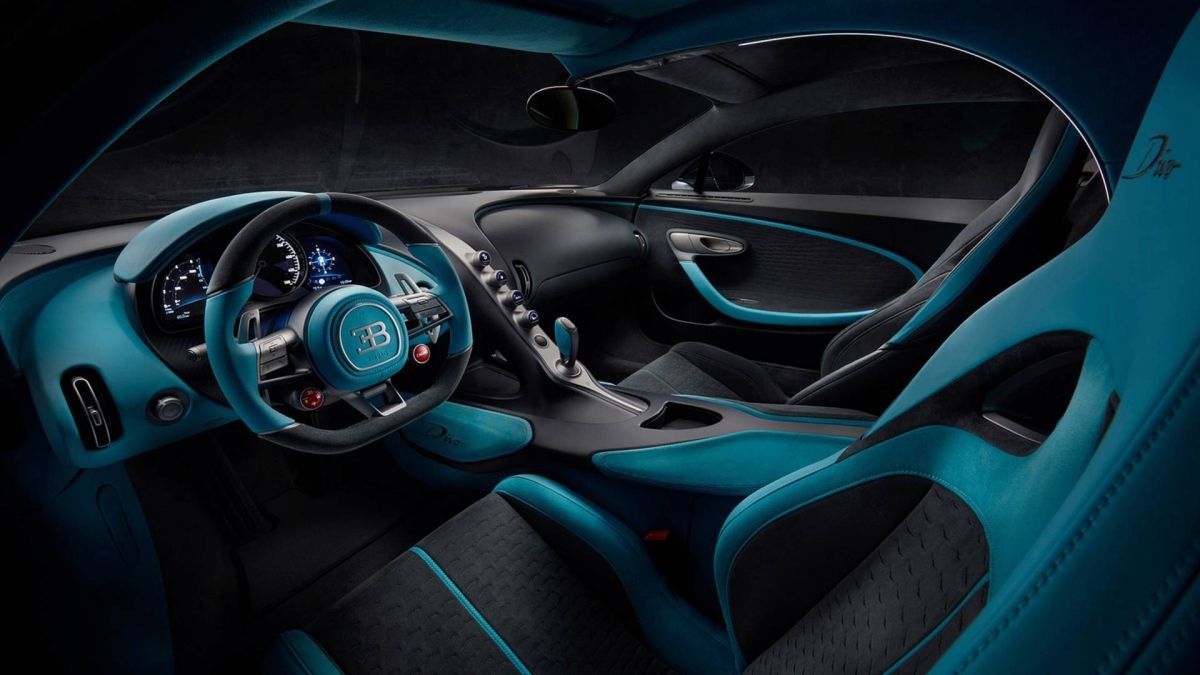 No, we don't know what that means, in lap times. No, we don't know Chiron's lap time either. You'll have to take Bugatti's word for it. Divo has a very limited run of 40 units, and all have already been sold, at €5m each. Sorry for wasting your time reading this. Next time.
SEE MORE: This 600LT one-off shows us what $124k in optional equipment can do to your McLaren