Video: The BMW 5 Series E39 (1995-2004) Through the Years
The fourth-generation 5 Series looked sharp, didn't need Chris Bangle
Following the footsteps of the excellent E34, the new BMW E39 had to show that BMW was able to make the transition to the new millennium in a timeless car.
Oh, the good and clean-looking years before Chris Bangle came and turned BMW's design on its head! The fourth-gen 5 Series was an example of how a premium car company can revolutionize the design of one of its most important models without alienating fans. As you can see in the video below:
The E39 was launched in September 1995, facelifted in 2000 and made until 2004. An eight-year cycle that was also the transition from a classic and timeless design towards a more daring, yet controversial one.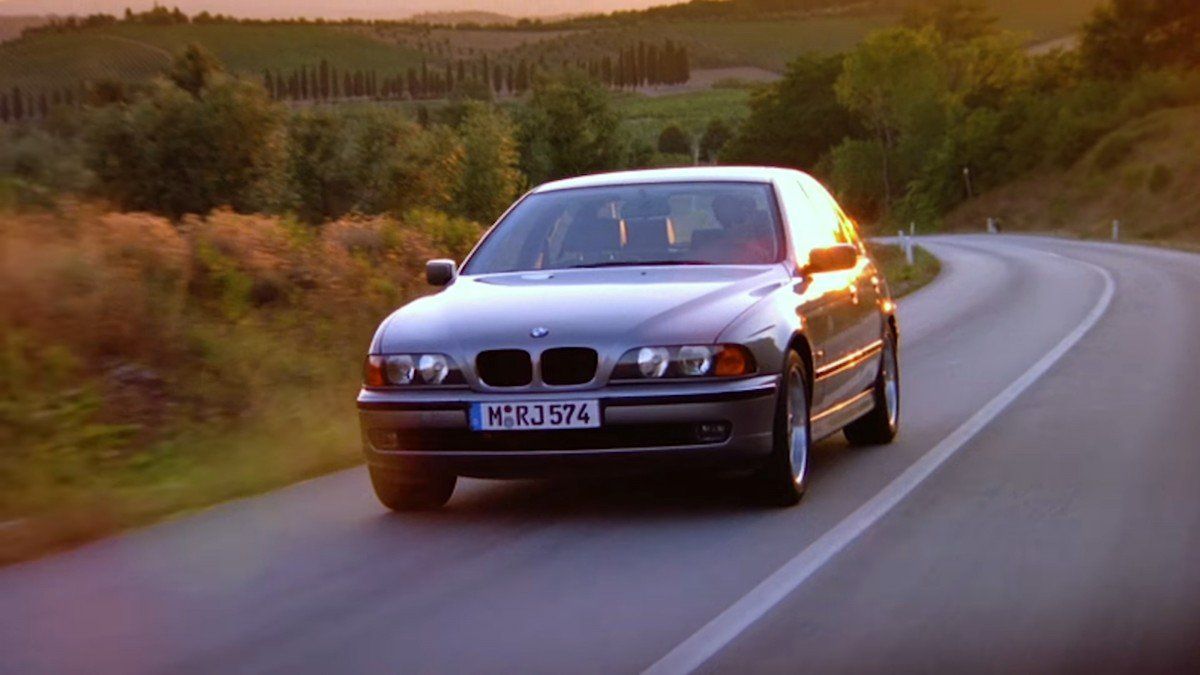 Everybody at the time tried to increase fuel efficiency mainly through aerodynamics, and this is why the E39 looks so sleek even today. With the 0.27 drag coefficient, it was one of the most aerodynamic cars of its era.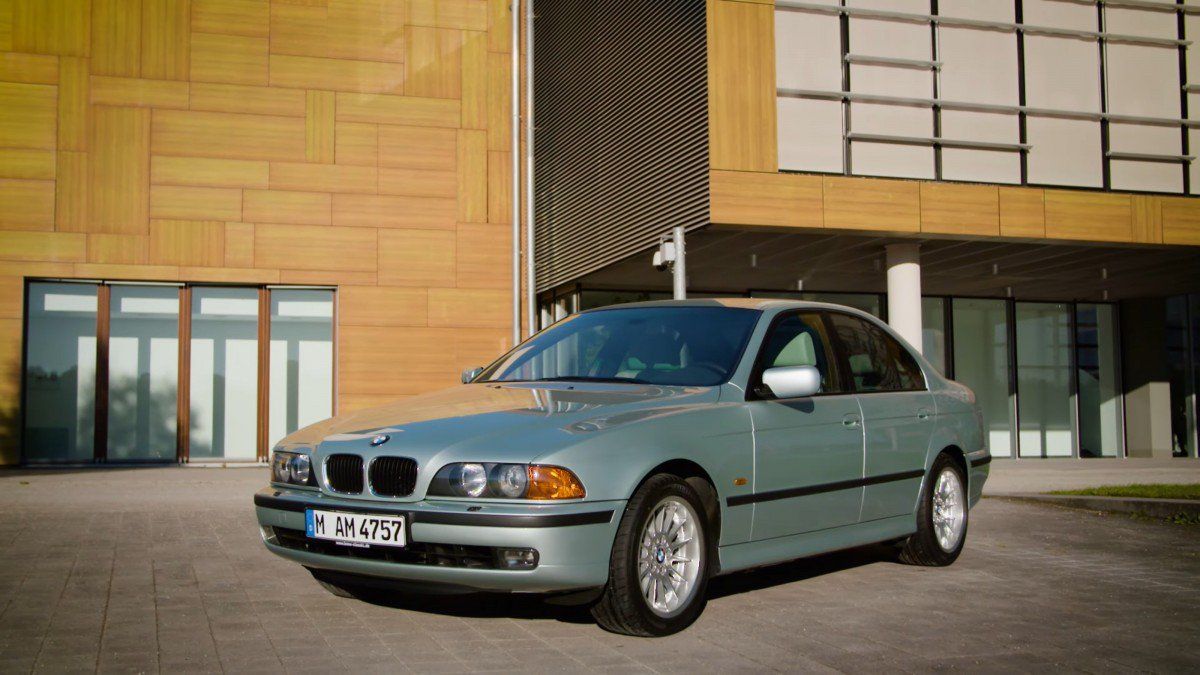 Larger than the preceding generation, it also featured new gadgets, like the multifunctional steering wheel, a car telephone, and an onboard computer.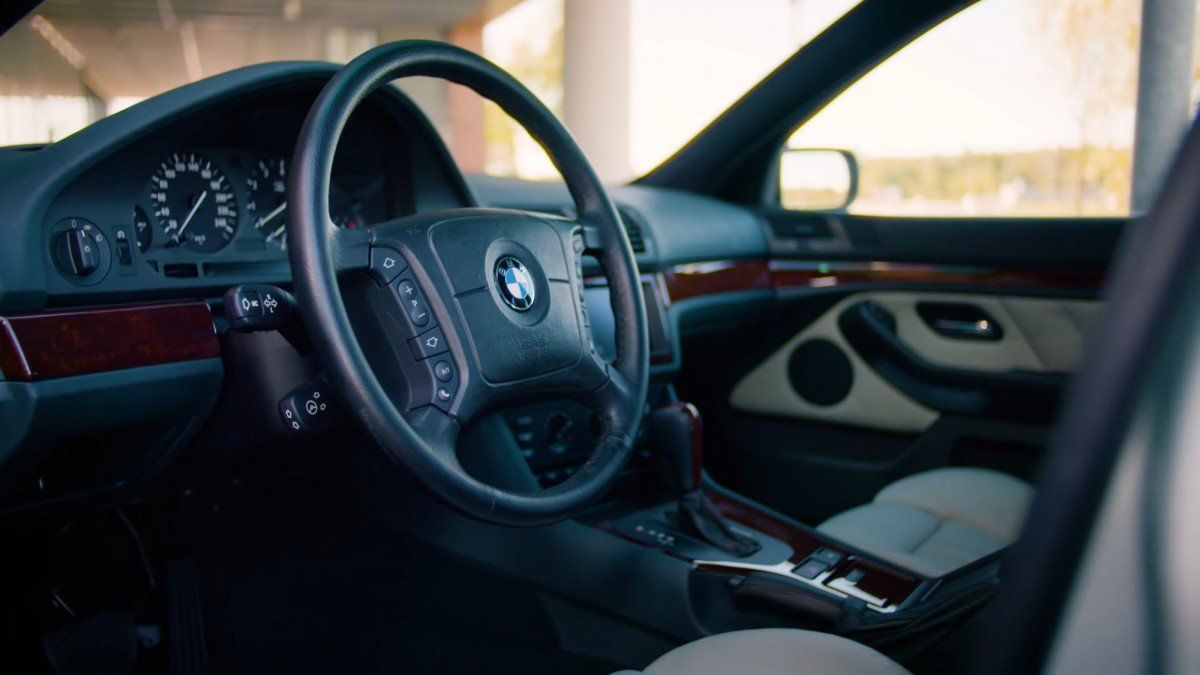 BMW also brought an all-new aluminum chassis as part of a weight reduction effort that was extended to the engines and the Touring's rear axle, but also to the seats and other interior parts.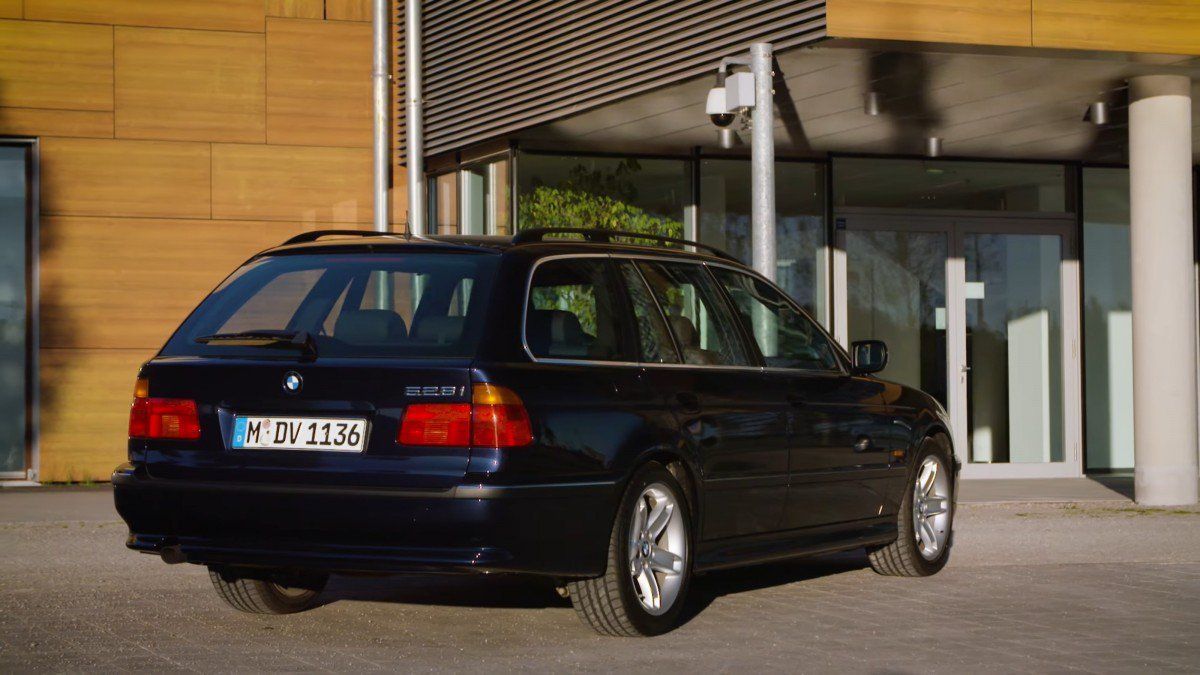 Buyers could choose from a large assortment of engines. While the BMW M5 managed to develop 400 hp, the normal engine range was from 115 hp to 286 hp.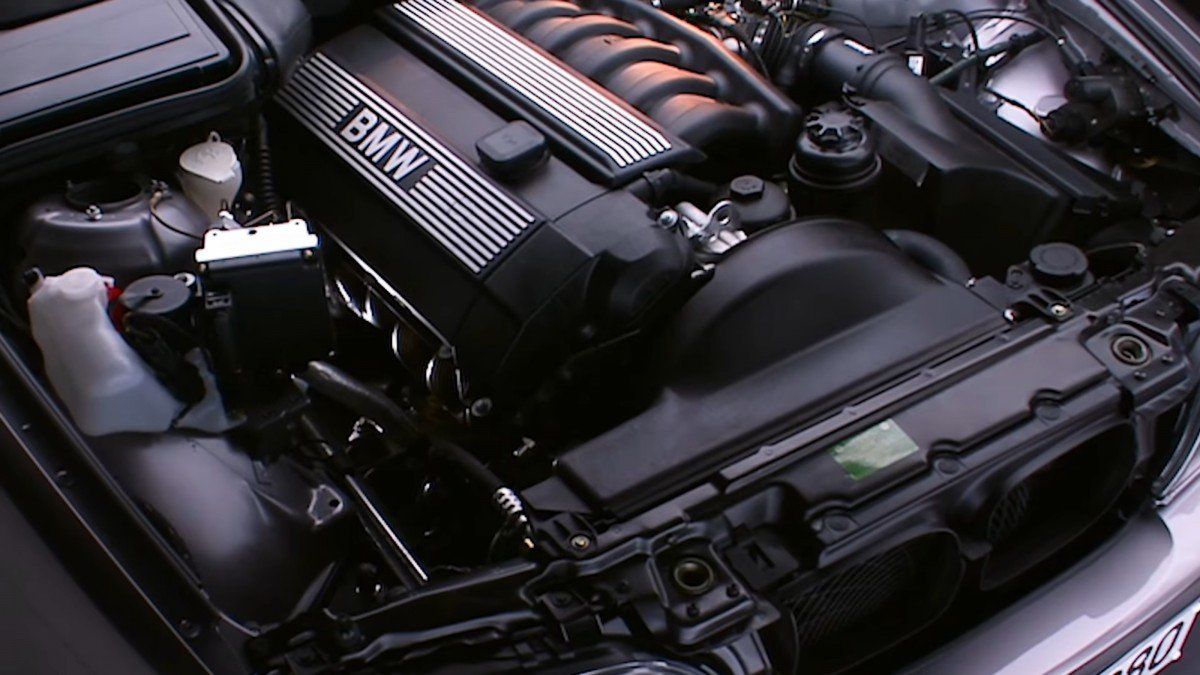 The 2000 facelift brought a new, much larger color information display on the center console, front parking sensors for the PDC system, a standard in-dash CD player, and many other optical changes.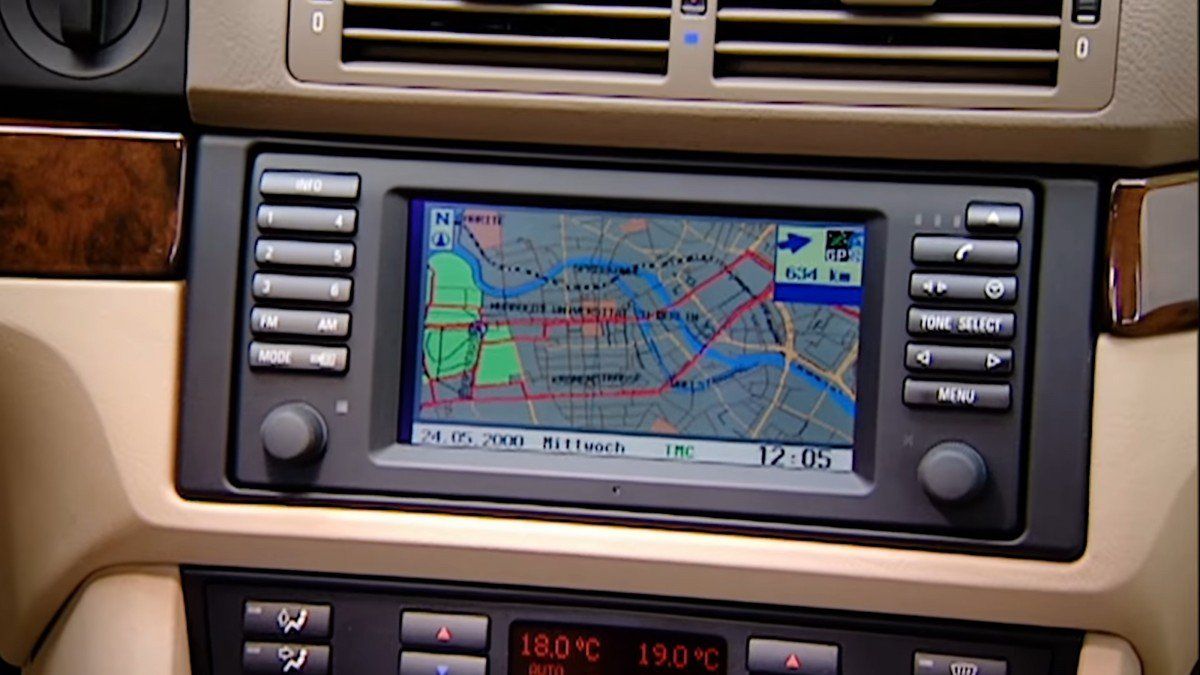 The kidney grille was now more prominent, but the most striking new feature was the advent of Angel Eyes, a design element that still exists and defines current BMW models.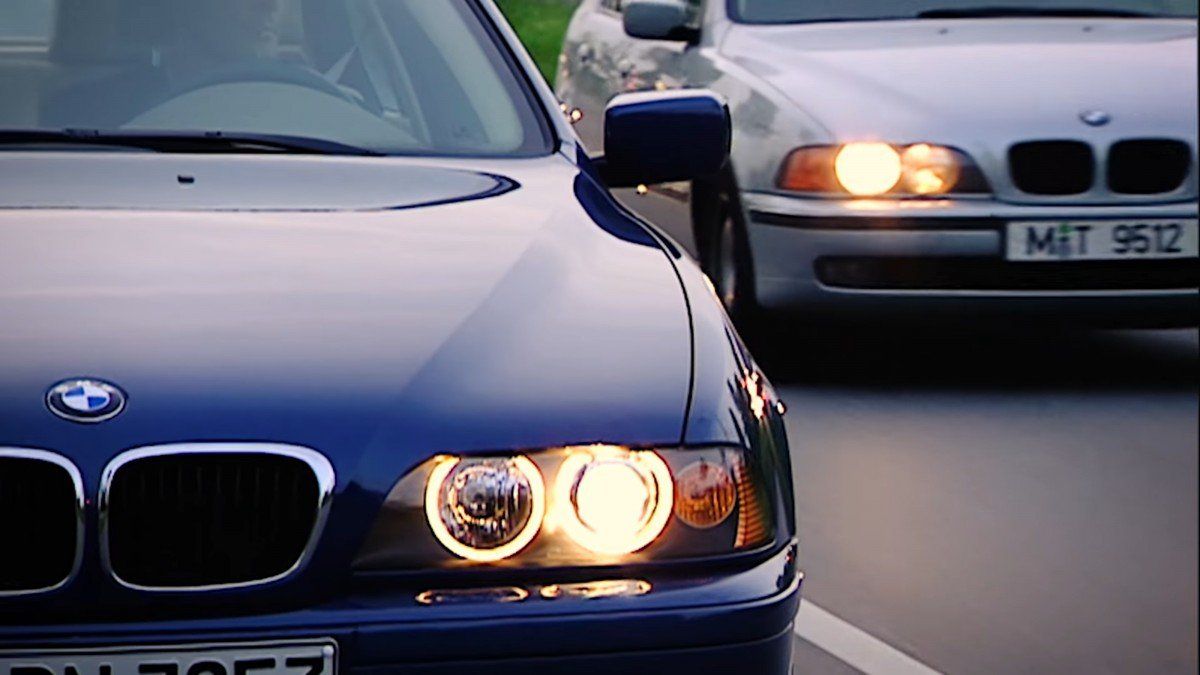 Consumer Reports said that the 2002 E39 was the best car they had ever reviewed, and up until this day many BMW fans still think the E39 was one of the greatest BMW models ever made.
After selling around 1.4 million 5 Series E39, BMW launched a new generation, the E60. And nothing would ever be the same for the Bavarian carmaker.
Ah, and don't forget: Clive Oven had a lot of fun with an E39 in The Hire - Chosen, part of the classic BMW Films series. And it was pretty awesome.