2016 BMW 330e Review - The Classic, Electrified
BMW is currently one of the world leaders in sporty hybrids, and once you've driven a 330e, you'll know exactly what that's about
BMW won't be selling all that many 330e plug-in hybrids, and that's a shame because as far as sporty eco sedans go, it's actually pretty good. From the outside, it looks the same as any 3-Series, albeit with an eDrive badge on the C-pillar and a hatch that covers the charing port, located on the left front fender.
It's powered by a combination of a 2.0-liter turbo gasoline engine and an electric motor that's in-built into the eight-speed automatic gearbox. The internal combustion engine makes 181 hp, and with the electric aid, it makes a total of 254 hp, while combined torque is 420 Nm - that's 20 Nm more than you get in a 320d oil burner.
Out on the road, it's as composed and enjoyable as any of the latest crop of 3-Series models, even with the extra weight of the electric drivetrain components, higher center of gravity and slight rear weight balance bias; in fact, the latter bestows a much more playful rear end upon the 330e than you'd expect.
https://cdn.drivemag.net/images/icons/inbrief-icons.svg
IN BRIEF
Recommended for:

Created for:

Hats off for:

Bang for the buck:
Powertrain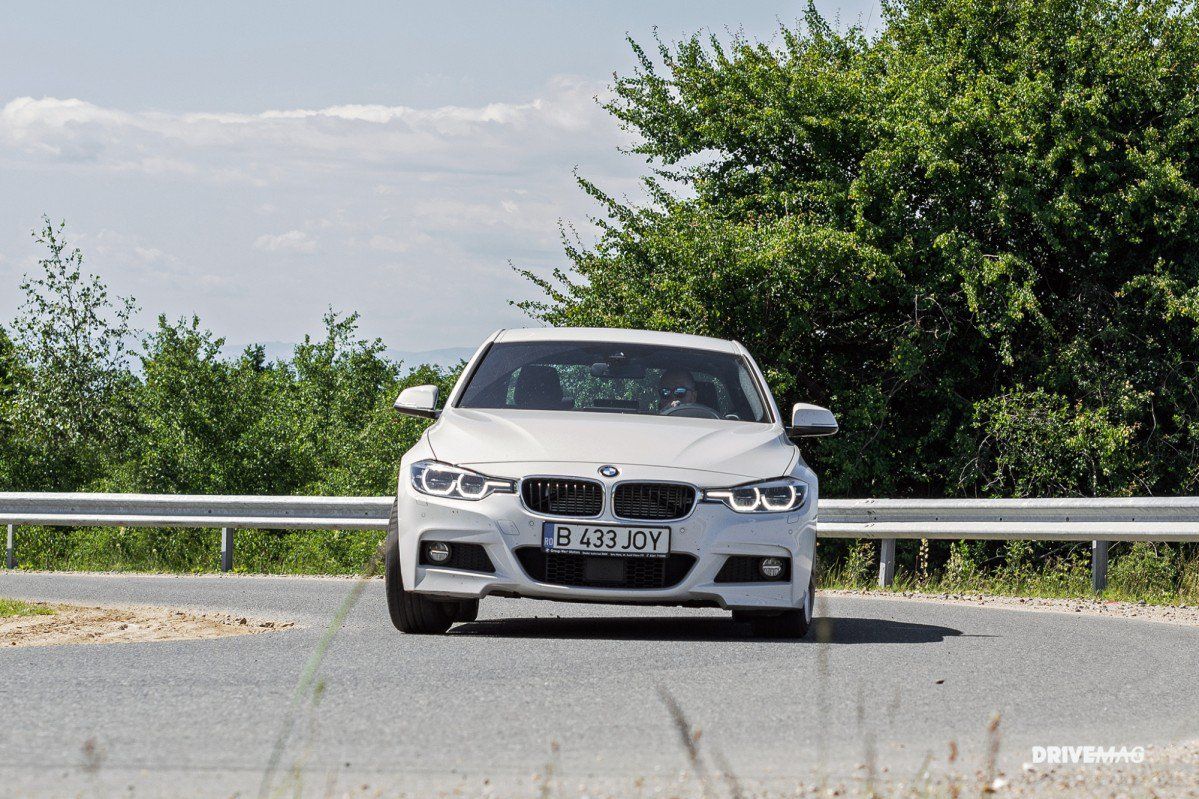 The 330e's part-electrified powertrain uses both turbocharged gasoline and electric power combined in order to give the car a... surging character whenever you stab the throttle. The electric motor delivers all of its shove instantly (and you feel it), but the 2.0-liter turbo takes a few tenths more to kick in.

Once it does, though, it feels every bit as powerful as its 254 claimed horsepower would suggest - in fact, it feels even quicker than that.

The internal combustion unit also sounds pretty sporty, and it's not speaker-augmented; it's the genuine sound made by the engine plus exhaust and it makes for an enjoyable audible backdrop.

When you're not on it, though, you have a fully charged battery and have the car set in its most eco-friendly mode, it will try to limit the use of the gasoline engine. If you're gentle with the throttle, it won't kick in at speeds under 120 km/h; even brief motorway stints are theoretically achievable without burning a single drop of gasoline.

However, if your battery isn't charged, then the system will feel more hectic as it will still try to shut off the engine, yet will still need to put current into the lithium ion cell pack so it will often start back up when you're not expecting it; it's also a very inefficient way of driving and you may exceed the manufacturer-claimed efficiency numbers two or three times.
---
Handling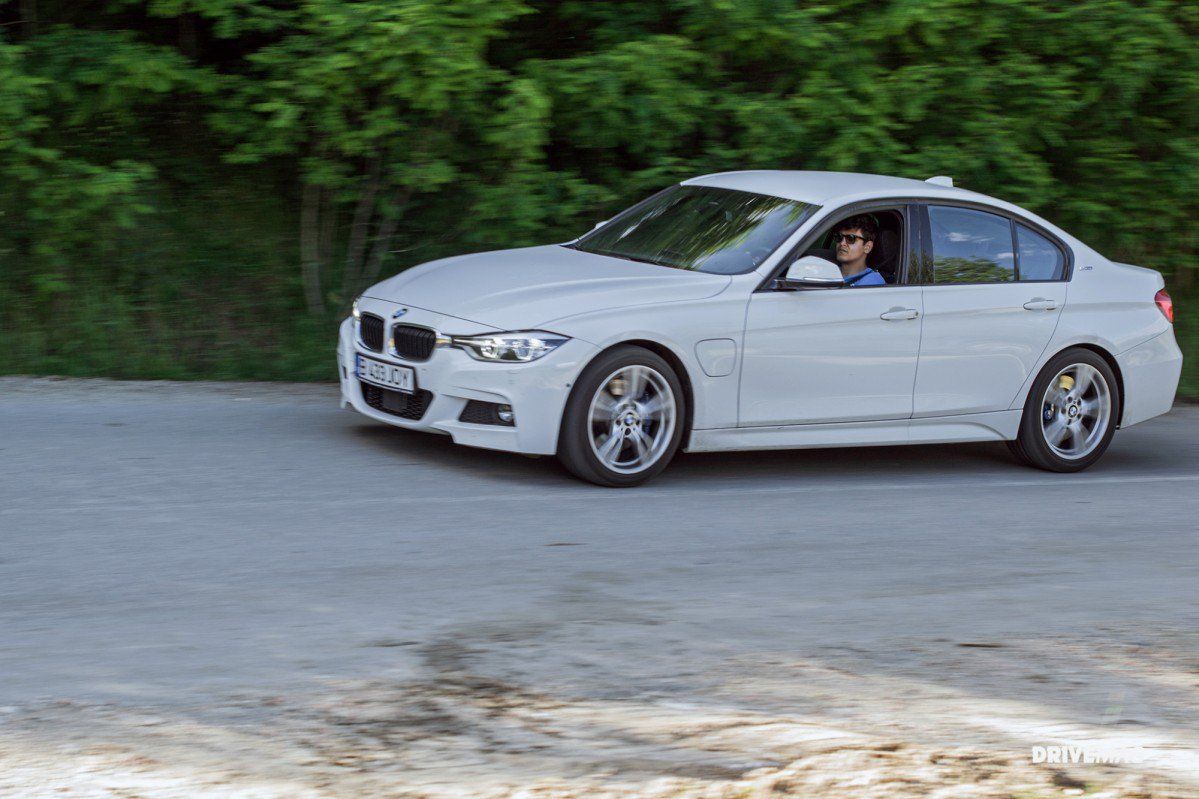 If you've driven other conventionally powered BMW 3-Series variants, you will definitely feel the 330e's extra heft. Its center of gravity is ever so slightly higher too, and the near-perfect weight distribution has also been changed - it's now 52 percent rear-biased, and this translates into a more tail-happy package.

The 330e handles with poise and security, and it will grip rather than oversteer in most situations, even with the electronic safety aids turned off; the chassis setup is obviously safety-oriented.
---
Safety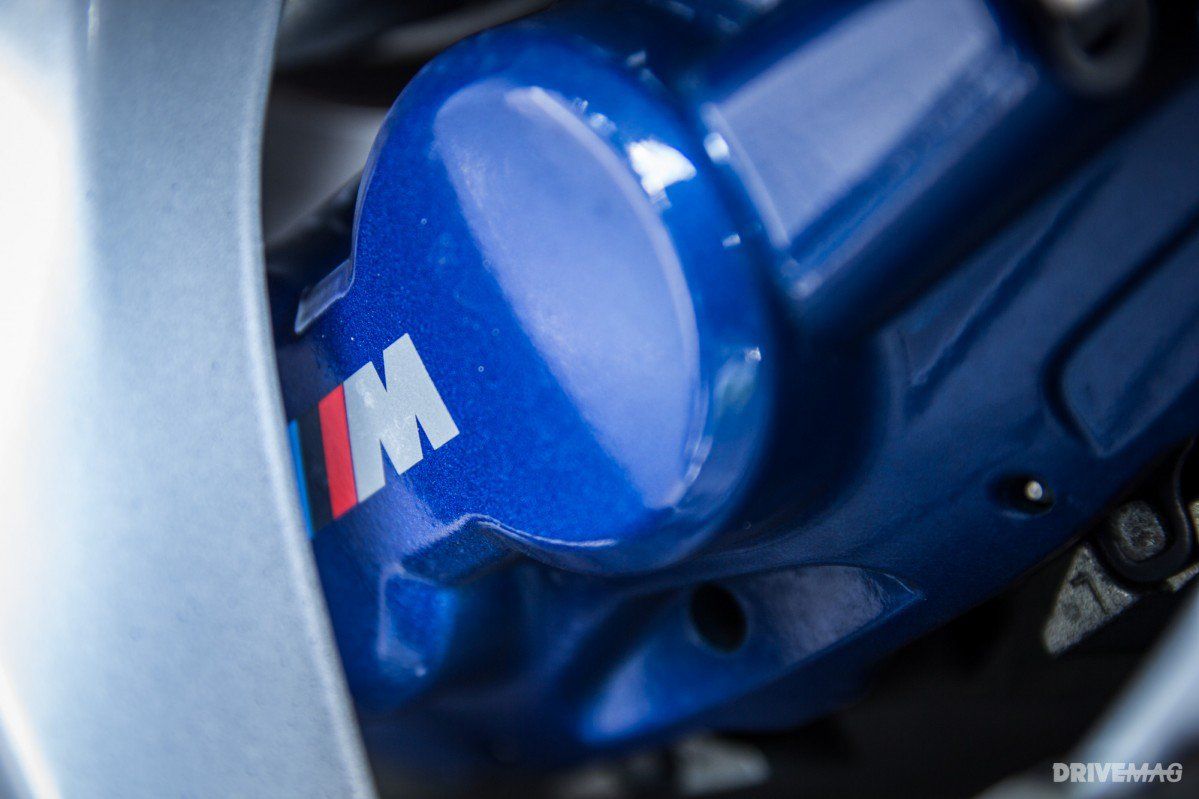 Back when it was tested in 2012, not long after its launch and four years before the current facelift, it achieved a maximum five-star rating from EuroNCAP, with an adult occupant protection score of 95 percent and a safety assist score of 86 percent.

In the US, the Insurance Institute for Highway Safety (IIHS) gave it Good ratings for all its battery of crash tests except the front overlap, where it only scored a Marginal rating.
Comfort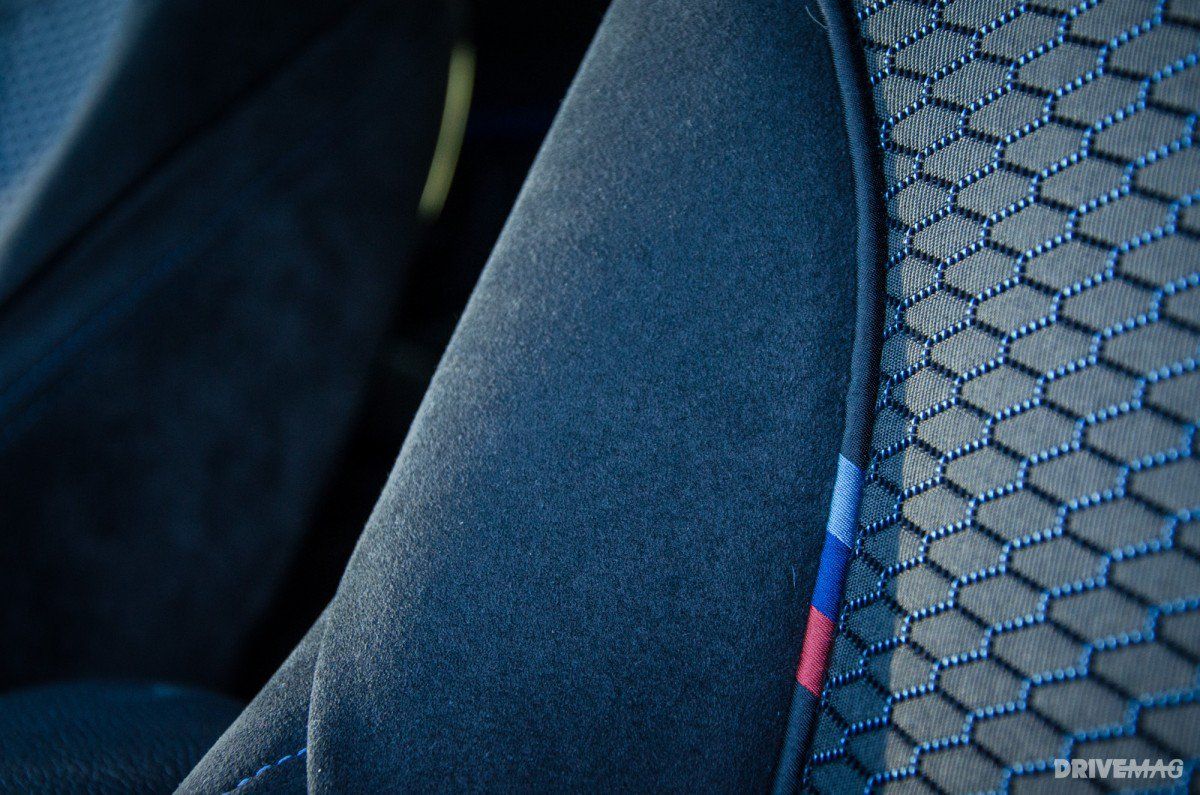 The 330e feels like a very planted car, and one that rather than gliding over bumps, it feels like it's pummeling them into submission. This is true for any 3-Series, and is even more evident on this heavier electrified version.

However, that's not to say it's not a good long distance companion, because it is. It seems to be especially cosseting on longer journeys and the optional M pack seats we had on our tester provided perfect support for the driver's back.

The suspension is firm, as you'd expect, but it's that well damped that you couldn't really fault it - this is a general BMW trait these days.
---
Quality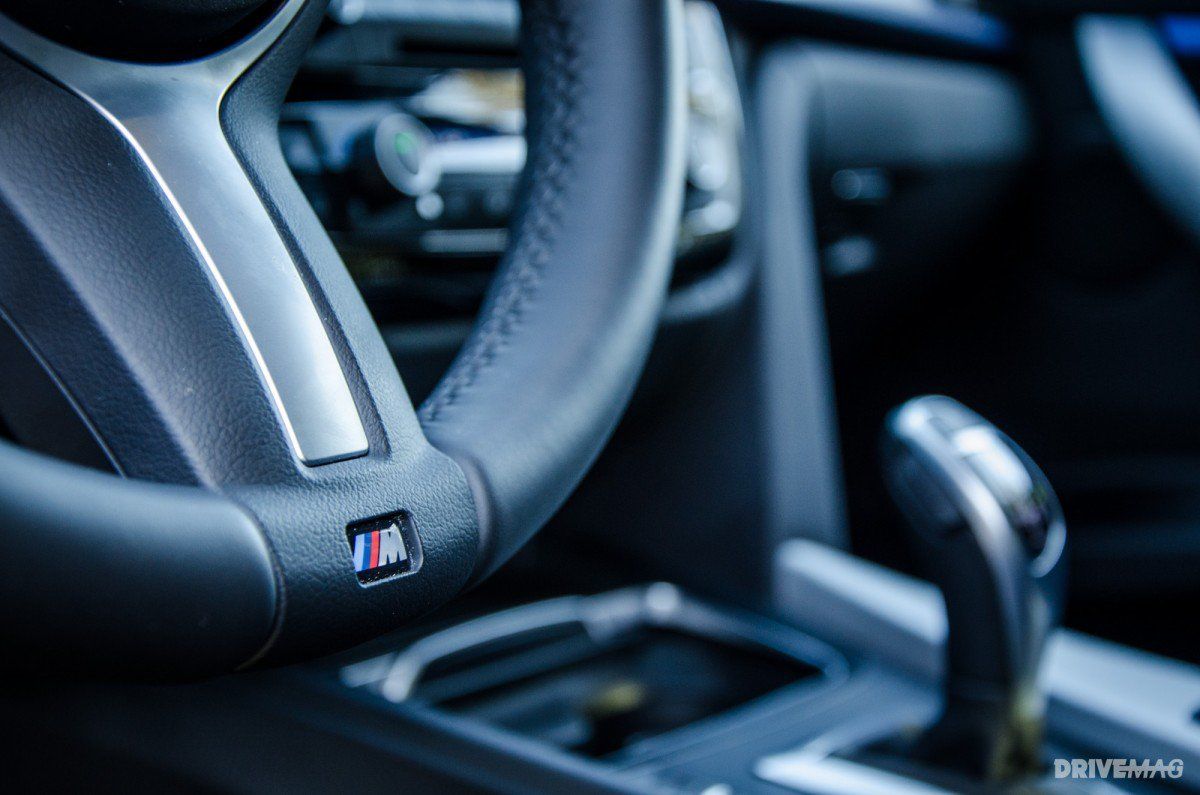 The 3-Series is supremely well screwed together out of some of the best materials in the industry. You'd be hard pressed to find a spot on the car, either inside or out, where it would appear that corners were cut to the detriment of quality.

It still feels like it was hewn out of a solid block of... metals and synthetic materials; it's durability mixed with tactile pleasure.
---
Practicality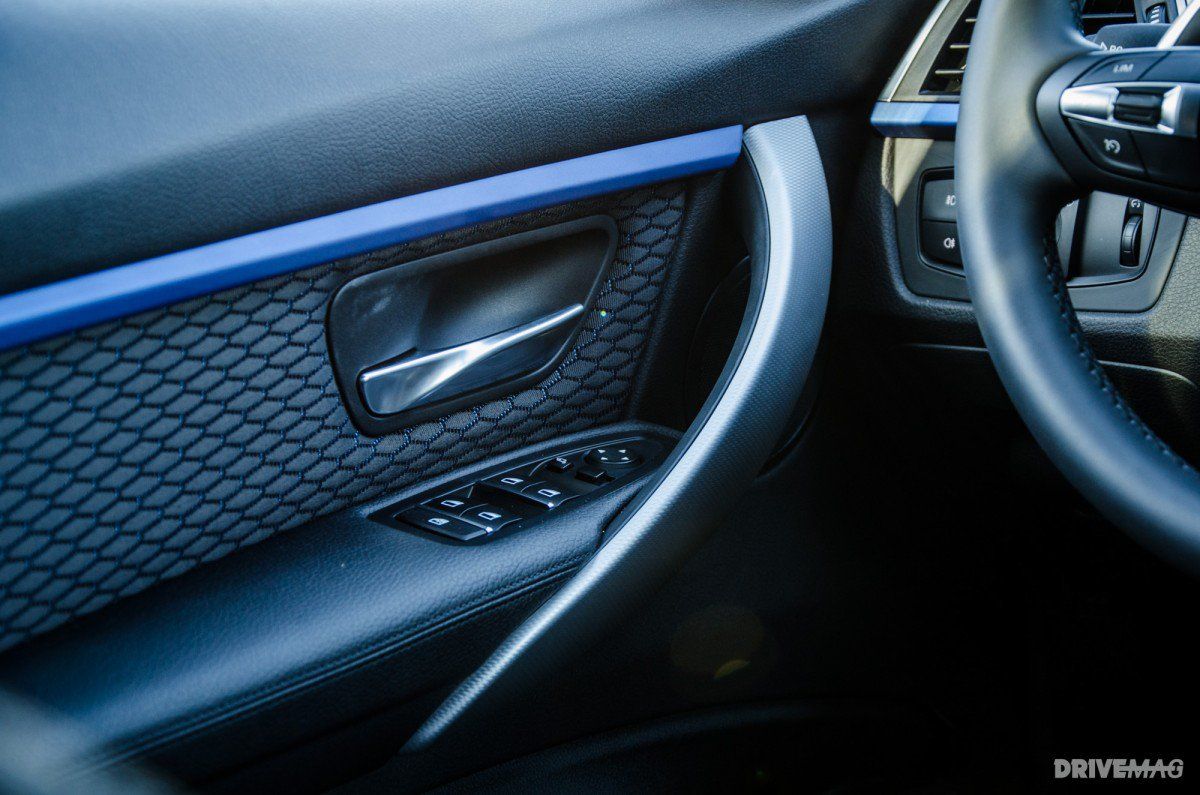 The battery pack for the hybrid system does take up a bit of room in the trunk, and as a result, the 330e is some 110 liters down on other conventionally-powered variants in terms of load volume - gets 370 liters in total.

Aside from that, it's all very ergonomically laid out; side door bins for all four doors are generous and well shaped and the glovebox is decently sized, as well.
---
Infotainment
BMW's iDrive keeps getting better and better as time progresses, both in terms of menu design, but also graphics and functionality too. You can't operate it via touchscreen, but if you ask me that's not necessarily a bad thing, and some people may actually prefer it to prodding a screen.
Efficiency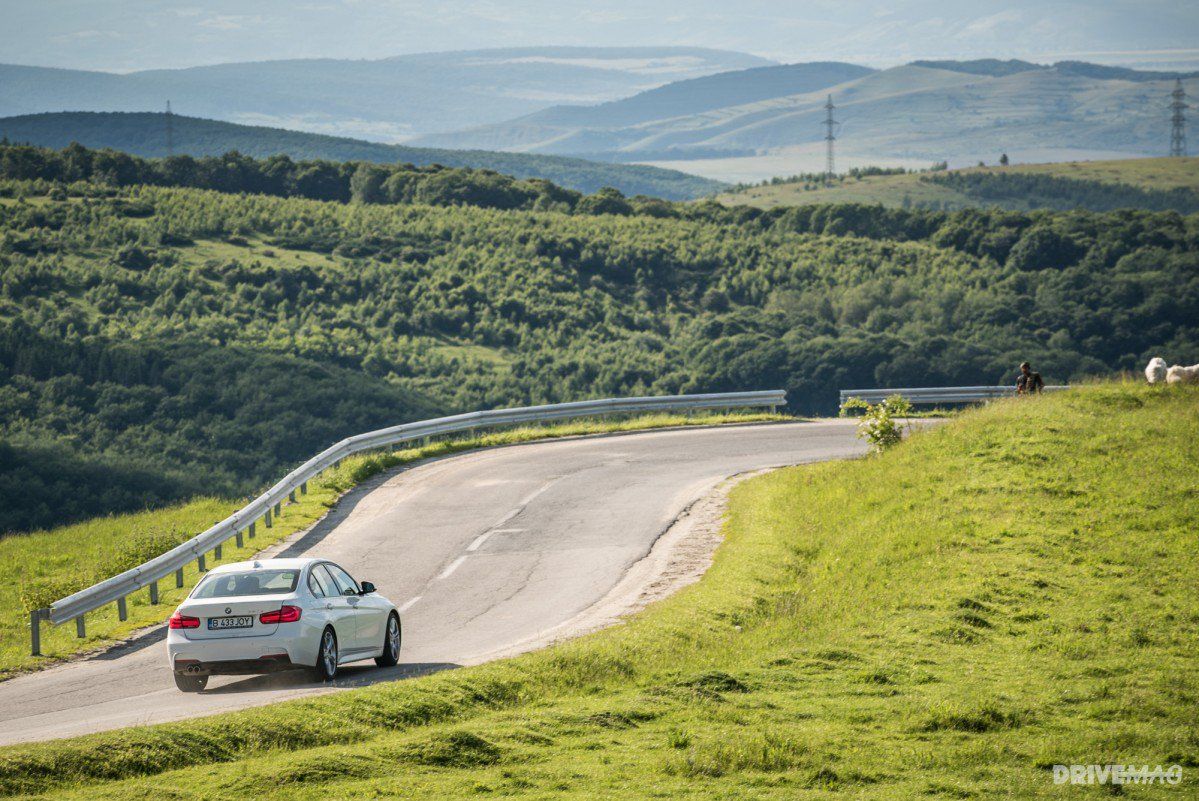 This is the 330e's key selling point: its amazing claimed efficiency. However, it only really applies for short journeys undertaken with a fully topped up battery.

That's because in spite of what BMW says, you won't realistically see any more than 20 km of battery-only range. Once the charge runs out, you'll have to start fiddling with its many modes, yet even so you'll see efficiency numbers even three times higher than the manufacturer claimed average.

To really wring out the maximum efficiency out of the system, you have to do more route planning than most people are prepared to put up with in this era of seamless connectivity and instant search results.
---
Equipment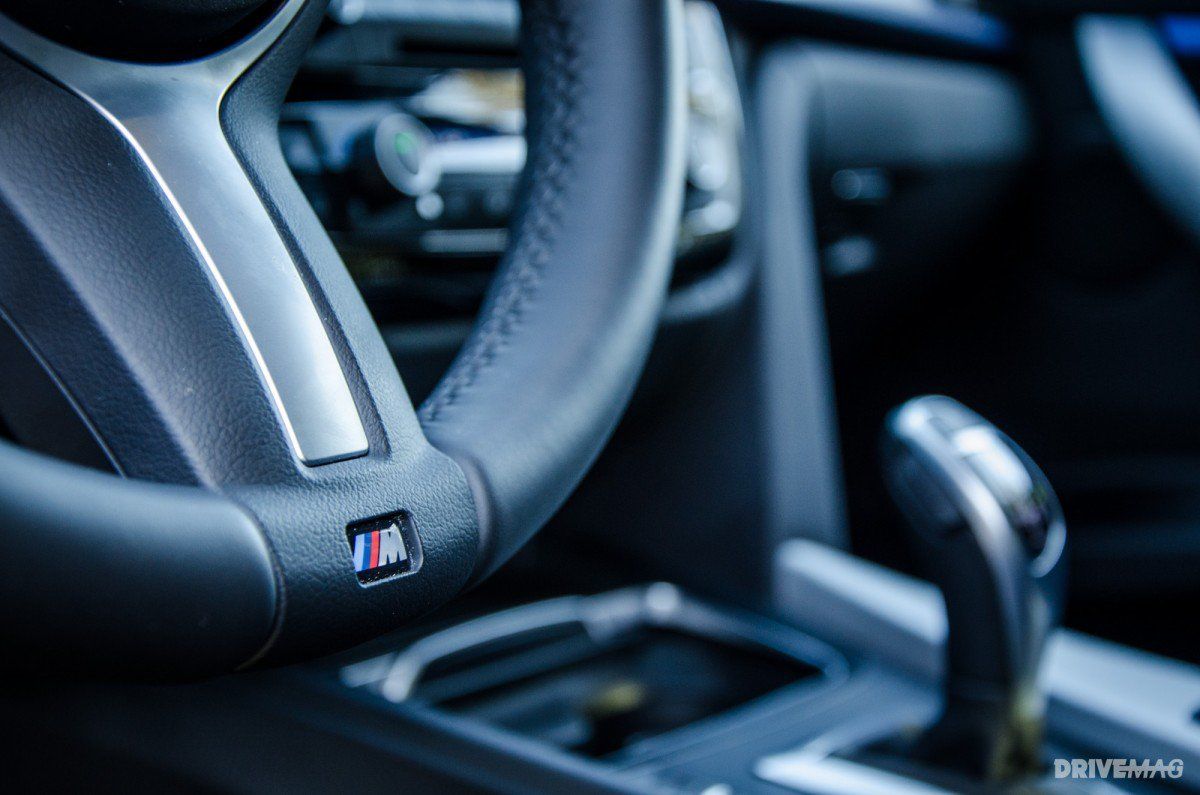 Our 330e tester came with a bucketload of goodies that pushed the price up by nearly 50 percent compared to its base list price of around 44,000 EUR. For that you get excellent M sports seats and steering wheel, which are heated, as well as heated and cooled respectively, fully-featured sat-nav, mood lighting and a head-up display.
---
Acquisition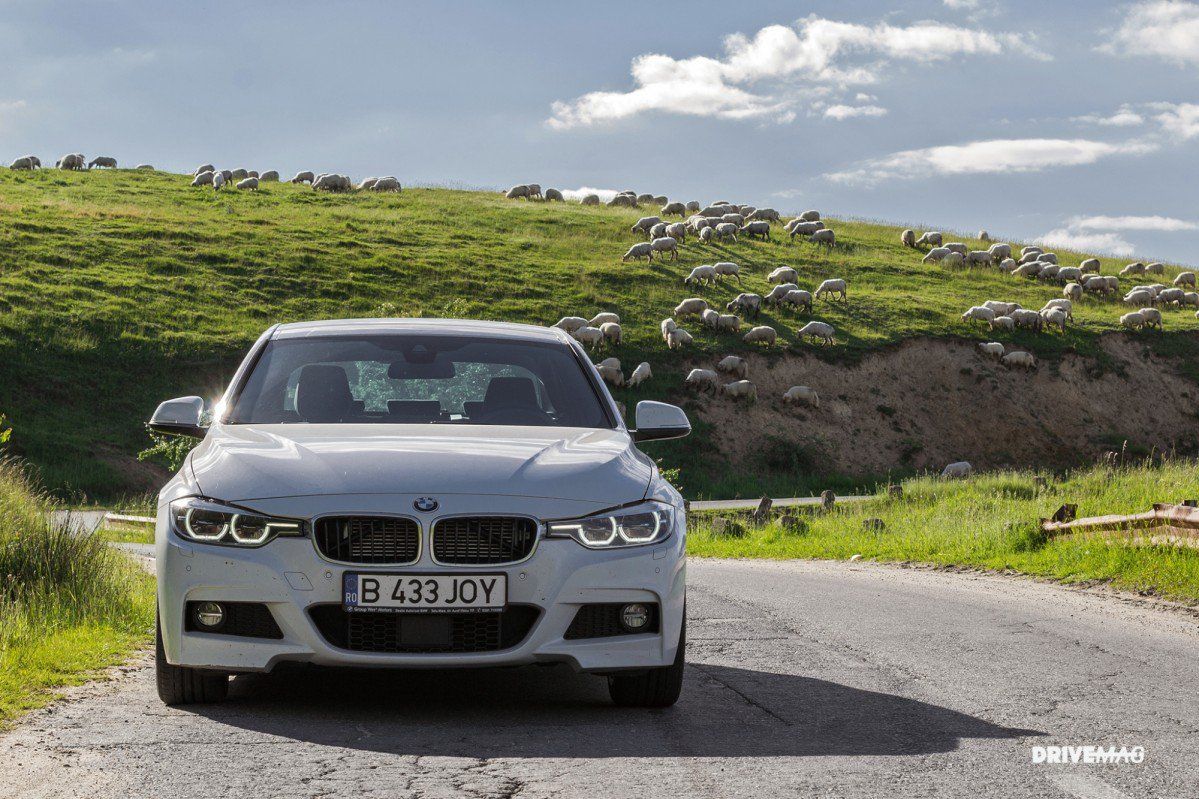 The purchase of a 330e is hard to justify, given that it only works as advertised if you have the option to constantly keep charging up the battery. It'd therefore be suitable if you had a charger either at home, or in the office parking lot, because otherwise it'll just be just a regular turbocharged gasoline 3-Series, but with extra weight to carry around, and less space to carry luggage.

However, if you do meet the charging requirements and use the car as it was intended, then you will start to see it making sense. I mean there's nothing wrong with using under 3 l/100km of fuel in congested stop-start city traffic, where a regular gasoline-powered 3-Series would use a few times more than that.

Even so, it's still probably one of the most fun-to-drive plug-in hybrids currently on the market, and for those for whom that and the badge matter most of all, then it could be an enjoyable buy. It has a great interior, is super-composed on the road and it's about as fast as other 330-branded 3-Series models. Ponder before purchasing, and if you're not sure, just get the conventionally powered 3-Series as that's simpler and more effective without requiring so much extra thought.