2016 BMW i3 Test Drive - World's best battery-powered tadpole
As far as electric cars masquerading as complete packages go, the i3 is the tip of the pyramid
If your commutes are not excessively long, say under 60 km / 40 miles one way each day, then you can definitely live with BMW's i3. The one we tested had the first generation battery pack, but a new one that's 33 percent larger is just around the corner and if you require extra peace of mind, then you can opt for the already available range extender.
The i3 is a surprisingly lovable little plastic box. You forget that it's a plastic box while you're inside, and if your i3 is specced the way our tester was, then you may want to adopt the lotus position and start humming Om.
It's also the first BMW I've ever been in which doesn't edge me to go faster and exploit its performance. With the i3, you know it's very brisk, but you don't feel the need to gun it everywhere, so the driving experience is relaxed, soothing and serene.
https://cdn.drivemag.net/images/icons/inbrief-icons.svg
IN BRIEF
Recommended for:

Created for:

Hats off for:

Bang for the buck:
Powertrain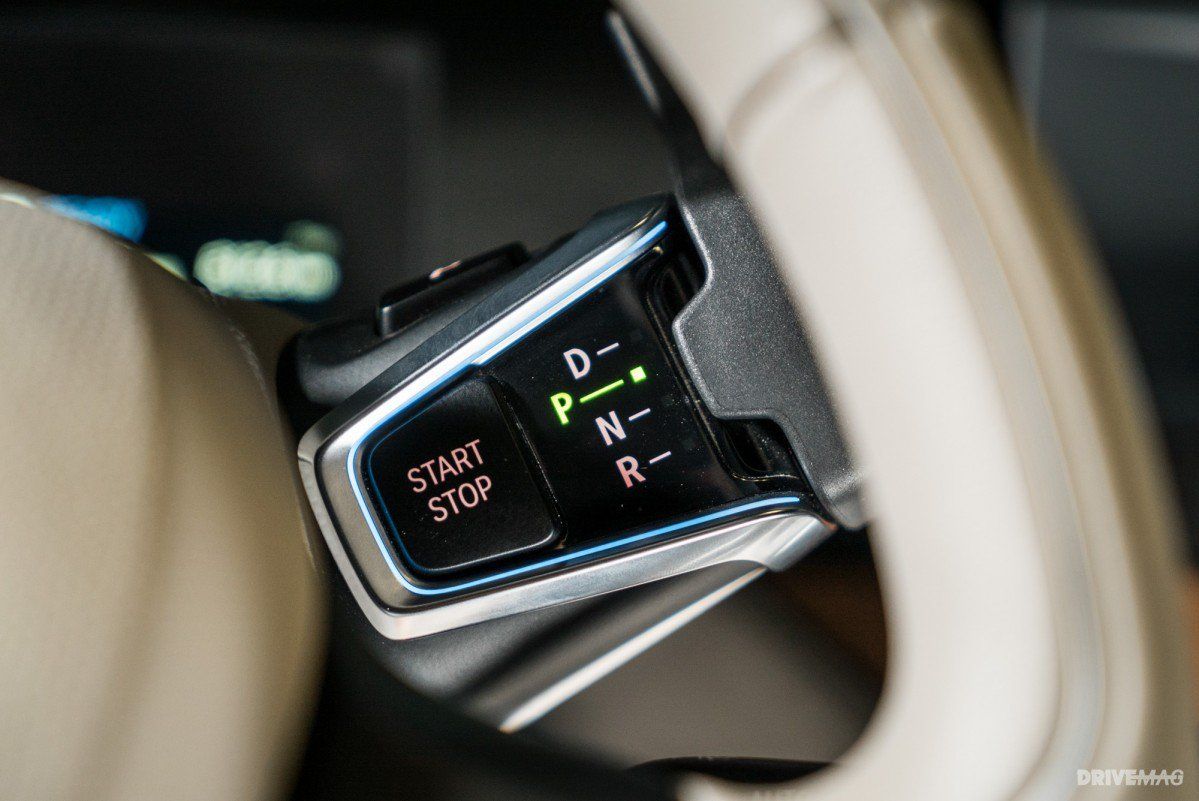 The i3 has more than enough power to poke your way through the city. Poking your way is definitely a suitable way to describe the way you advance through traffic jams, as you're always ready to pounce on the next visible gap.

And by you always being ready, I mean the car, as its 170 hp / 250 Nm of torque are always available in full. No car, and I mean no car, can keep up with an i3 off the line and for the first few meters, which in a city is enough because it's not about the speed, but about the acceleration.
---
Handling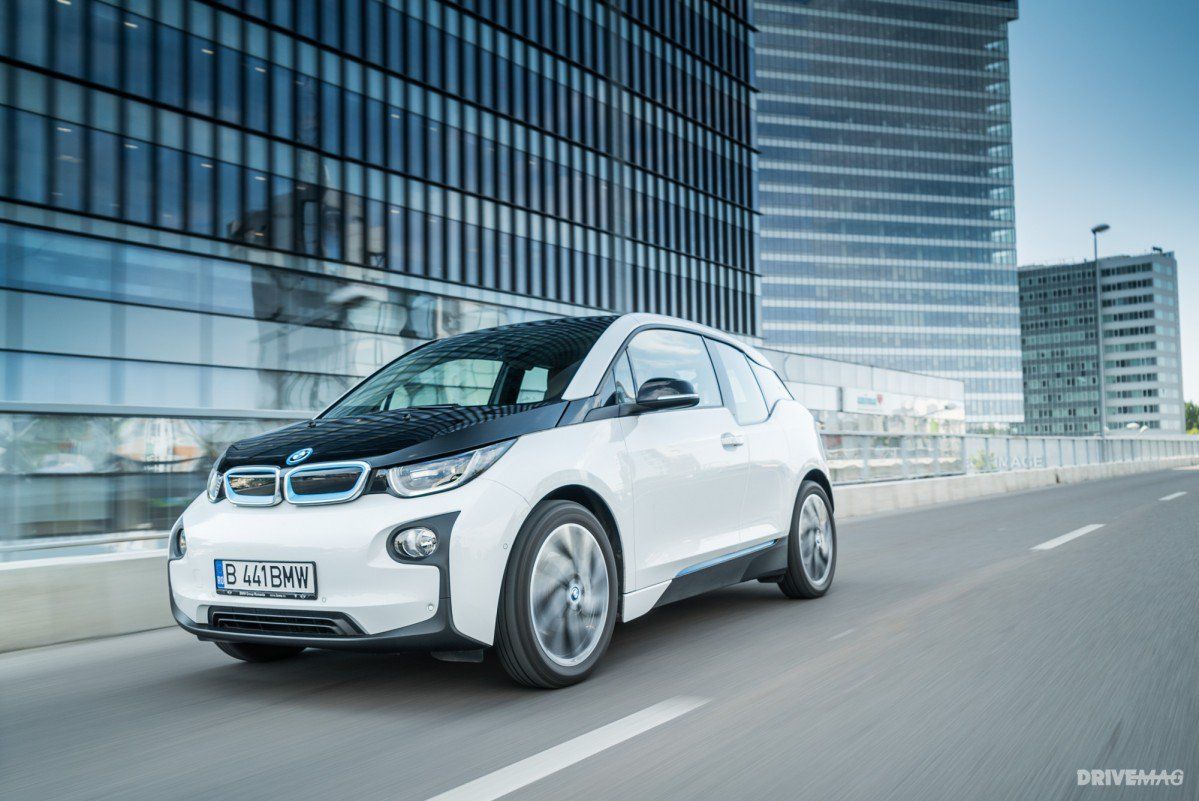 In spite of having ridiculously narrow tires (155-section up front and 175s at the back), the i3 is very pleasant to drive. The lack of engine noise or the need to shift gears means you concentrate on the steering more, as well as the pedals.

It steers with great precision and it even has some feel through the wheel. Roll is not excessive, although it can't escape physics - it cannot escape being tall and boxy.

The suspension setup itself is perfectly judged, though. It rides extremely well too, helped by the tall tires.
---
Safety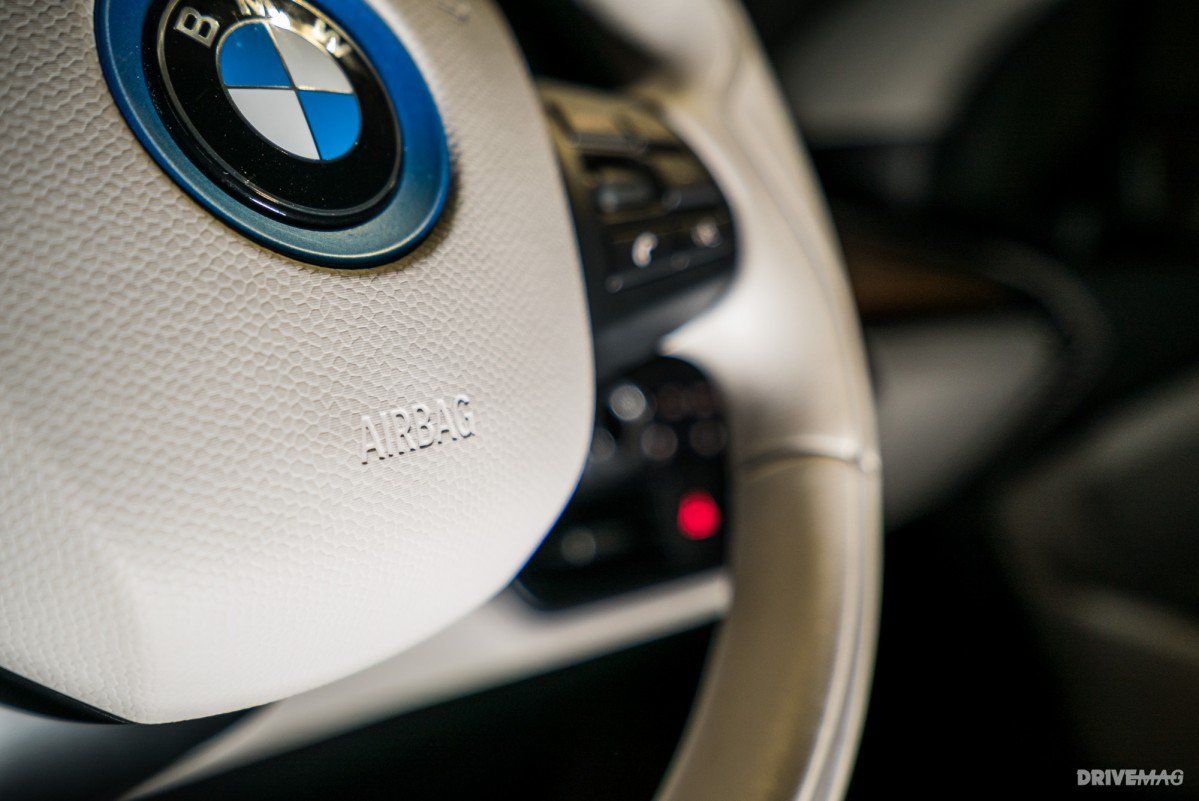 Euro NCAP rates the i3 with four out of five stars, detracting one star for its average performance in the pedestrian protection and safety assist categories. Another area where points were taken off had to do with the front seats whose shape and head restraints did little to prevent whiplash in the event of a rear-end crash.
Comfort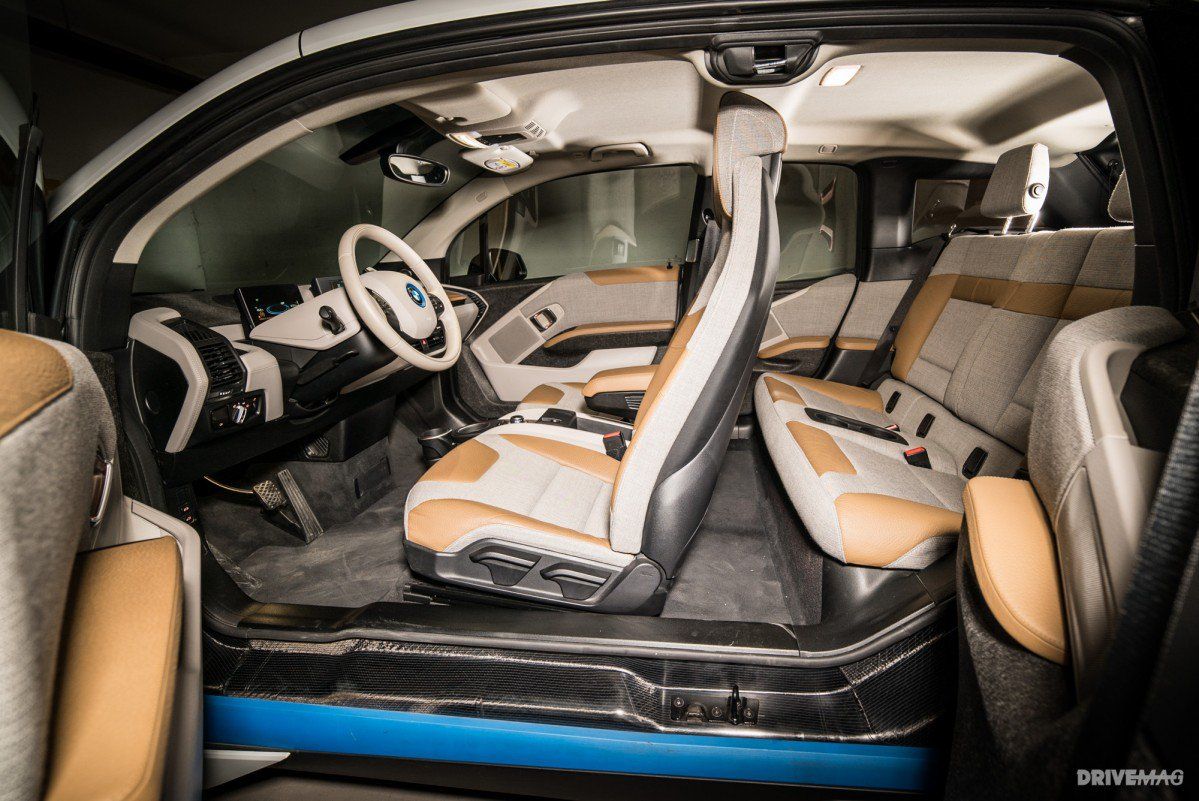 The i3 is surprisingly comfortable for something riding on 19-inch rims and featuring conventional suspension with no adaptive dampers. The tall tires and not overly stiff suspension render it pleasant even on roads with broken surfaces - it has no problem dealing with cobblestones.

The good suspension is only part of the deal, and the ergonomic front seats do the rest.

It's only in the back where your two potential passengers might start moaning about knee room or the inexistent room under the front seats for them to slide their feet underneath.
---
Quality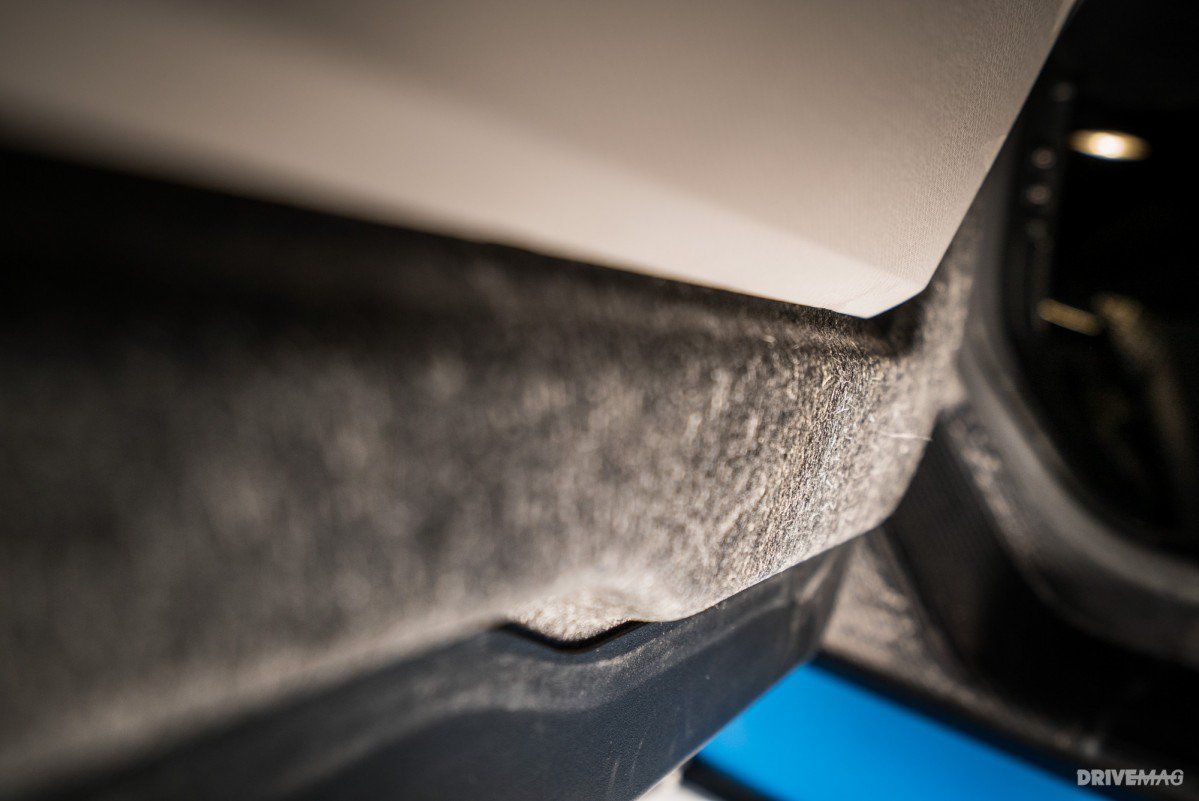 Aside from the brittle-sounding material partly made of Kenaf fibers, the i3's interior is as plush as that of any BMW. In fact, it outclasses even the flagship 7-Series and i8 models in terms of interior design and ambiance, especially if you spec the bamboo and part-leather seats.

It's all very well screwed together, and the only flimsy part of the car we found was on the outside, on the rear quarter panel, which you can easily push in and dent with a one finger prod.
---
Practicality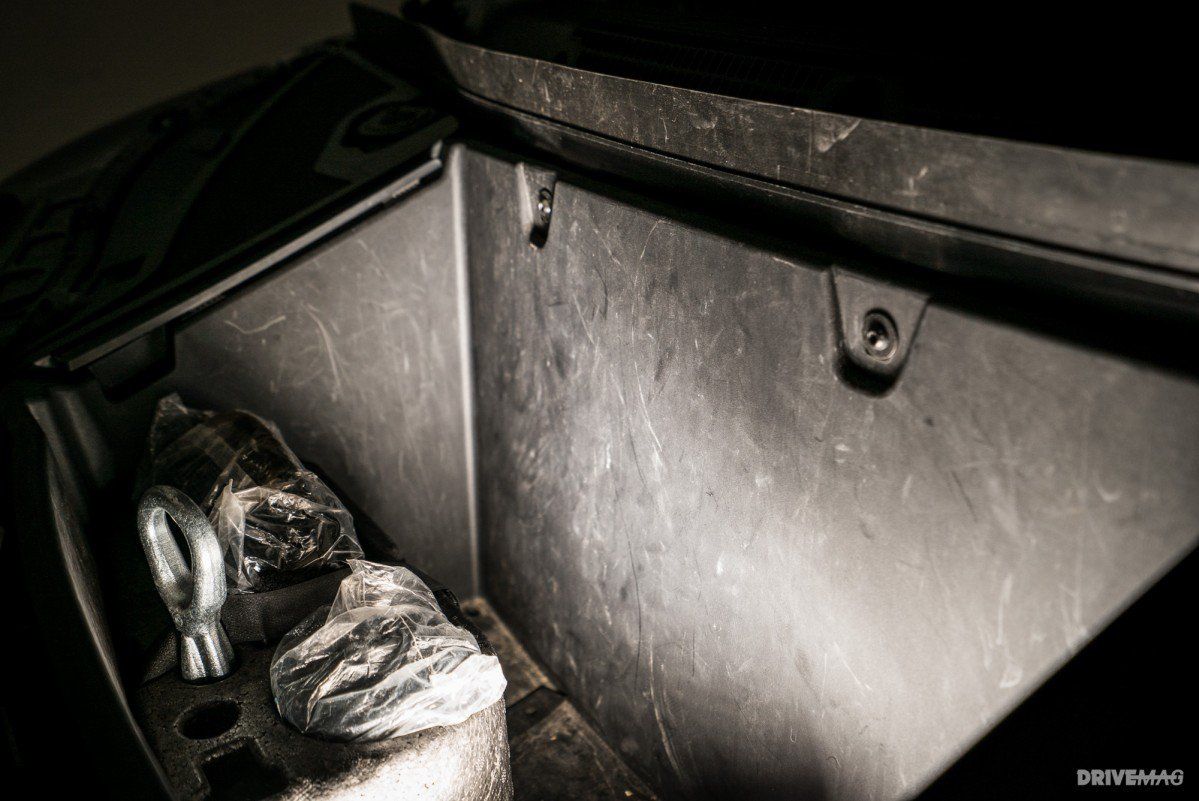 You can lose a decent number of your possessions inside an i3. It has generous door cubbies, plenty of cupholders, a surprisingly deep glove box and a nice strap underneath the center stack which takes advantage of the fully flat floor.

The 260-liter boot is okay and has a flat load bay if you fold down the rear bench. However, it's not particularly deep (as the motor is housed directly beneath) and it doesn't make up for that in front storage, as there's little to no space up there - only good for storing the charging cables.
---
Infotainment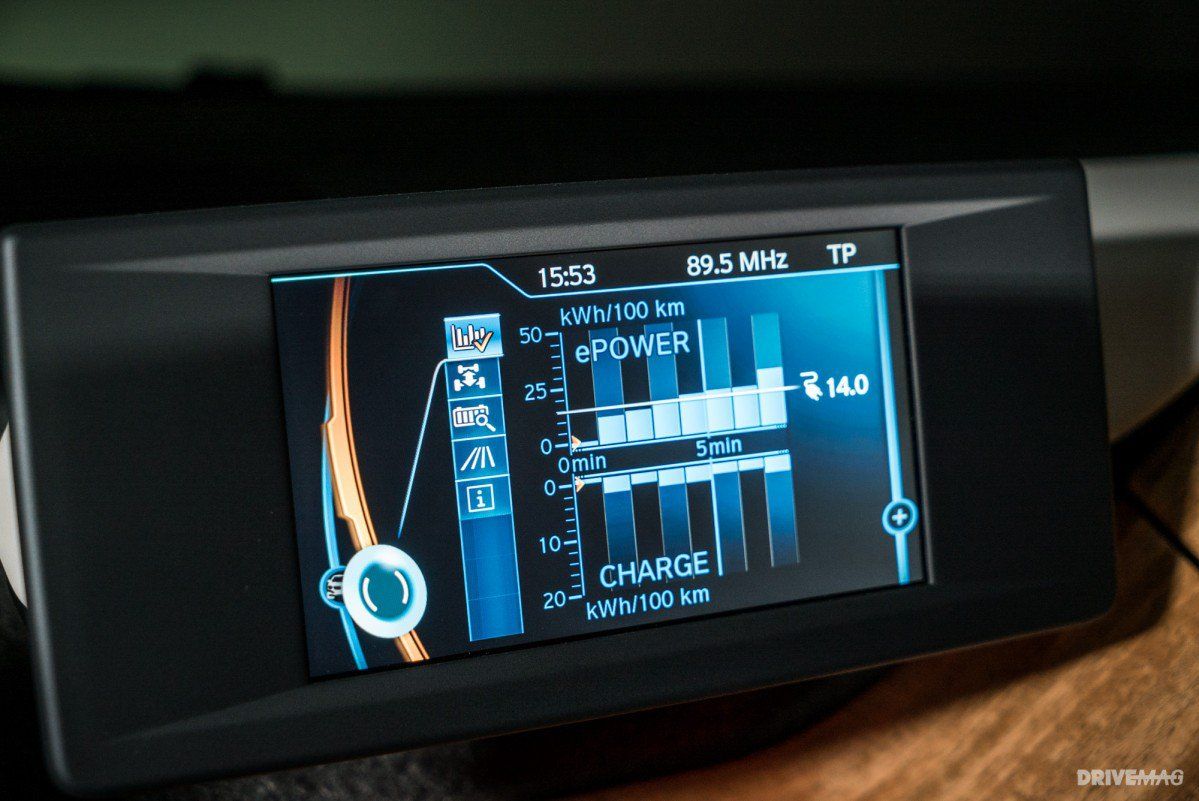 Our i3 tester had the smaller infotainment system, but it's really all you need in today's modern traffic conditions. It has sat-nav and live traffic (in countries where it's supported) and it even suggests places for you to drop off your car and continue the journey via public transit.

There is an optional larger screen that definitely looks nicer than this excessively bezeled kind-of-plasticky unit we had, but you should only opt for it if you want to further boost the interior ambiance (not that it really needs it).
Efficiency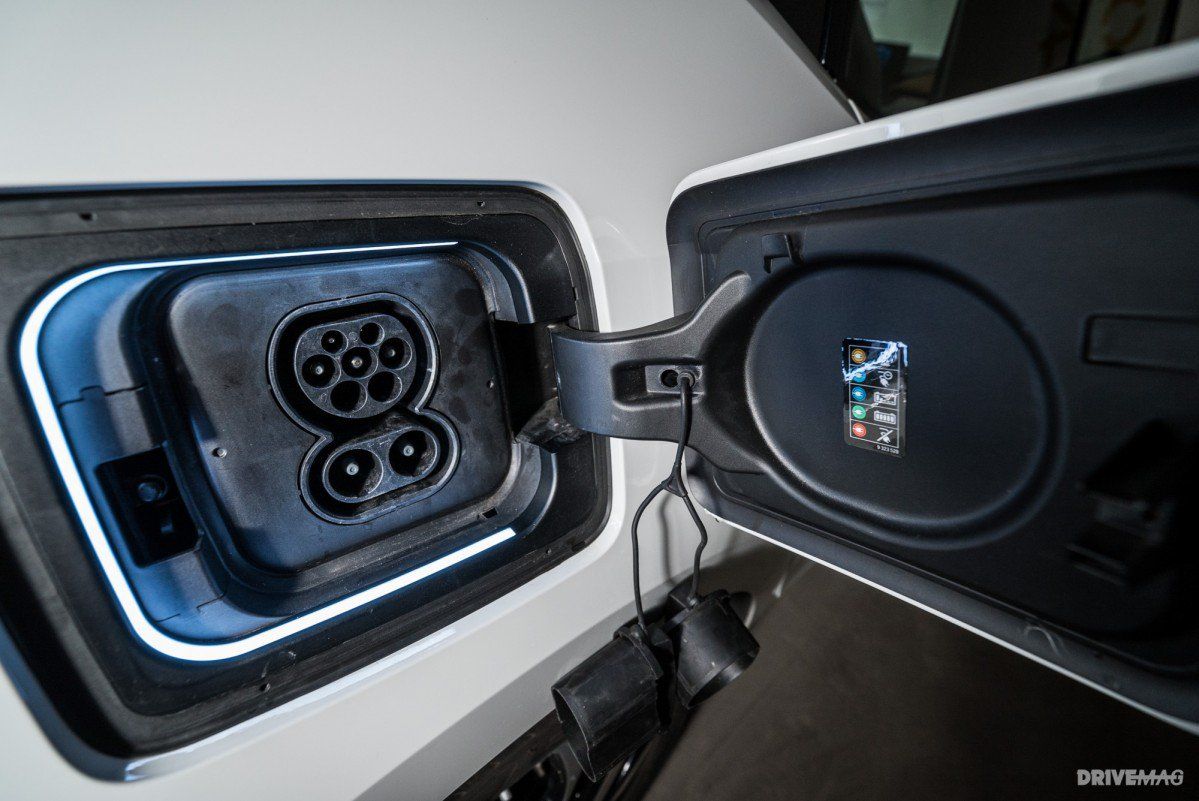 The range extender i3 is one of the most economical cars in the world full stop, so the EV only model ought to be good on its own. And it is genuinely the most efficient and economical EV in the segment being rated at 12.9 kWh/100 km.
---
Equipment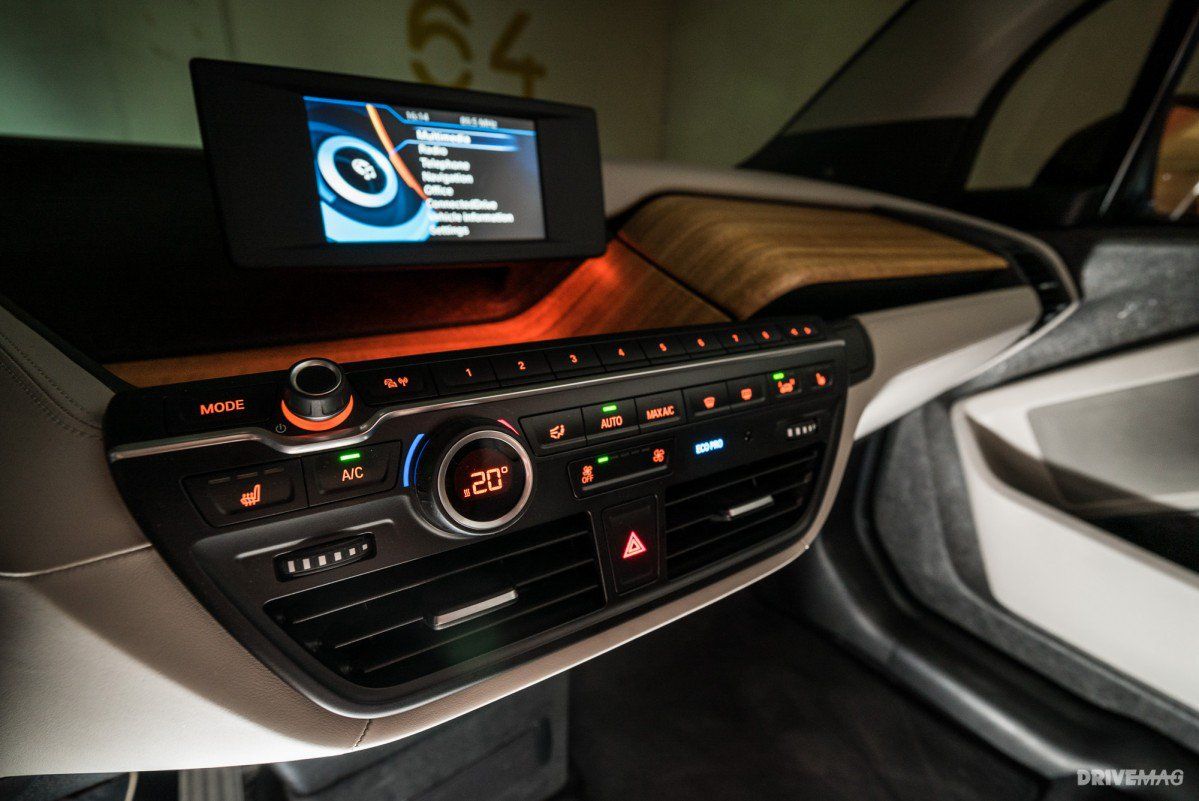 Our tester came with desirable options like the part-leather seats, eucalyptus trimmed dash and the lighter colored trim that just works so well with the design.

It's got tons of standard features, but what our tester missed was a blind spot warning system.

Otherwise, it came fully loaded with all the goodies any city goer would need. All is not perfect though, as the i3 we tested approached the 50,000 euro price mark.
---
Acquisition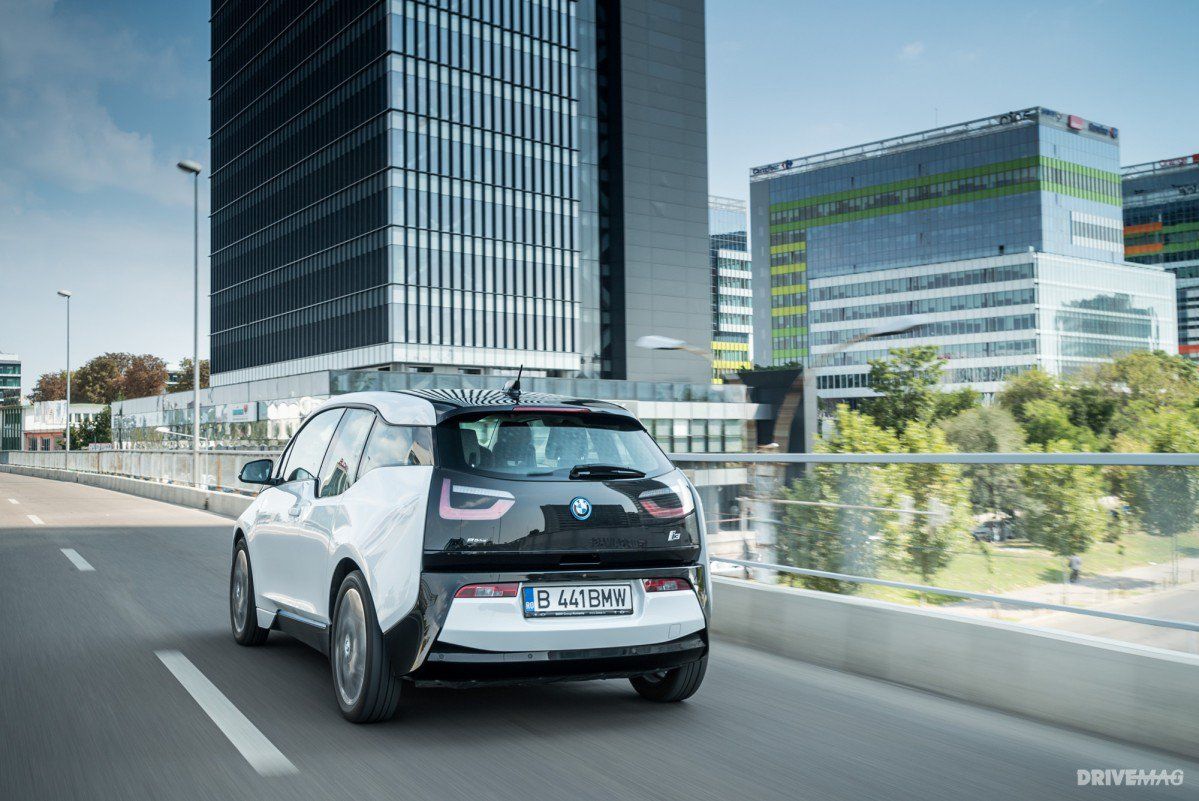 If your commute is not long and are planning to use it as a second car, then by all means the i3 is recommendable. It's easy to drive, easy to service and in countries with strong rebates and incentives for the purchase of EVs it's actually quite attainable.

It's also one of the cheapest ways to teleport yourself into the future, a future where cars are eerily quiet, spacious and dead-easy to drive.

The i3 has a lot going for it should not be overlooked by anybody looking for a city runabout.