2016 Citroën C1 PureTech 82 Airscape Review: Bitesize Chic Turbo
The Citroën C1 reaches its second iteration, following welcome, albeit non-radical, changes. It looks nicer, but how much better did it get overall?
After more than three-quarter of a million units sold, the smallest Citroën respawns, also receiving a turbocharged engine in the process. Naturally, we wondered how much fun the C1 got.
https://cdn.drivemag.net/images/icons/inbrief-icons.svg
IN BRIEF
Recommended for:

Created for:

Bang for the buck:
Powertrain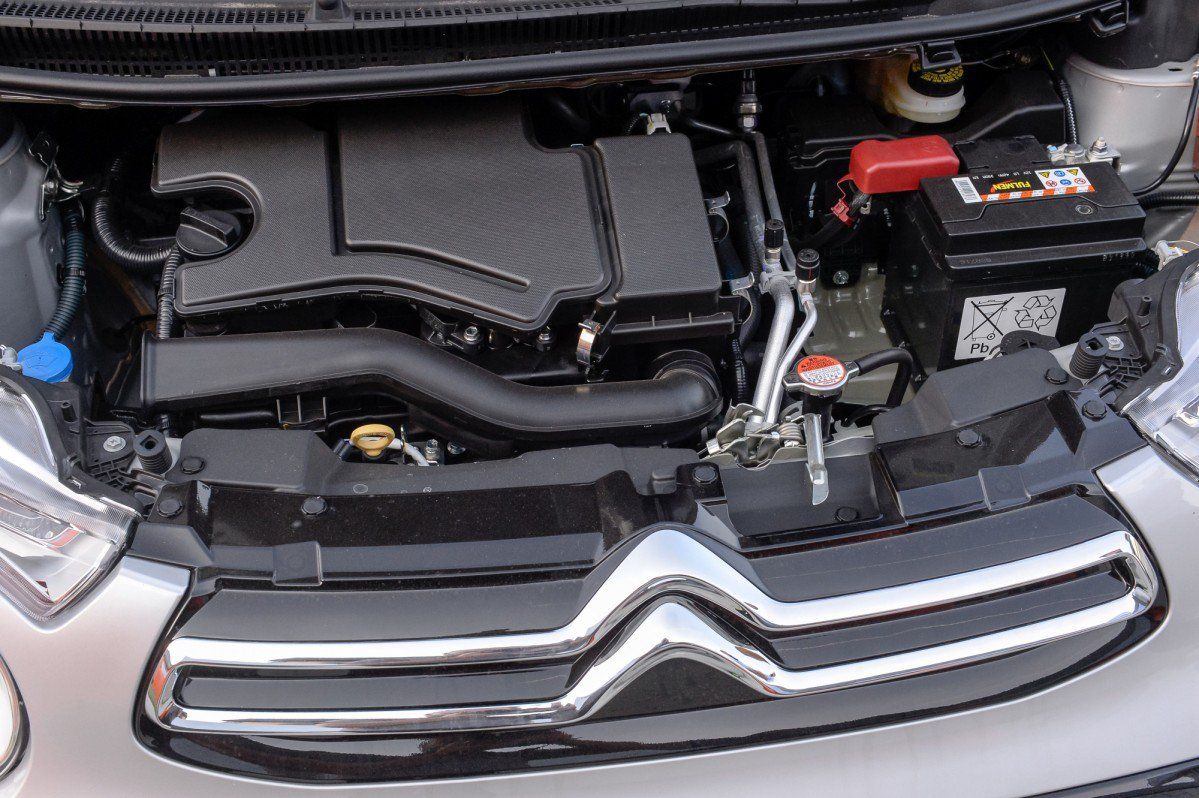 With the new generation, the Citroën C1 engine line-up doubled the number of offers: the 67 hp 1.0-liter Toyota three-cylinder unit is joined by a more powerful, PSA-badged 1.2-liter three-cyl packing 81 hp and 116 Nm (86 lb-ft). We loved the C1's engine nimbleness before, now we love it even more, as 14 more horsepower are an important addition to an 865-kilo (1,900 pounds) car. The 81 hp unit only co-ops with a five-speed manual, which keeps things fun.
---
Handling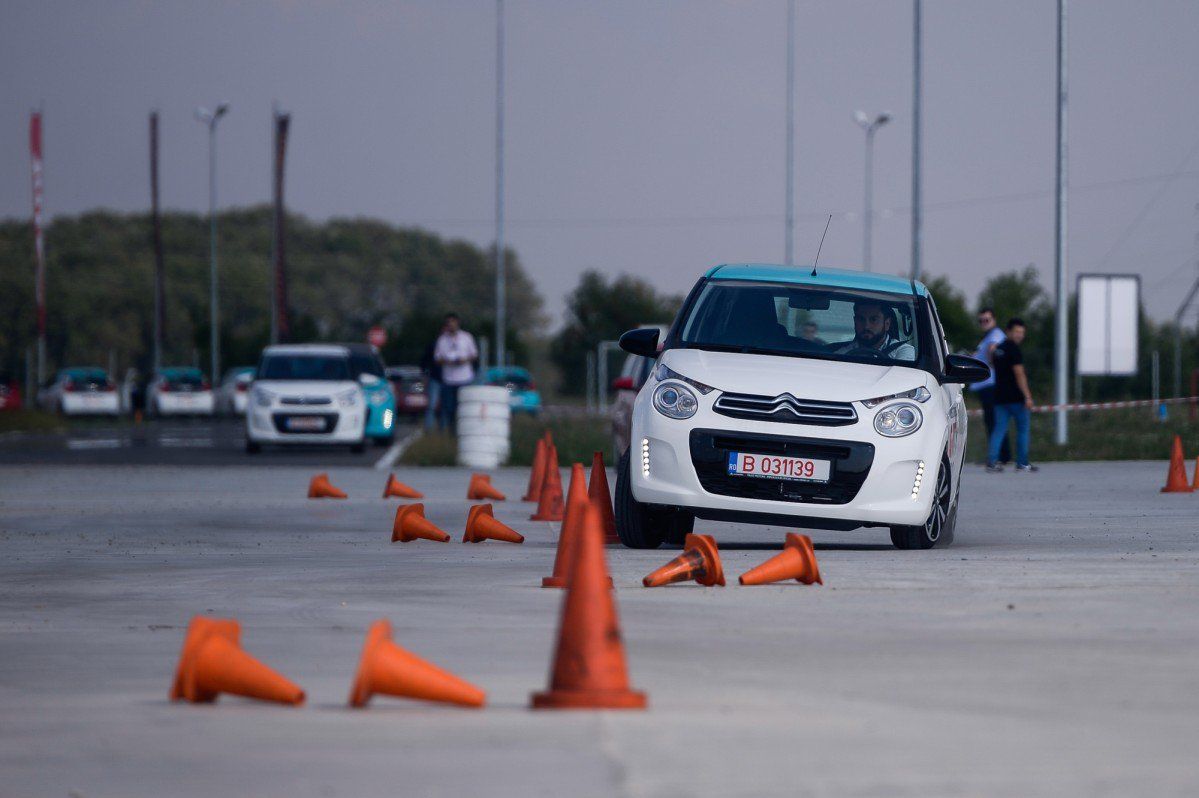 As it is aimed that way, the C1 is embracing the urban lifestyle. The electrically assisted steering wheel makes the small Citroën easy to maneuver in tight spaces (helped by a 10-meter turning radius). Its attributes fit the urban picture perfectly, but it's not the car to give you satisfaction on winding B-roads.
---
Safety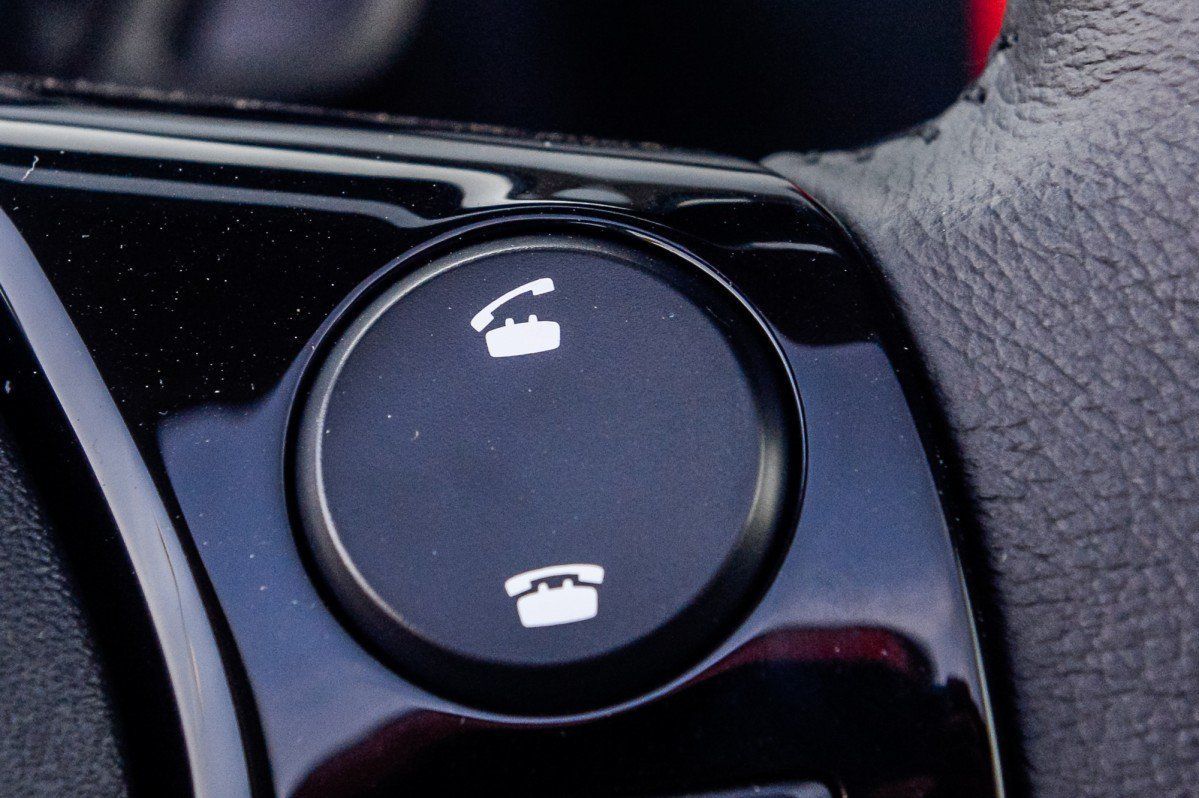 The first generation C1 scored a mere three stars in Euro NCAP safety crash tests, so Citroën put a little more effort this time in designing a safer car.
It features airbags all around (front, side, and head), front seatbelts with pretensioners, tire monitoring system, hill assist, and, of course, the complimentary ABS/ESP electronic aid. All this is standard equipment.
Comfort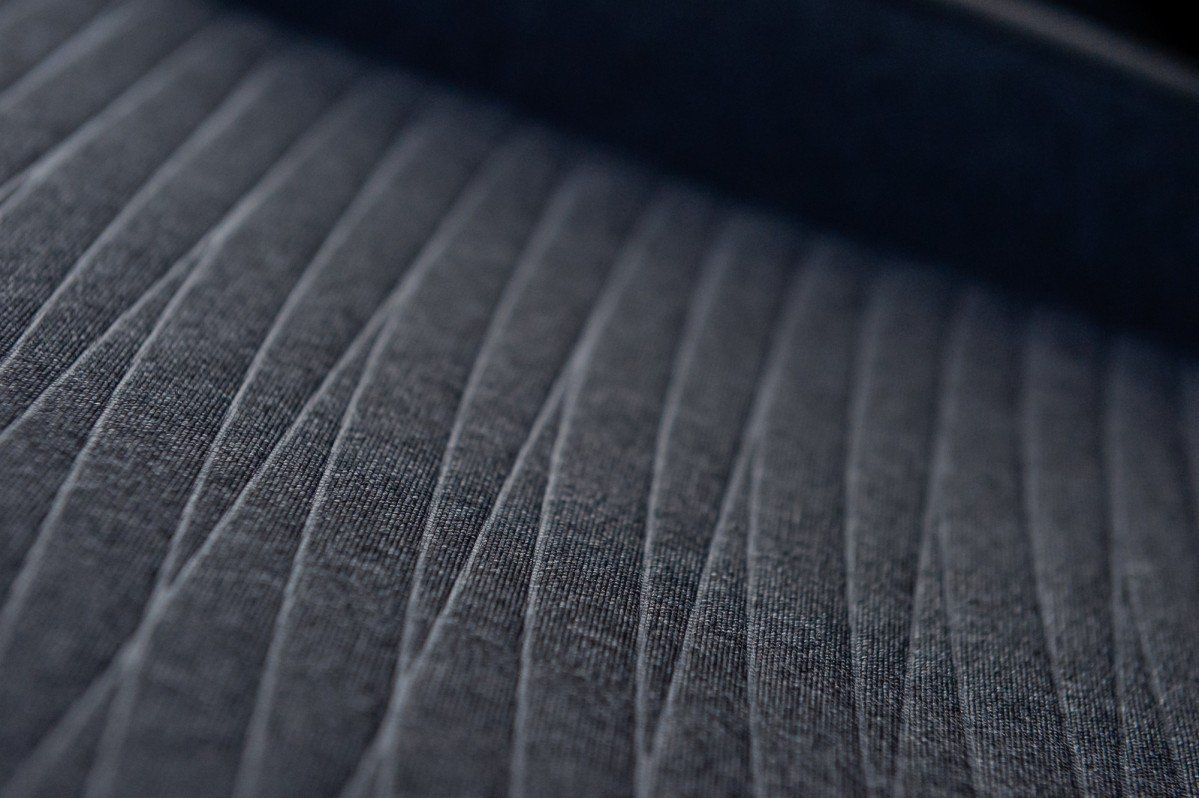 As is the case with most of the city cars, finding your perfect seat position, as a driver, is a challenge, especially if you have long legs, as the steering wheel doesn't have depth adjustment. If you're venturing out of the urban landscape, you'll discover the helplessness of the audio system against the wind and road noise. It's not a car for cruising, mind you.
---
Quality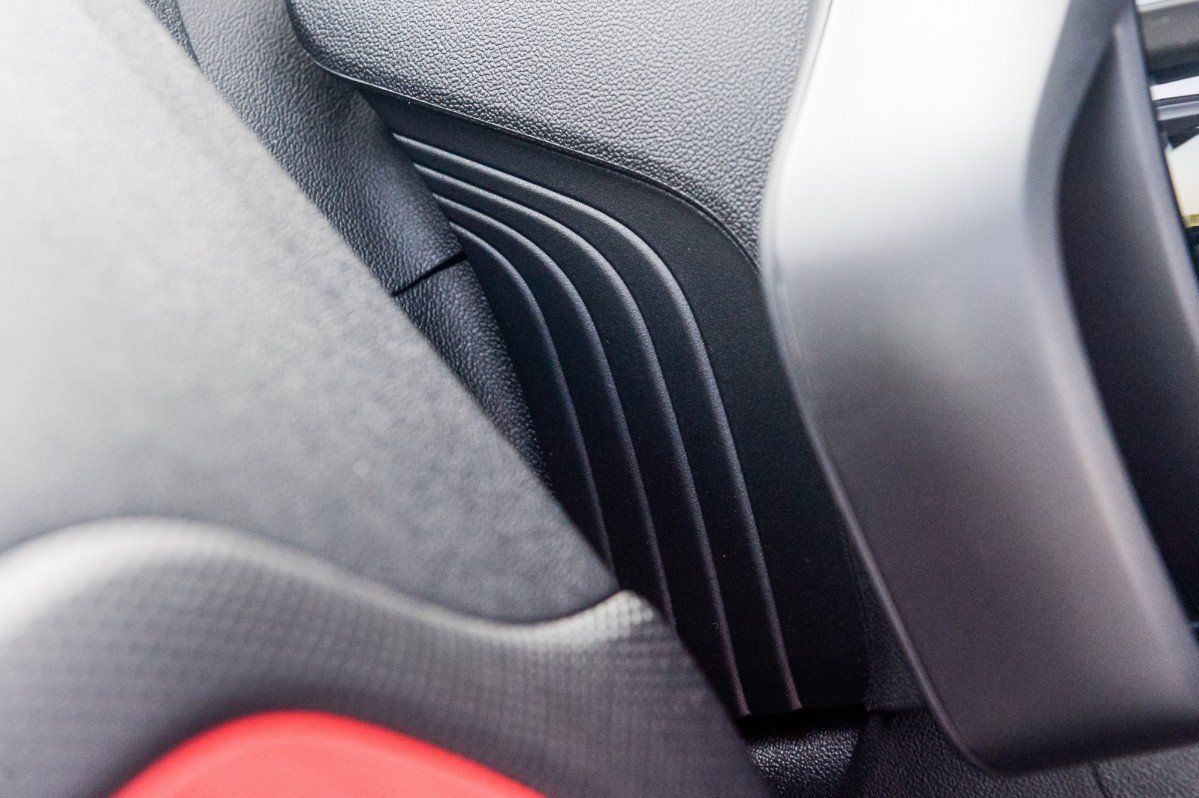 There is a bigger problem with the Citroën C1's cabin than the color overkill on the central dash: its materials. The C1's chicness gets diluted by poor quality materials, even in the highest trim. It doesn't look bad in pictures, but the on the haptic side is far from what you'd expect.
---
Practicality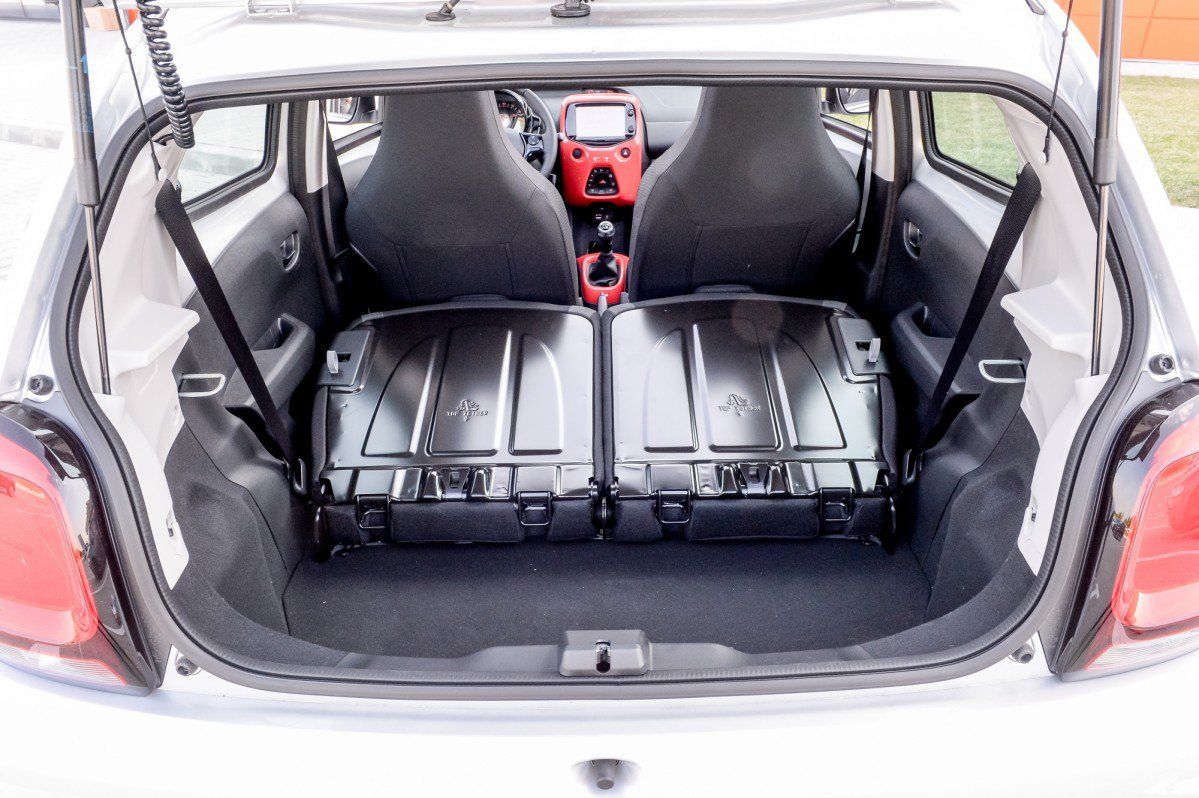 Despite its city car nature (and measurements), the C1 can hold up to four adults, although the rear seats are more suitable for children than grown-ups. When you're not using the rear bench, but want to transport something bigger than a watermelon, you can fold them and acquire 780 liters (27.5 cu ft) of cargo space; enough for a big trolley.
---
Infotainment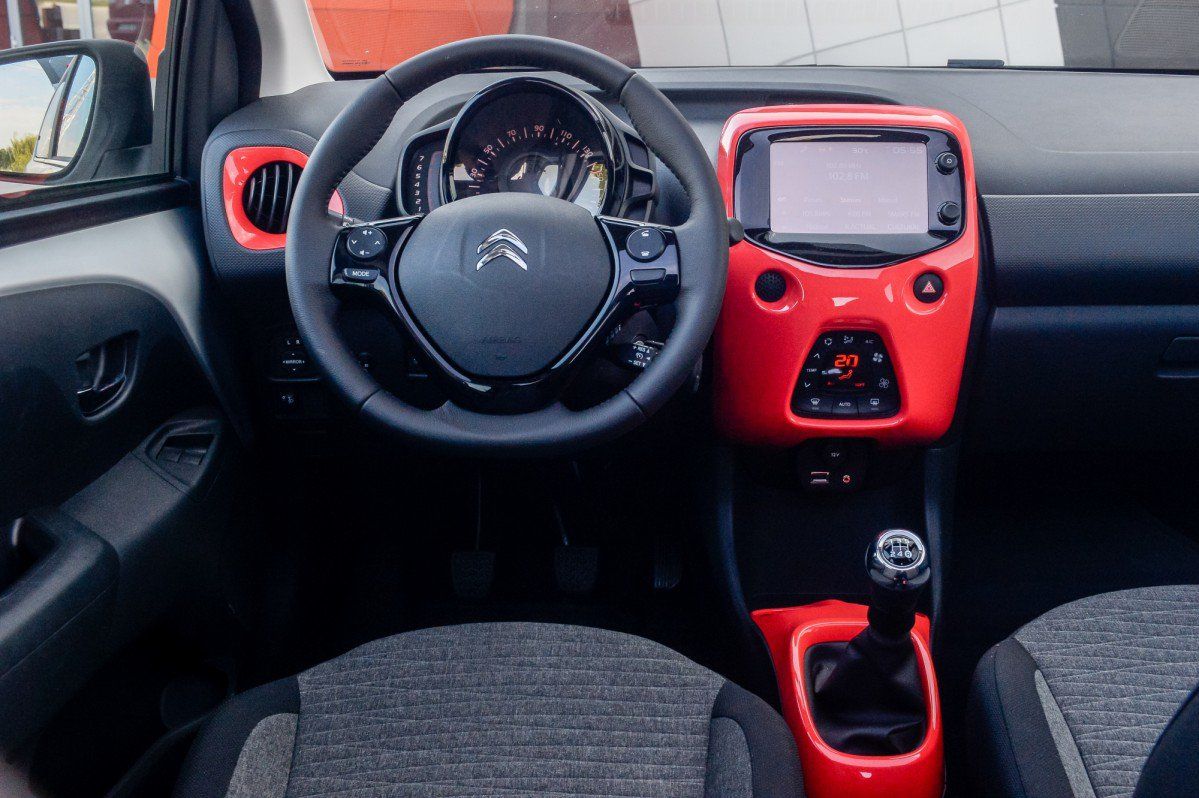 You hopefully don't expect much from the C1 in terms of infotainment, because you'd be disappointed otherwise. The 7" screen that comes on mid- and high-level trim is big enough, but its MirrorLink software is not compatible with all smartphones.
Efficiency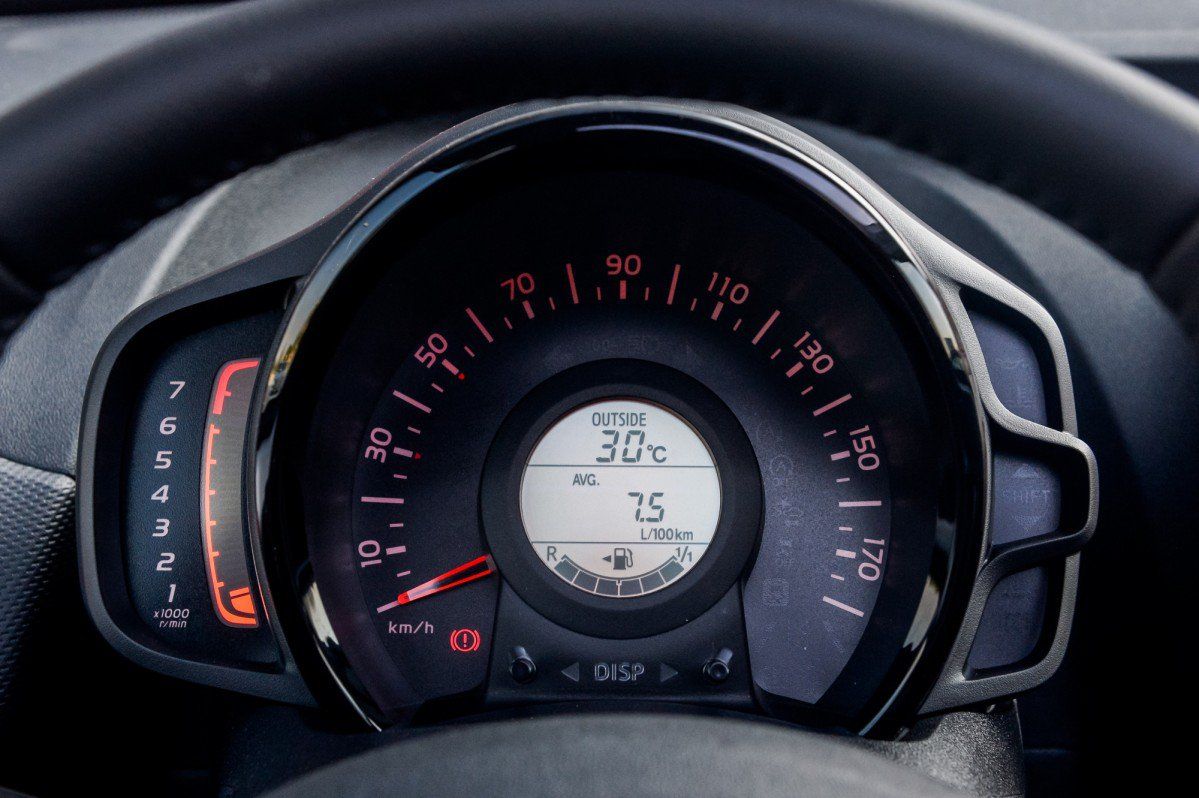 No need to overthink the possibilities here. Do you want to stress an underpowered engine? Pick the Toyota-built one. If you want to feel as if you're in a car that actually moves, go for the turbocharged three-cyl, which you'll punish anyway for being under your foot in an overcrowded city.
---
Equipment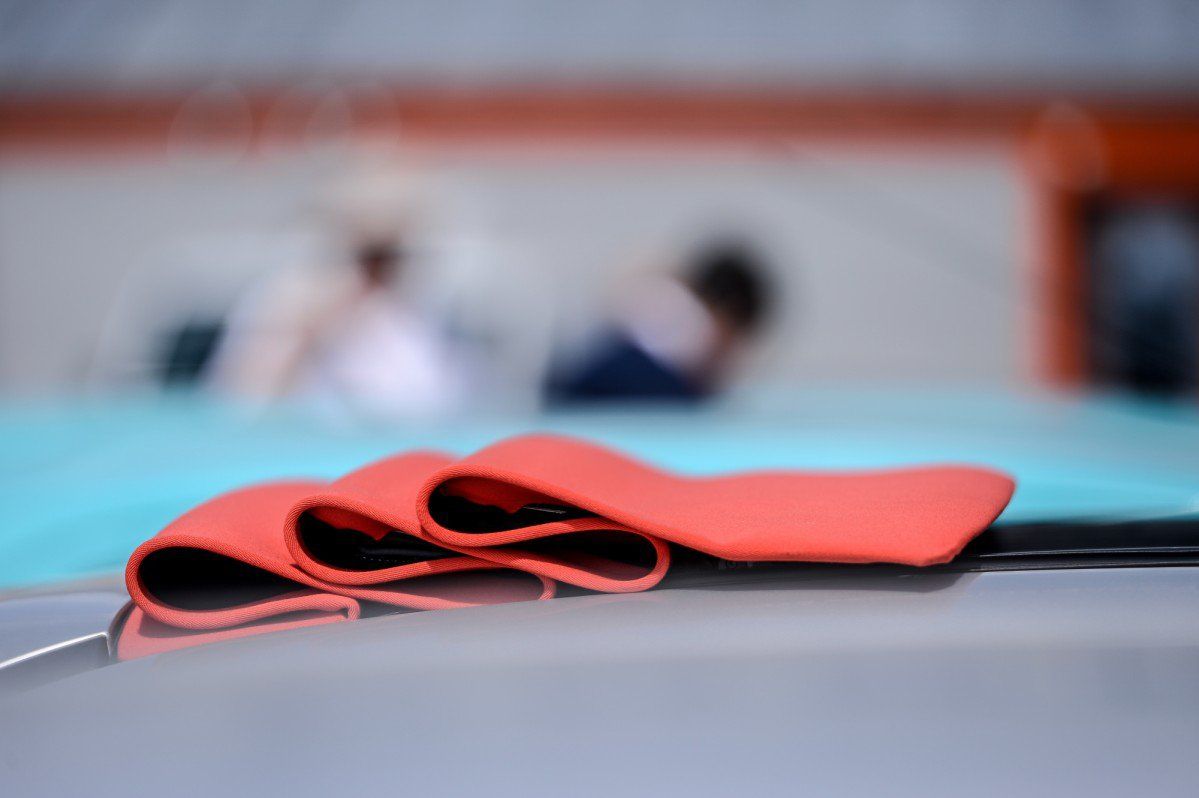 Despite the fact the entry-level trim doesn't have a tachometer, the C1 gives you a decent amount of features for the money. Unlike its rival VW up!, the C1 comes with air conditioning even from the start, for example. Another good thing? The optional features aren't expensive.
---
Acquisition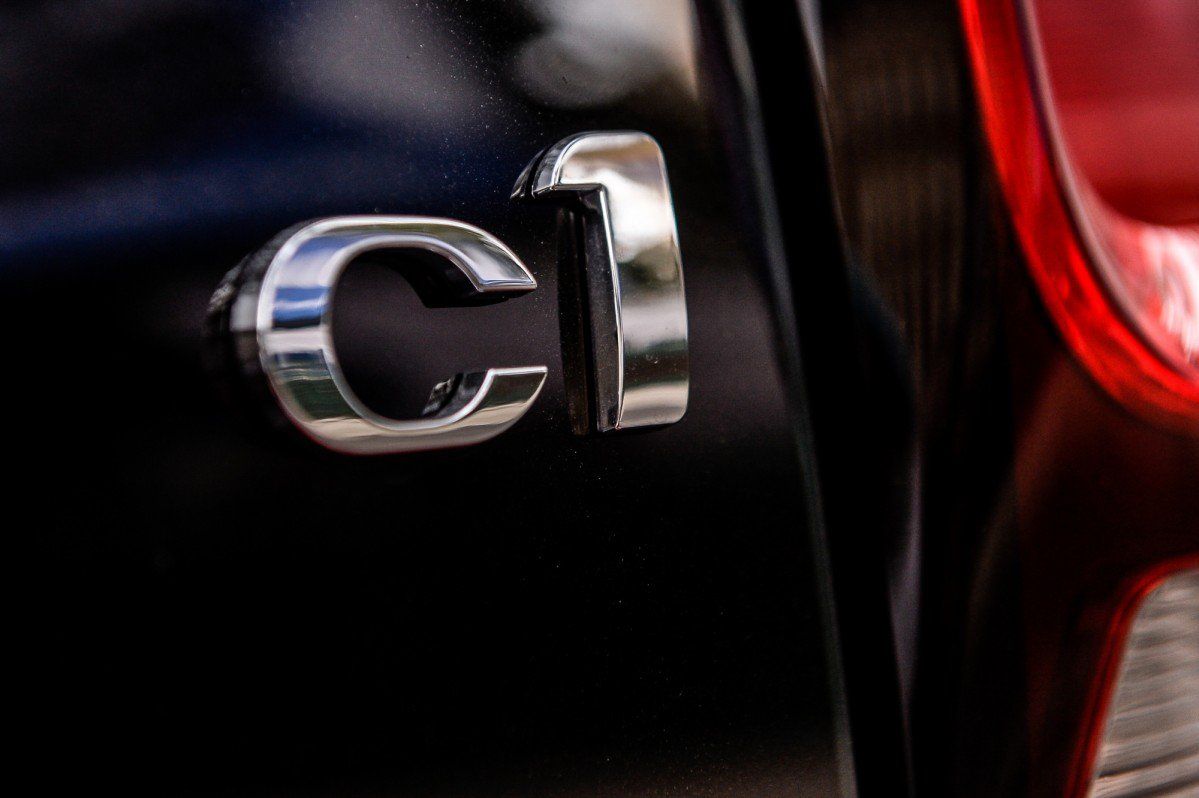 The C1 is trying to cover its lack of good materials with powerful colors, and other imperfections with plenty of equipment at a good price. It's up to you if you want to overlook this and pick a car with more attitude than anything else - then the C1 might be the car for you.