2016 Mercedes-Benz S 350 d 4MATIC L Test Drive - Still the Default Luxury Sedan
Virtually unchanged since launch, the sixth-generation Mercedes-Benz S-Class still sets the tone for luxury car travel
The Mercedes-Benz S-Class has ruled the luxury segment ever since the first-generation model launched in 1972. While the brand's flagship has always been a pathfinder in terms of technology, comfort, and luxury, it has never dominated its segment so clearly as in the present.
Launched in 2013, the W222 generation has become the most popular S-Class ever, breaking sales records year after year and helping Mercedes-Benz further cement its position at the top of the luxury segment. The S-Class has carried on largely unchanged since launch, despite the fact that new rivals have joined the club — I'm specifically talking about BMW's new 7 Series that arrived in late 2015.
Not counting the facelift due in 2017, the single most important update the S-Class has received since launch is the addition of the 9G-Tronic 9-speed automatic transmission. I drove a Mercedes-Benz S 350 d 4MATIC L fitted with this gearbox and the entry-level diesel engine to find out what it is about the S-Class that makes it so great.
https://cdn.drivemag.net/images/icons/inbrief-icons.svg
IN BRIEF
Recommended for:

Created for:

Hats off for:

Bang for the buck:
Powertrain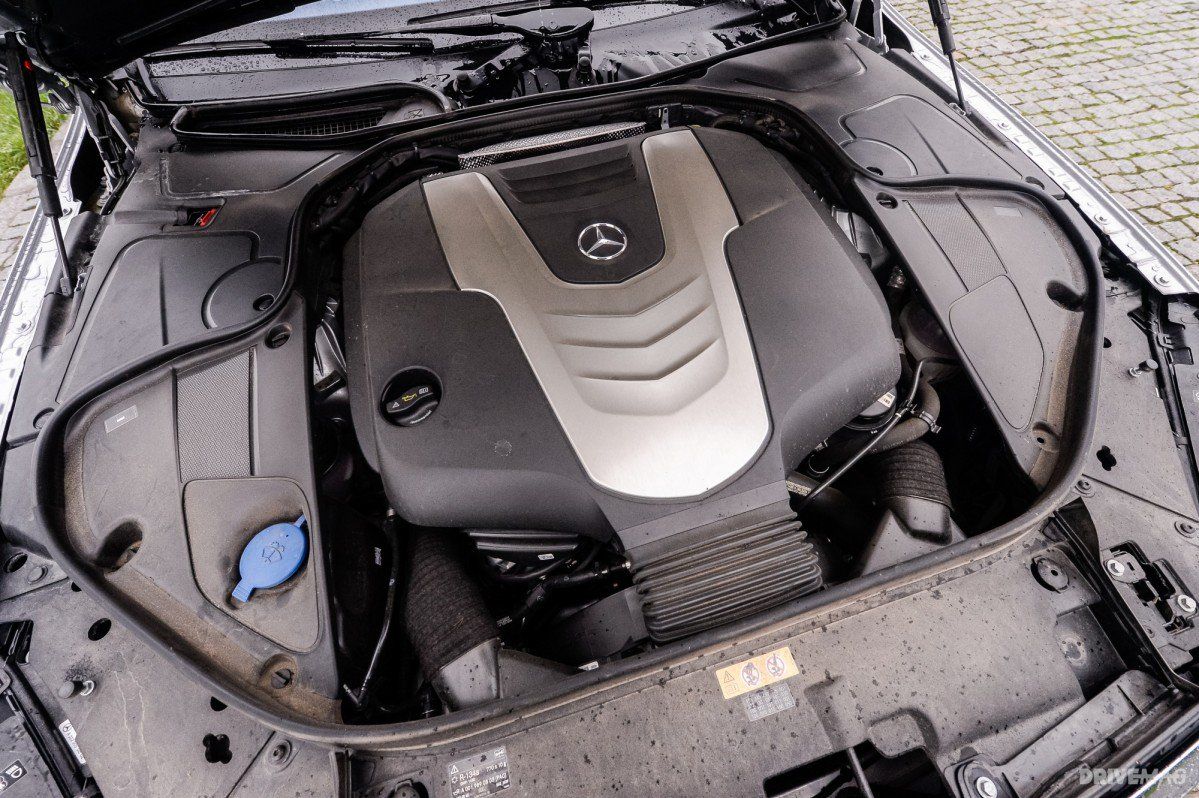 The only diesel engine offered on the S-Class (if you don't count the S 300 h diesel-electric hybrid offered in select markets) is the 3.0-liter V6 that delivers 258 PS (255 hp) and a healthy 620 Nm (457 lb-ft) of torque from as low as 1,600 rpm. The 9G-Tronic gearbox makes the most of the low-end grunt for effortless performance.

Much better that the 7G-Tronic it replaces, the transmission delivers smoother and quicker gearshifts, improving refinement, fuel economy and performance. There's instantaneous engine response every time you put your foot down, with the S 350 d 4MATIC L sprinting from 0 to 100 km/h (0-62 mph) in 6.5 seconds and reaching a limited top speed of 250 km/h (155 mph).
---
Handling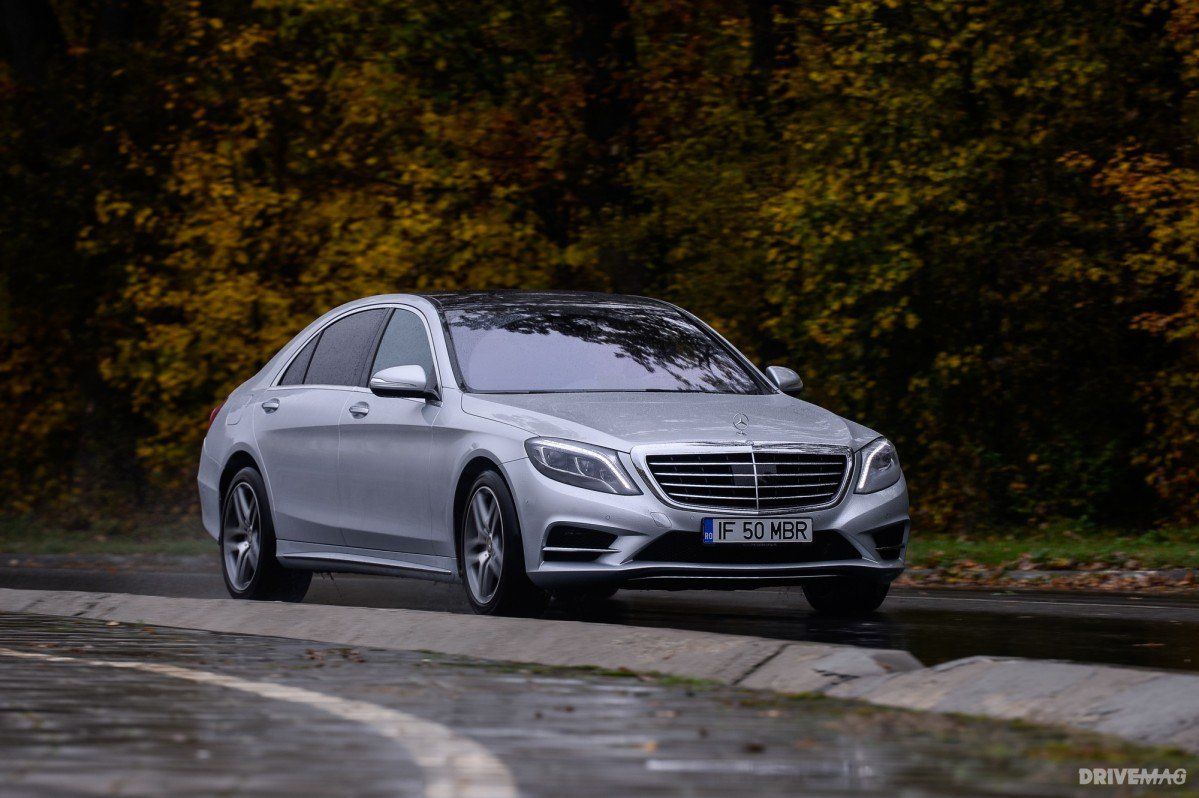 The S-Class is no sports car, but that doesn't mean you can't have fun with it in corners. The Airmatic suspension's Sport mode sharpens up damping response a little bit, but it doesn't turn the S-Class into an AMG GT, obviously. The big sedan sticks to the path the driver chooses without drama, but its main purpose is to deliver the highest ride quality and comfort to passengers.

There's not much feedback from the suspension or the steering, as the S-Class isolates the driver and passengers from everything that happens outside. It's not a car for boy racers: trying to hoon the S-Class is like going to the opera wearing sneakers. You can do it, but people will obviously think you're an idiot.
---
Safety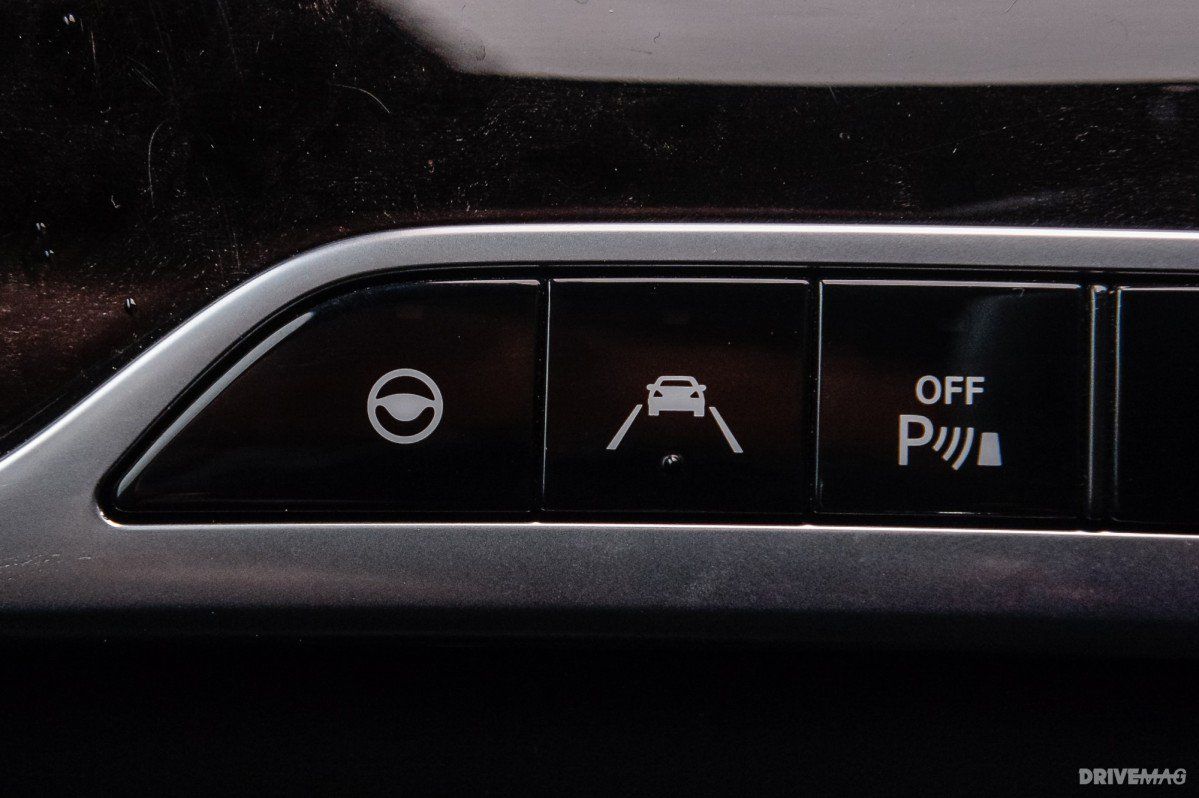 There are few cars available with so many safety features as the S-Class. The car I drove packed systems like Distronic Plus with Steer Control and Stop & Go Pilot, BAS plus with Cross-Traffic Assist, Pre-Safe Plus, lane departure warning with lane keep assists, head-up display, traffic sign recognition, parking pilot, adaptive headlights, and more. Basically, the car is able to drive itself, but current regulations do not allow that.

No crash test data is available, but one can't expect anything but top results from the vehicle of choice of heads of state, business leaders, and celebrities.
Comfort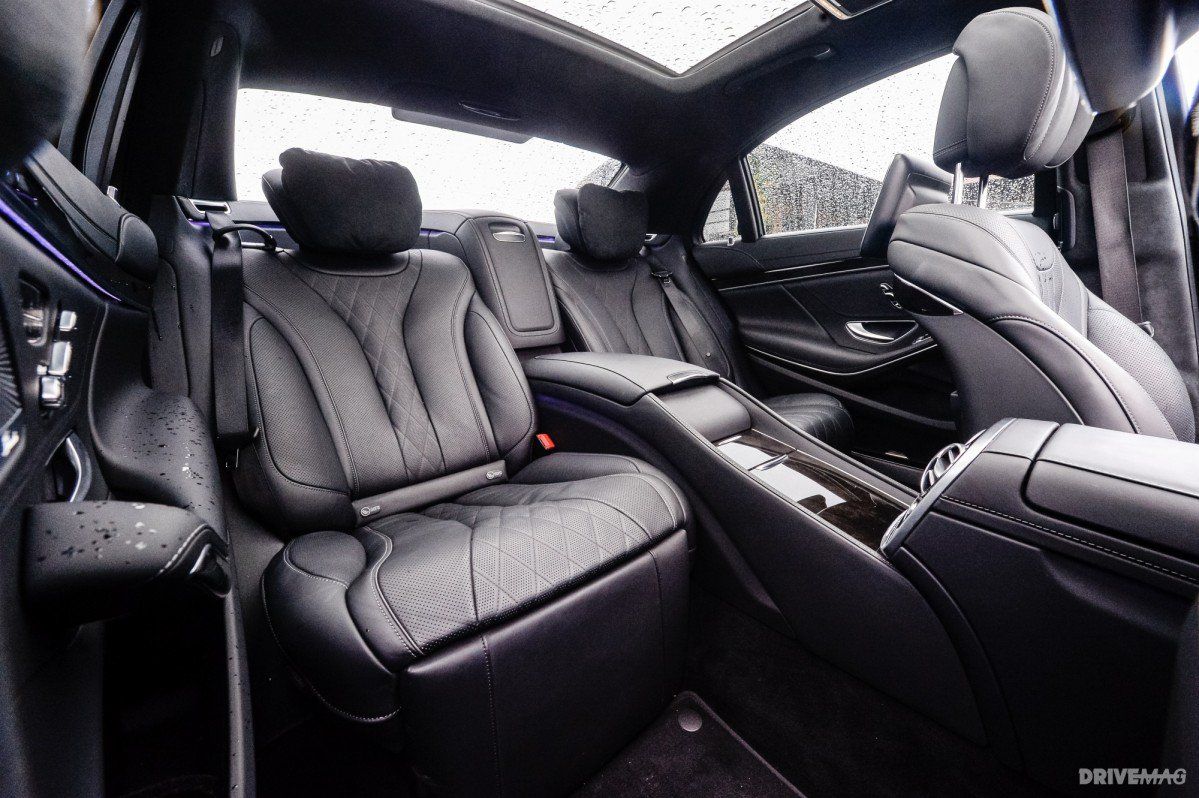 The current S-Class takes comfort to new heights, turning every trip into an escape from the outside world. The cabin isolates you from the surrounding environment in every way: the air suspension makes you feel like someone lays out the red carpet everywhere you go, the soundproofing is so exquisite you can hear yourself breathing, and you can only hear the engine's pleasant growl only under heavy acceleration.

On top of that, the S-Class has the most comfortable car seats I've ever sat in - they're so cozy it's a real challenge to stay awake while driving, especially if you turn on the massage function.
---
Quality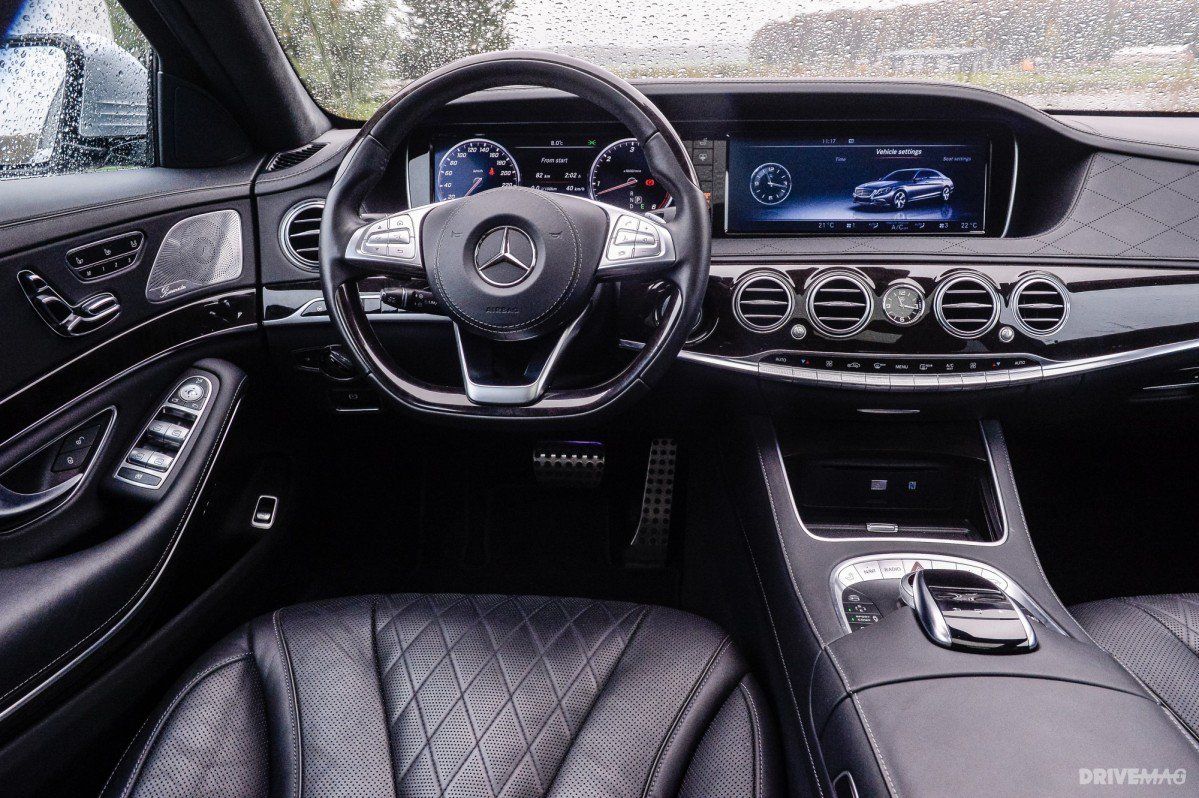 There's something about the S-Class' interior that can't be replicated by its rivals: the combination of timeless elegance and technology looks and feels spot on. It oozes opulence, but in a subtle way. It's not in your face, but not understated either, just halfway between. I absolutely loved the soft Nappa black leather upholstery, the black poplar wood trim, the metallic air vents and switches: everything you touch feels special. However, just so you know, the leather that wraps the dashboard is fake.
---
Practicality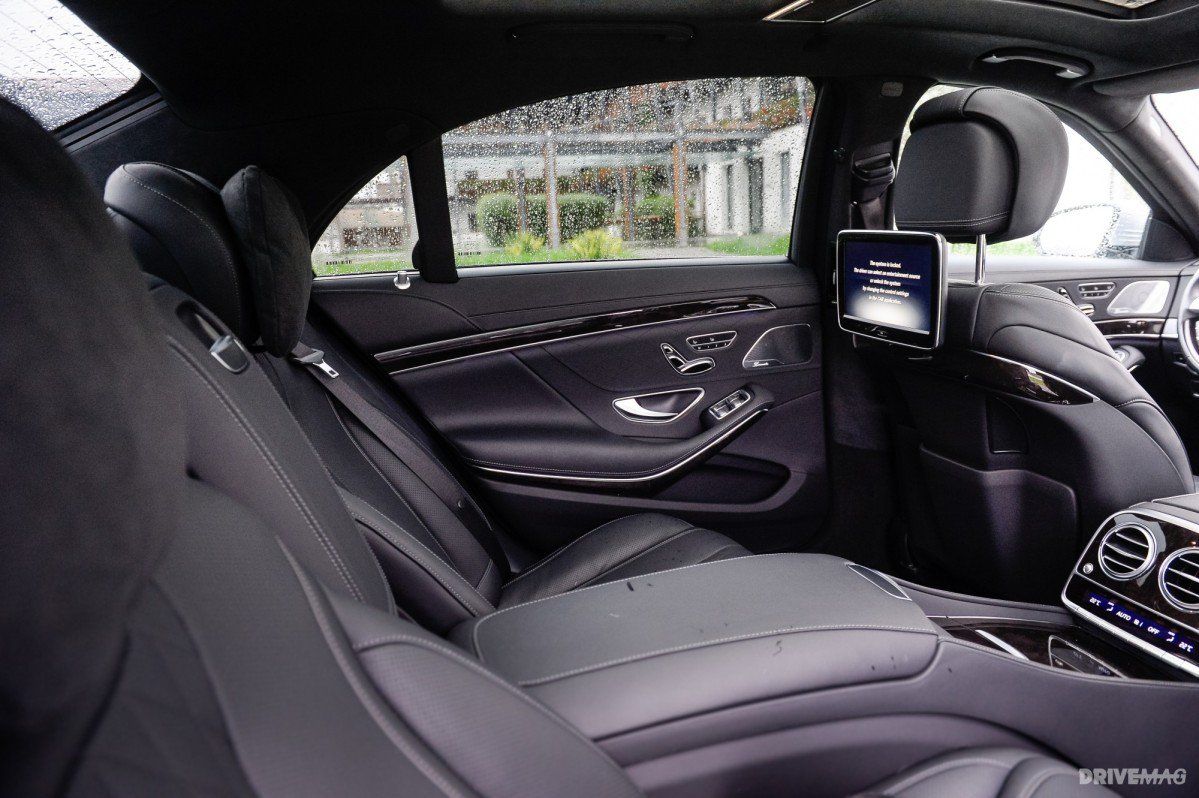 The S-Class, particularly in long-wheelbase configuration, offers plenty of room, and the rear passengers are really spoiled. Actually, there's so much space you can order the optional Executive rear seat package that allows passengers to relax and even take a nap in an almost horizontal position while being chauffeured to meetings.

Storage spaces and connectivity features are abundant too: the center rear armrest even includes even a 230V plug, for example. The trunk has a capacity of 510 liters, which is more than adequate for rides to the airport, business meetings, and even a trip from London to Cannes.
---
Infotainment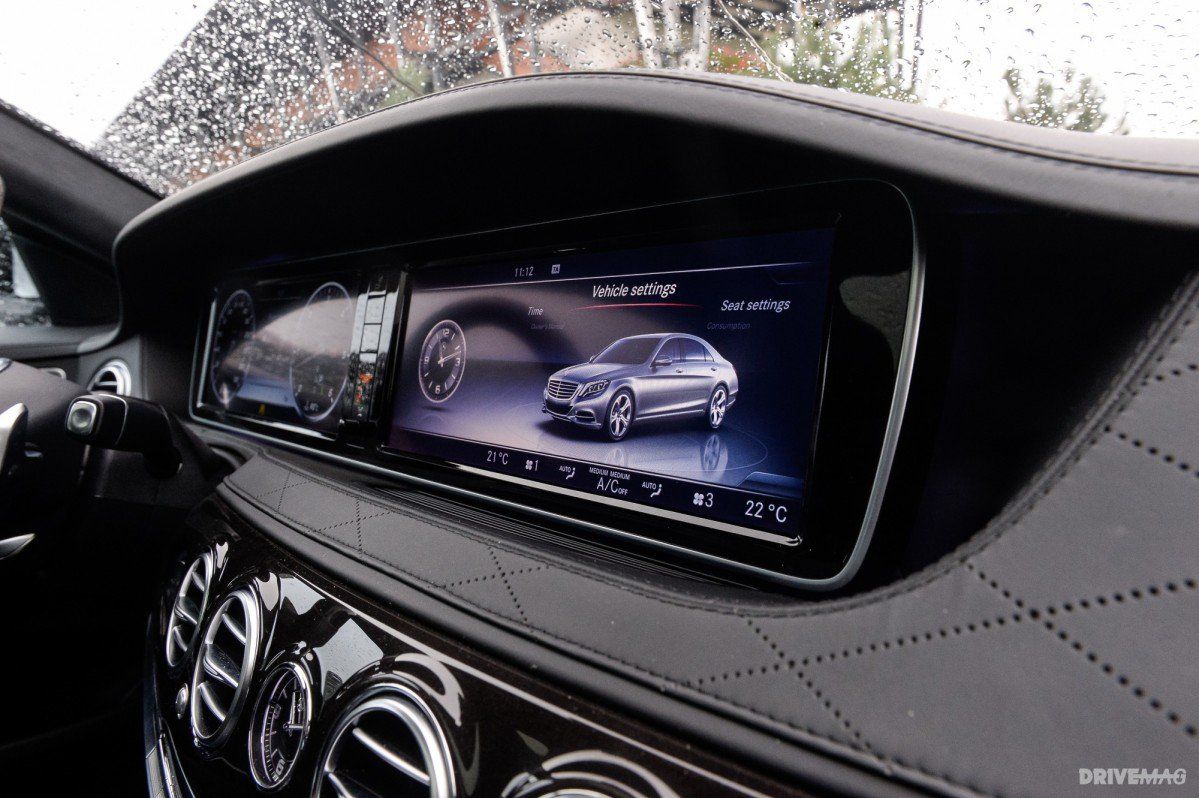 The Comand Online infotainment system is starting to show its age and the S-Class could use some updates in this respect. It has slower response than BMW's excellent iDrive and it's more complicated to use. Fortunately, Mercedes offers physical buttons for most of the car's functions, allowing you to bypass the interface if you don't want to get lost in the menus. On the bright side (literally), the two 12.3-inch screens are spectacular and offer crystal clear image quality.
Efficiency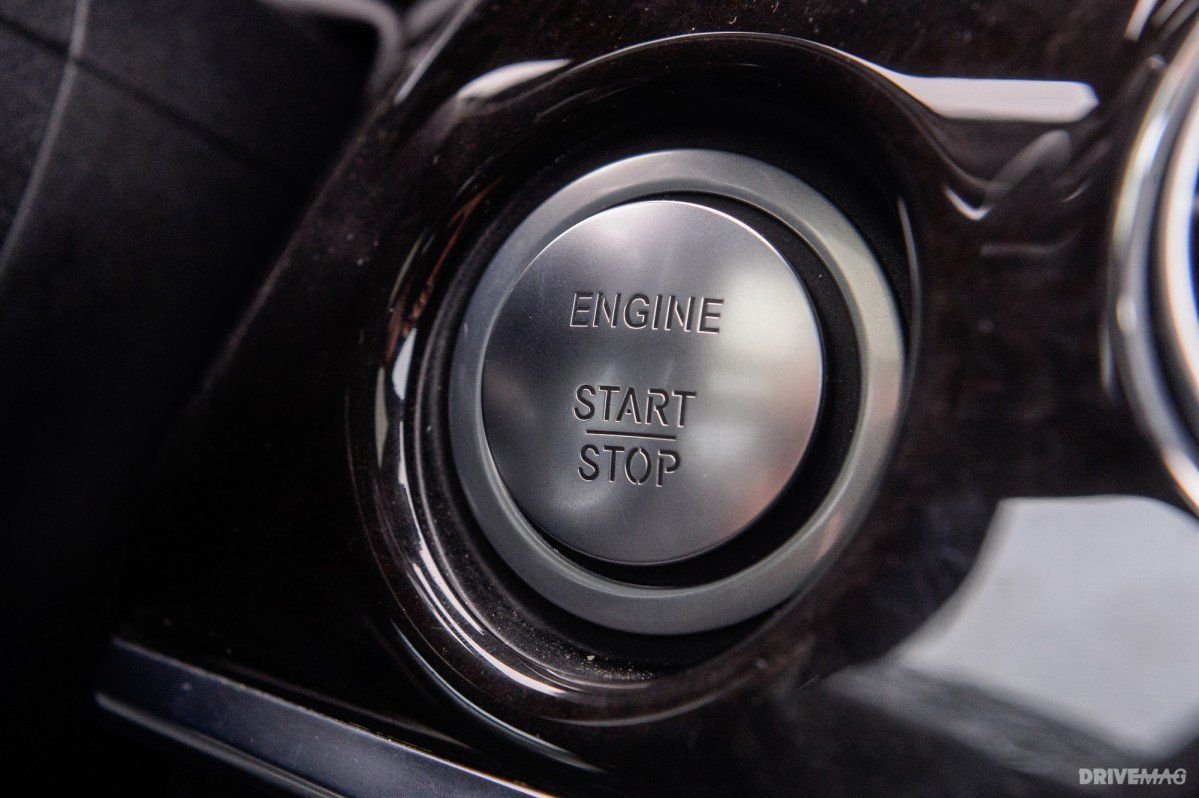 The S 350 d 4MATIC L doesn't burn that much fuel for the performance it offers. While Mercedes-Benz claims average consumption is as low as 5.7 liters per 100 km, I found out that 10 l/100 km can be achieved in real life — even less if you're very gentle with the accelerator pedal.

Although few S-Class owners are likely to keep an eye on the trip computer for fuel economy, this value is more than reasonable for a luxobarge like the S-Class. Basically, this engine and transmission combo represents the ideal choice for rich cheapskates.
---
Equipment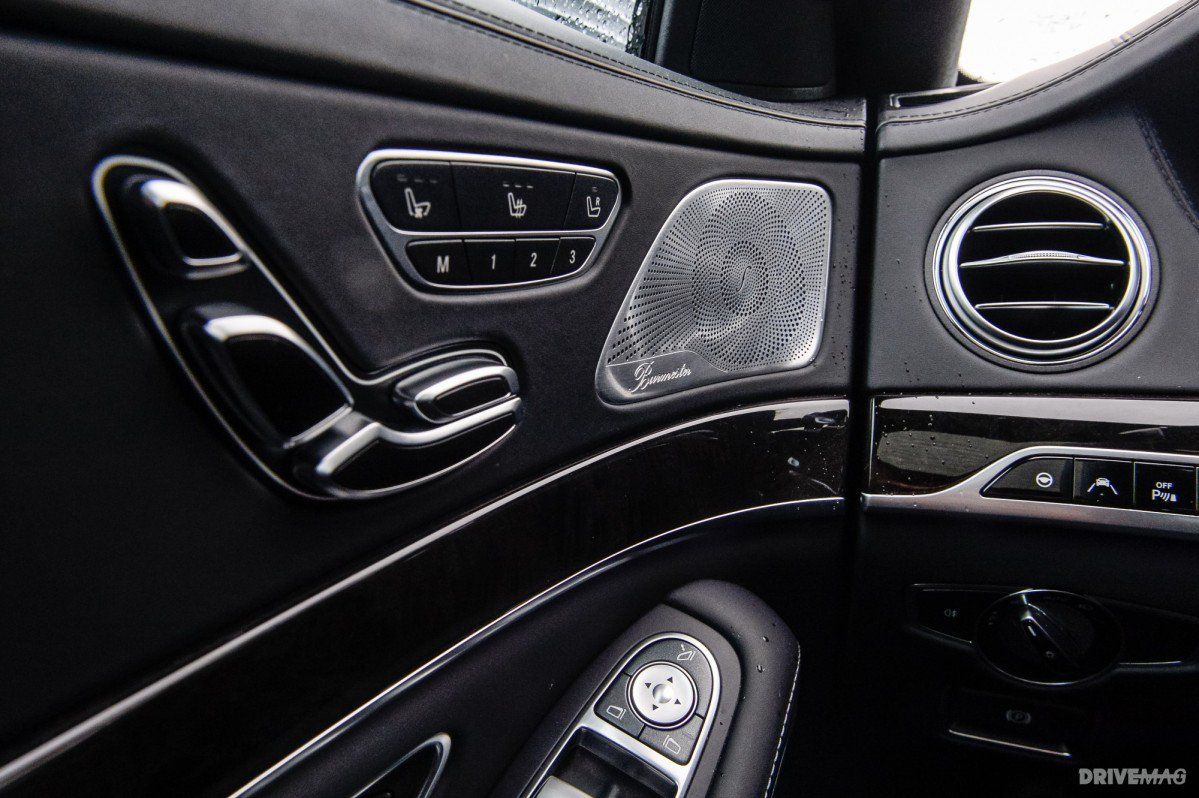 The list of optional extras for this car is two pages long, so there's not enough space here. But I will tell you this: there's nothing you can possibly want that you can't have in the S-Class. The test car featured €42,000-worth of optional extras and it is amazing how many other things had been left out. Features like the Night View Assist infrared cameras, Active Body Control active suspension system, refrigerator, and much more.

You can easily double or even triple the price of your S-Class, but if that is a problem for you it means you can't afford it.
---
Acquisition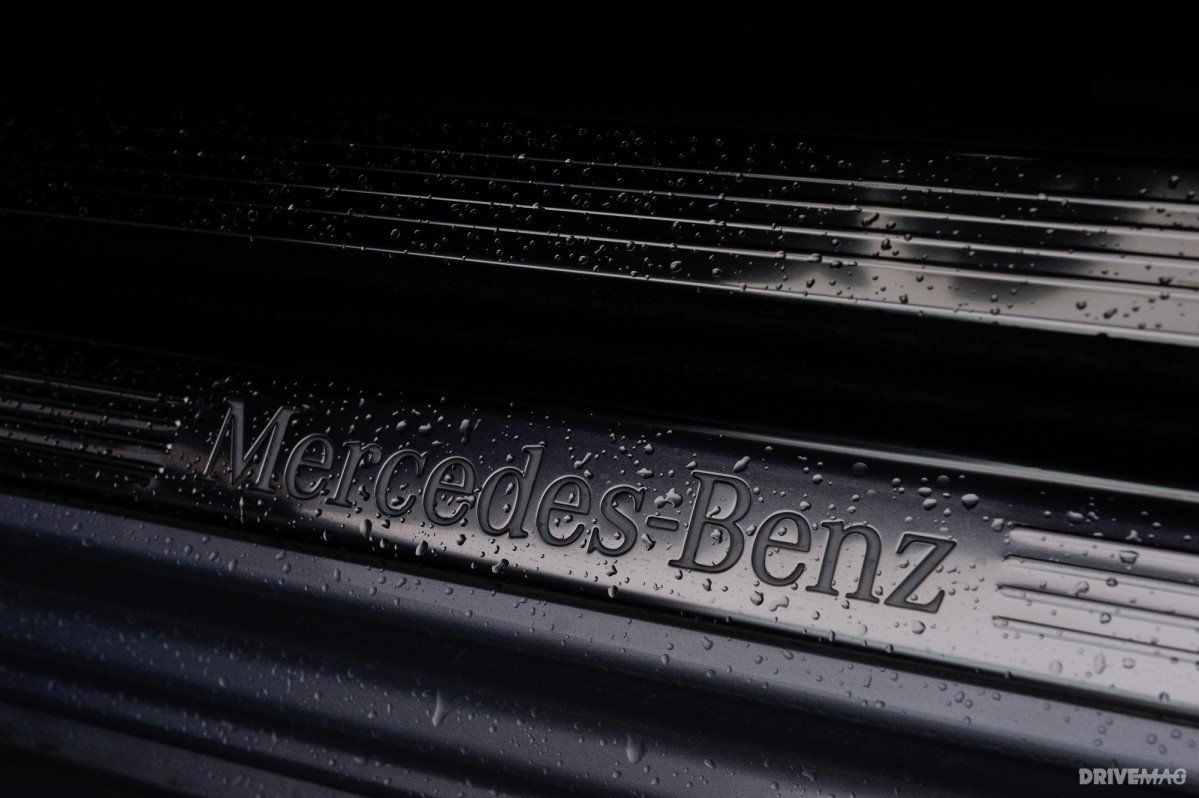 A standard, short-wheelbase, rear-wheel drive S 350 d will set you back a little over €82,000 in Germany. But if you want the long one with all-wheel drive, it starts from just over €91,500. An equivalent BMW 730Ld xDrive is priced very similarly, at 91,900 euros. While the BMW is slightly more fun to drive and has newer gadgets, it lags behind the Mercedes in all other areas. I drove both, and if I had the money to buy one, I'd rather be driven around in the S-Class.