Consumer Reports Picks Best and Worst SUVs for 2017
You're in for a few surprises here and there
Consumer Reports is one of the most dependable sources for car reviews and reliability. After all, the organization goes one step further than most media outlets and anonymously buys cars (about 60 each year) it then assesses for thousands of miles.
That results in unbiased reviews and accurate reliability data. So when Consumer Reports releases a "best and worst" list based on road tests, we tend to take it seriously.
The consumer magazine has picked the best and worst SUVs its test editors reviewed last year, based on the scores received by the respective models. Consumer Reports bases its scores on ride, handling, braking, acceleration, fuel economy, quietness, interior room, and ease of use — to name just the most important criteria.
Reliability, owner satisfaction, and safety are also included. So, without further ado, here are 2017's winners and losers in the SUV and truck segments.
Subcompact SUVs: Subaru Crosstrek (Best) and Fiat 500X (Worst)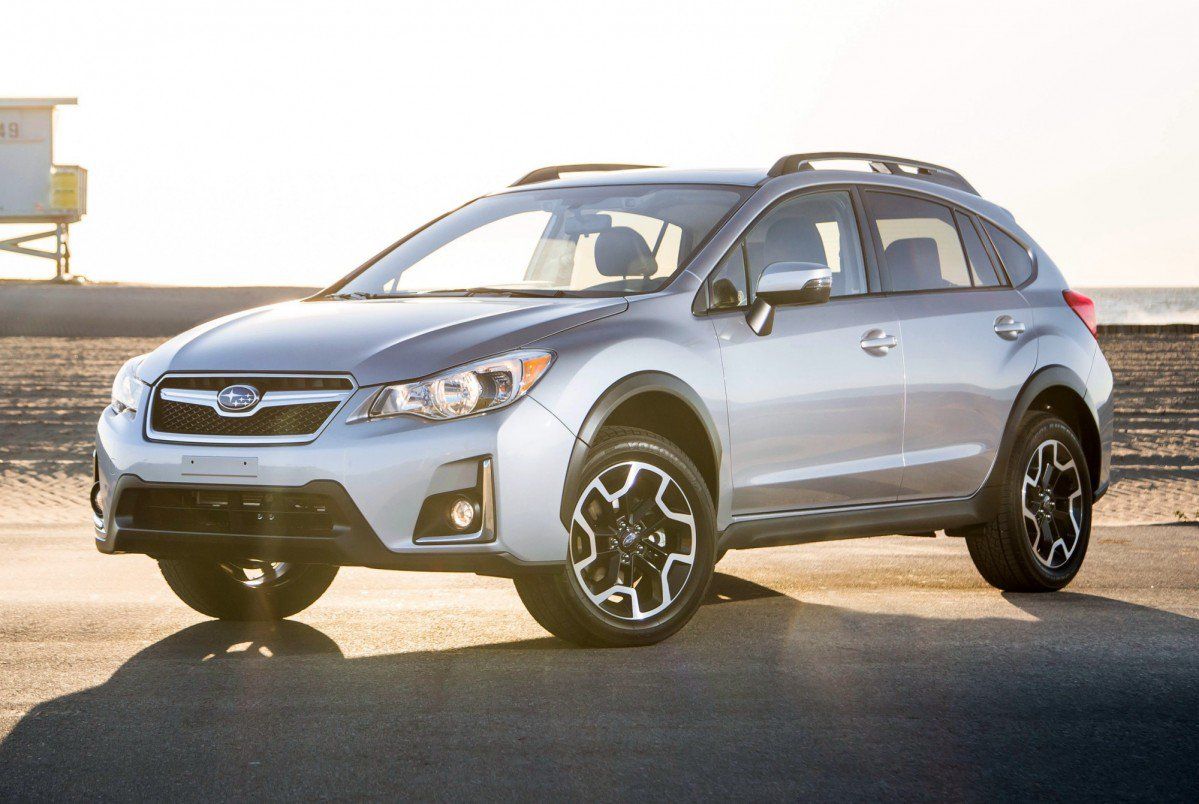 The Crosstrek (sold as the XV in Europe) is essentially a jacked-up previous-generation Impreza that offers a good compromise between basic off-road capabilities and on-road handling. While the ride is stiff, the cabin is rather noisy, and the 148 hp 2.0-liter four-cylinder engine has to work hard, fuel economy is a reasonable 26 mpg. An all-new model based on the latest Impreza arrives this summer.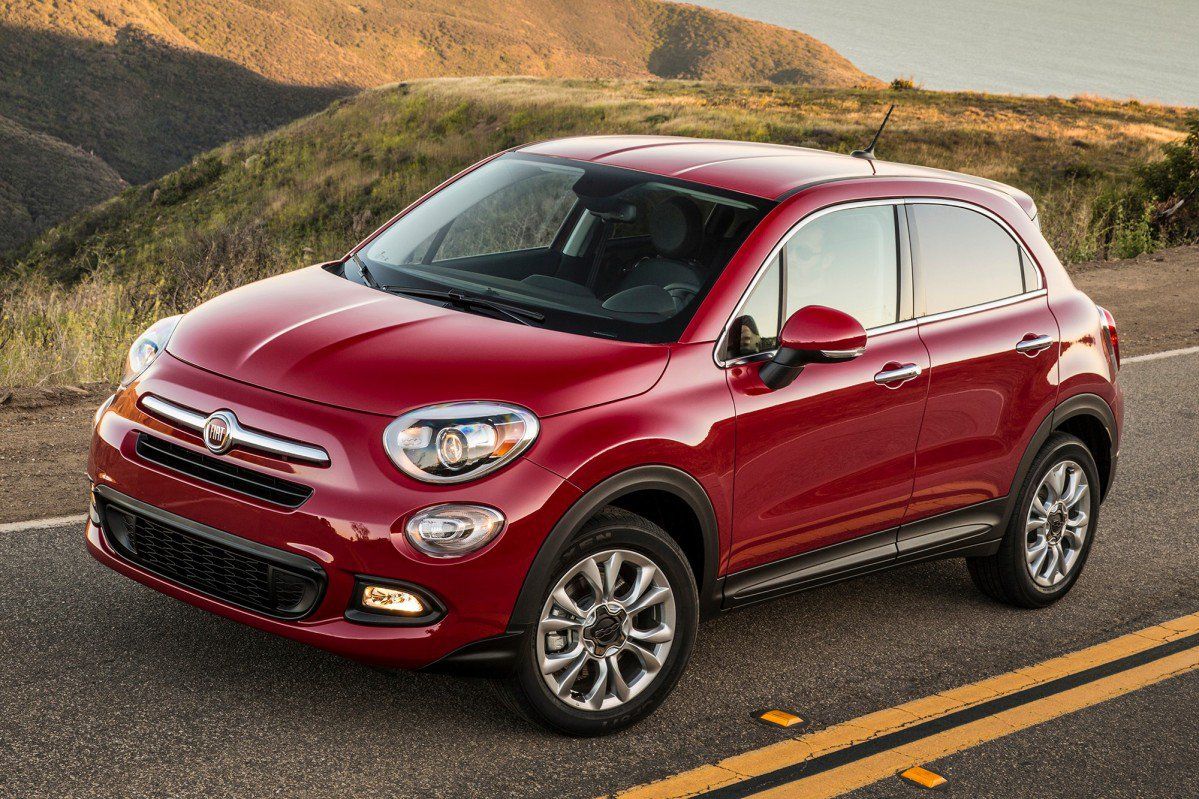 As for the Fiat 500X, it shares the platform with the Jeep Renegade but isn't as capable off-road. That was FCA's intention because the 500X was envisioned it as a crossover alternative to the Renegade. Sadly, looks are about the only attractive thing about the 500X. It has a stiff ride, noisy cabin, poor visibility, annoying vibration at idle, and unsupportive seats. Fuel economy (23 mpg overall) is not impressive for a vehicle this size.
Compact SUVs: Subaru Forester (Best) and Jeep Cherokee (Worst)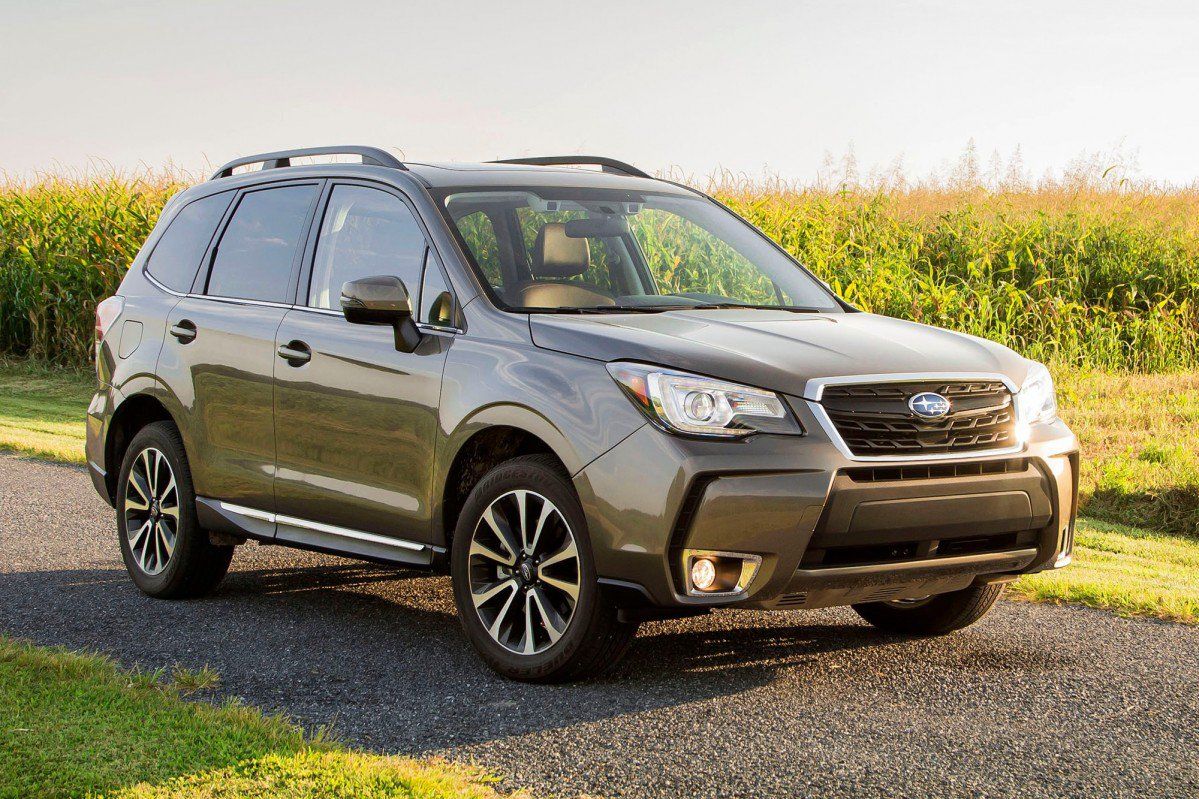 Another winner from Subaru, the Forester convinced CR test editors with its spacious interior, numerous safety features, impressive crashworthiness, and great visibility. And, with 26 mpg overall, fuel economy is remarkable for a car fitted as standard with AWD. On top of that, the Forester offers a supple ride and secure handling, but engine noise is too high at times. Finally, controls are intuitive and easy to use, as is the recently-updated infotainment system.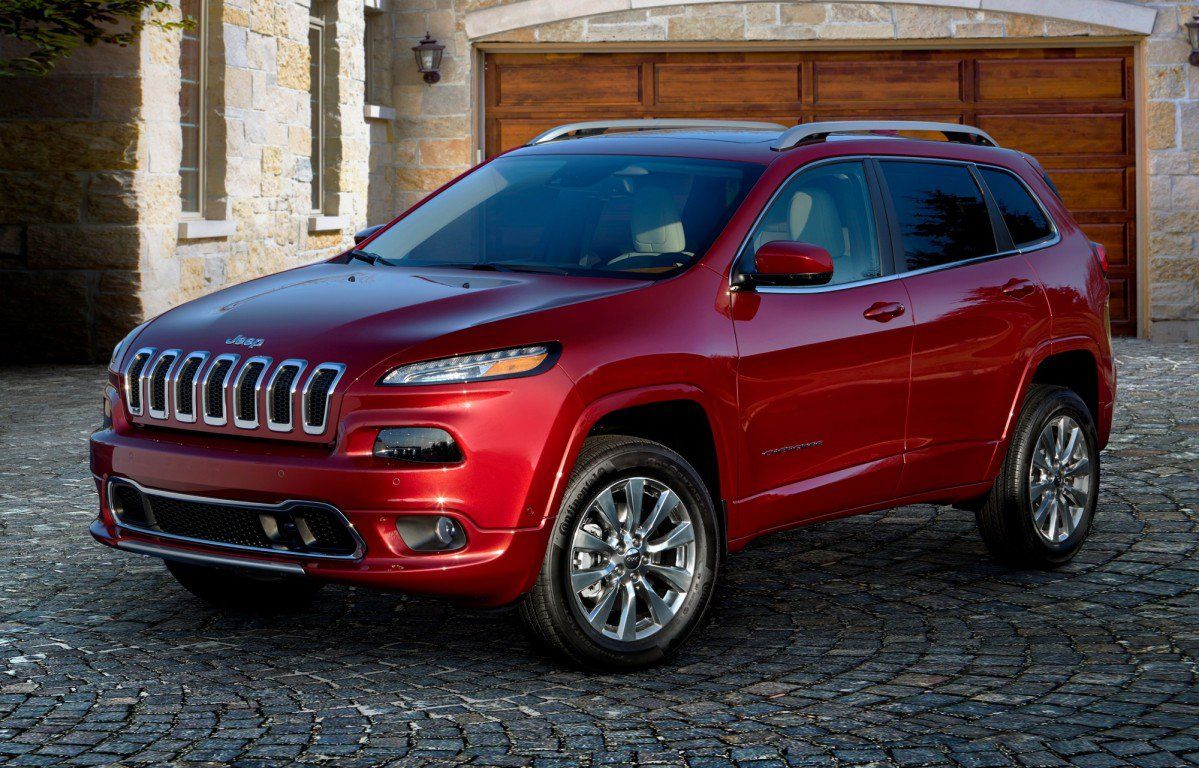 In the loser's corner, there's another FCA product, the Jeep Cherokee. Too unrefined in comparison with competitors, the Cherokee comes fitted as standard with a slow 2.4-liter four-cylinder engine that returns an embarrassing 22 mpg overall. The nine-speed automatic is neither responsive nor refined, and the ride is bouncy. The best version is the 3.2-liter V6 in Limited trim, with the Trailhawk version targeting off-road enthusiasts. The Cherokee also suffers from below-average reliability.
Midsize SUVs: Toyota Highlander (Best) and Jeep Wrangler (Worst)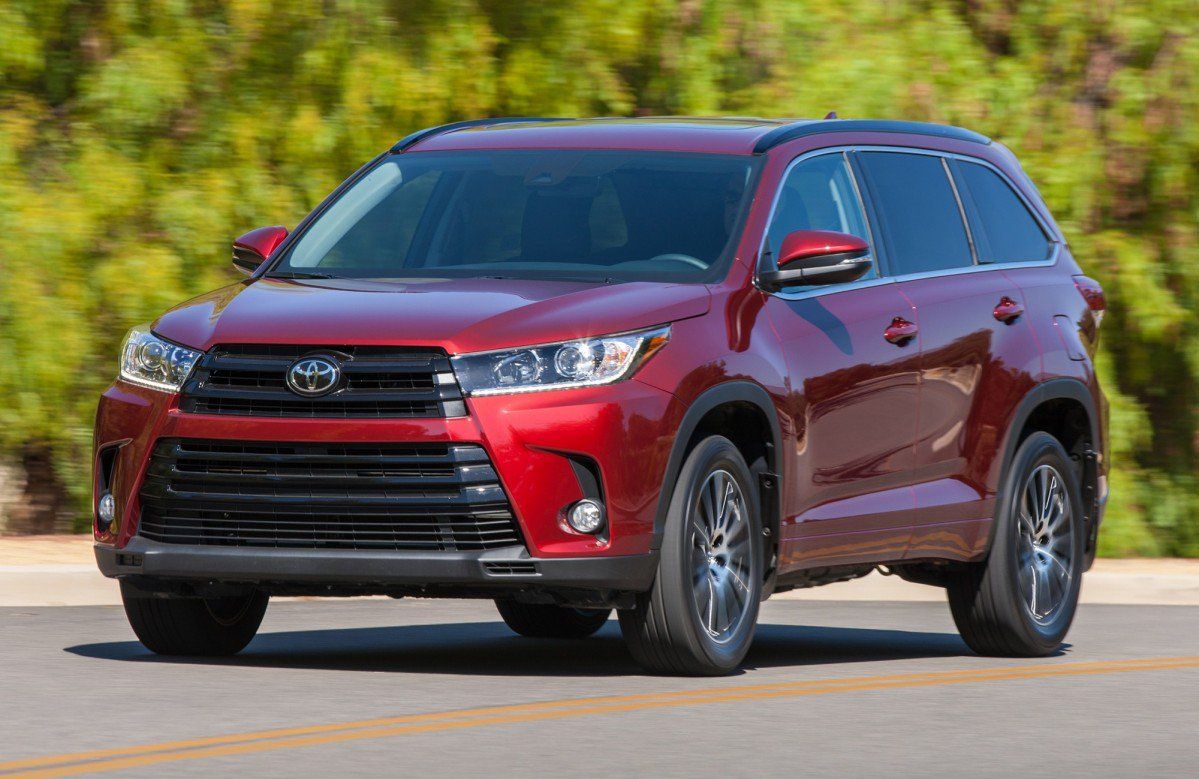 See a pattern here? The winner is another Japanese model, the Toyota Highlander, which tops the category thanks to a cushy ride, responsive handling, and generous cabin space — the Highlander can seat up to eight people on three rows of seats. The standard 3.5-liter V6 engine is punchy and got an eight-speed auto for 2017. It returns 20 mpg overall, with the Hybrid offering 25 mph. An array of safety features is standard for 2017.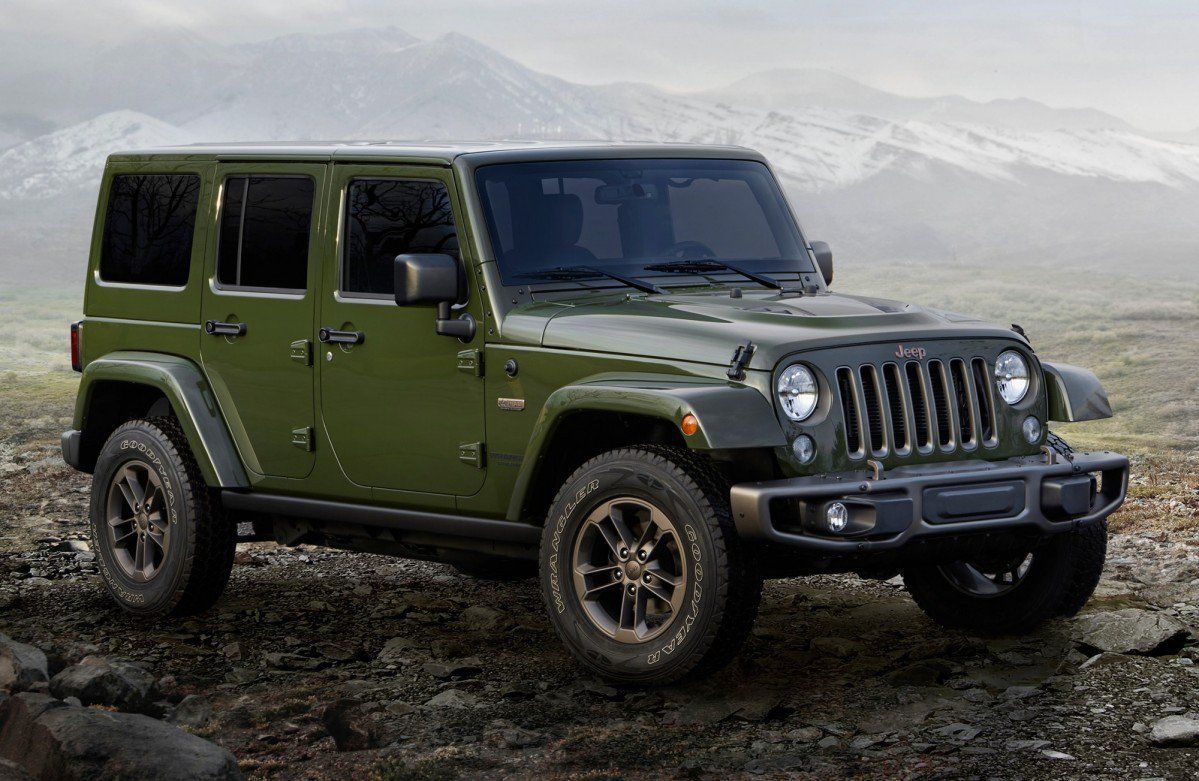 Despite its remarkable off-road capabilities, the Wrangler lags behind the competition as an everyday vehicle. Ride quality is poor, and handling is cumbersome. Refinement is a strange notion to the Wrangler, which suffers from a noisy interior at highway speeds and uncomfortable seats. The 3.6-liter V6 with the five-speed auto returned just 17 mpg in Consumer Reports' tests. Here's hoping the next Wrangler will be much better.
Large SUVs: Dodge Durango (Best) and Toyota Sequoia (Worst)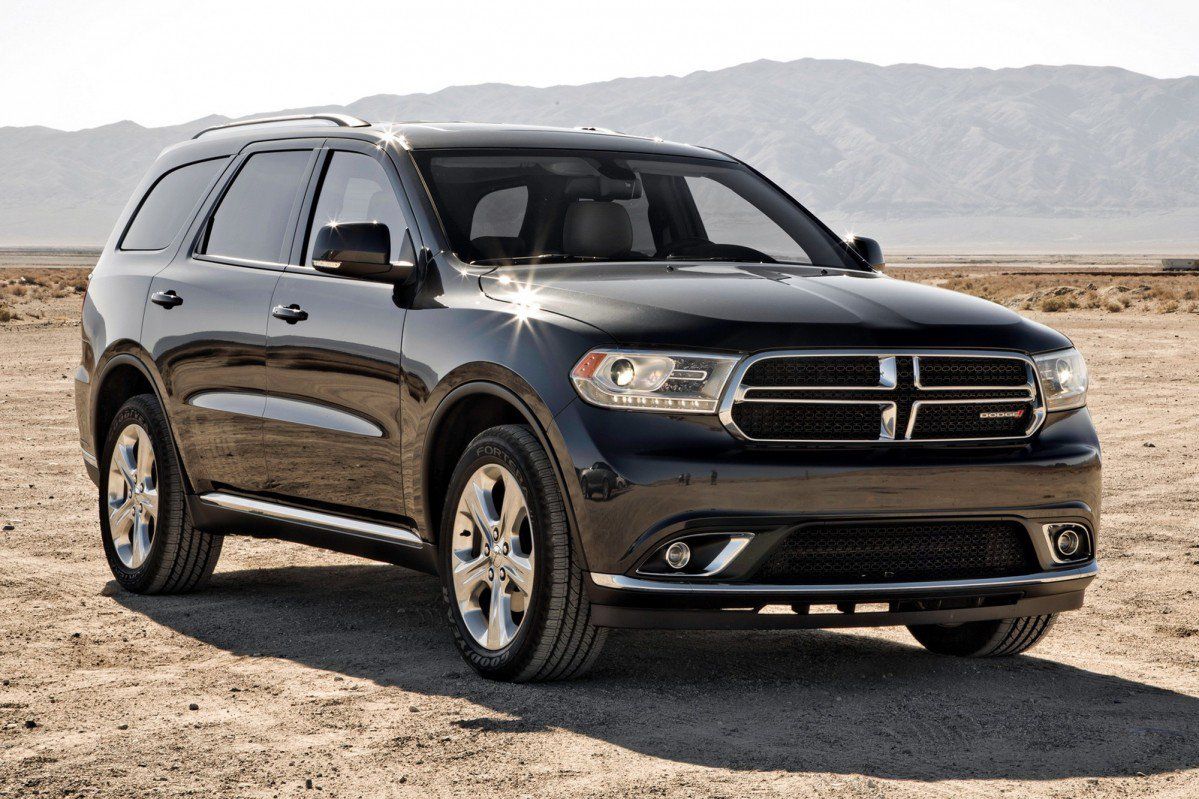 Finally a winning FCA product, the Dodge Durango. Combining workhorse utility with many creature comforts, Dodge's big SUV offers responsive handling, a composed ride, a spacious three-row interior, and generous cargo room. The eight-speed automatic is refined and improves performance and fuel economy with both the V6 and V8 engines. Finally, the optional UConnect 8.4-inch infotainment system is one of the best in the segment.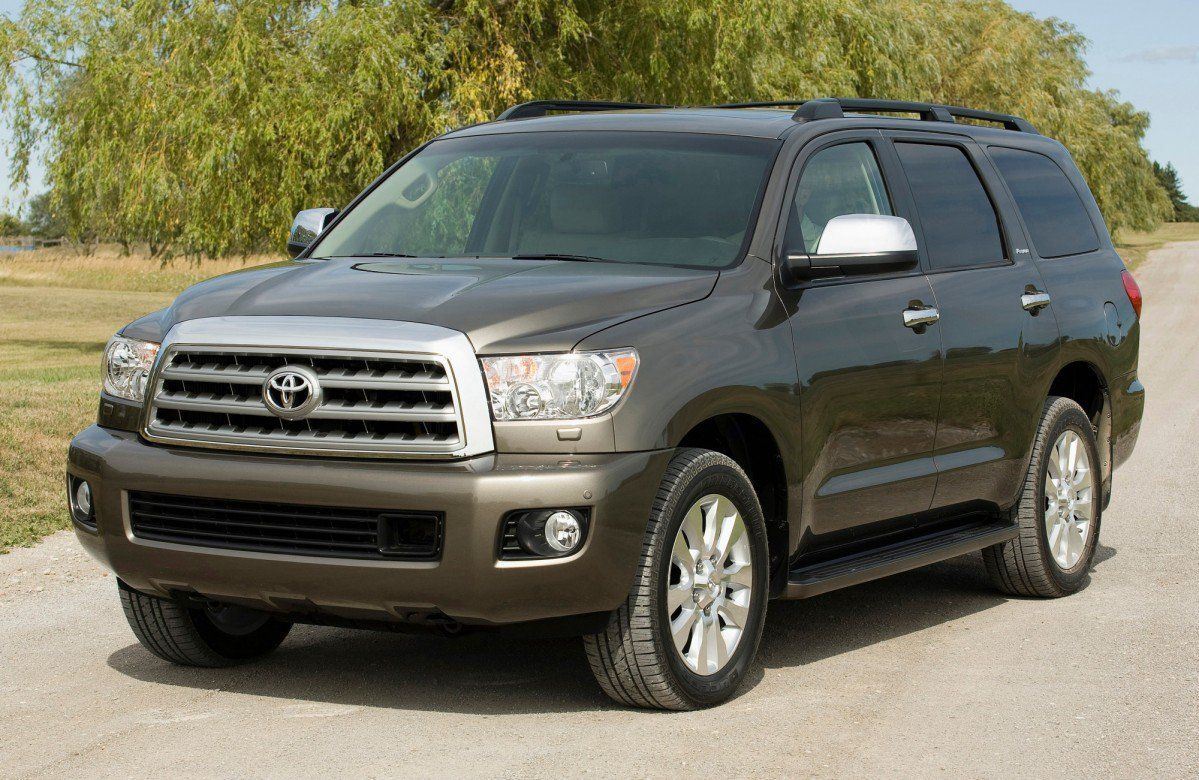 In the opposite corner, the Toyota Sequoia suffers from extremely poor fuel economy (15 mpg), firm ride, and clumsy handling. However, the eight-passenger cabin is massive, although it's a high step-in to get inside.
Luxury Compact SUVs: Porsche Macan (Best) and Land Rover Discovery Sport (Worst)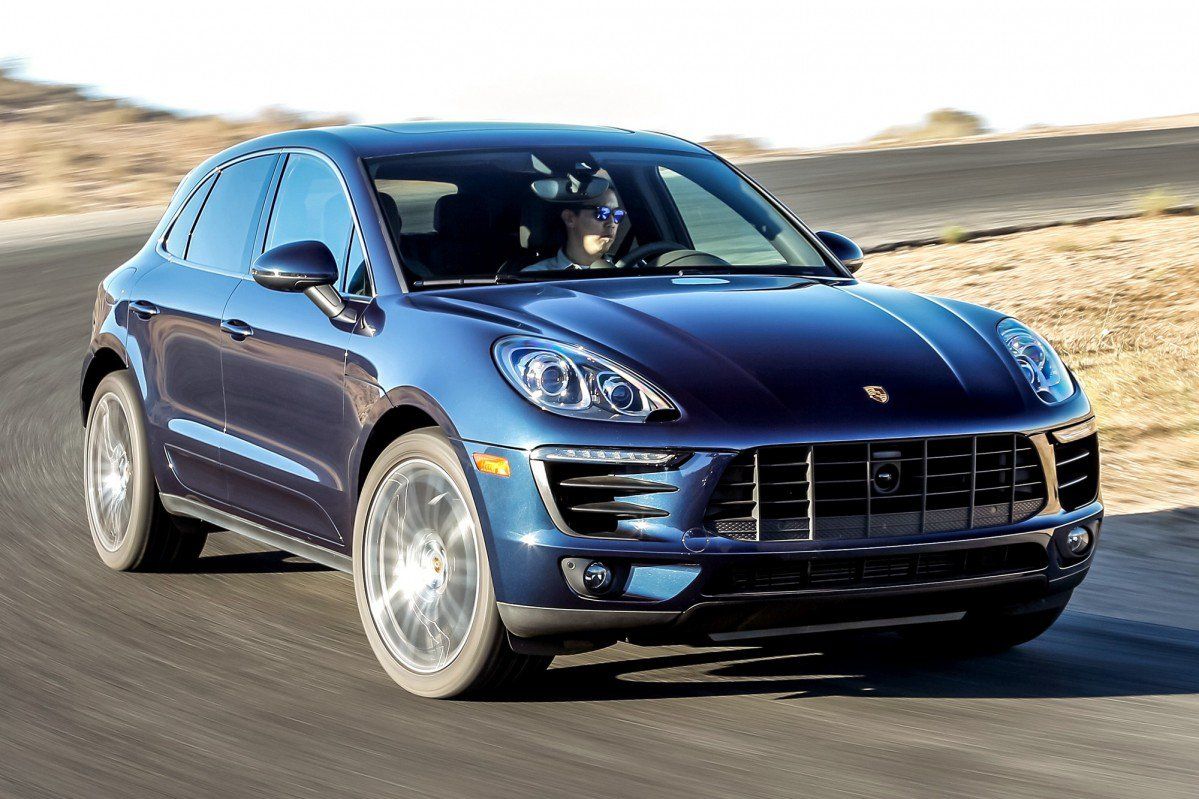 The verdict is hardly a surprise, for the Macan has topped every comparison test we've seen so far. It's the sports car of the luxury compact SUV segment, offering a steady and controlled ride, a sumptuous cabin, and exhilarating performance — particularly with one of the three 3.0-liter V6 turbo engines that deliver between 340 and 400 hp.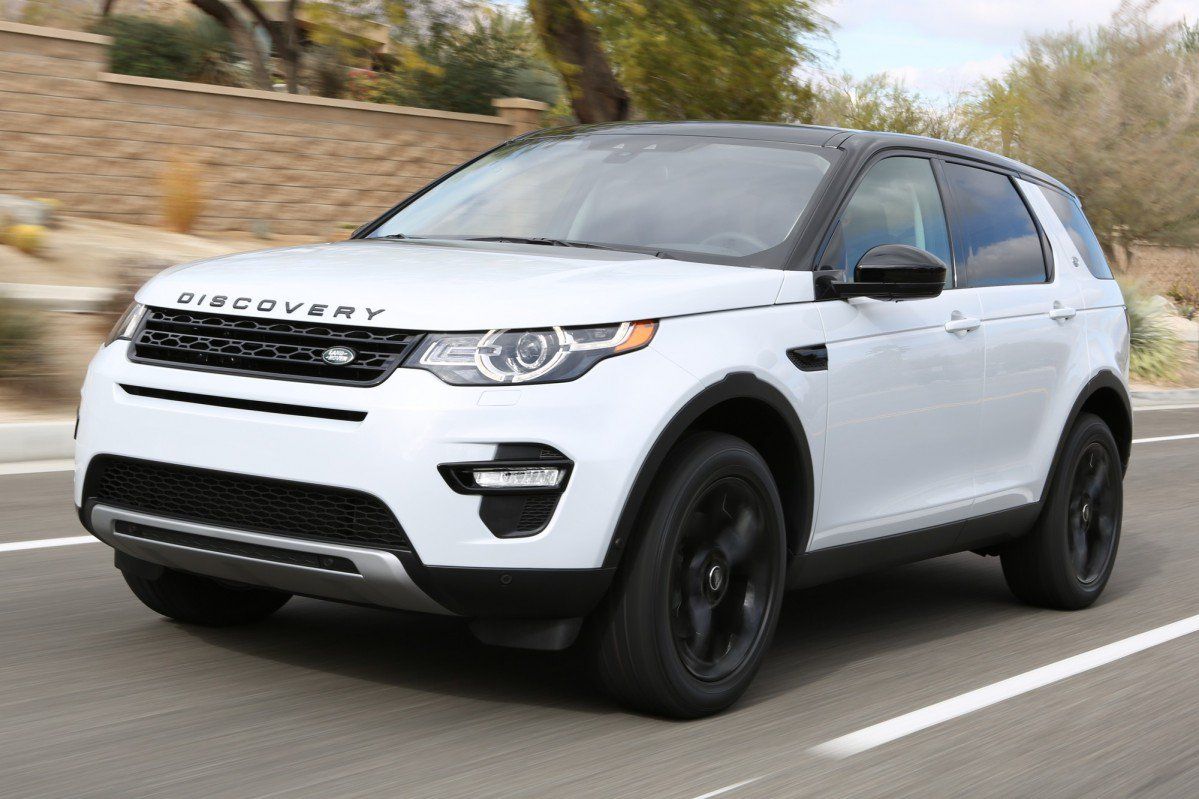 The Discovery Sport is a disappointment coming from the Land Rover brand. The standard four-cylinder turbocharged engine is paired with a lazy and unrefined transmission, the ride is stiff, and handling is not worthy of the "Sport" moniker at all. Furthermore, the cabin is rather modest for a luxury product, and the infotainment system is slow. Reliability is also predicted to be below average. At least it's capable off-road.
Luxury Midsized/Large SUVs: Audi Q7 (Best) and Cadillac Escalade (Worst)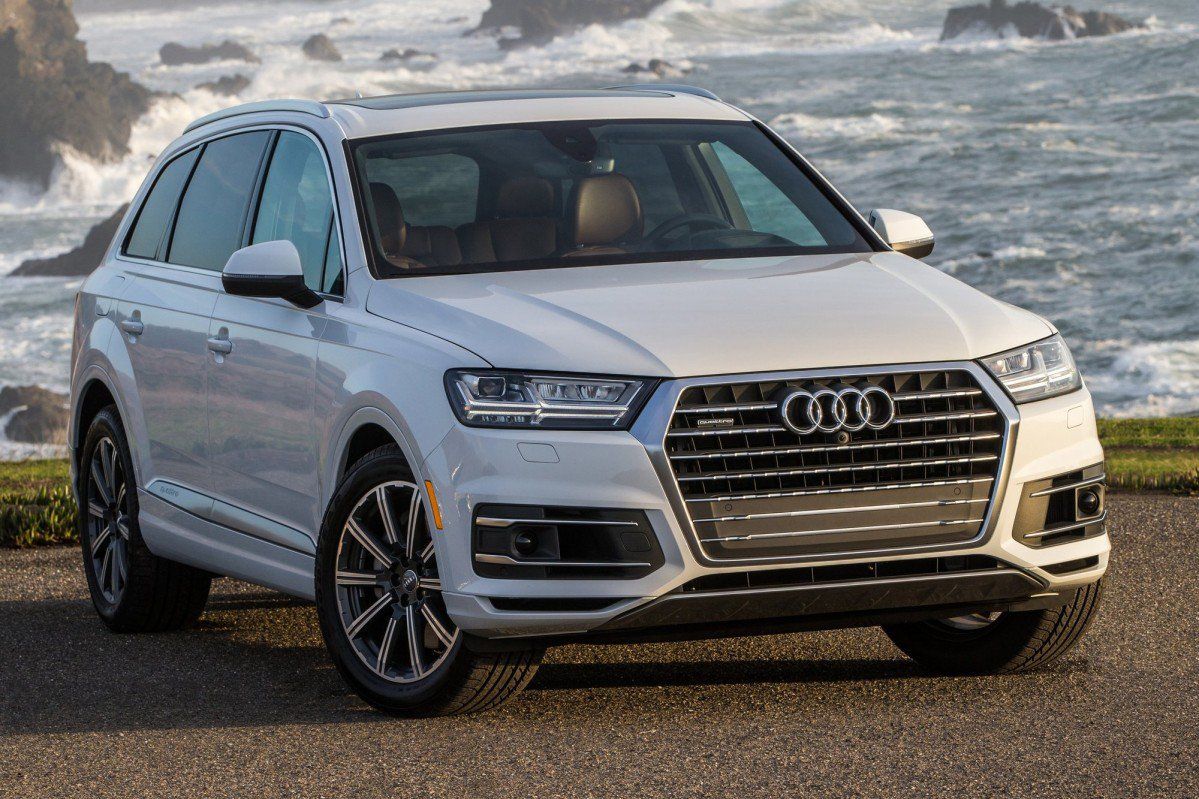 Consumer Reports rates the Audi Q7 as one of the best vehicles they've ever tested. The luxury three-row SUV offers a powerful supercharged 3.0-liter V6 and a very smooth eight-speed auto that deliver effortless acceleration and 20 mpg overall. It's also a very quiet vehicle, with a roomy and high-quality interior. The ride may be a little too firm for some, but Audi also offers an optional air suspension. The handling is responsive and inspires confidence.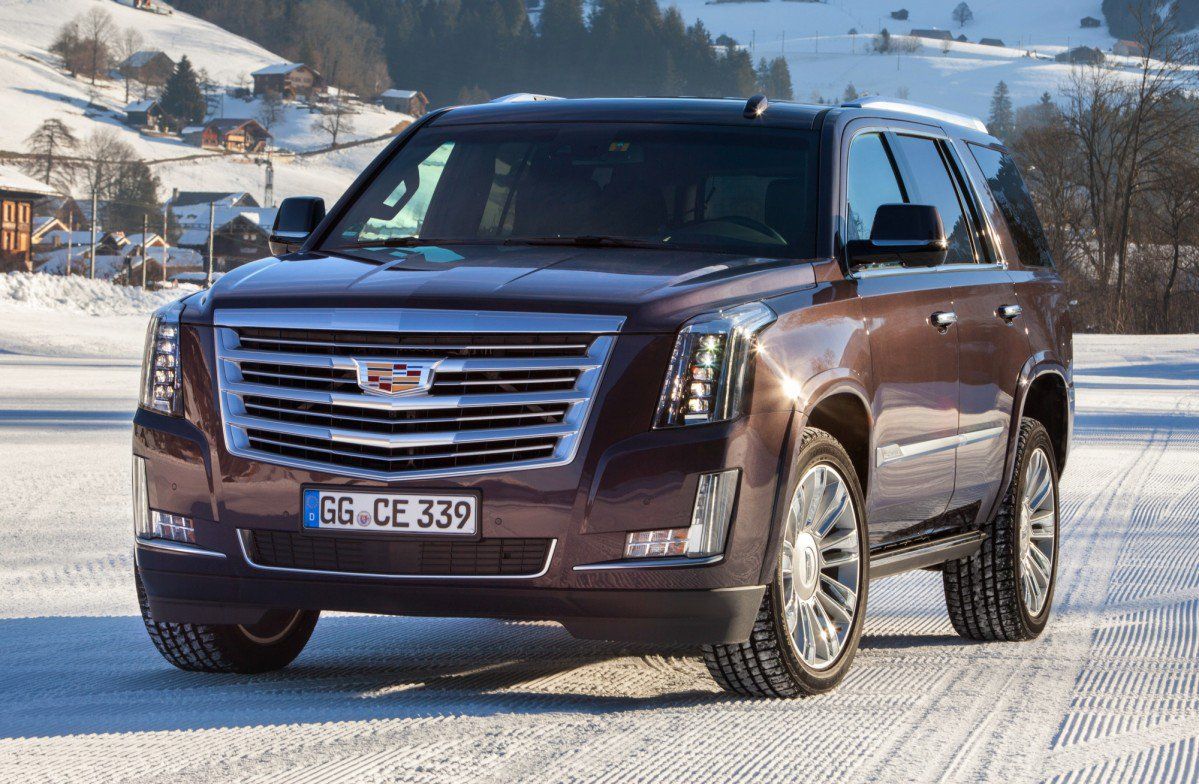 It may be the quintessential "bling" SUV, but the Cadillac Escalade lags behind rivals in most areas. It has an overly stiff ride, poor handling, and despite the massive footprint, it doesn't offer a roomy interior. The second-row seats aren't very comfortable, and space is tight on the third row (unless you opt for the longer ESV version). The complicated CUE infotainment system and worst-in-class reliability are also big drawbacks.