Electric cars are becoming a familiar sight every day now.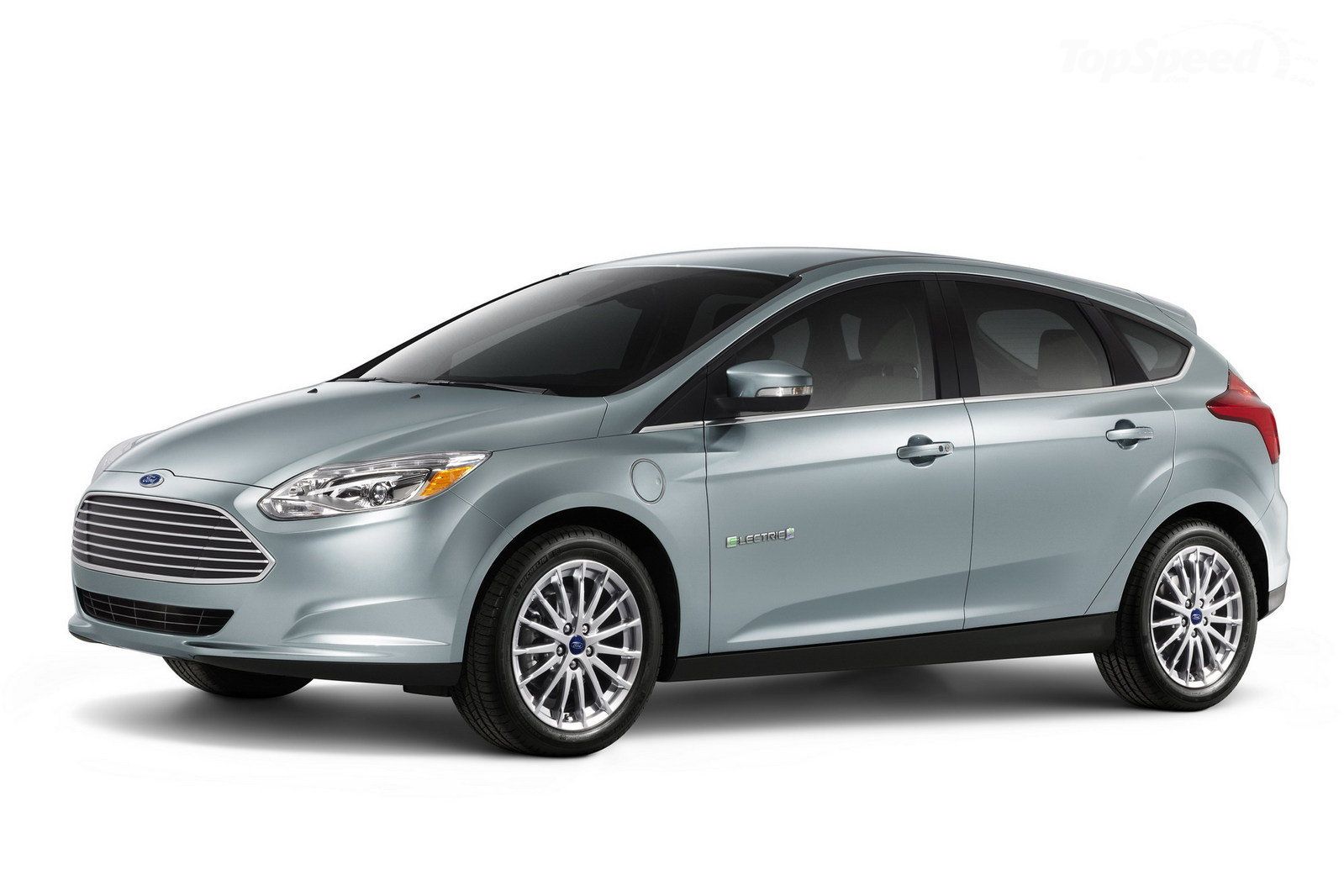 Electric cars are becoming a familiar sight every day now. From dedicated electric cars like the BMW i3, Nissan Leaf or the powerful Tesla Model S to electrified vehicles based on normal cars like the Volkswagen e-Golf or Kia Soul EV we can now find stuff that suits every style. But what are the best electric cars available in the US?
Kia Soul EV
Kia Soul EV has a funky look and an electric heart. It keeps the utility of the gas-powered Soul, but adds a ton of tech features to please the geekiest of us. Soul EV relies on a 109 hp electric engine and a lithium-ion battery that delivers a 93 miles range. A full charge takes about 4-5 hours on a 240 volt system.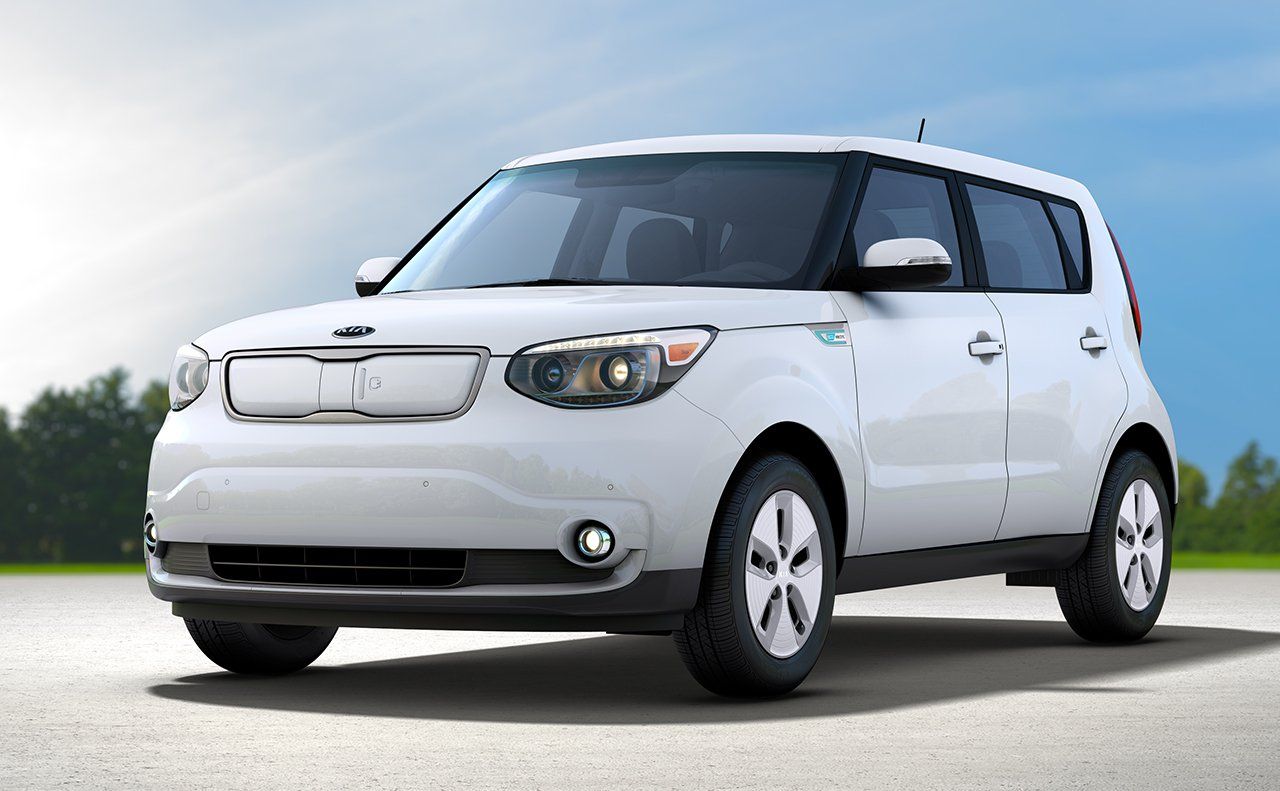 EPA: 120/92 MPGe
0-60: 11.2 sec
Power: 109 hp
Top speed: 90 mph
MSRP: $34,500
Tesla Model S
The Holy Graal of electric vehicles! The car created by Elon Musk and his team it's the first luxury electric car and it's gathered quite a legion of fans. It's the ultimate eco-friendly luxury car and an absurdly fast sports sedan. Top-spec model P85D has the aptly named "Ludicrous Mode" that allows the car to hit 60 mph in 2.8 seconds! And yes, the optional Autopilot can do the driving in some situations. Battery range is about 200 miles.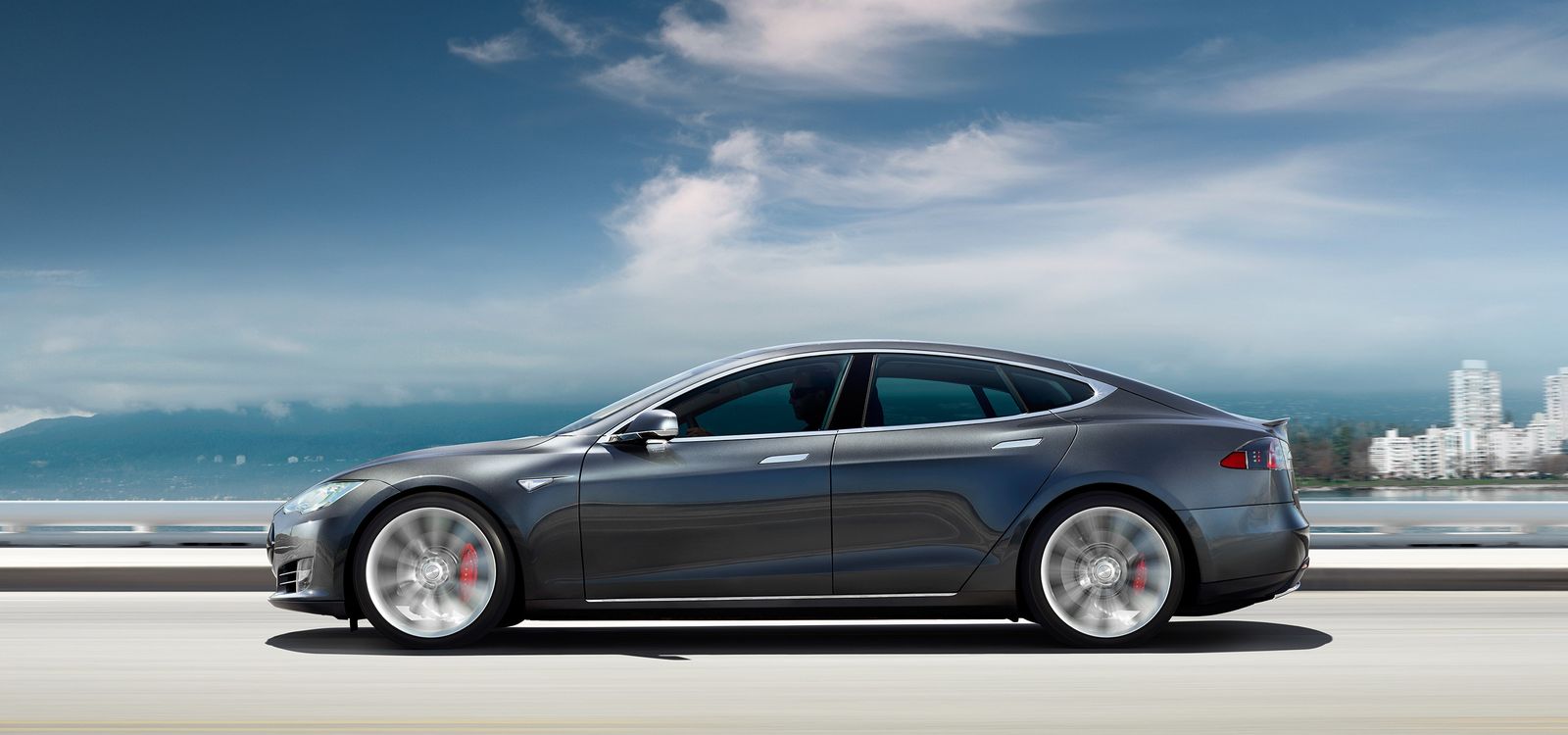 EPA: 101/102 MPGe
0-60: 5.1 sec
Power: N/A hp
Top speed: 140 mph
MSRP: $83,950
Volkswagen e-Golf
The all electric Golf has made its way to the United States market. After the Dieselgate scandal, it's one of the models on which Volkswagen hopes to rebuild its clients' trust. The e-Golf retains much of the driving charm of its gas-powered sibling thanks to a firm suspension. The electric motor boasts 115 hp and the lithium-ion battery provide a range of up to 83 miles. An optional 240-volt charger drops the charge time to less than four hours.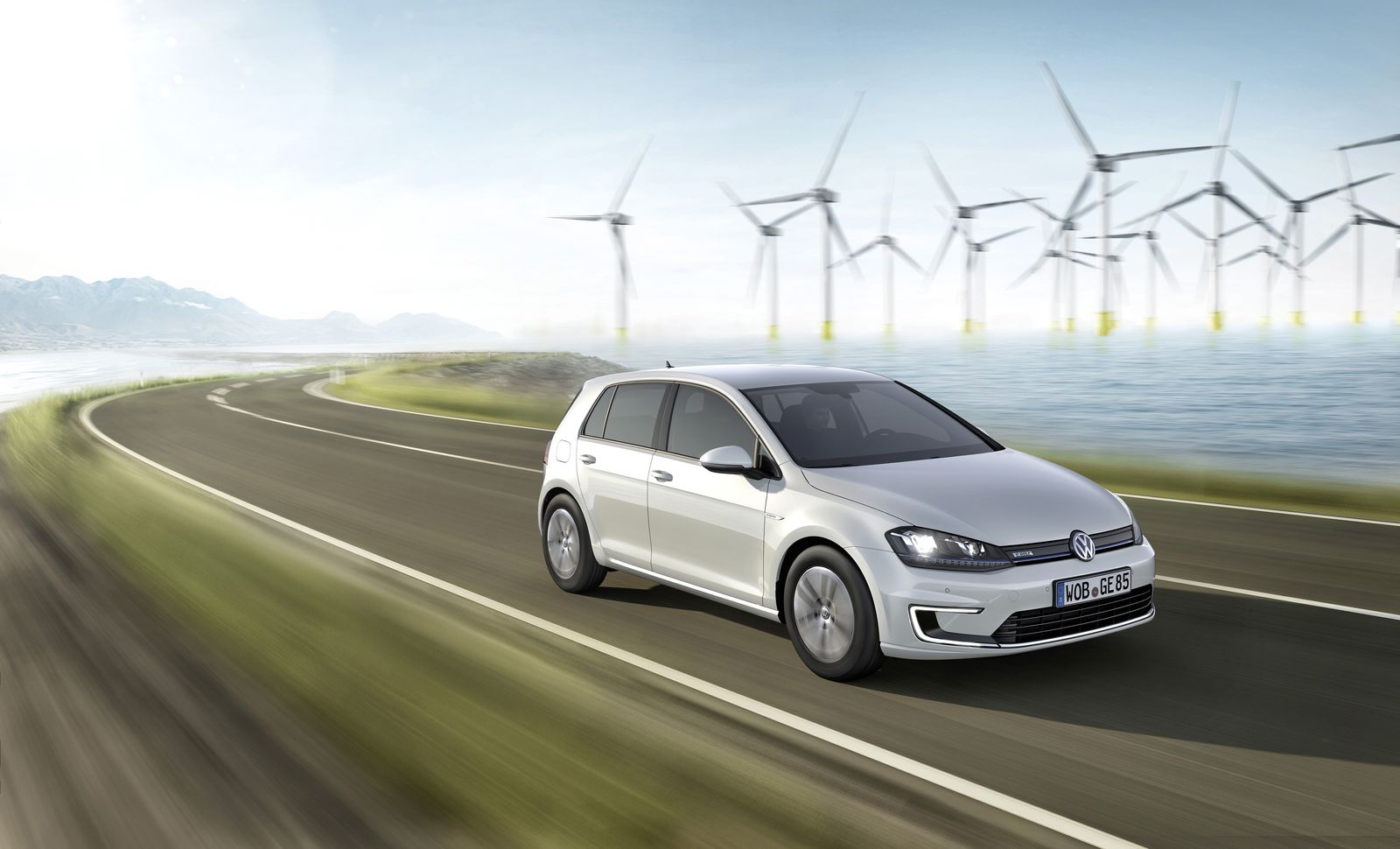 EPA: 126/105 MPGe
0-60: 8.4 sec
Power: 115 hp
Top speed: 87 mph
MSRP: $28,995
BMW i3
The i3 has become one of the most popular electric vehicles. It was created from scratch to be an electrical car and it uses a revolutionary carbon-fiber/aluminum structure. Driving dynamics are on hand, thanks to the car's low center of gravity. BMW i3 can become a sort of a hybrid if you order the optional range-extending gas engine. The range extender provides a total range of 150 miles.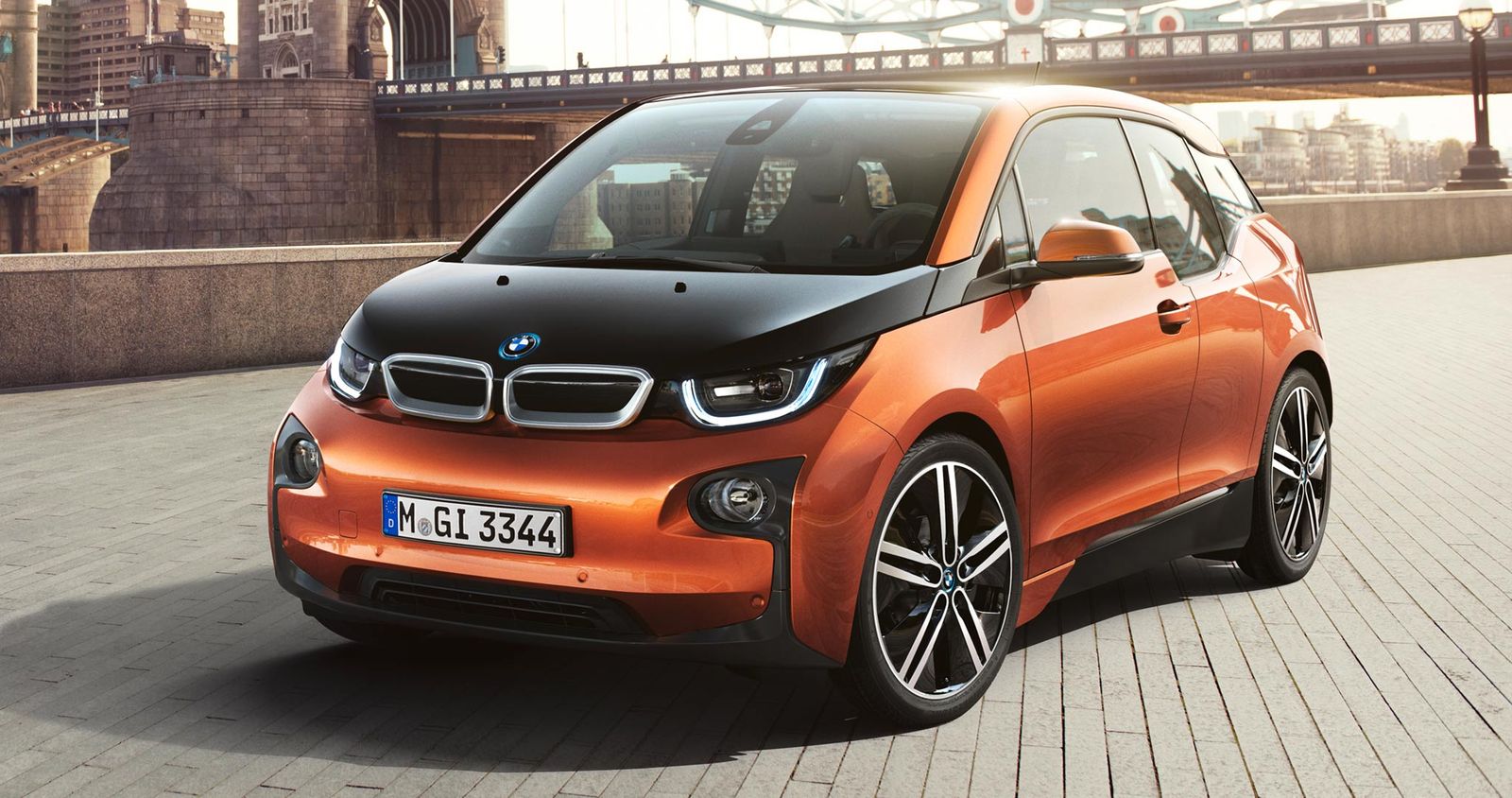 EPA: 127/107 MPGe
0-60: 7.0 sec
Power: 170 hp
Top speed: 93 mph
MSRP: $42,400
Ford Focus Electric
If Tesla is too much for you, Ford offers a more affordable solution. This is the new Focus Electric. It drives a lot like the regular Focus, and that is a very good thing. The motor and battery pack are powerful, the only downside being the weight of about 3,600 pounds. The range is only about 76 miles, but the battery charger is fast: on 240 volts the Focus can be recharged in about 3.5 hours.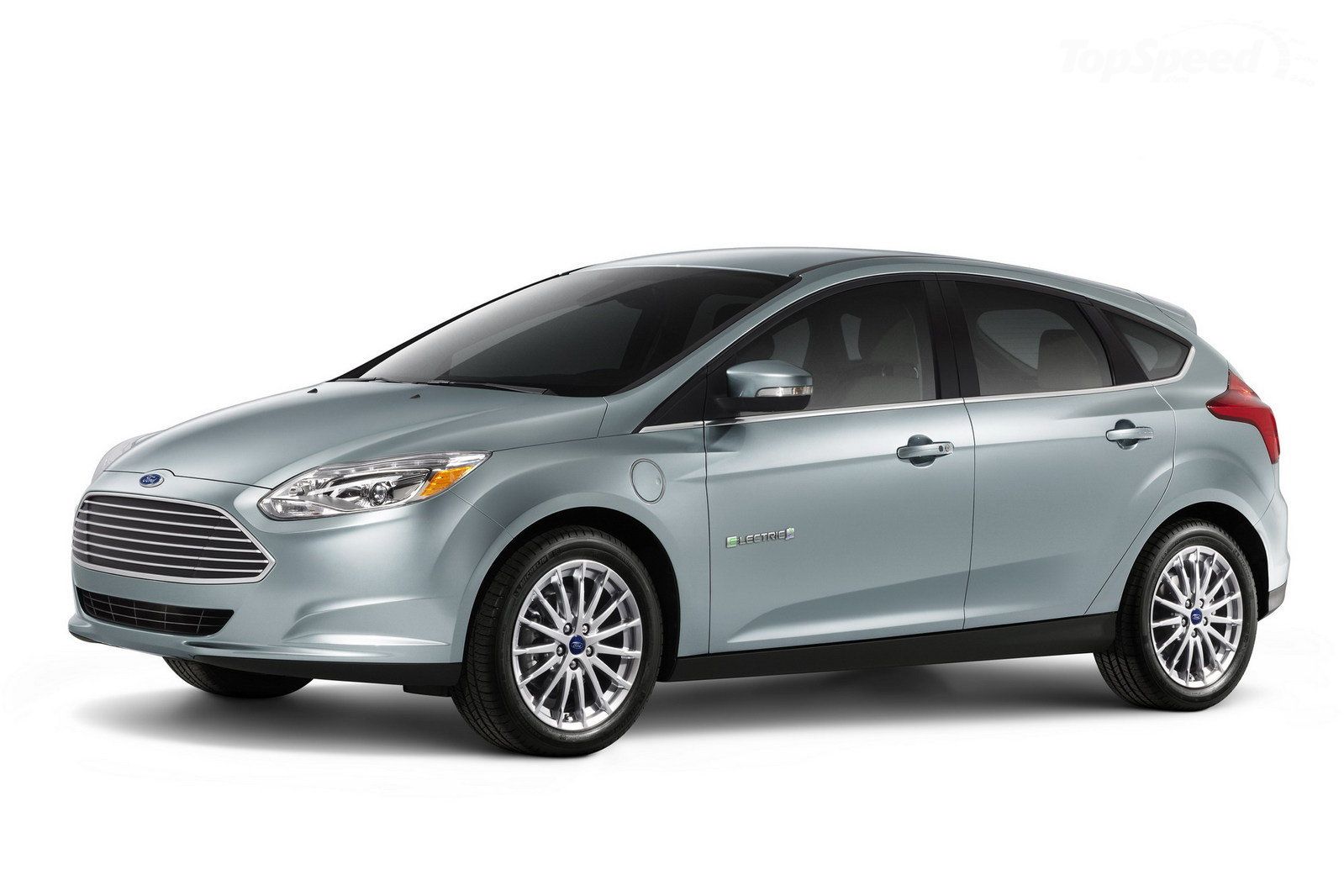 EPA: 110/99 MPGe
0-60: N/A sec
Power: 143 hp
Top speed: N/A mph
MSRP: $30,045
Nissan Leaf
Nissan all-electric Leaf is an excellent choice for getting around town. The battery dies after about 84 miles but you can choose a SV or SL model that has greater battery capacity: about 107 miles range. Still range anxiety can be an issue. A full charge can take eight hours and that makes the Leaf great only if the second car on your household.
EPA: 129/102 MPGe
0-60: 10.2 sec
Power: 107 hp
Top speed: 94 mph
MSRP: $29,010
Chevrolet Spark EV
The smallest car in the Chevrolet line-up is also available in electric guise. The Spark EV is quite a fun car thanks to its gutsy electric motor and direct-drive transmission. Handling is well balanced, steering is quite sharp. They've also managed to cleverly pack the batteries so the Spark EV manages to retain all of its passengers and storage space.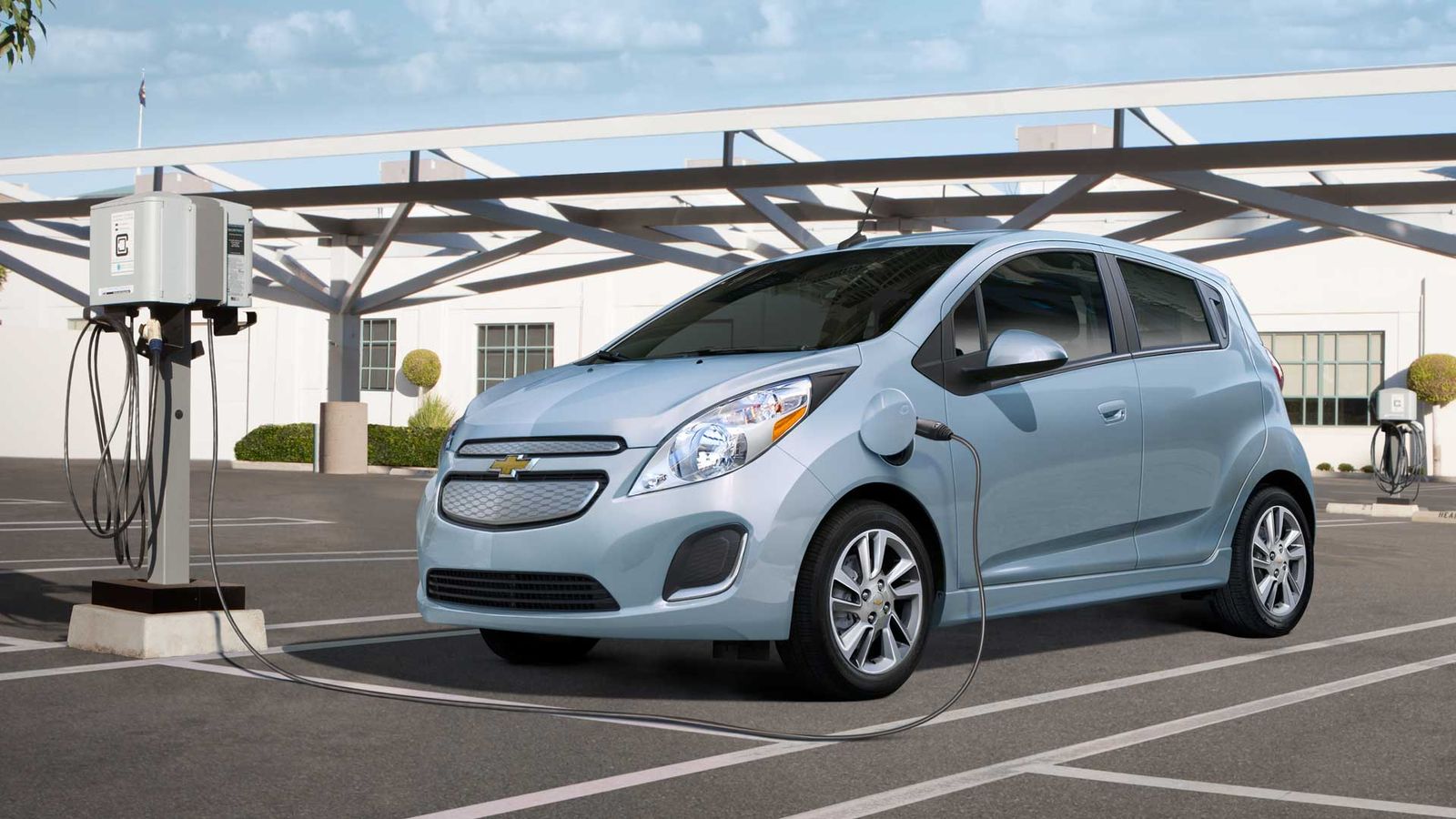 EPA: 128/109 MPGe
0-60: 7.9 sec
Power: 140 hp
Top speed: 90 mph
MSRP: $25,995
Fiat 500e
Fiat 500 is stylish and tiny. Perfect for zipping around town. In its electric version, 500e, it can manage a range of 87 miles. The interior is cramped and the driving position is quite awkward. The rear seat is difficult to reach so it's best used for short people and short distances.
EPA: 122/108 MPGe
0-60: 8.4 sec
Power: 147 hp
Top speed: 88 mph
MSRP: $32,795
Mitsubishi i-MiEV
This is the least-expensive EV sold on the American market. It has quirky looks, but it's not a bad experience after all. Its steering is lively, has firm brakes and a smooth ride. On the other side, it's quite slow; don't expect to be glued in the seats when you floor the accelerator. There is enough room for four passengers. The EPA-estimated range is 62 miles.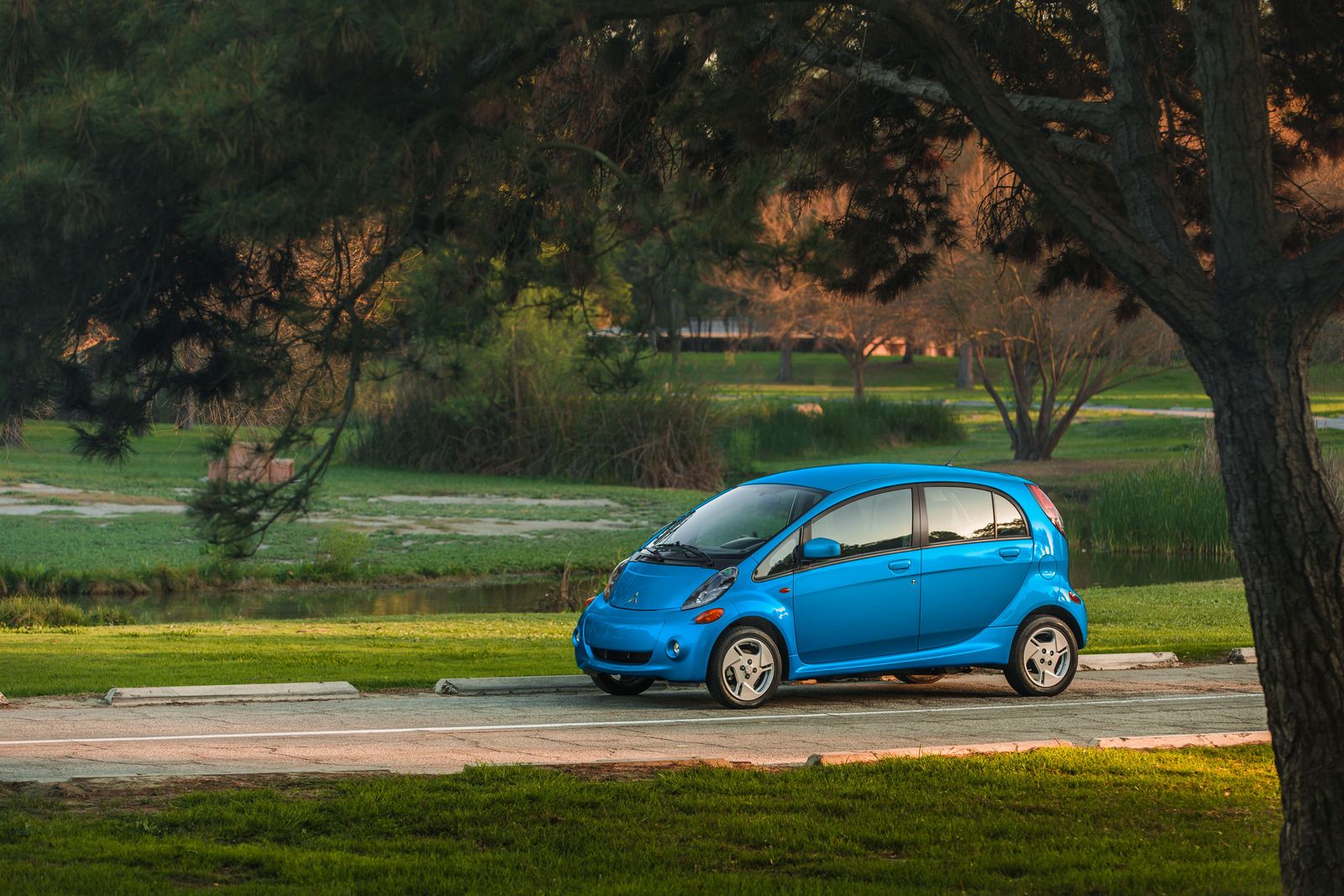 EPA: 126/99 MPGe
0-60: 13 sec
Power: 66 hp
Top speed: 80 mph
MSRP: $23,845
Smart ForTwo Electric
It's the ultimate microcar and on paper it made absolute sense to have an electric version of it. It has a tiny electric motor and a small battery, but the weight is 2,115 pounds. So, the range is limited: just 68 miles and the handling, uninspired. The bright side? It's the only EV available as a coupé or a convertible.
EPA: 122/93 MPGe
0-60: 9.8 sec
Power: 74 hp
Top speed: 78 mph
MSRP: $25,750