Here's our essential winter tire guide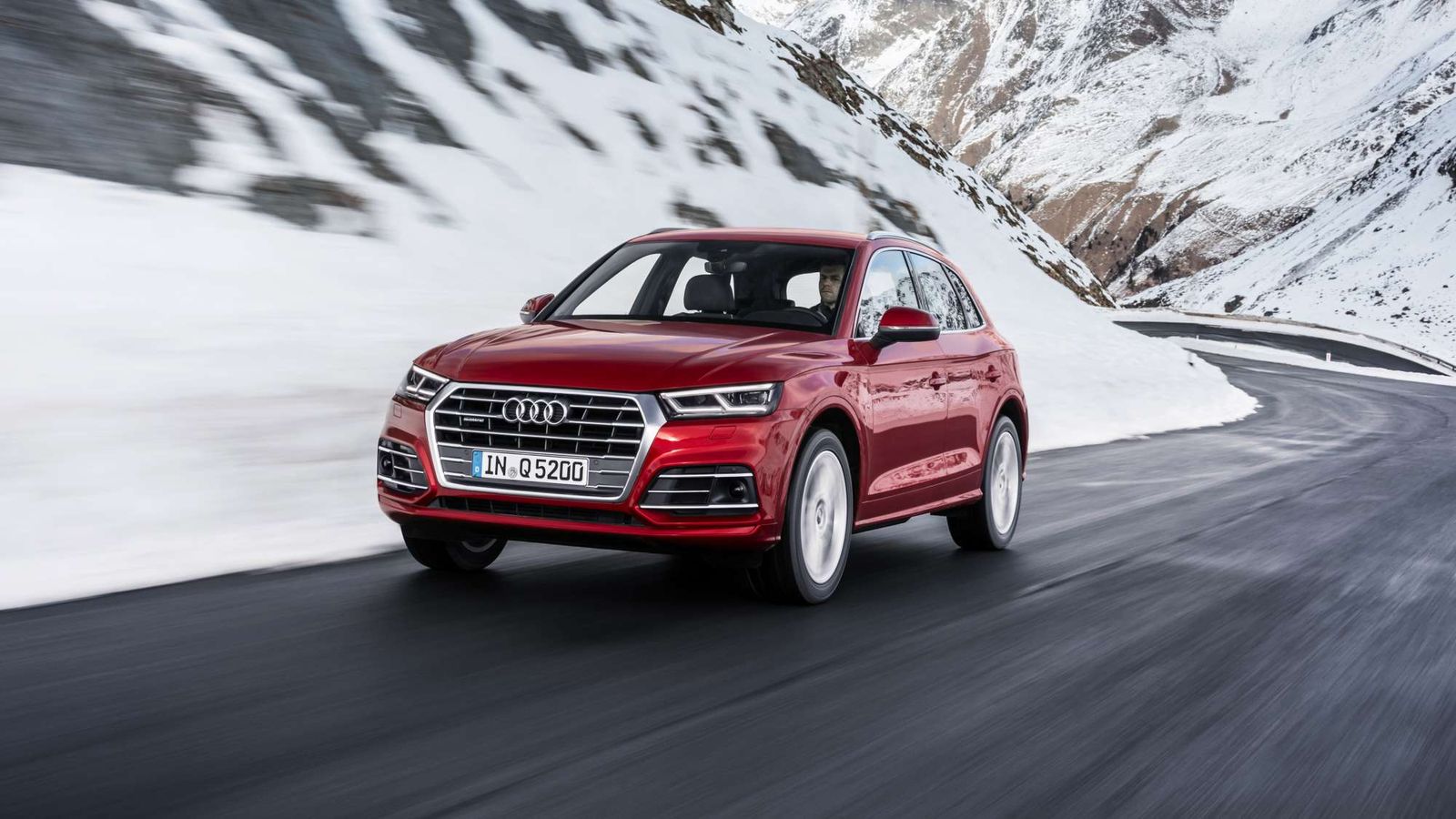 A quick glance at the calendar and you'll see the cold season won't take its time before covering the roads with ice, snow and the lot.
What can one do, you're asking? Well, the first step you can take to get ready for the elements and low temperatures is picking up a proper set of winter tires to kit your car with.
We've compiled a list of the 10 best winter tires for 2018 according to Germany's ADAC. So far, they've only tested two sizes: 195/65 R15 – suitable for compact and medium-sized models – and 215/65 R16 H – adequate for small SUVs/crossover, which means we'll update the article once test results are in for other tire sizes.
Compact and medium-sized cars: 195/65 R15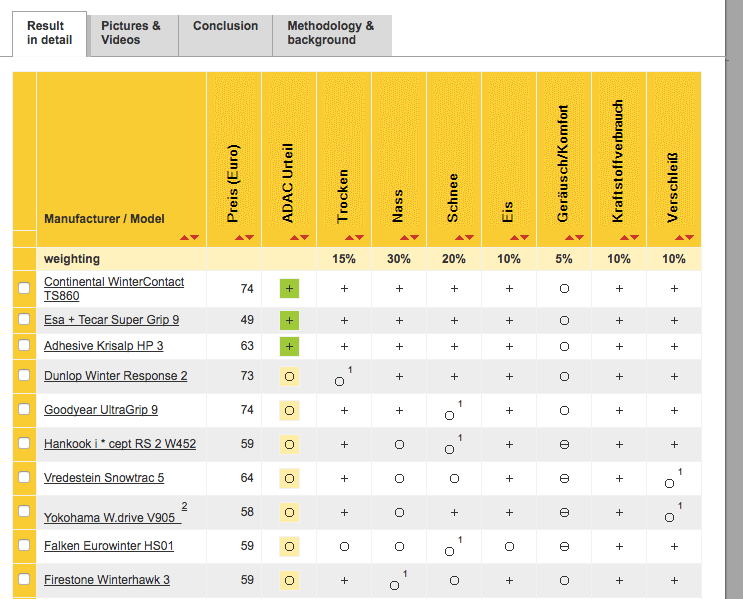 1. Continental WinterContact TS860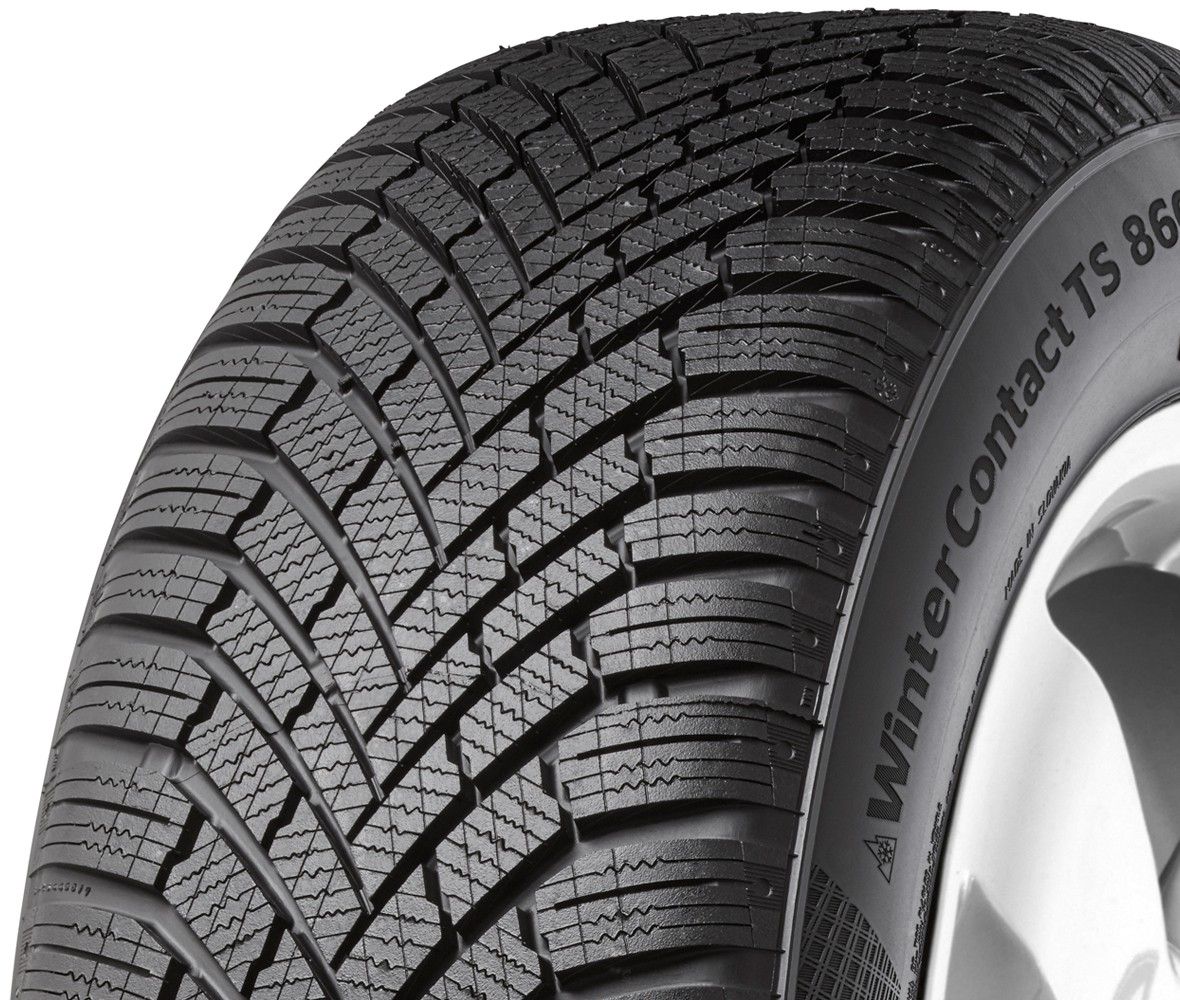 This year's winner is the Continental WinterContact TS860 tire. Tests revealed the WinterContact TS860 is an extremely well-balanced tire apt on dry roads and especially good in the snow. Resistance to wear and tear is also top notch. (€74)
2. Esa + Tecar Super Grip 9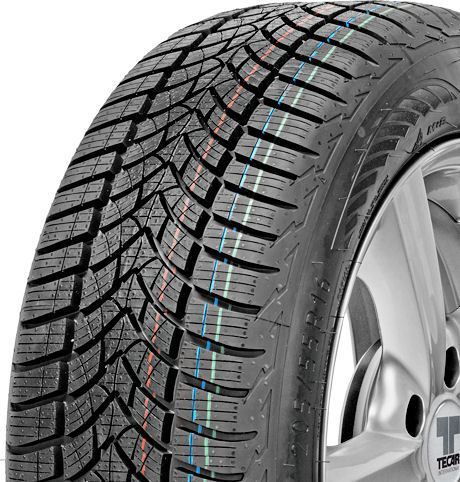 Keep in mind that a premium brand won't always get top ratings. The best way to illustrate that is the Esa + Tecar Super Grip 9 tire, another all-rounder that makes the top three thanks to adequate behavior on both dry and slippery asphalt. As a plus, it's also gentle on fuel economy. (€49)
3. Adhesive Krisalp HP 3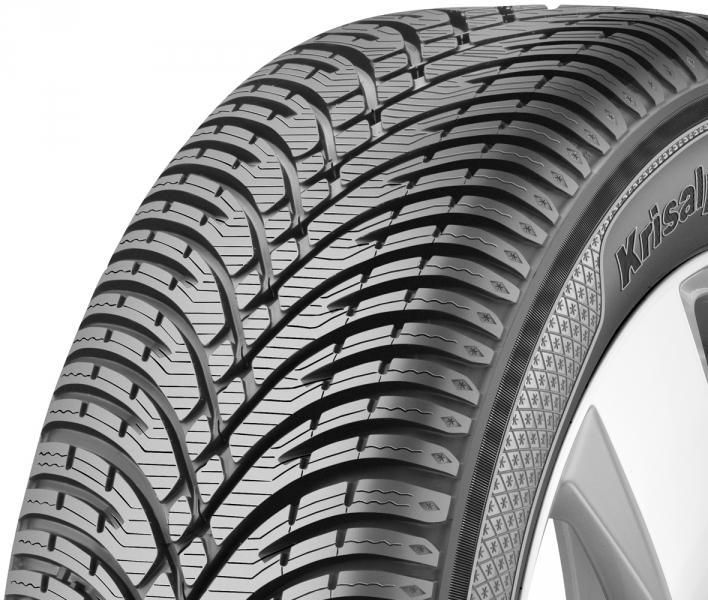 Completing the podium was a new tire, the Adhesive Krisalp HP 3, which can deliver right about everything: low wear, good control on dry and snow-covered roads and reduced fuel consumption. Noise levels could be better, but nothing to worry about. (€63)
4. Dunlop Winter Response 2
Leading the mid-table pack is Dunlop's Winter Response 2 tire. It does everything on par with the other three tires above it, except it's not that apt in dry conditions and noise levels are higher at a price tag almost equal the lot's leader. (€73)
5. Goodyear UltraGrip 9
Goodyear's UltraGrip 9 takes the number five spot in ADAC's rankings thanks to good performances in the dry and wet. However, it lacks its rivals' proficiency in the snow and it's also a tad noisier. (€74)
6. Hankook i*cept RS 2 W452
Although it falls behind its rivals when it comes to performing in the wet and snow, Hankook's i*cept RS 2 W452 tire is a proper choice for dry roads. Keep in mind that it's also a noisy tire. (€59)
7. Vredestein Snowtrac 5
Despite its good credentials on dry asphalt, the Vredestein Snowtrac 5 tire loses ground when it comes to wet and snowy conditions. It's also noisier than its competitors and not so kind when it comes to wear. (€64)
8. Yokohama W.drive V905
The Yokohama W.drive V905 gets the best rating for performance on dry roads, but fails to impress in the wet and wear departments. Its price and abilities in snow make it a decent choice, though. (€58)
9. Falken Eurowinter HS01
This is a tire that will look after your wallet with top-shelf ratings for wear and fuel consumption. On the flip side, it didn't manage to convince where it mattered the most – on icy, snowy and wet asphalt. (€59)
10. Firestone Winterhawk 3
Closing the chart is the Firestone Winterhawk 3 tire. Its compound and pattern make it good on dry roads and won't put a dent in your fuel consumption average, but it fared rather weak on wet and snow. (€59)
Small SUVs/crossovers: 215/65 R16 H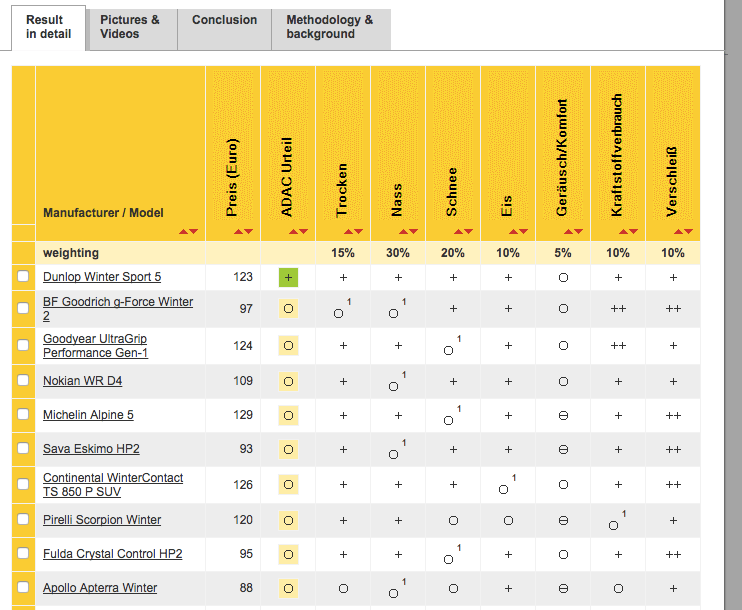 1. Dunlop Winter Sport 5
The only tire that got ADAC's "Good" rating is Dunlop's Winter Sport 5, a complete, well-balanced tire that impresses not only both in the dry and wet but also on snowy and icy asphalt. What's more, it favors low fuel consumption. (€123)
2. BF Goodrich g-Force Winter 2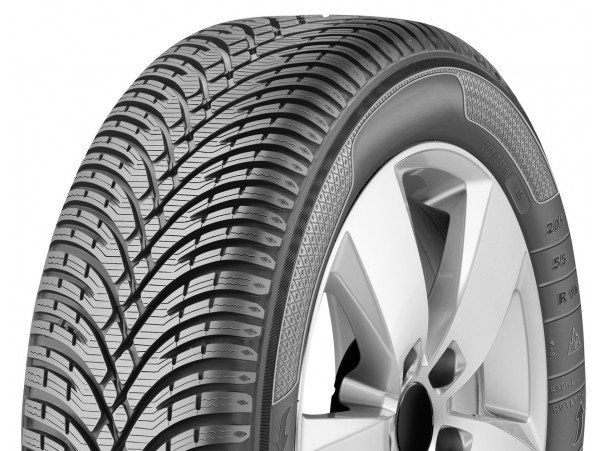 Excellent on snow, resistant to wear and with an eye for low fuel consumption, the BF Goodrich g-Force Winter 2 tire has only one weak spot: the performance on wet and dry asphalt. (€97)
3. Goodyear UltraGrip Performance Gen-1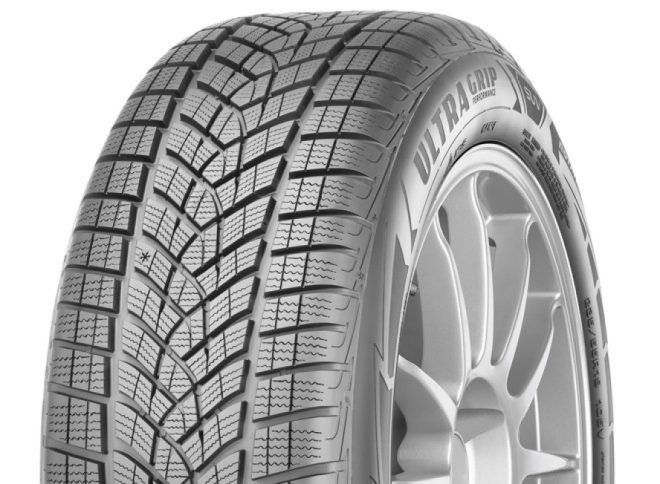 If it's reduced fuel consumption you're after, then Goodyear's UltraGrip Performance Gen-1 tire is what you need. Besides looking after your pockets, it also delivers in wet and dry conditions, although it could do better on snow-covered surfaces. (€124)
4. Nokian WR D4
Proficient on snowy and dry patches of asphalt but a tad weaker in wet conditions, the Nokian WR D4 tire offers good value for money. (€109)
5. Michelin Alpine 5
The most expensive tire in these rankings only manages to secure a mid-table position. Michelin's Alpine 5 tire stands out as a top performer in reducing wear. It's also apt in both dry and wet conditions but doesn't deliver the same level of control on surfaces covered with snow. Plus, it's a rather noisy tire. (€129)
6. Sava Eskimo HP2
The Eskimo HP2 gets the best rating on ice but it can still deliver on dry surfaces while keeping wear levels to a minimum. On the flip side, it underperforms in wet conditions. (€93)
7. Continental WinterContact TS 850 P SUV
The second most expensive tire secures only the seventh position thanks to very low wear and good behavior on both wet and dry asphalt. What drags it down, however, is the high price tag combined with reduced ability on ice. (€126)
8. Pirelli Scorpion Winter
Pirelli's Scorpion Winter tire is somehow of a dual-face tire in the sense that although it proves able in wet and dry conditions alike, it doesn't carry on the performance where it matters most, on snow and ice. It's also not too friendly with the average fuel consumption. (€120)
9. Fulda Crystal Control HP2
This tire can handle dry and wet conditions without a fuss while keeping a firm hand on wear and full consumption. However, it's relatively weak on snow. (€95)
10. Apollo Apterra Winter
The cheapest tire in the rankings is also the least adequate at any of the conditions required, with rather weak marks for wet, dry and snowy roads. Test shown it will also make fuel consumption go up and do expect high noise levels. (€88)
Data sourced from ADAC.
Tires are an important component of your car, which can often make the difference between minor and major injuries, even death. However, looking after your car in the winter is a process with many facets. One of them is actually connected to finding the proper winter beater that would safely take you through the cold season.
Below you'll find a list of articles containing various tips and tricks related to tire storage, age but also advice that makes your life easier on those frosty mornings:
How to quickly defrost your windshield during winter
6 skilled winter beaters that are not SUVs or pickup trucks
Tire air pressure: top tricks and tips
How to read the age of a tire: how old are your tires?
How to care for your tires in 6 easy steps
How to store your winter tires over the summer and vice-versa