1929 Mercedes-Benz S Barker Tourer "Boat Tail" might be the world's finest classic car
"Best in Show" at the 2017 Pebble Beach Concours d'Elegance, the "Boat Tail" makes UK return after 60 years
The star of this year's Concours of Elegance at Hampton Court Palace in the UK will most likely be the 1929 Mercedes-Benz S Barker "Boat Tail." The Concours of Elegance 2018 (August 31-September 2) will mark the stunning roadster's return to Great Britain for the first time in 60 years — the last time the "Boat Tail" Mercedes was in the UK was in 1958.
So what's so special about this car, you may ask? Well, when it launched in 1929, the unique "Boat Tail" was one of the most potent road cars in the world, having been developed as a road-going, race capable automobile.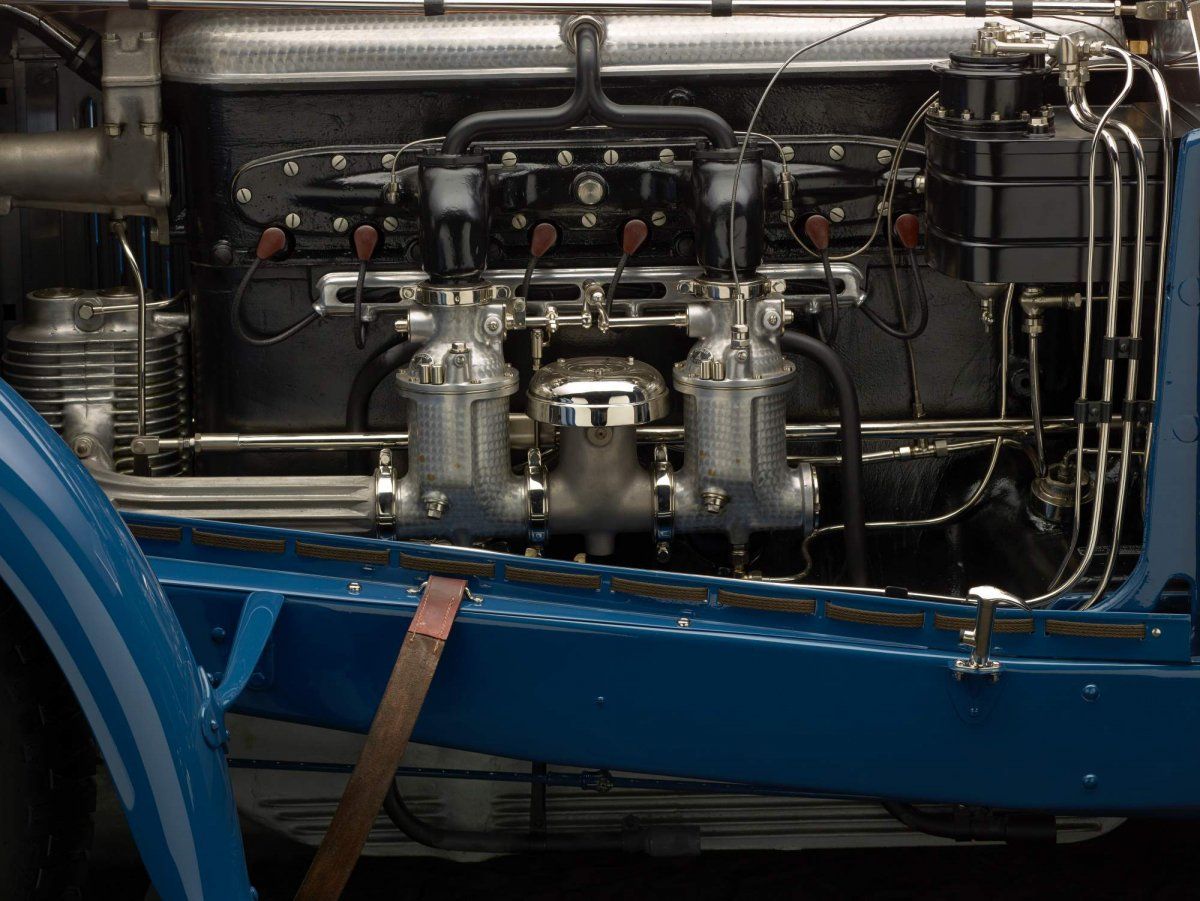 Based on the 1927 Mercedes-Benz Typ S (W06), the car was completed in 680 S specification. What that means is it packed a 6.8-liter supercharged straight-six gasoline engine fed by two twin chock carburetors that made around 180 hp when the supercharger engaged —that only happened at high throttle; without the supercharger the engine delivered 120 hp.
180 horsepower may not seem impressive now, but back then that was twice and even thrice as much power than most cars of the era had. Like all S-Types the "Boat Tail" features a four-speed gearbox, leaf sprung live rear axle, and four wheel copper-plated drum brakes.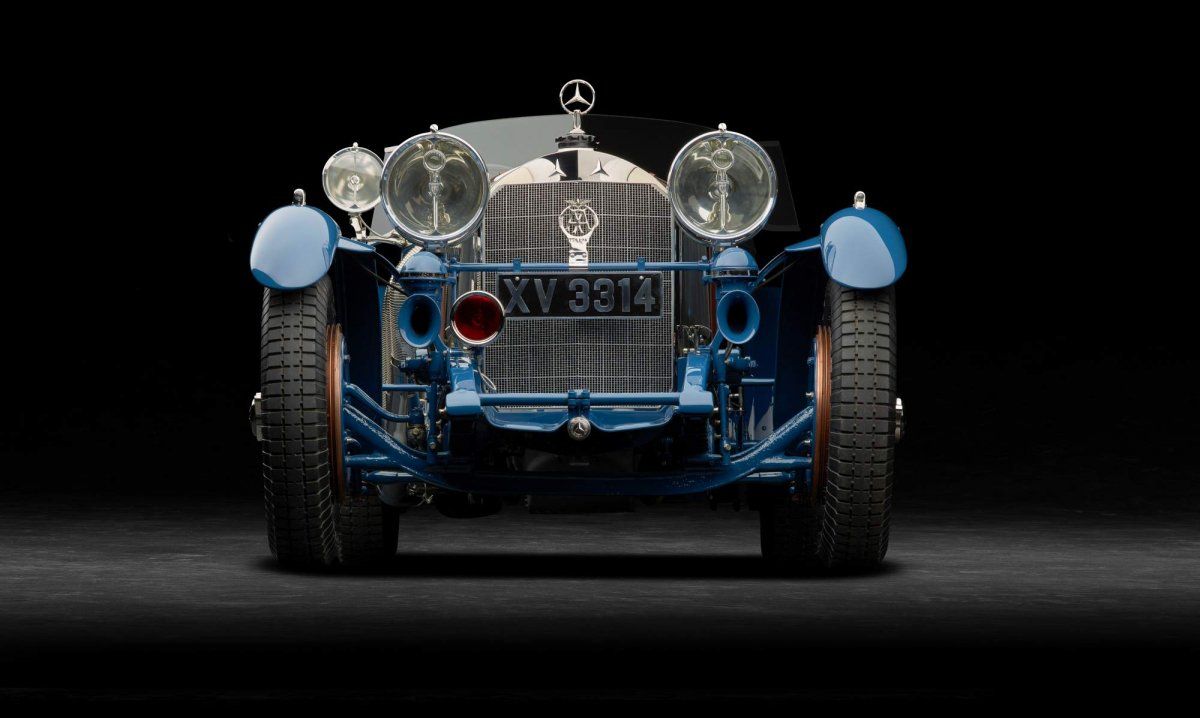 The mechanical tour de force was matched by the revolutionary body consisting of a lightweight and aerodynamic shell with unique airplane-inspired aluminum side pods crafted by English coachbuilders Barker. The one-off roadster was initially owned by British Racing Drivers' Club co-founder Earl Howe and was a regular presence on tours, trials and competition events in the UK before its new owner took it to America in 1958.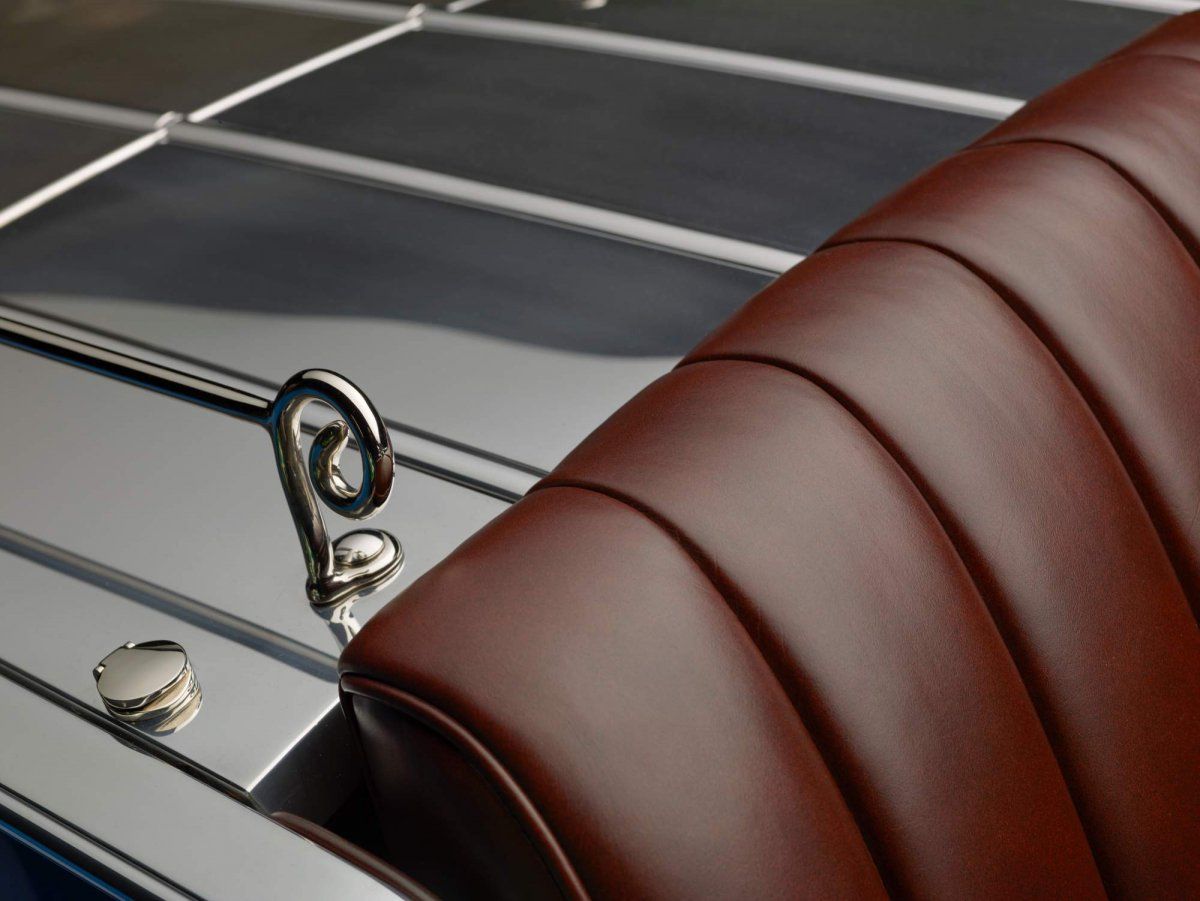 Before crossing the Atlantic, the car's second owner H.E. "Jack" Rohll, also a Brit and secretary of the Mercedes-Benz Club of Britain, decided to repaint it in a dark maroon color, and had its rear end modified to feature an additional spare tire instead of its distinctive "Boat Tail." That was a shame, but its most recent owner, Mr. Bruce McCaw, realized the car needed to be restored to its former glory.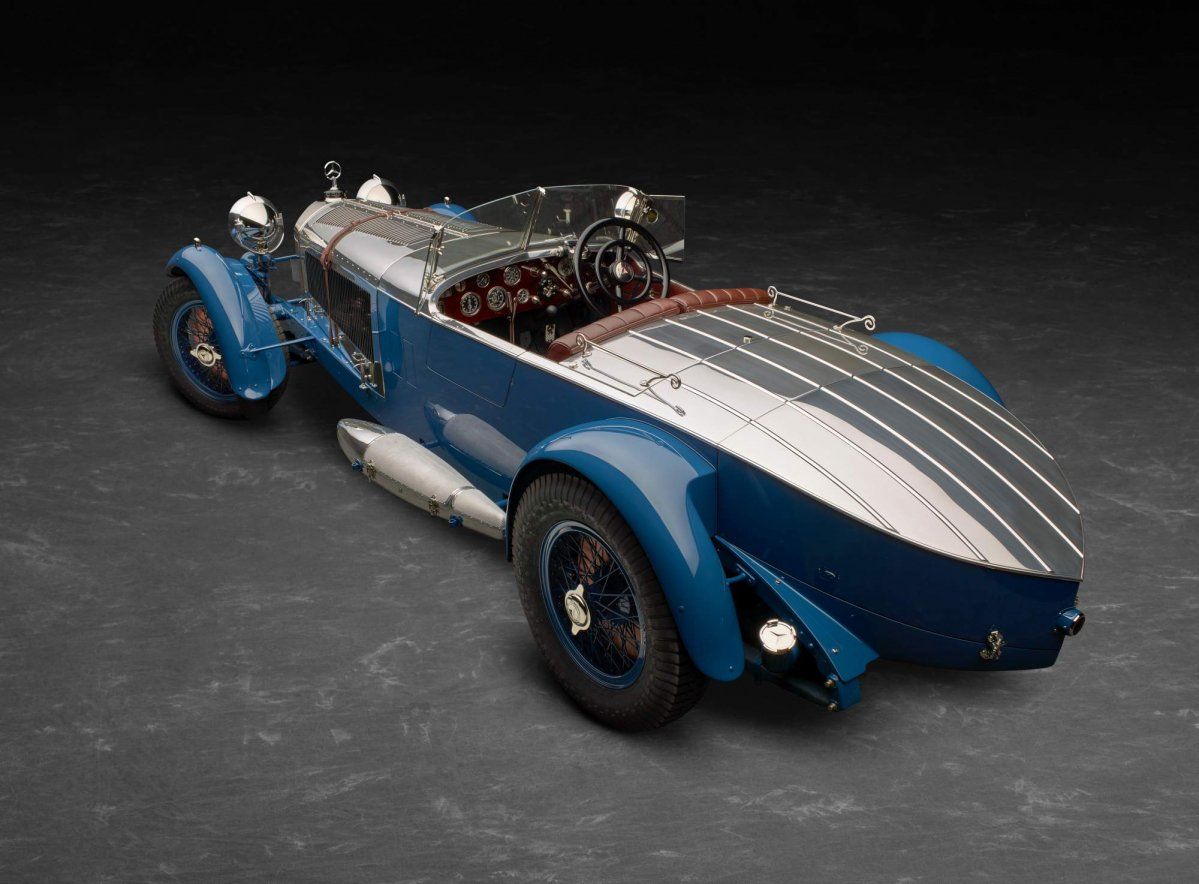 However, most of Earl Howe's unique specifications were lost until a set of photographs unearthed aspects of the original vehicle from when it was new, revealing the missing "Boat Tail," custom touring luggage, a number of reflective surfaces, and a red spotlight just below the number plate which was typical to Members of Parliament — something Lord Howe also was. Furthermore, when the multi-year restoration began, patches of Earl Howe's signature Peacock Blue paint were also discovered.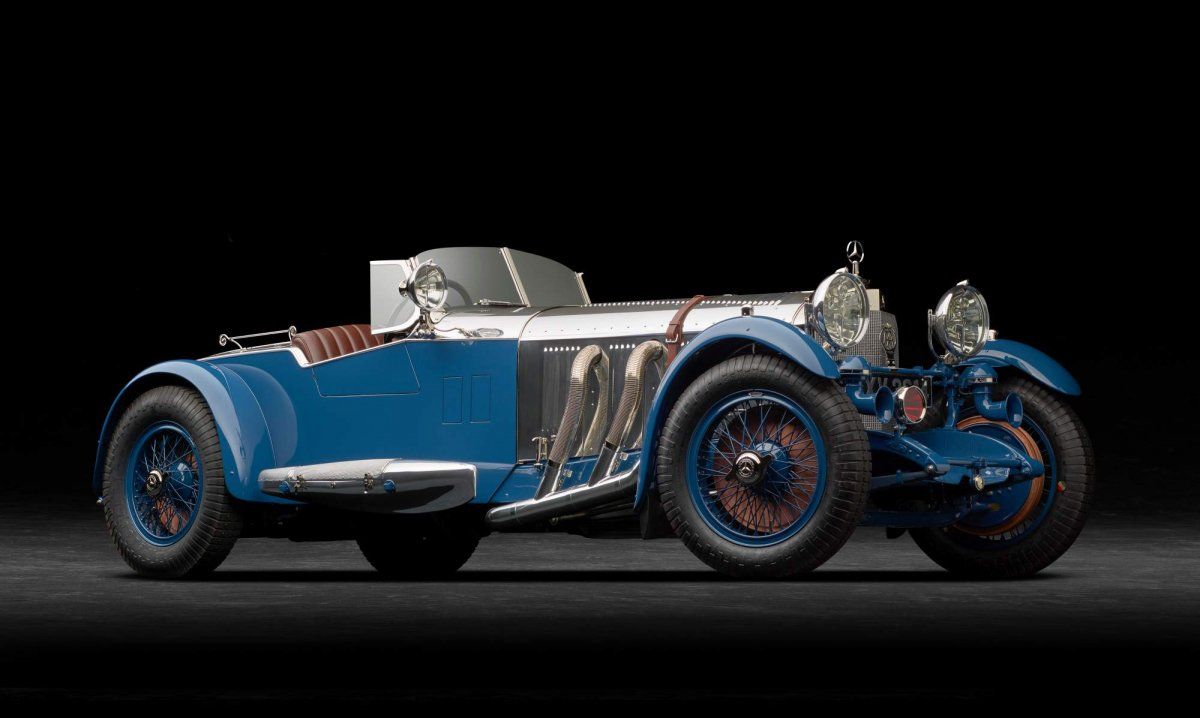 Putting all these puzzle pieces together allowed the restoration experts to bring back this historically significant vehicle to its former shine, and the work was carried out in such a spectacular way that the Mercedes-Benz S Barker Tourer "Boat Tail" won "Best in Show" at last year's Pebble Beach Concours d'Elegance.