Clean as a whistle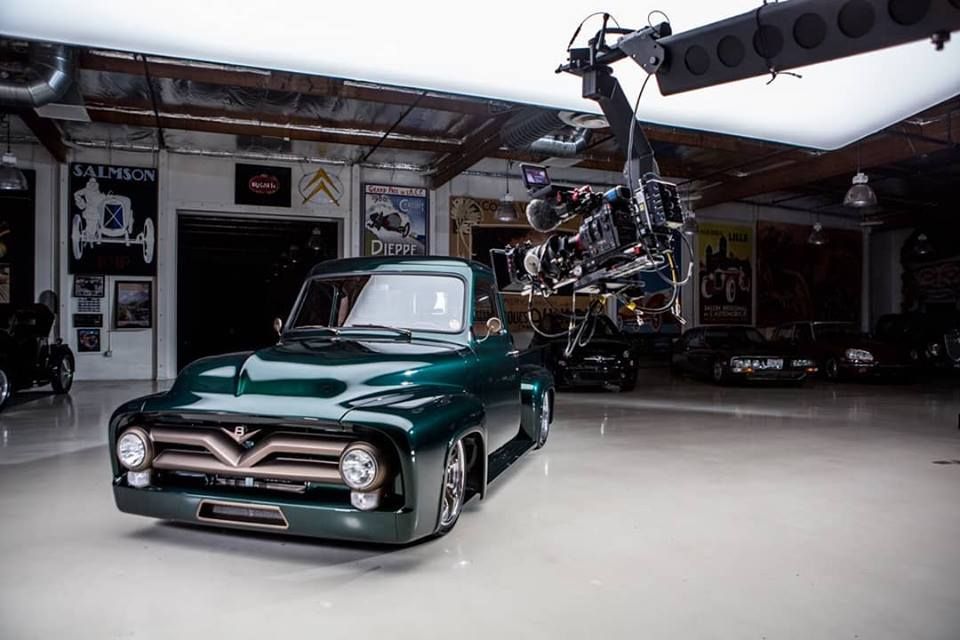 When the so-called Ford Bonus-Built pickup truck needed improvements, Ford came up with the F-100, a second-generation of the F-Series that would arrive at the same time with a change in naming that lasted to this day.
FoMoCo assembled the F-100 between 1953 and 1956. The truck was larger, had more efficient engines and an updated chassis. What it also did, however, was to bring new nameplates for the F-Series range. As a result, the half-ton F1 turned into the F-100, the F-2 and F-3 merged into the F-250 while the F-4 tuned into the F-350.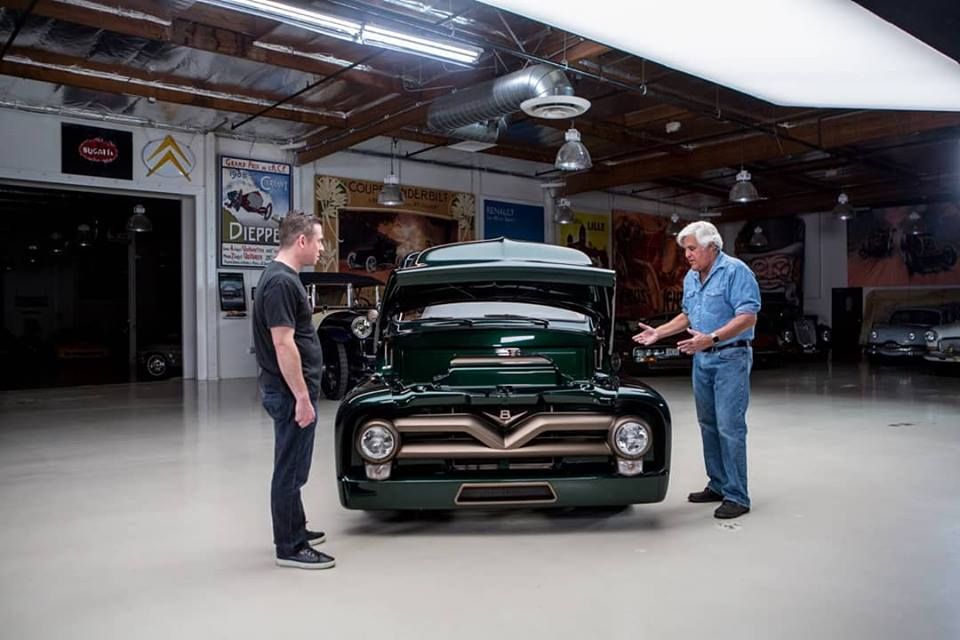 Now, the custom F-100 you're about to learn more from the video below was actually found in a deplorable state. Needless to say, it was not running and looked like it had been sitting underwater for a very long time, a story told by its numerous rusty pieces.
Luckily, it received a complete makeover and a Ford Racing Boss 302 5-liter V8 tuned to churn out 345 hp that, according to Noah Alexander of Classic Car Studio, is a choice which allows drivers to enjoy the car and actually want to take it for a spin. Married to the engine is a five-speed Tremec manual gearbox.
Right, that's where we stop with the info because the 30-minute video below pretty much has everything you want to know about the truck.
READ MORE: $2 million Karlmann King is the world's most expensive and ridiculous SUV