Some call it the Mustang Fastback's brawnier brother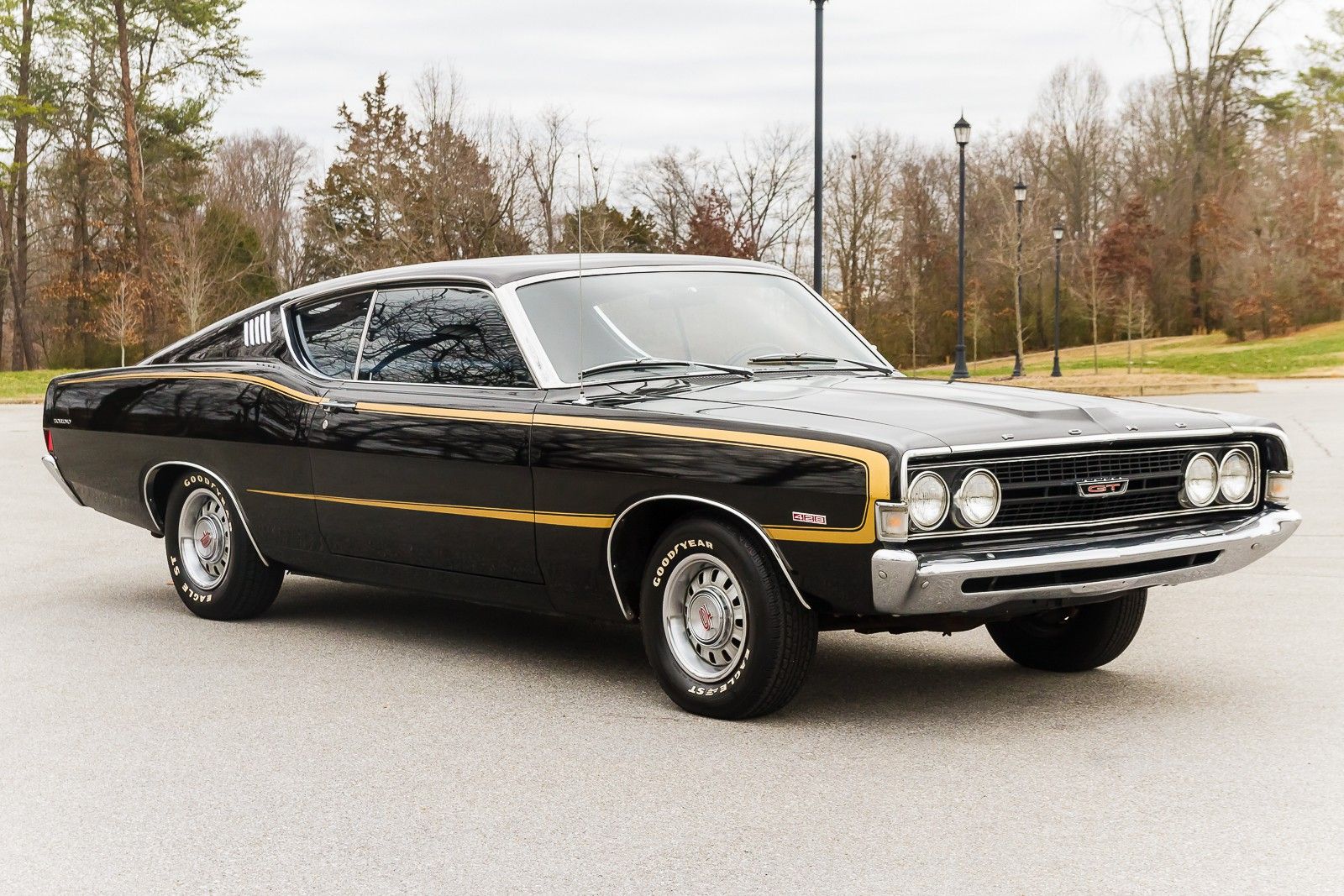 Of course, that's a reference to Eastwood's badass performance in Gran Torino, but we'd better not deviate from the topic: you have six days left to secure an almost-mint condition Ford Torino GT 428 Cobra Jet.
In a word full of vintage and restomodded Mustangs and Camaros – don't get us wrong, most of them are as tremendous as they come, a 1968 Ford Torino GT Cobra Jet is the equivalent of a yellow Mazda RX-8 in a sea of gray VW Golfs.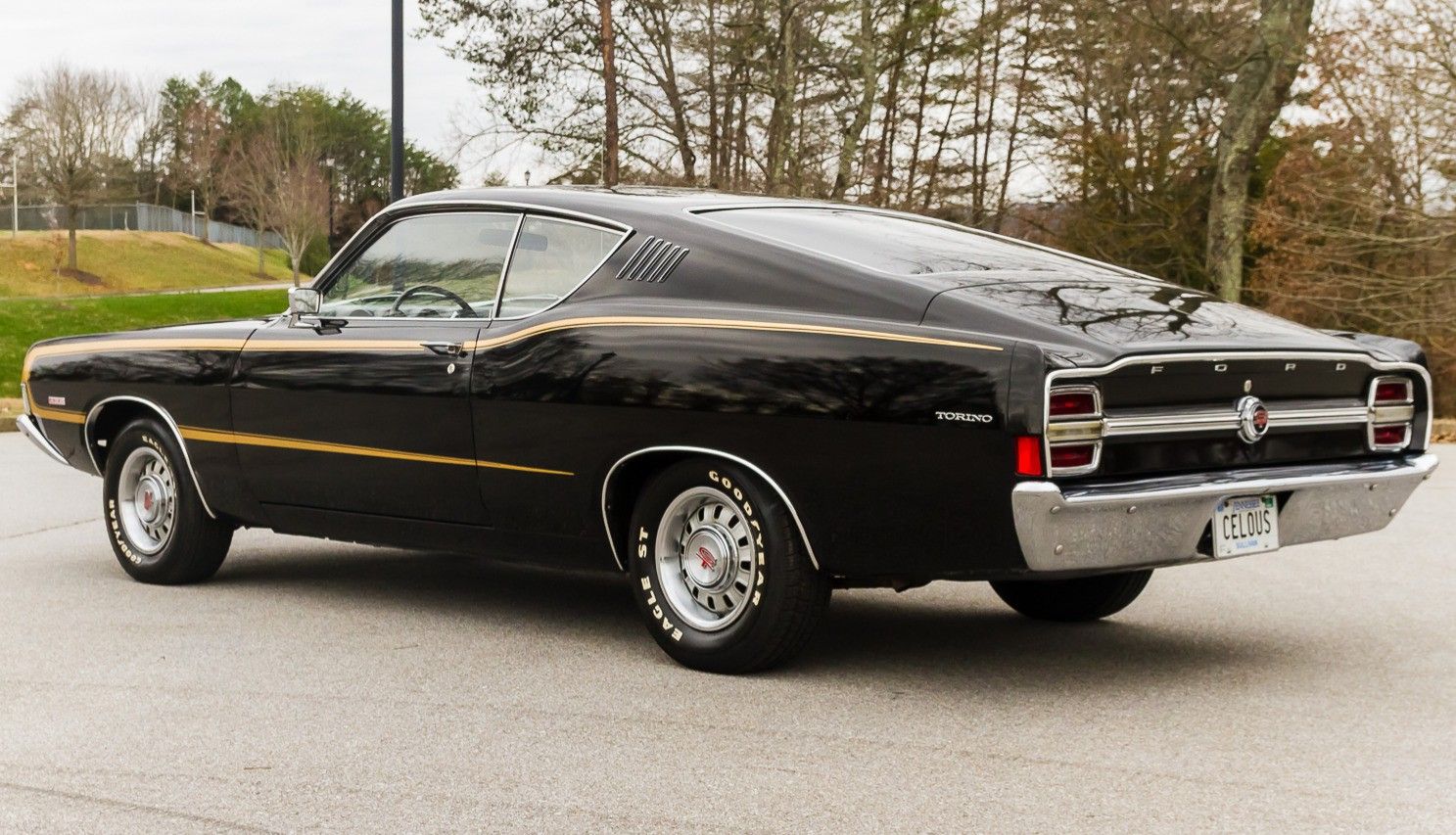 As you've already guessed, the 428 numbering indicates that this particular model still retains the rare bird factory 7.0-liter V8 churning out 335 hp.
The card on Bring a Trailer mentions that the car is "running strong" and has all the original documentation, including the window sticker.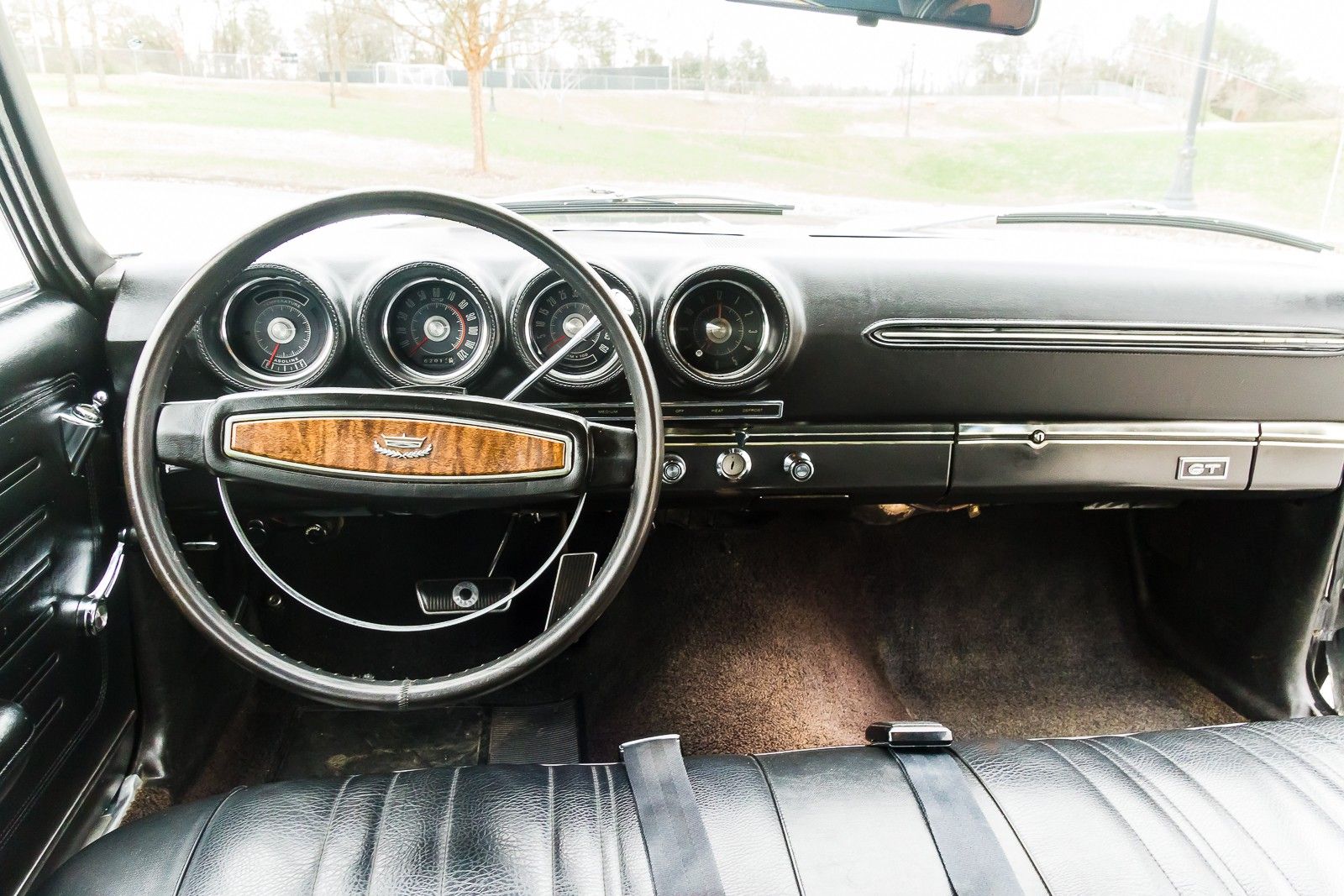 It comes in Raven Black paint ornated with stock gold stripes. Besides several small dents in the body, you won't find many flaws on this Torino GT.
At the time of writing, the highest bid posted stood at $6,750, with six days left before the auction closes. But is it worthy of your garage?