BMW took off the wraps off the new six-cylinder, turbocharged M2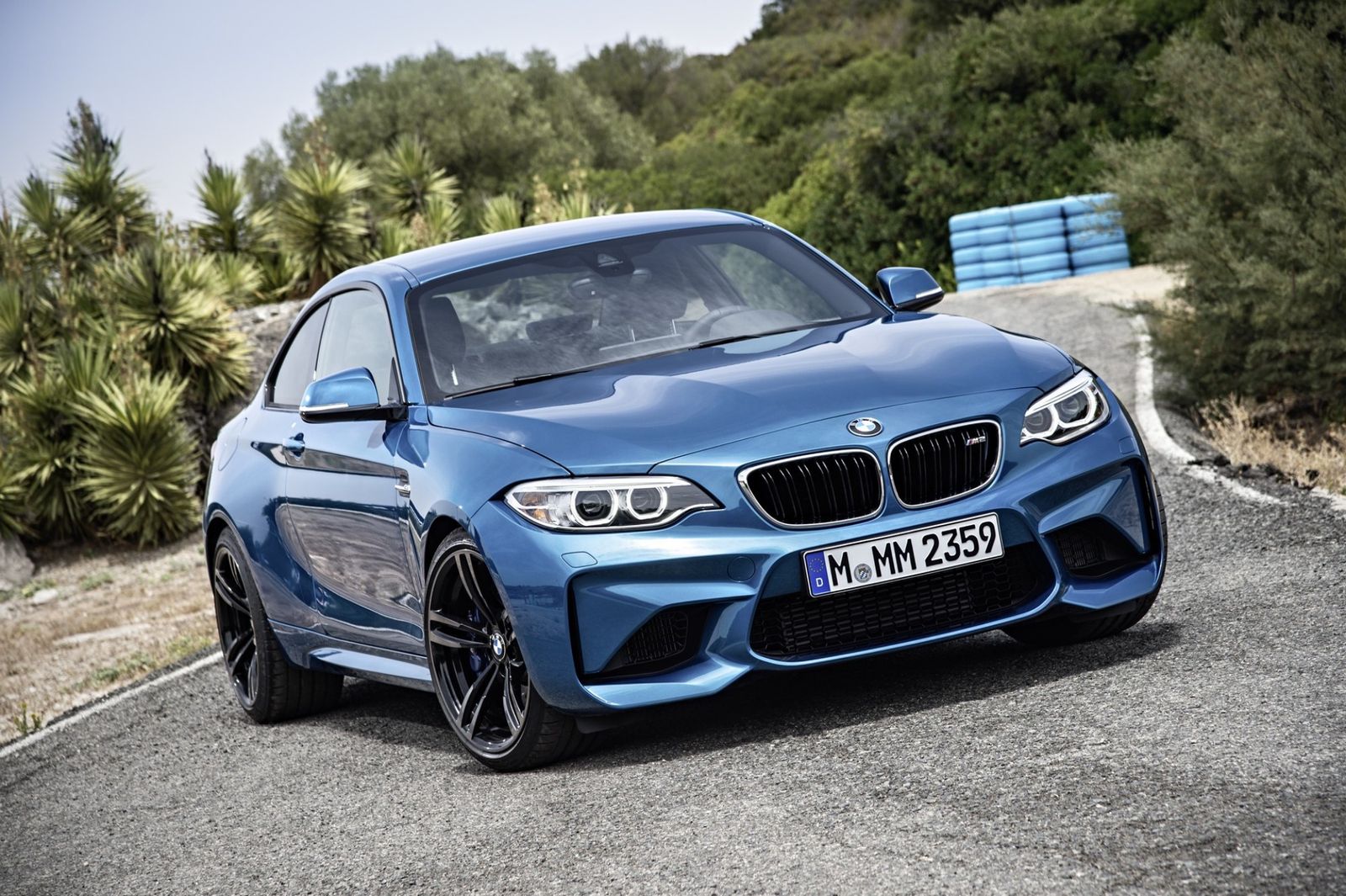 Built to deliver the last word in driving pleasure, the new M2 has all the characteristics of its bigger siblings, including the iconic M-design cues, inspired by from BMW's long and illustrious history and motorsport heritage. Just like its predecessors, the automobile comes with a muscular design that doesn't hide its extraordinary performance potential. Its muscular flanks, together with the M-signature add-ons (which includes 9-inch aluminum wheels in familiar M double-spoke design and flat, wide rear with M-specific twin-tailpipe exhaust system), honors the real performance-bred BMW Motorsport character.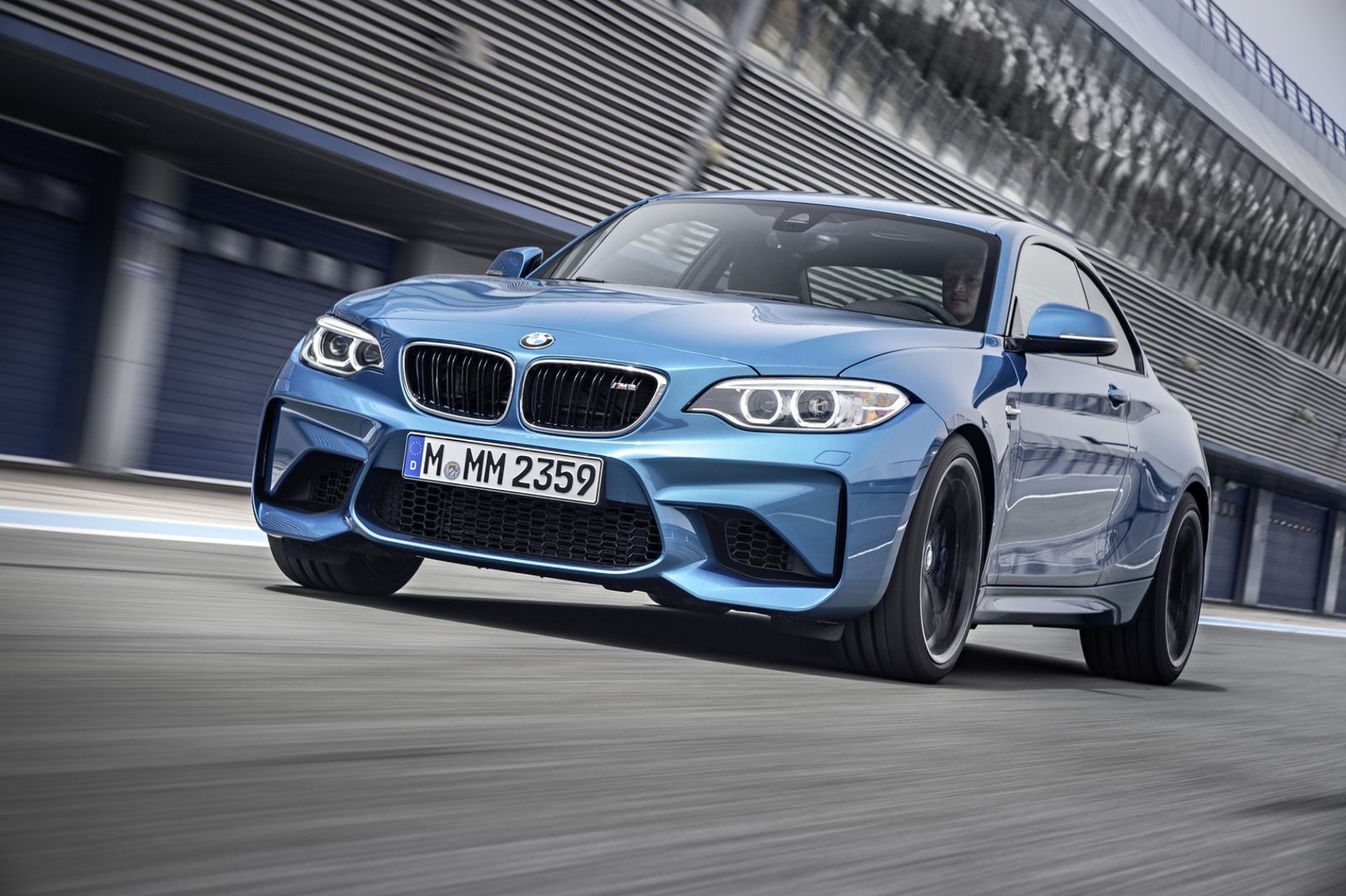 Even if its similarities with the M235i are noticeable, the M2 was taken by BMW's finest division to the next level. The newly-launched "baby M" does share the same inline-six, twin-scroll turbocharged 3.0-liter engine with the M235i but pushed up in performance to deliver explosive potential to the rear wheels. 370PS (365hp) at 6,500rpm and 465Nm (343 lb-ft) of torque, to be more specific. A slight oomph compared to the "measly" 326 PS (322 hp) and 450 Nm (332 lb-ft) power figure found on the "mundane" M235i, and, to top it off, the M2 also features an overboost function which raises torque by 35Nm to 500 Nm (369 lb-ft).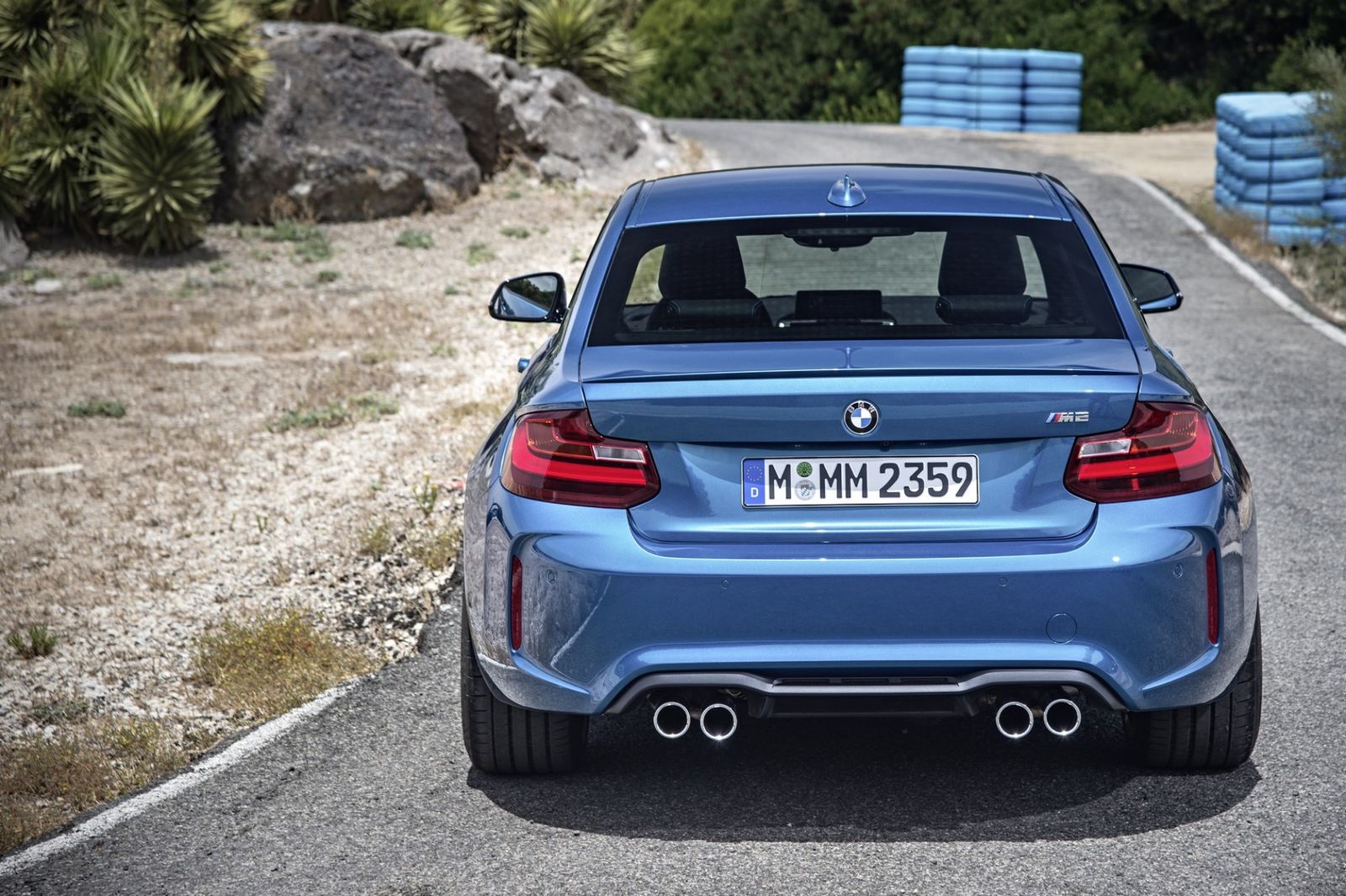 Coupled with an optional seven-speed M Double Clutch Transmission (M DCT) and Launch Control the powertrain allows the car to accelerate from 0 to 100 km/h (62 mph) in just 4.3 seconds, all the way to an electronically-limited top speed of 250 km/h (155 mph). Of course, for those who want to get involved even more in gear changing, the M2 also comes with a manual gearbox.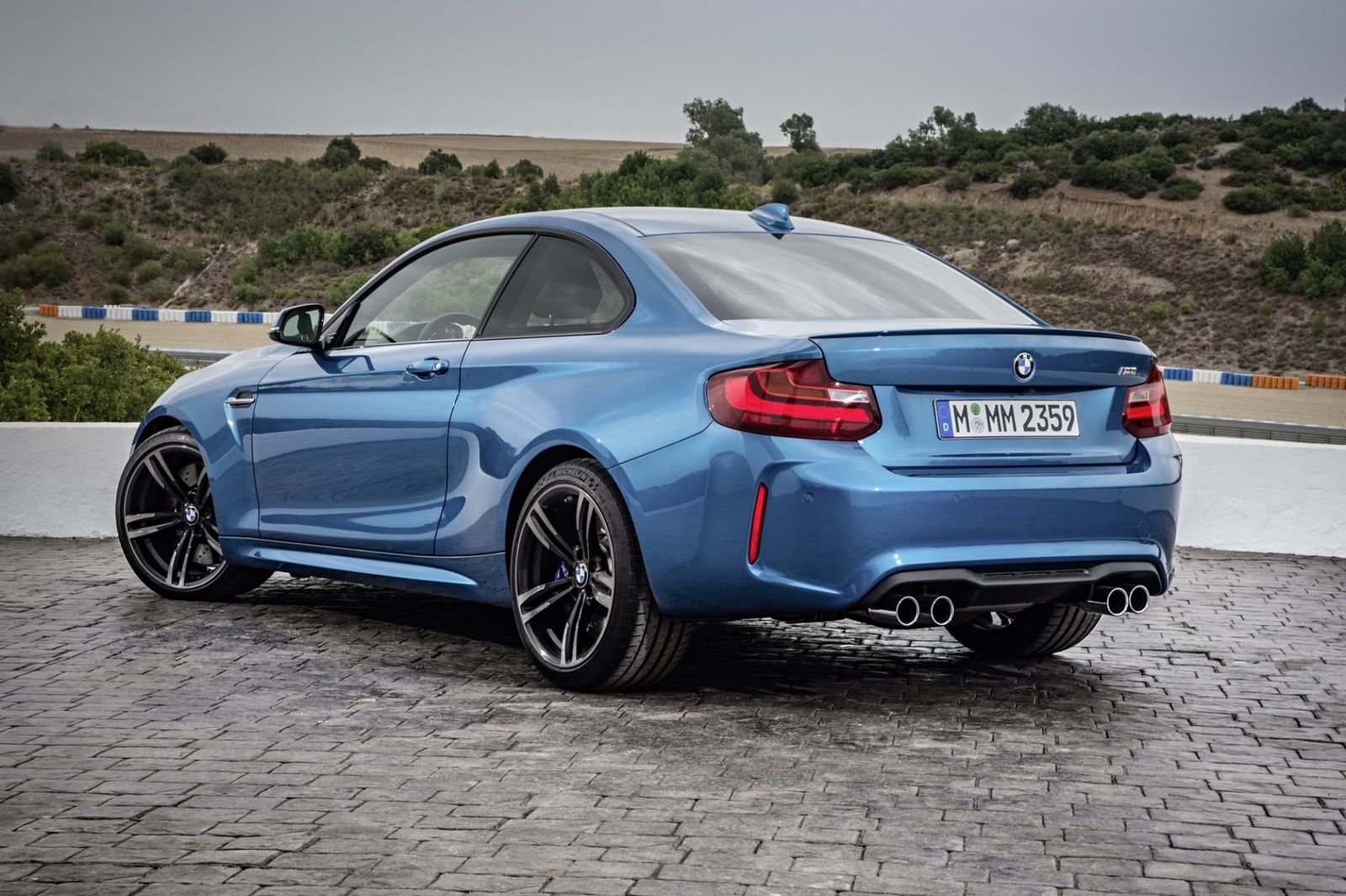 The M2 secret doesn't lie solely in its high power figures, as it's a fairly lightened brute, tipping the scale at 1,590 kg. It also has a ton of BMW M-expertize built into it, taken from the Bavarian car manufacturer's best products, including lightweight aluminum front and rear axles from the M3/M4, forged aluminum wheels with mixed-size tires, M-compound brakes and M Servotronic steering. As if it wasn't enough, the car proves it's a pure-bred Motorsport-developed car with the Active M Differential, which optimizes traction and directional stability. But if you want to get freaky with it on the track, BMW has implemented an "M Dynamic Mode" (MDM) (integrated into the Dynamic Stability Control system), which allows wheel slip and, therefore, controlled drifts on the track.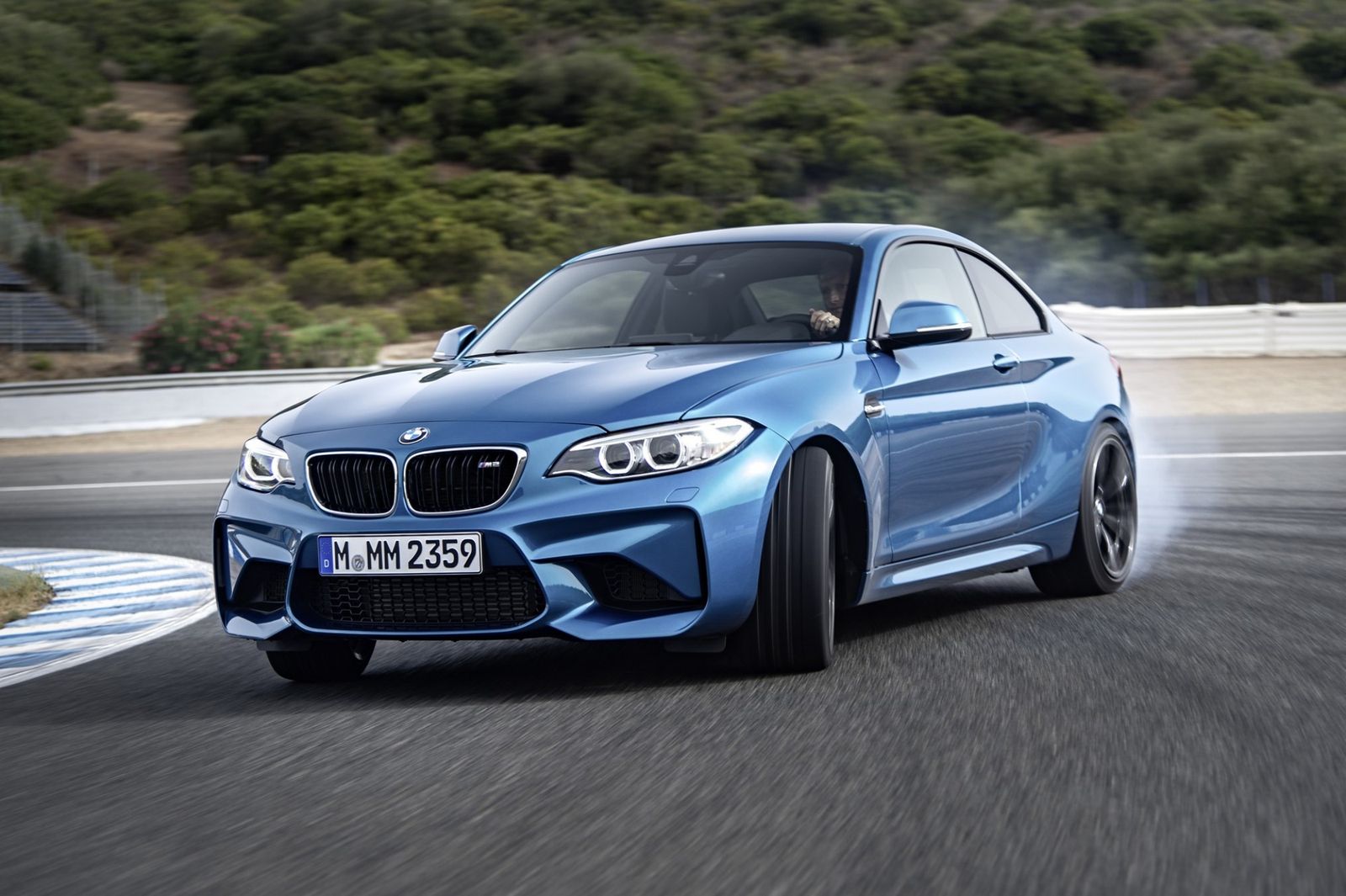 The interior might not seem very different from the "standard' 2-Series – especially the M235i – but it has some performance-focused cues to suit better a sporty driving style. The instrument panel's graphics, the Alcantara of the door cards and the carbon-fiber garnished bits and bobs raise the quality and the performance-oriented ambiance of the cabin. It's (relatively) simple layout also serves as an advantage for someone who desires a driver-focused car.
For anyone who wants to own BMW Motorsport's entry-level offering, they'll have to be willing to spend at least €61,879/$68,123/£44,070 (base price) to acquire it. A fair amount of cash, considering the automobile is a full-on, straight to the point M-car (which can also be commissioned with a manual), and seems fairly capable of putting up a fight – even with its bigger, angrier counterparts.