Buick made history by launching the Cascada, its first convertible for North America in 25 years.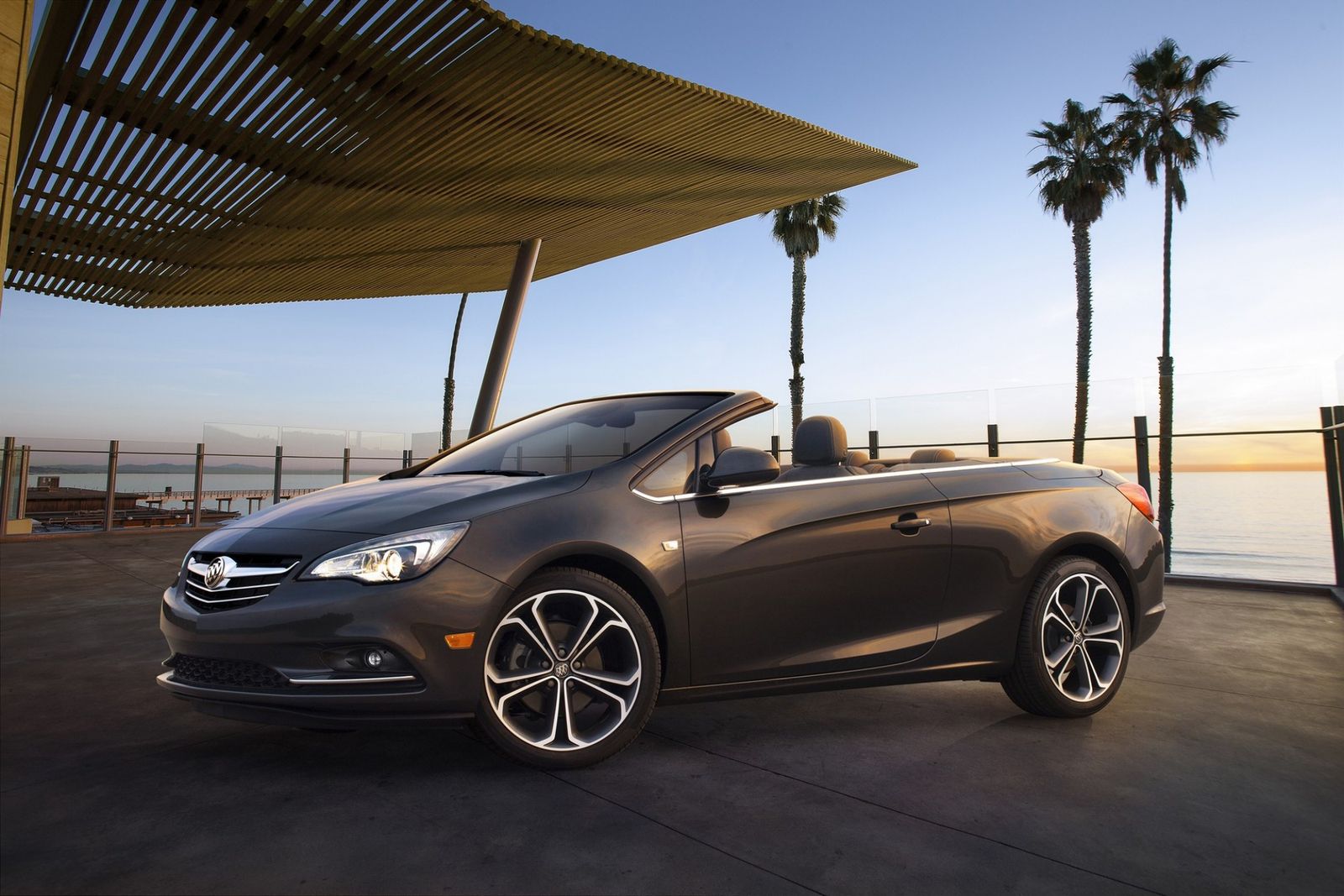 The Cascada is a 2+2 convertible, offering plenty of space for four adults. It's powered by a turbocharged 1.6-liter four-pot packing 200 horsepower (149 kW) with a torque peak of 206 lb-ft (280 Nm). It's one of the most power-dense engines in the segment, with more than 100 horsepower per liter.
"Cascada's driving enjoyment is rooted in technologies that make it more comfortable and refined. Its features work harmoniously to provide a safe, connected and confidence-inspiring driving experience", said Duncan Aldred, vice president of Buick.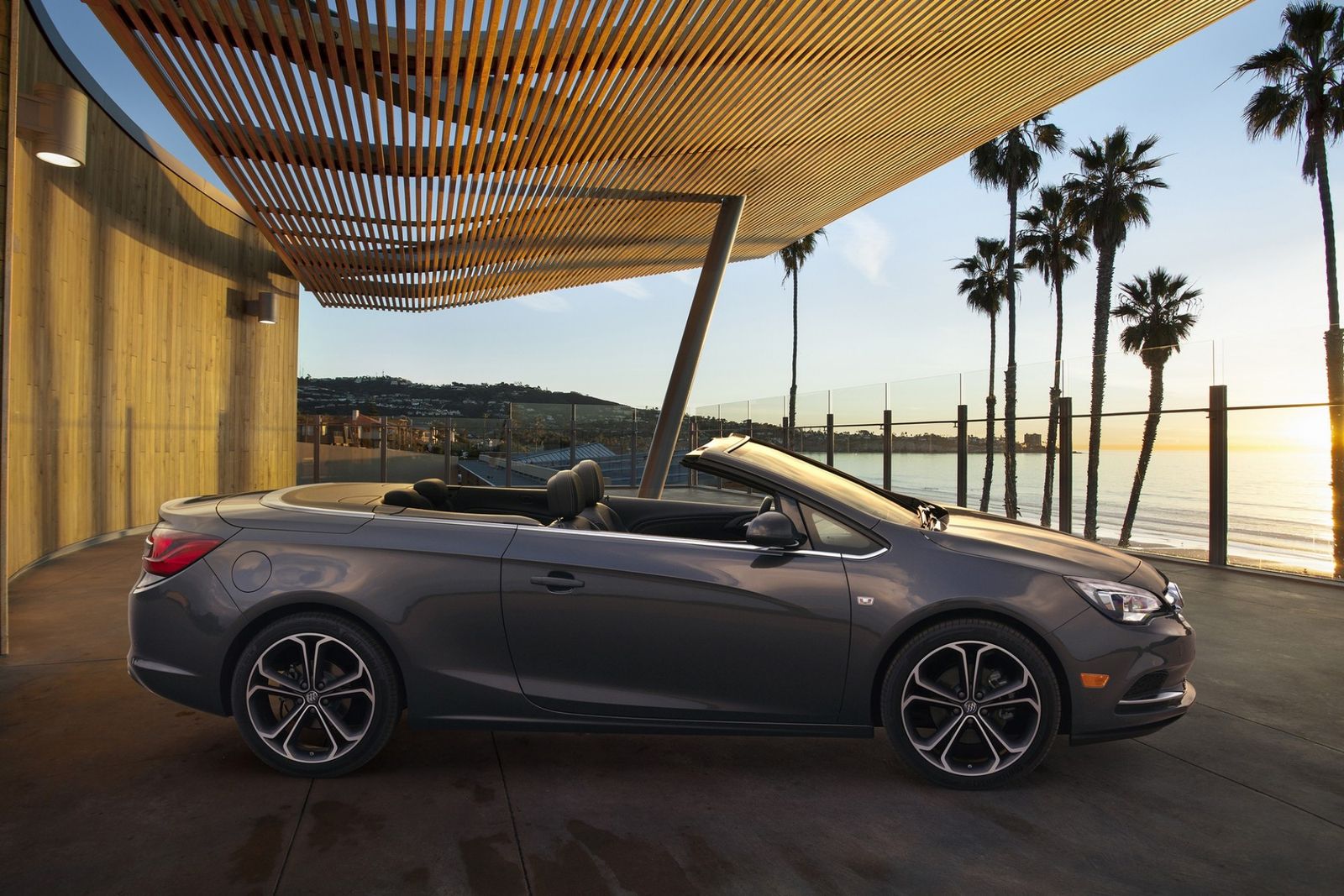 The Buick Cascada was designed from the beginning as a convertible, so many obstacles were dodged easily. When the top is lowered, it folds beneath a hard tonneau behind the rear seats.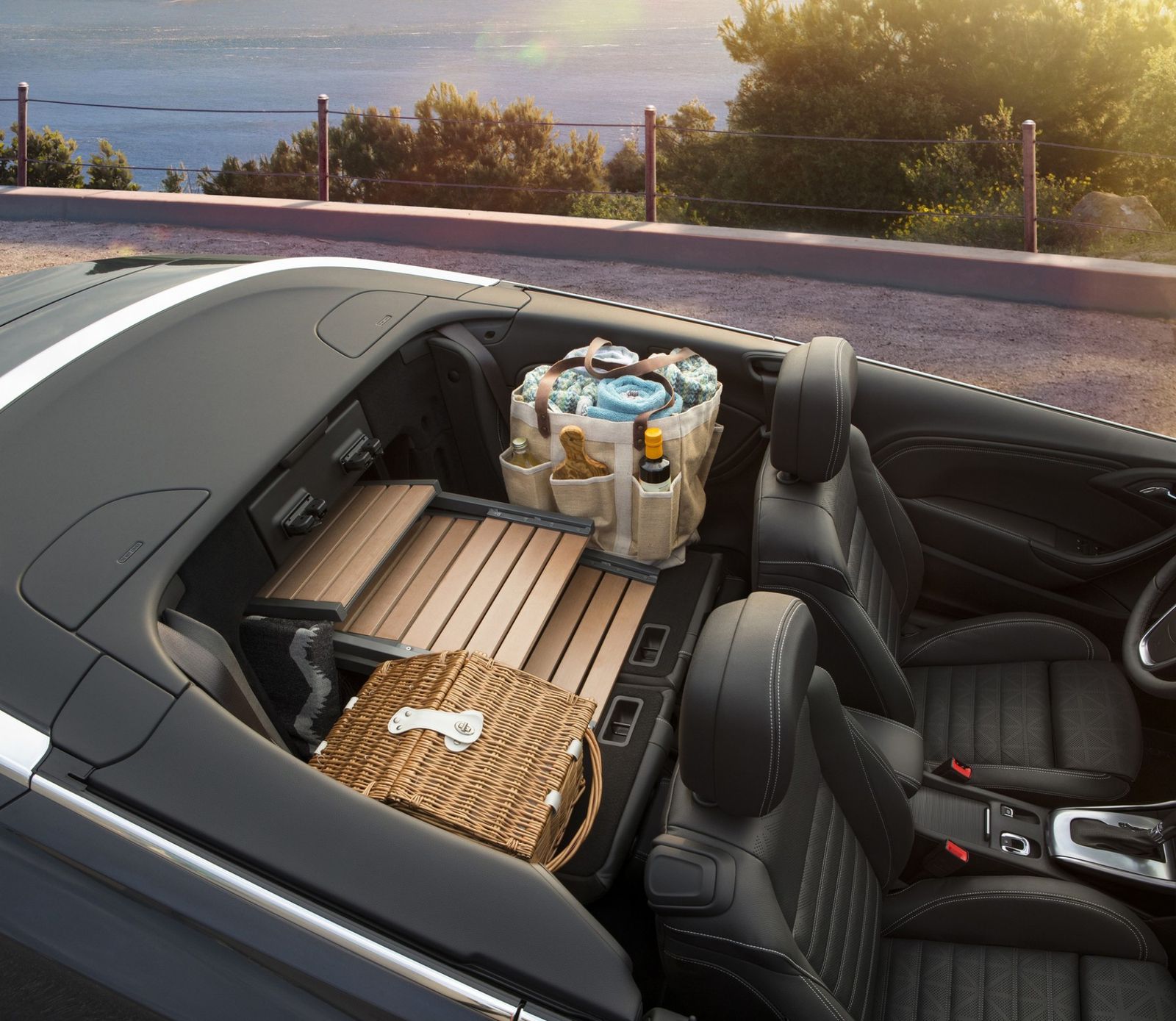 "Most convertibles are designed from existing coupes or sedans, meaning stowage of the top is an afterthought, but not this Buick. It looks handsome and has a premium appearance when the top is lowered – and a perfect, seamless profile when it's up", said Holt Ware, Buick's exterior design director. And he's right; the Cascada looks gorgeous, and you can see that this car was intended to be a convertible and nothing more.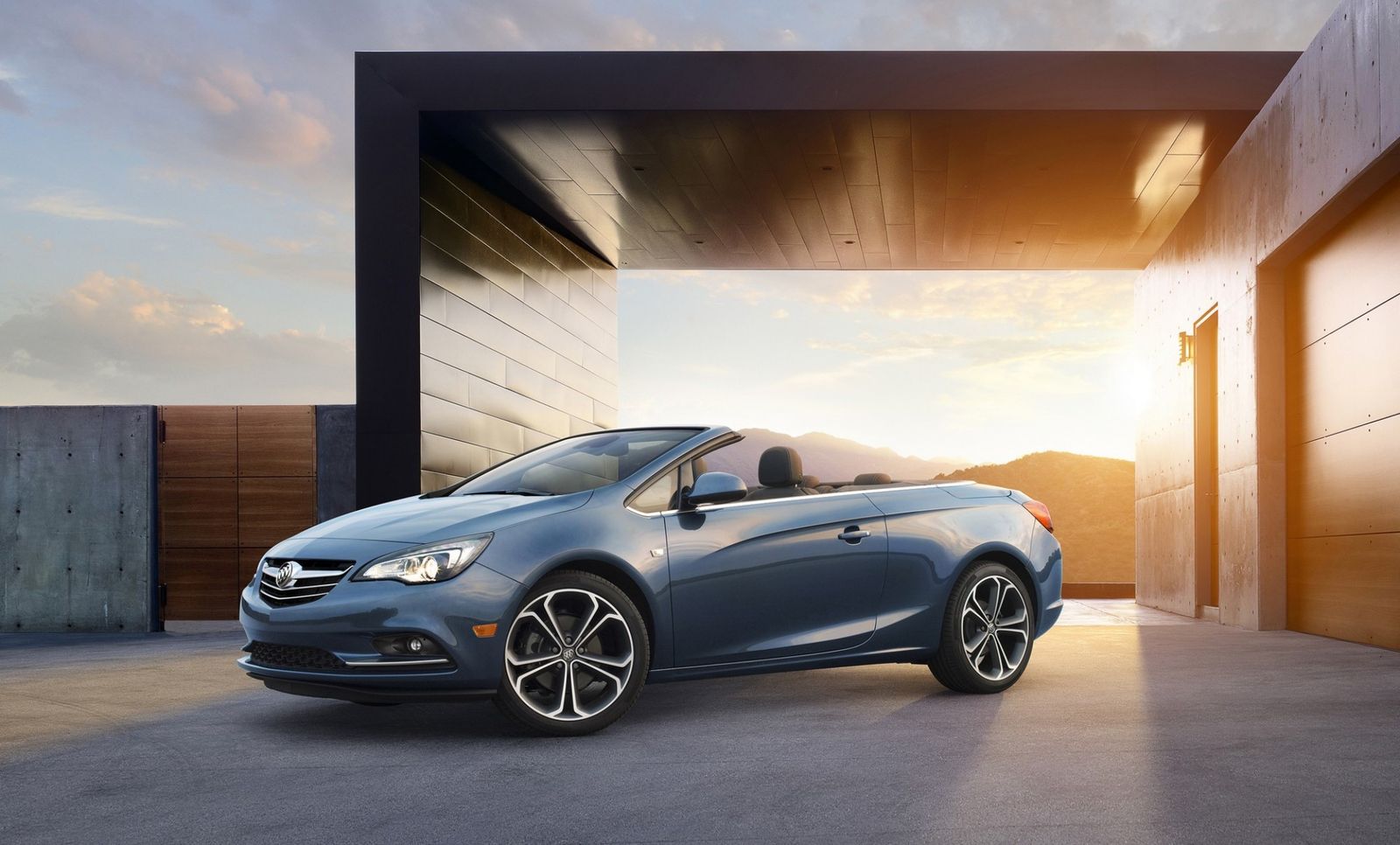 Another impressive aspect is represented by the time in which the top drops: 17 seconds at speeds up to 31 mph.
The Buick Cascada features an innovative suspension system – HiPer Strut. By reducing torque steer, HiPer Strut enhances the ride and handling, making the car more maneuverable.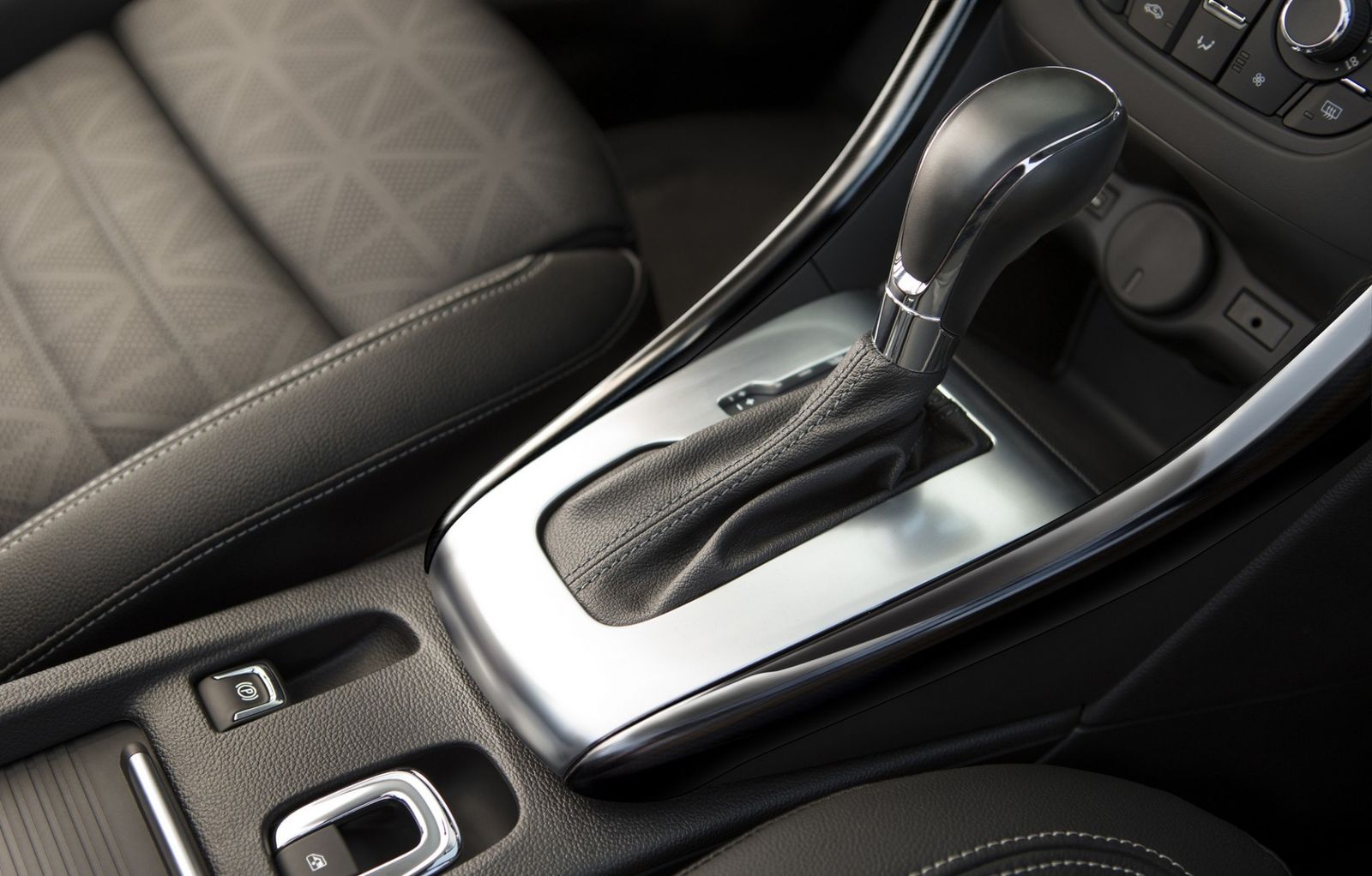 Although it's convertible, the Buick Cascada has a rigid body structure. It features high-strength steel in key areas and hardened steel in the A-pillars. That's what makes the Cascada so enjoyable to drive; it helps the steering, the ride quality, and quietness.
Speaking of maneuverability, the Cascada features a responsive Z-link, which contributes to center the rear axle during cornering. This design is also lighter than a typical independent rear suspension.
Then there's the boot. There's plenty of space in there: 380 liters of cargo room with the top up and 280 liters with the top down. Also, to make more room, the rear seatbacks can fold down electronically.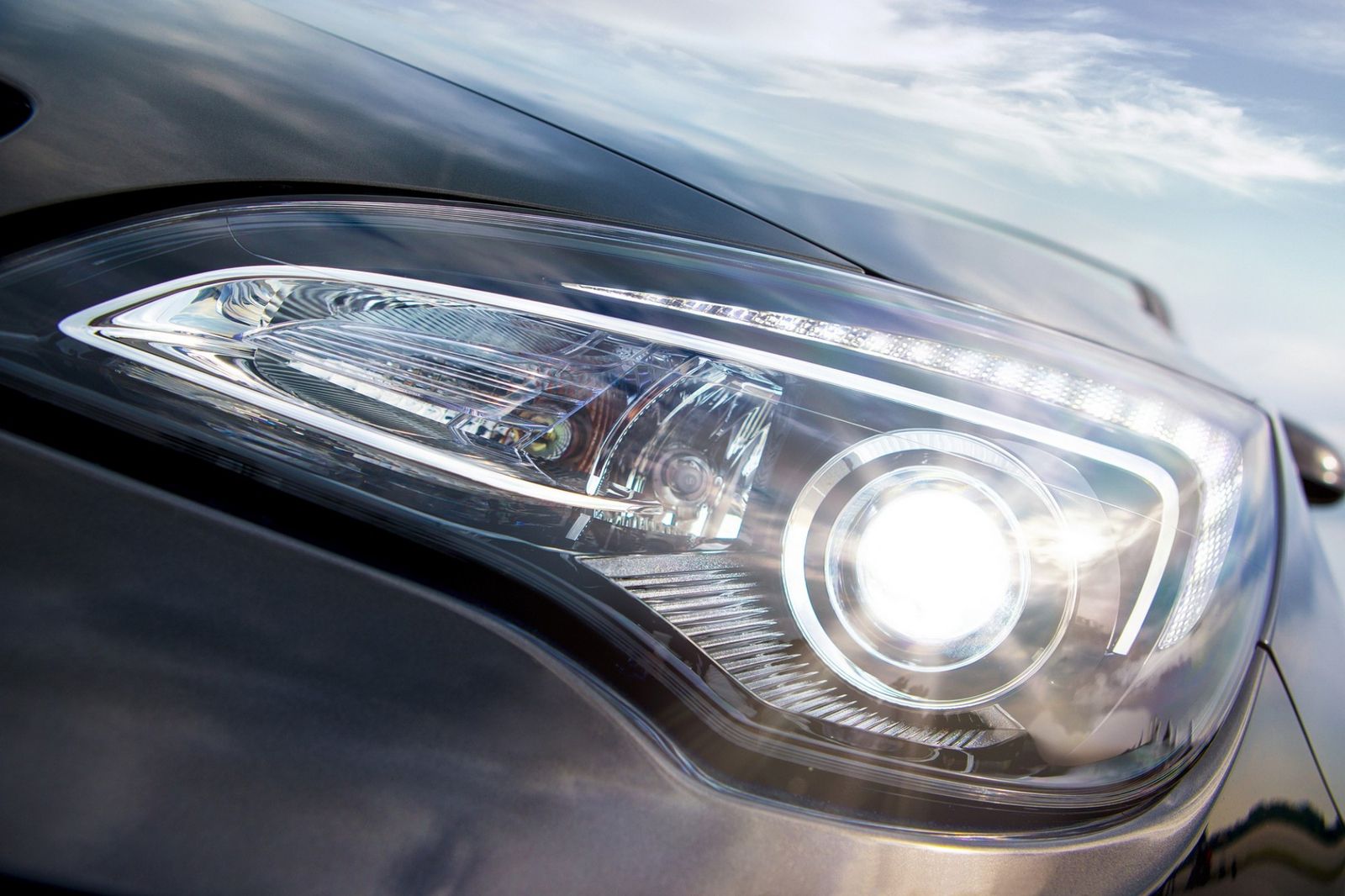 The all-new Buick Cascada is also packed with technology. The Buick IntelliLink features a 7-inch-diagonal color touchscreen, enabling cell phone calls (primarily for iPhone users). It also has an electronic rear-seat system that automatically powers the front seats forward by just pressing the seatback forward.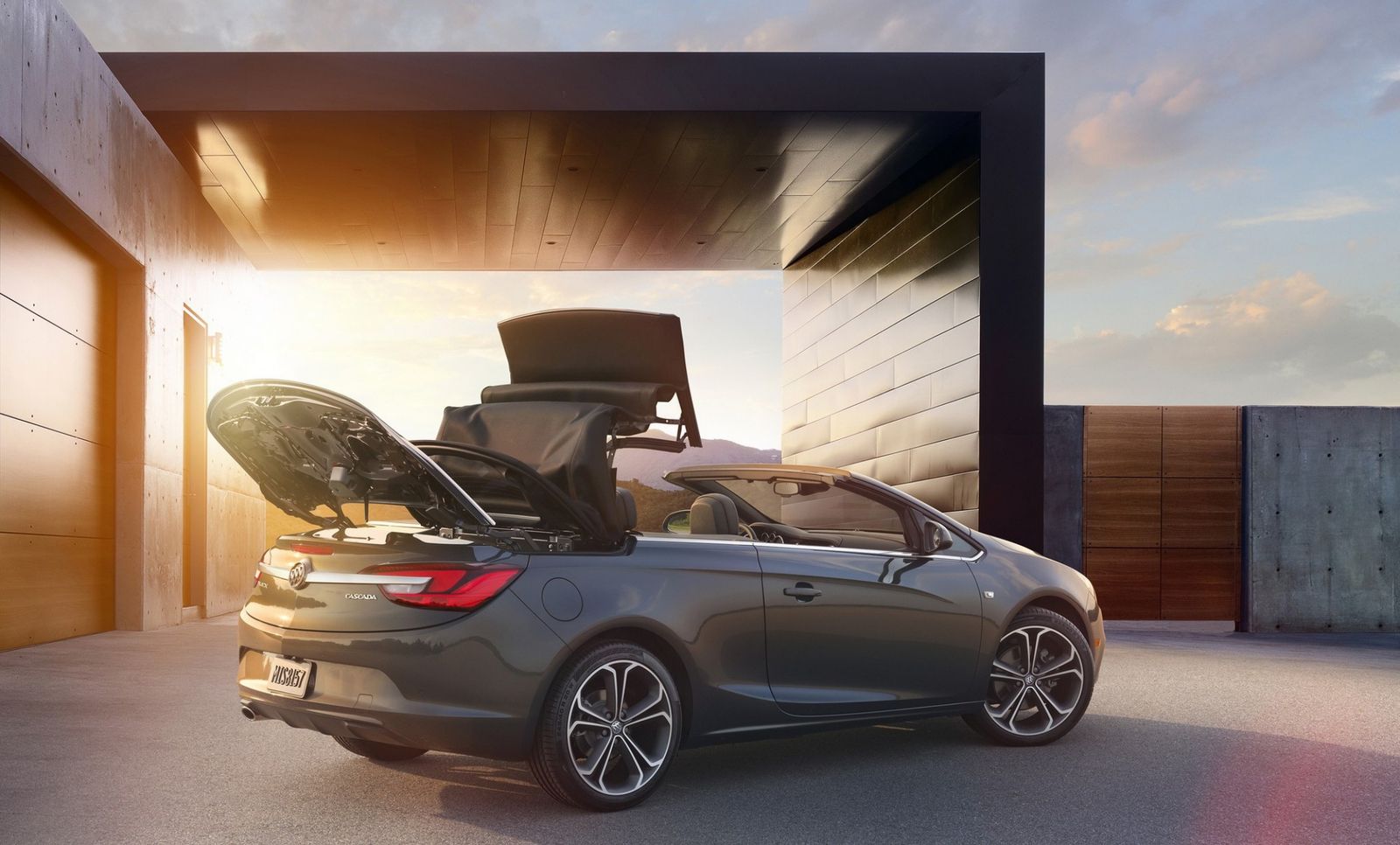 At the same time, the Cascada is equipped with lane departure warning, rearview camera, park assist and Rainsense windshield wipers. And sits on standard 20-inch wheels.