Quad exhausts, bigger brakes plus a Touring version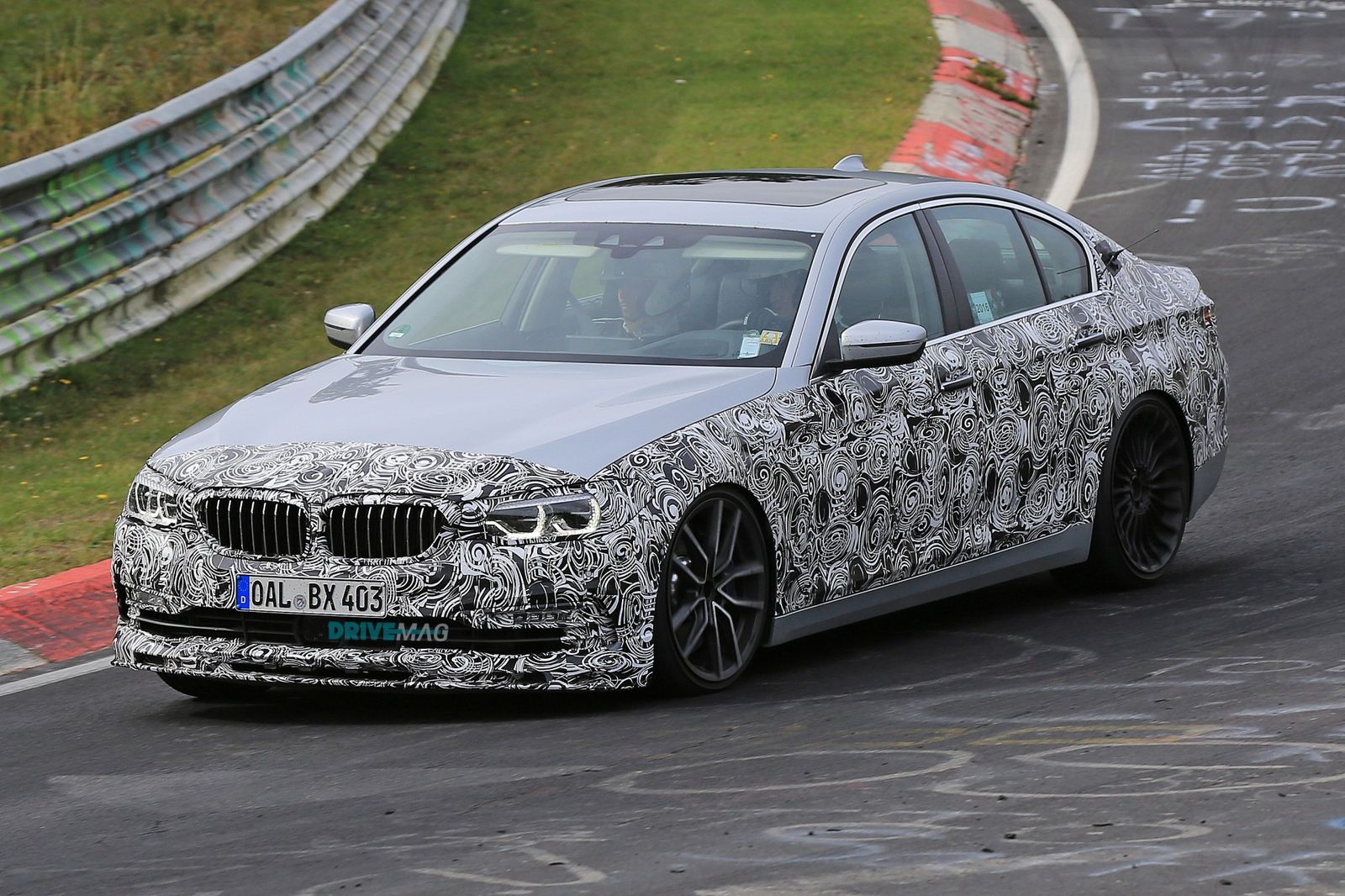 With the new BMW 5 Series out of its cocoon and bound to make an appearance in early 2017, Alpina is pushing forward with pre-production testing for the 2017 B5, in both saloon and wagon interpretation.
BMW aficionados are counting down the days until the 5 Series hits the streets, but they'll also want to keep tabs on Alpina's work, which could go public later next year.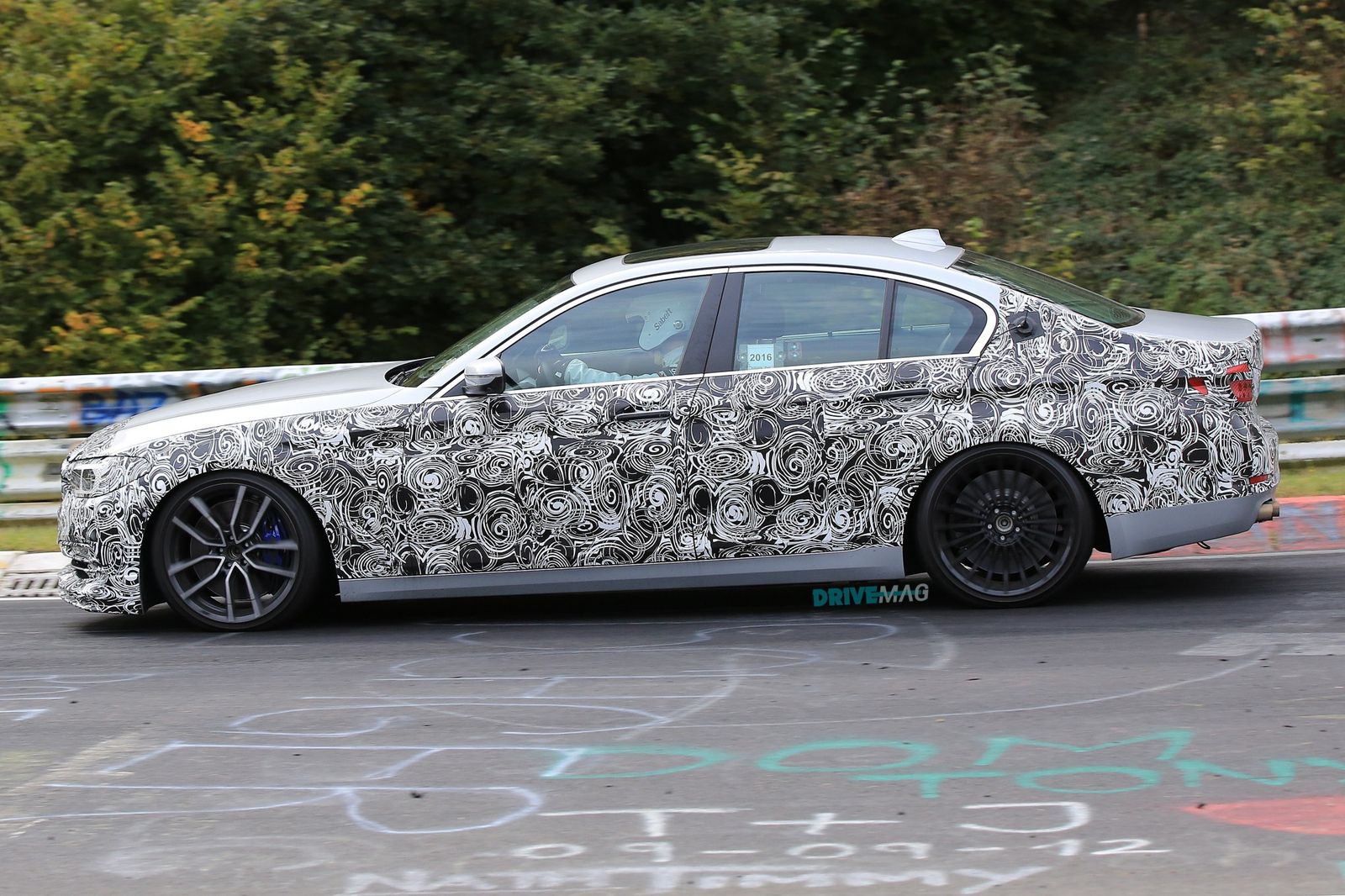 Moreover, since the new M5 might take at least a couple of years to break cover, all eyes are on the Bavarian tuning expert.
Meanwhile, Alpina is getting busy with the 2017 B5 Sedan and Touring, as the models have been spotted on the Nürburgring under dense psychedelic camo clothing, but you can still see the quad-exhaust setup and the oversized brakes.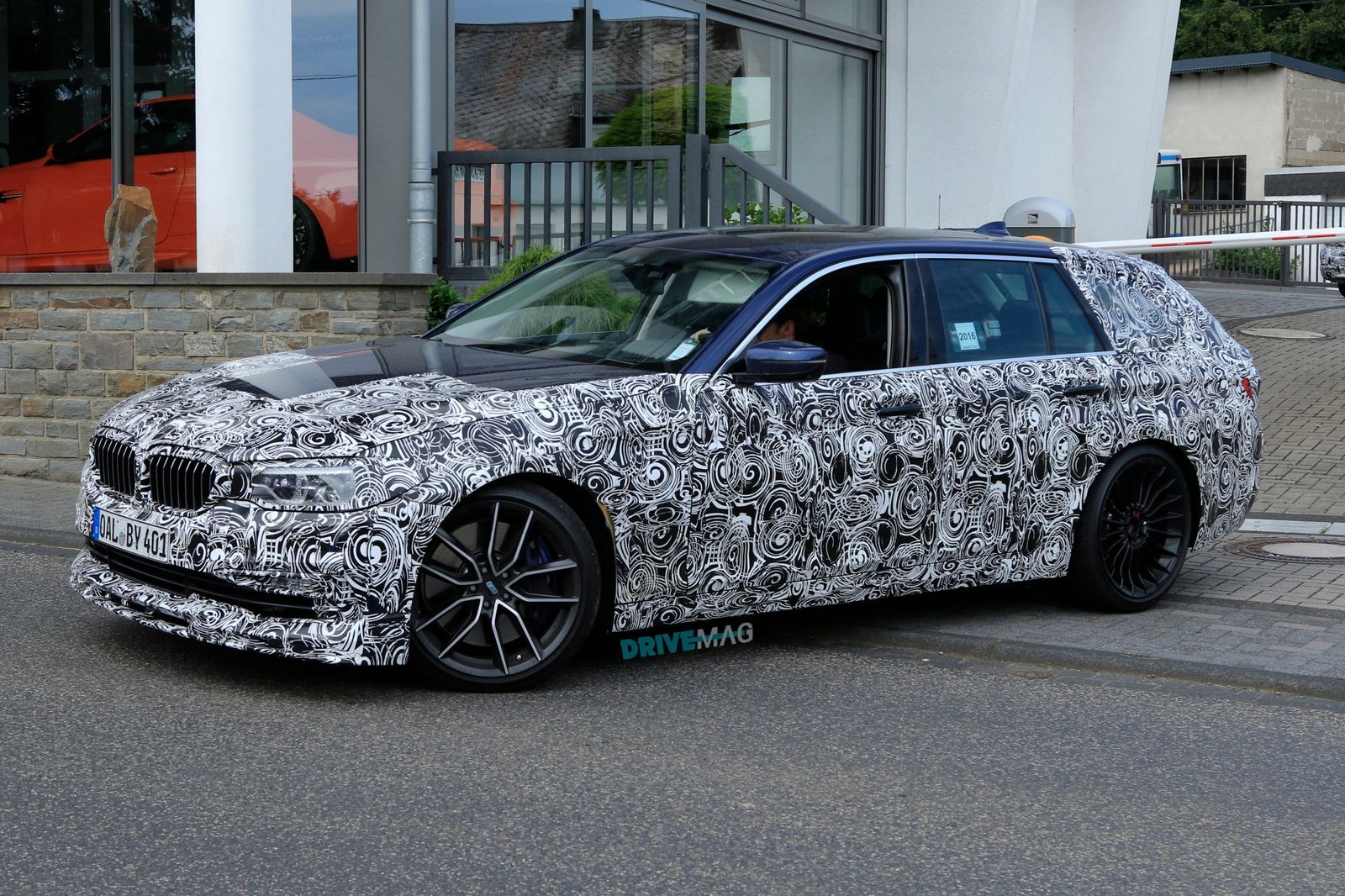 The new Alpina B5 is rumored to receive a 4.4-liter petrol V8 with 600 hp on tap, while the diesel derivative (D5) would make room for an inline-six bi-turbo unit delivering 350 hp, although Car Magazine claims the Alpina D5 might receive a tri-turbo straight-six diesel unit churning out some 400 hp.
On the appearance side, expect redesigned bumpers up front and at the back, together with a lowered chassis and Alpina's signature multi-spoke wheels.
Photo credit: Automedia