Evolutionary, not revolutionary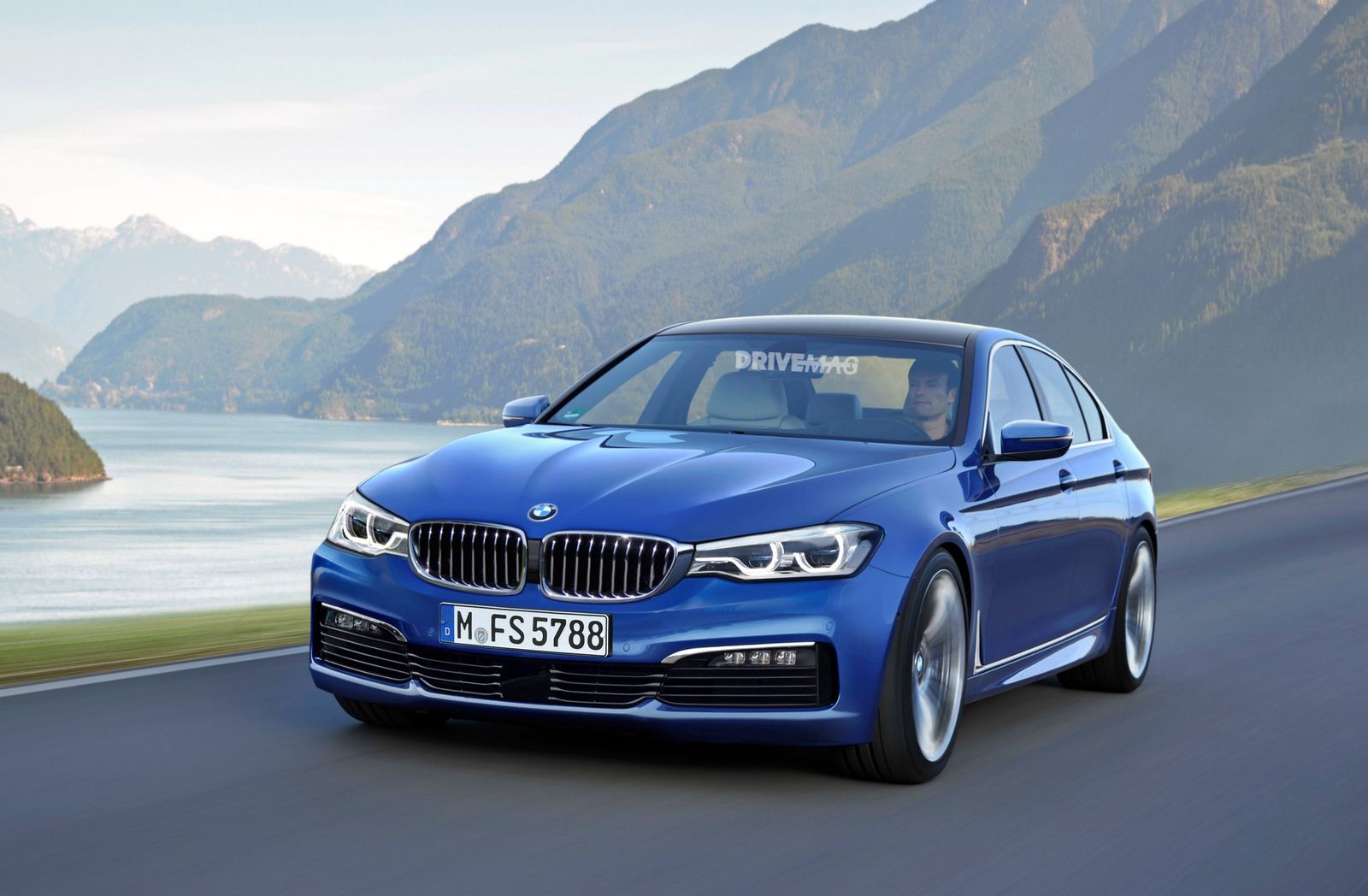 Mercedes-Benz took the S-Class as starting canvas and carved out the C-Class and the new E-Class with the result being a very confusing trio, but BMW might follow the same path with the much-awaited 5 Series sedan.
The Bavarian carmaker published two teaser videos which show the 5 Series G30's heavy-camouflaged exterior and the saloon's cockpit, of course, with the complementary black covers on the dashboard, center console and upper side of the doors.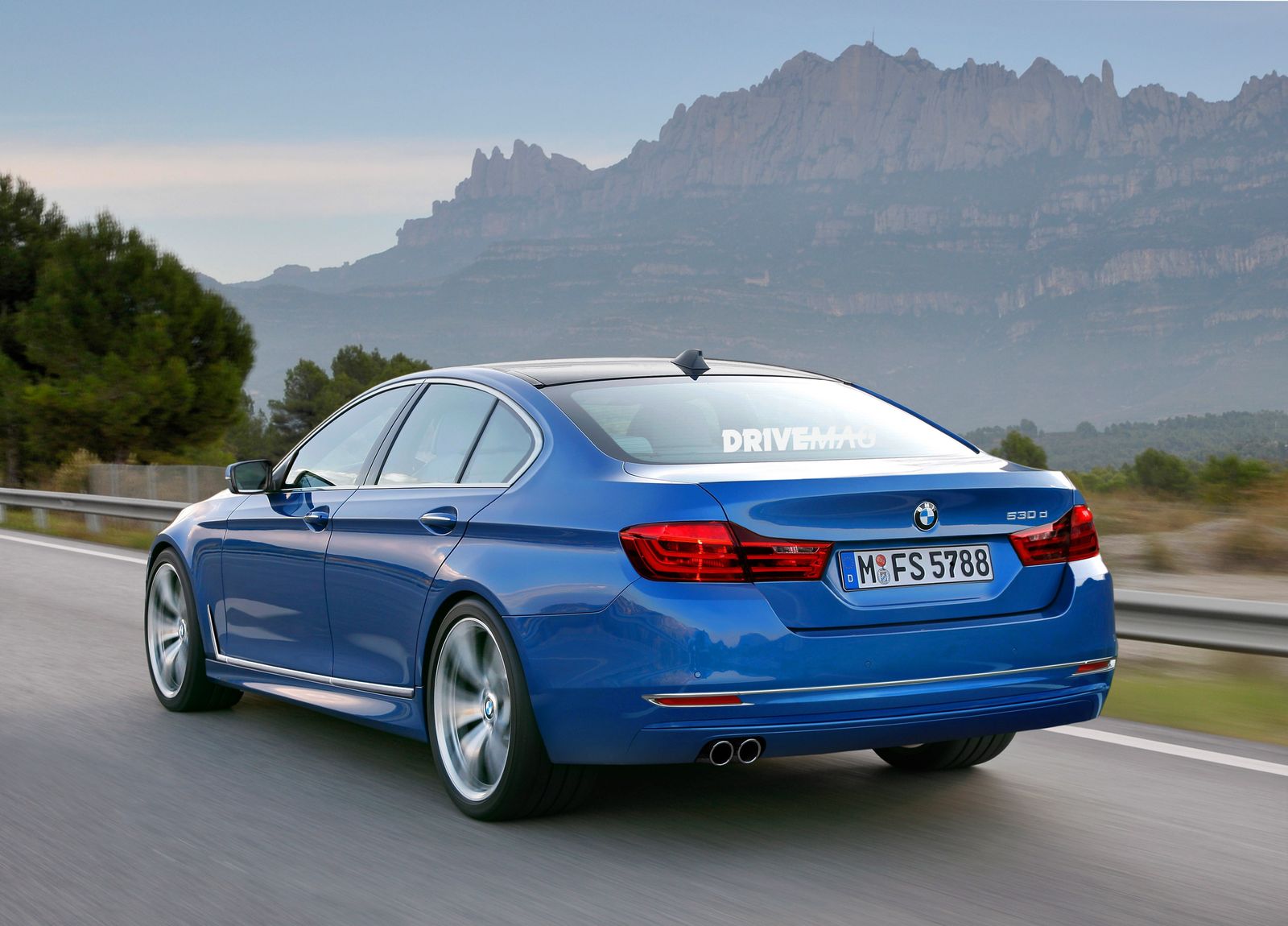 As far as the 5 Series' appearance is concerned, there's not much we can distinguish under the dense psychedelic camouflage pattern, but shape-wise, it looks like the new BMW 5 Series is taking a lot after its larger peer, the 7 Series.
The same flavor goes on inside – at least from a visual standpoint – where BMW replicate the 7 Series' upmarket character.
Other than that, we already know the new 5 Series will sit on the CLAR platform (or Cluster Architecture) which stands for a weight reduction of around 100 kg (220 lb) over the previous model via the use of materials such as high-strength steel, aluminum, and carbon fiber.
Illustrations by Christian Schulte