It starts from £36,025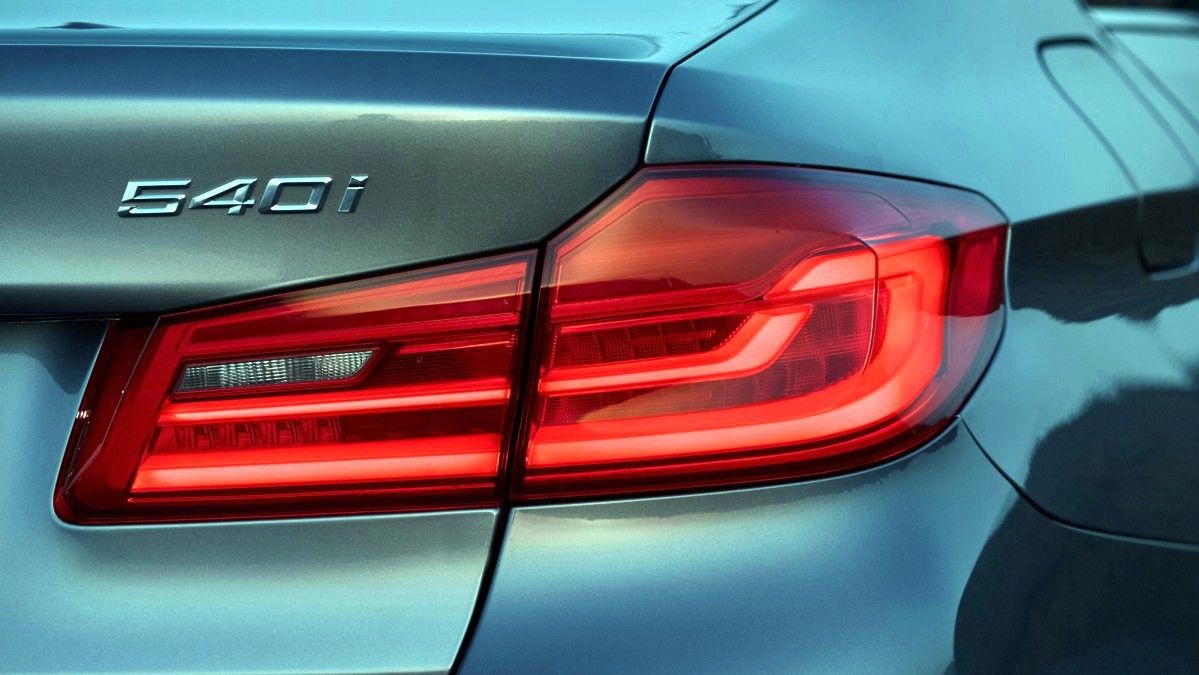 We've all been waiting for this: to see the price tags for the all-new "sub-Seven" G30 5 Series. And here they are, at least in the UK.
The entry-level version for the new Five is the 520d SE, using a 2.0-liter diesel with 190 hp. It costs £36,025, almost two grand over the outgoing generation. For this money, you get 17" wheels, two-zone air conditioning, cruise control with braking function, Drive Performance Control unit, LED headlights and brake lights, sat-nav, front and rear parking sensors and phone connectivity.
Throw in some £3,000 more, and you can fit the M Sport equipment also, with bigger, 18" rims, a bit more chrome here and there, M lettering everywhere you look and more powerful brakes.
£2,000 further, the xDrive becomes available (£38,025 starting price). If you want a more powerful diesel, the 530d is there for you, with its 265 hp inline-six unit, ready for 0-to-62 mph in 5.7 seconds. The £45,900 530d xDrive shaves 0.3 seconds from that time, but is also the most expensive new 5 Series money can buy now, for now.
Unlike its German rivals Audi and Mercedes-Benz, the Five offers plenty of options for the petrol lovers, too. And by "plenty" we mean one over the most generous rival – the Mercedes – which has one offer only: the 396 hp E 43 4MATIC.
The petrol entry-level Five is the turbocharged four-pot 530i, now packing 252 hp. The prices start from £40,120, and it's worth mentioning it comes only as RWD. The £46,640, more powerful 540i, on the other hand, is offered only with the xDrive all-wheel-drive system. The 3.0-liter inline six engine boasts 340 hp and is ready for 0-to-62 mph in just 4.8 seconds, this making it the fastest 5 Series until now.
Source: Bimmerpost