Tires must be having nightmares with the ZL1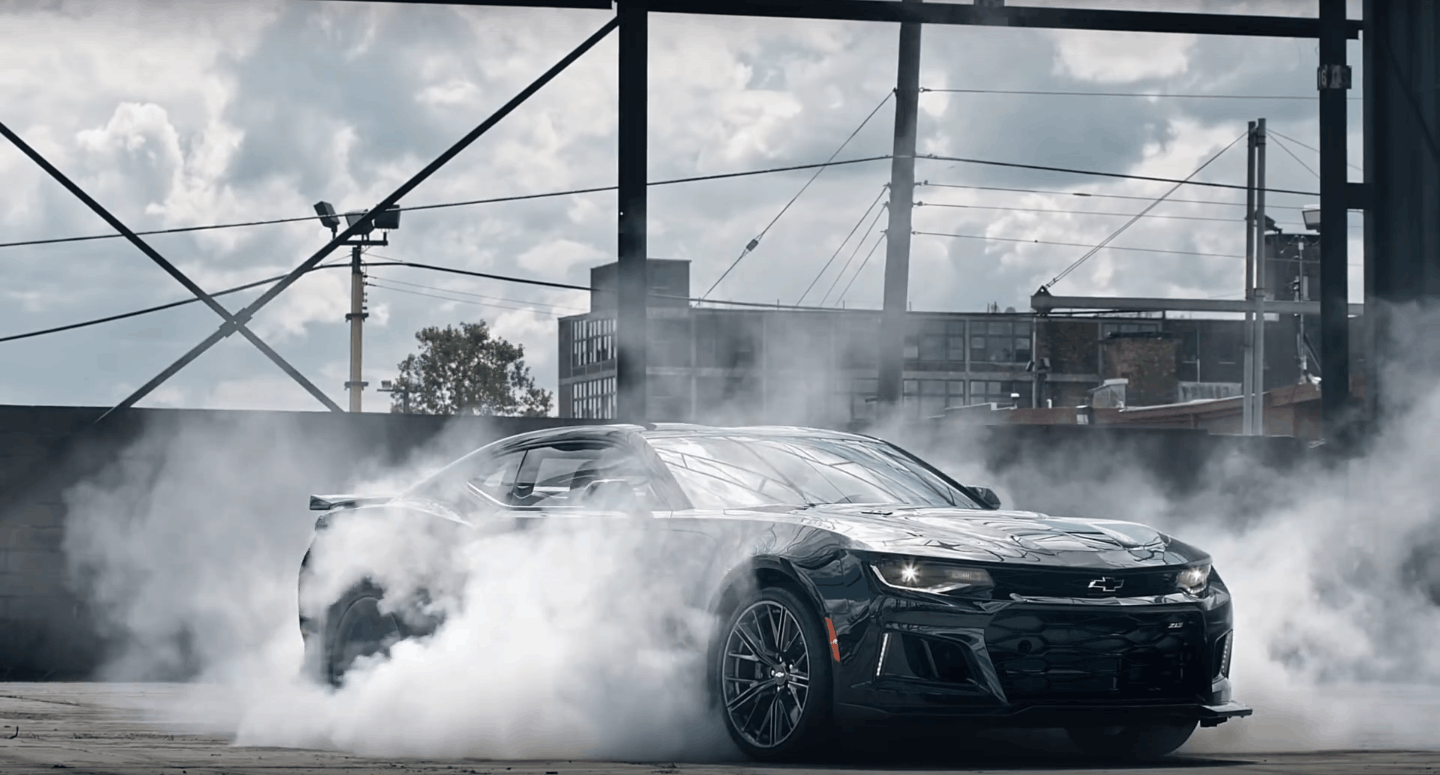 The Camaro turns 50 this year and Chevrolet will celebrate this important milestone in Detroit on August 18-20 with plenty of good stuff for the fans.
There will be a Camaro Factory Tour, Camaro Fifty Rally, and a parade of Camaros during the Woodward Dream Cruise. To draw attention to this event, Chevrolet has released a video that's as childish as it is charming.
A Camaro ZL1 is a good enough excuse to shoot a film, but when the most powerful production Camaro ever makes a smoky burnout it's just impossible to look away. Chevrolet knows that all too well and has made a ZL1 destroy a set of rear tires just for art's sake.
It's not hard to do that in a ZL1, thanks to its 650 hp supercharged 6.2-liter V8 engine that allows it to go from 0 to 60 mph in 3.5 seconds and cover the quarter-mile in 11.4 seconds at 127 mph (204 km/h). Oh, and the sound of the V8 is simply magnificent.