It costs more than a dime, though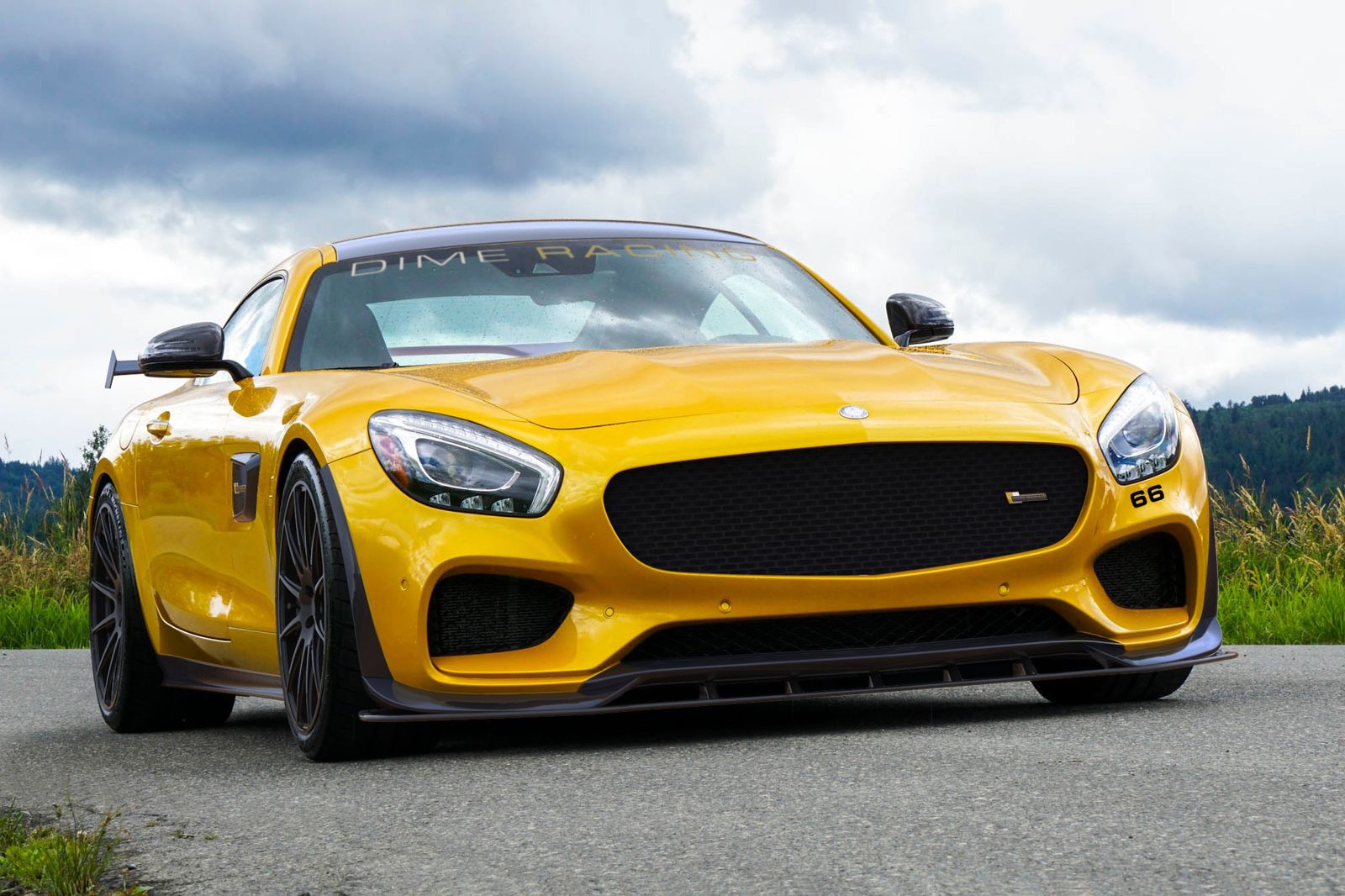 US-based AMG racing and performance specialist DIME Racing has just announced its new tuning program based off the Mercedes–AMG GT supercar.
Called the DIME Racing GT, the aggressive-looking coupé is a limited edition, fully certified and street-legal model that will go on sale at select Mercedes-AMG dealers throughout the United States. The 2017 DIME Racing GT is an extreme interpretation of the German supercar — or a race version that happens to be legal to drive on public roads if you like.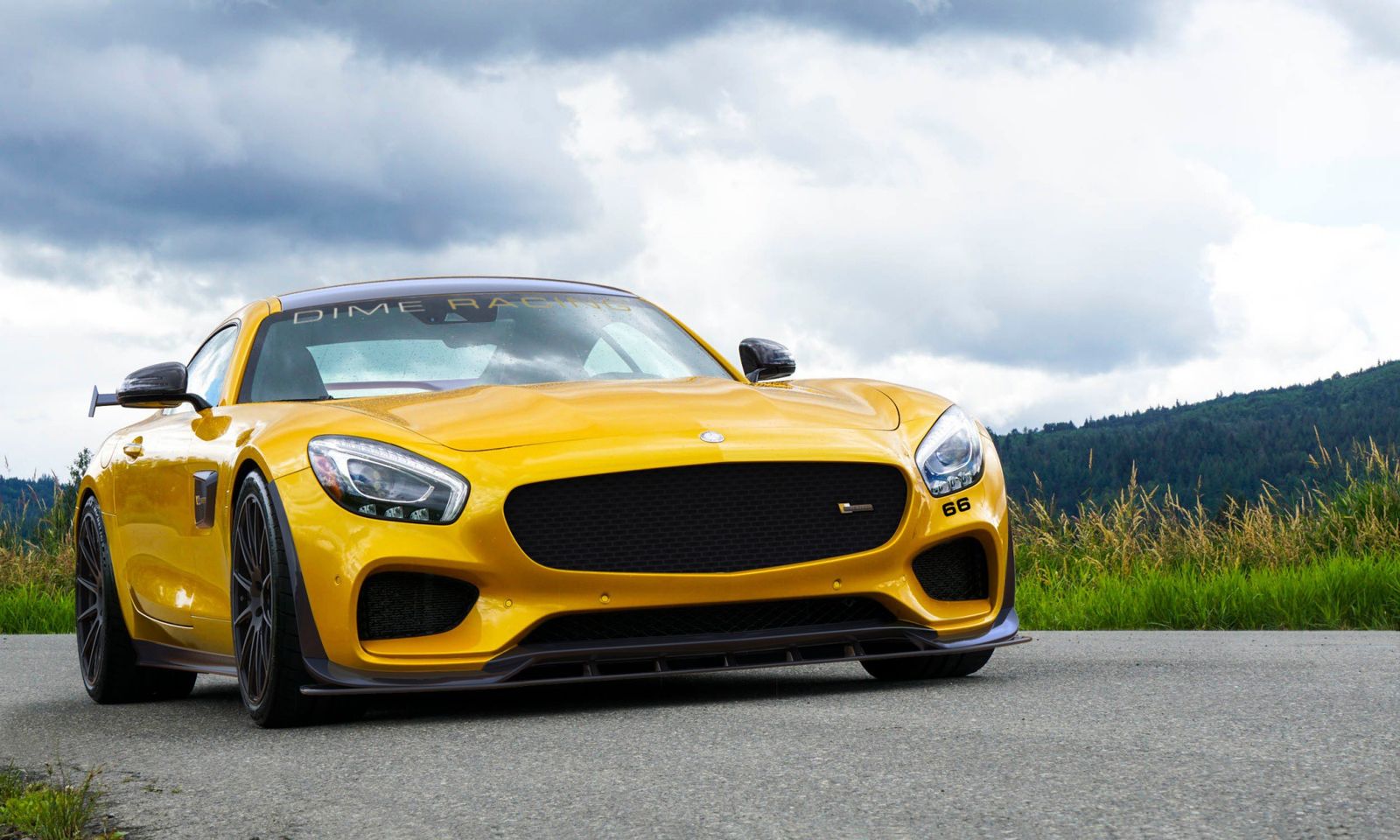 DIME Racing has made extensive performance modifications to the GT, including a new suspension, aero kit, wheels, and cooling package. But the cherry on top is the upgraded 4.0-liter twin-turbocharged V8 gasoline engine that produces 745 hp.
Needless to say, all of the performance enhancements from DIME Racing are the result of the company's extensive experience in various racing series, including the Pirelli World Challenge where it runs a Mercedes AMG SLS GT3.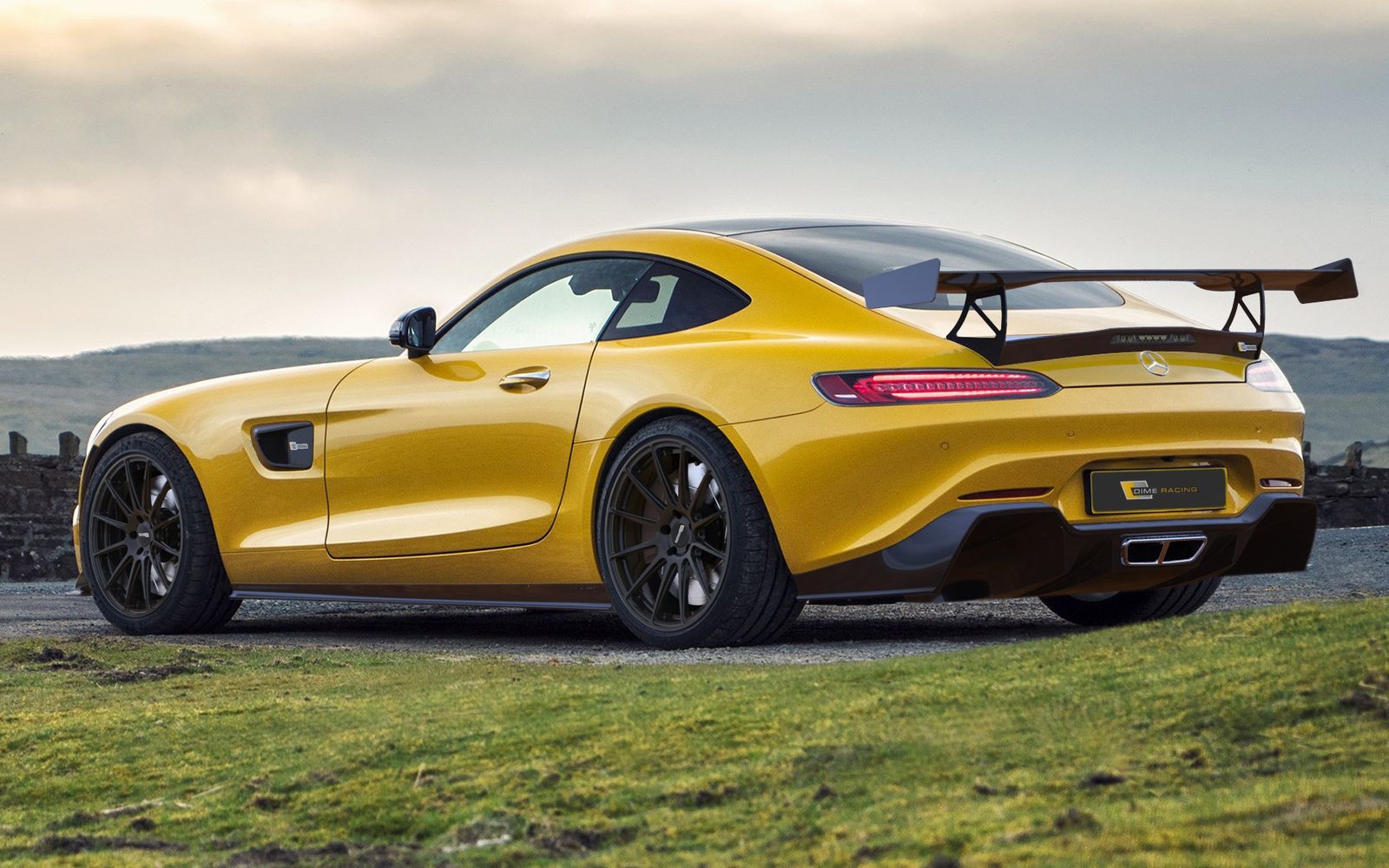 As a result, the 2017 DIME Racing Edition GT is not cheap. It starts at around $150,200, but the good thing about being a project endorsed by Mercedes-AMG is the bumper-to-bumper warranty.
Furthermore, each DIME Racing GT will come with its own personalized Växjö watch from former Formula 1 driver Stefan Johansson, featuring matching serial numbers with the car. Finally, each vehicle will be catalogued and serialized with its own unique DIME Racing VIN, to ensure collectability and authenticity.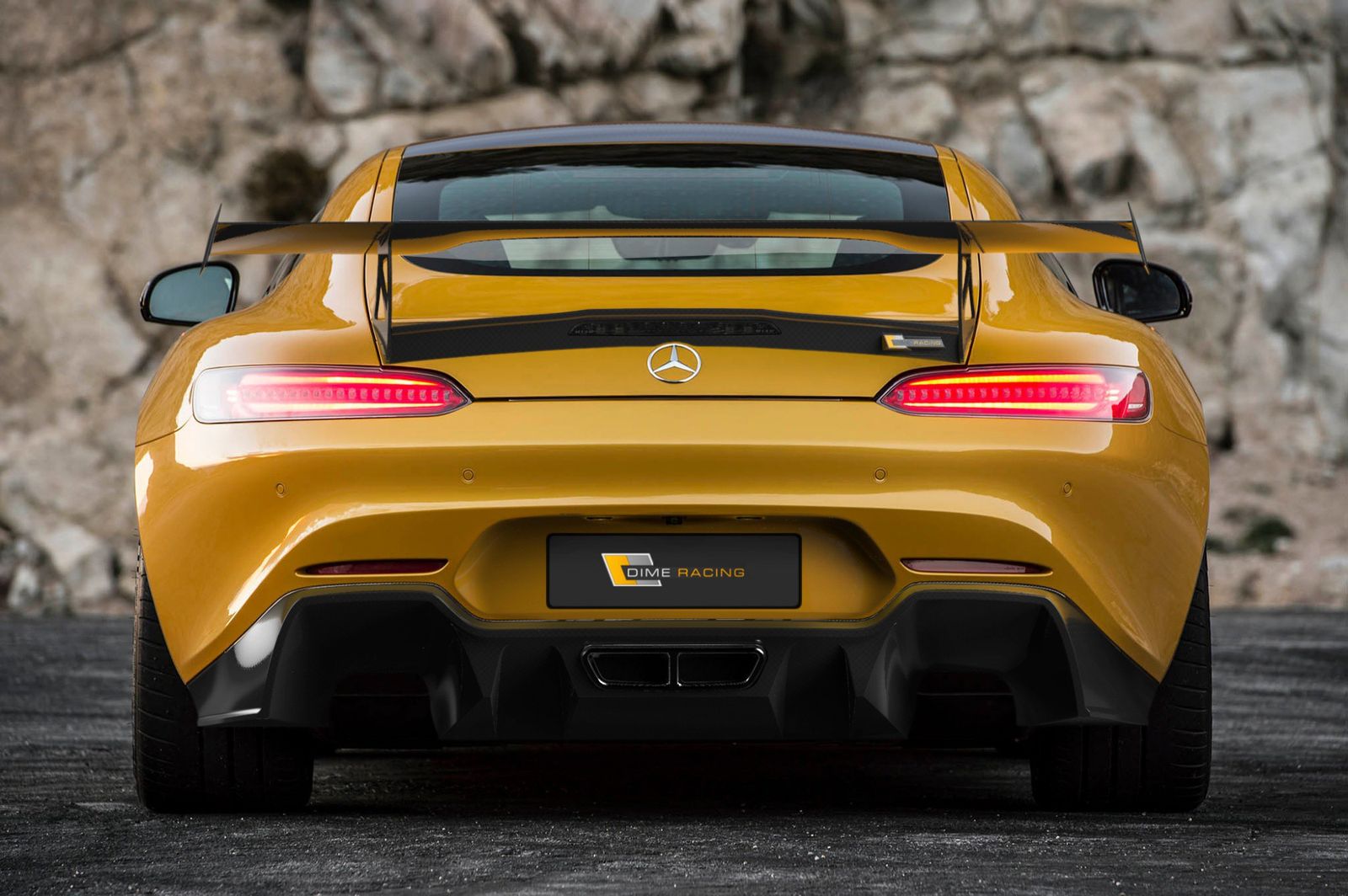 DIME Racing says it won't build more than 100 units per year, with customers already reserving the first models. The cars will be sold on a first come, first served basis.