The very first Civic Type R to make it stateside won't come cheap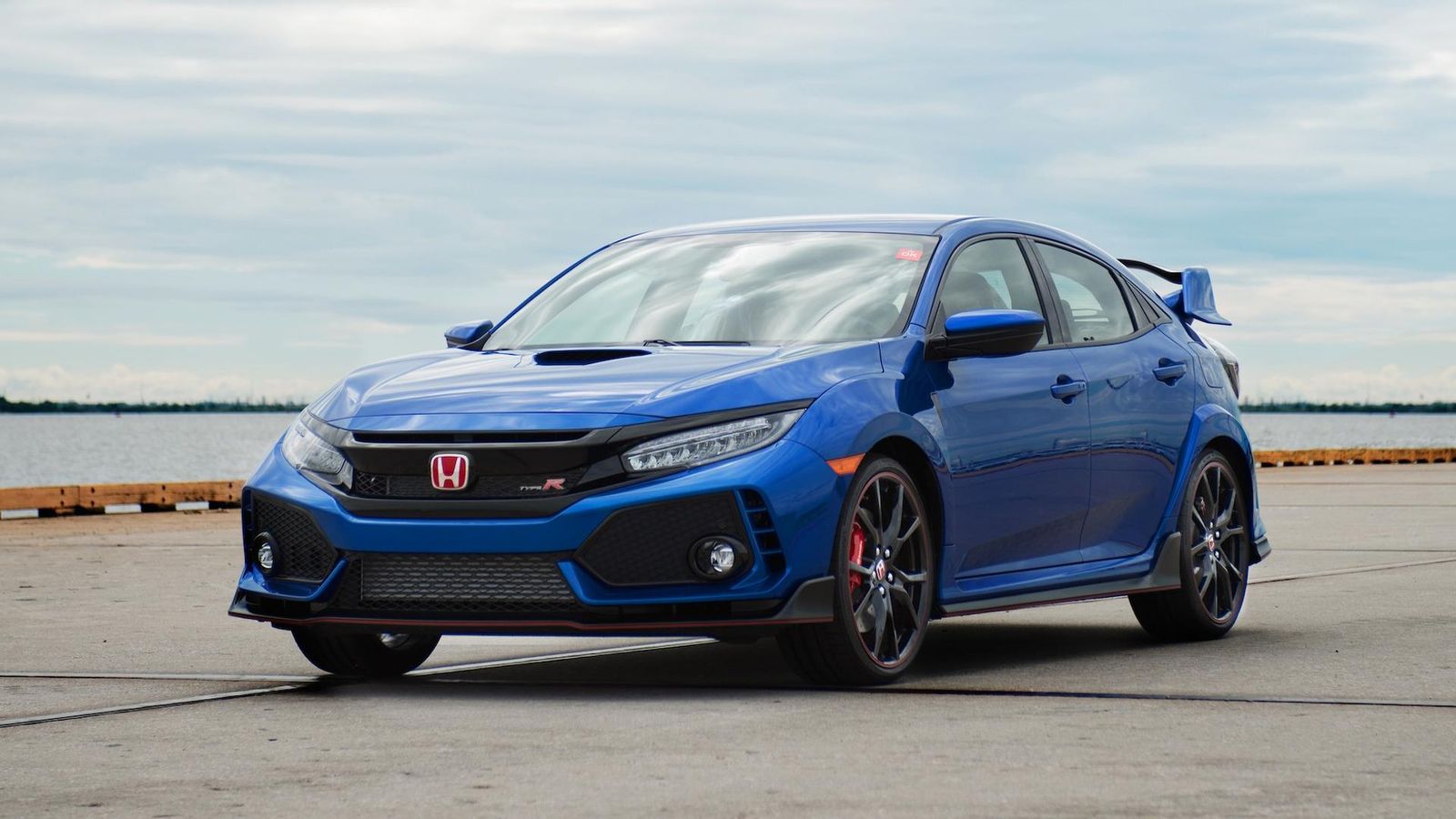 UPDATE: The 2017 Civic Type R VIN 01 has sold for $200,000.
If you want to be the first in the United States and the world to get a 2017 Honda Civic Type R, you need to be prepared to pay serious money for it.
That's because the car carrying the Vehicle Identification Number (VIN) 01 is up for auction on BringATrailer.com, where in just one day it has racked up $53,000. Bidding started on June 7, but will remain open until June 15 on the vintage and collector car auction site. All proceeds will benefit the Pediatric Brain Tumor Foundation.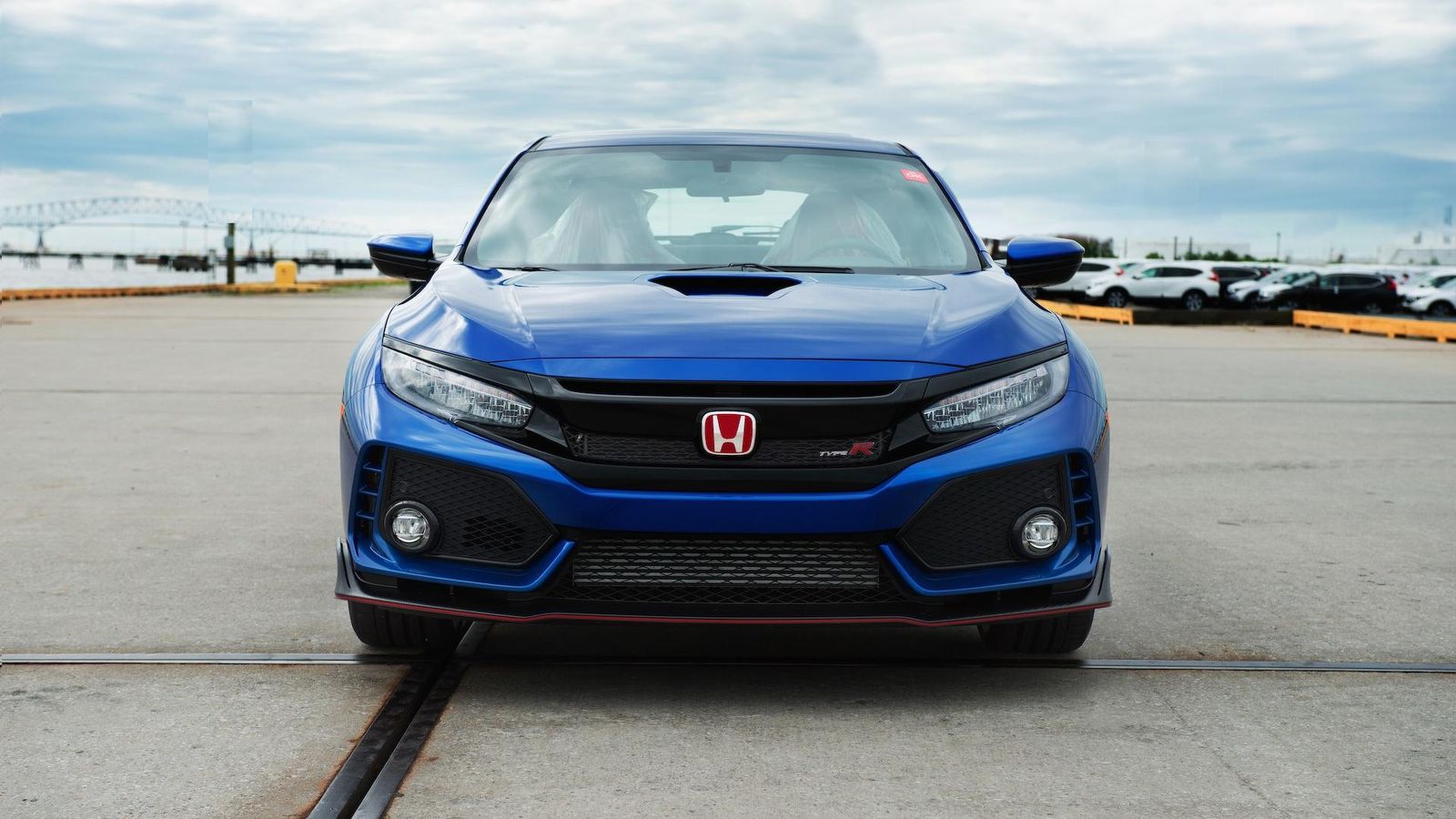 The 2017 Civic Type R marks the first time a Type R Honda is officially available in the United States. The hot hatch features the most powerful engine ever offered in a Honda production vehicle in America: a 306-horsepower 2.0-liter turbocharged four-cylinder unit mated to a short-shifting six-speed manual transmission.
The car also features a fully independent suspension with dual-axis strut front strut and Adaptive Dampers at all four corners, as well an uprated Brembo braking system and a sophisticated aerodynamic package.
"The Civic Type R has long been forbidden fruit for enthusiasts in the U.S., so we thought it would be fun to offer one lucky customer a shot at owning the first of its kind in America while benefitting the leading nonprofit solely dedicated to finding a cure for childhood brain tumors, the Pediatric Brain Tumor Foundation."
Jeff Conrad, Senior Vice President, Automobile Division, American Honda Motor Co., Inc.
The US-spec 2017 Civic Type R will be built exclusively at Honda's Swindon plant in the UK, but the turbocharged engines will be made in Anna, Ohio.