Looking for worldwide racing opportunities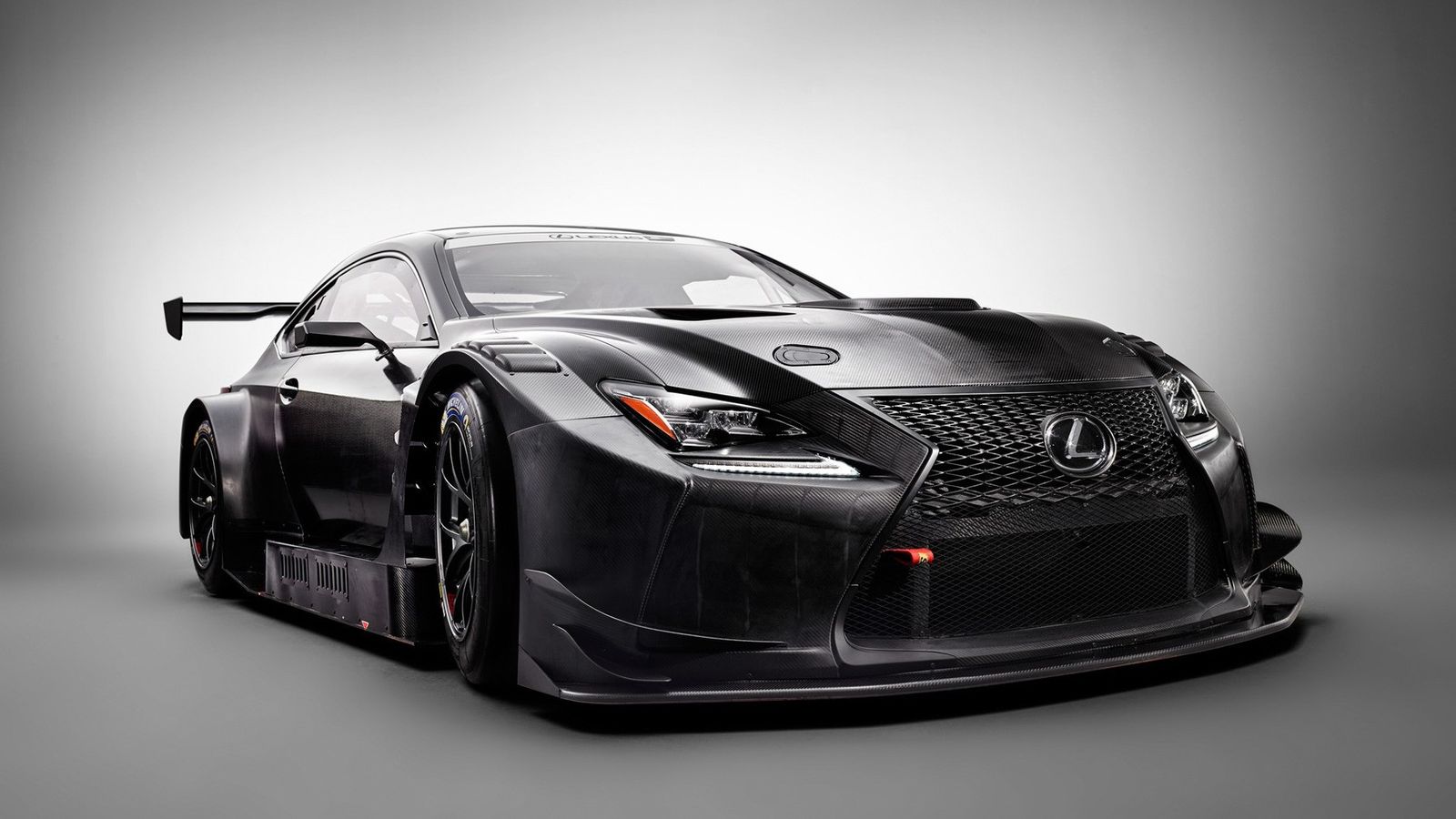 Sitting on a standard RC F platform, Lexus' GT3 fighter will sample the asphalt later this month at the 24 Hours of Daytona.
The Batmanized Lexus RC F GT3 is, however, a global race car. Besides the US, it will travel to Japan to compete in the GT300 class of the Super GT Series.
Technical changes are yet to surface.
Therefore, besides the bucketload of carbon fiber and the rear wing generating enough downforce to scratch the asphalt, the RC F GT3 will make use of a mutant V8 coming from the regular RC F but boosted to 540 horsepower.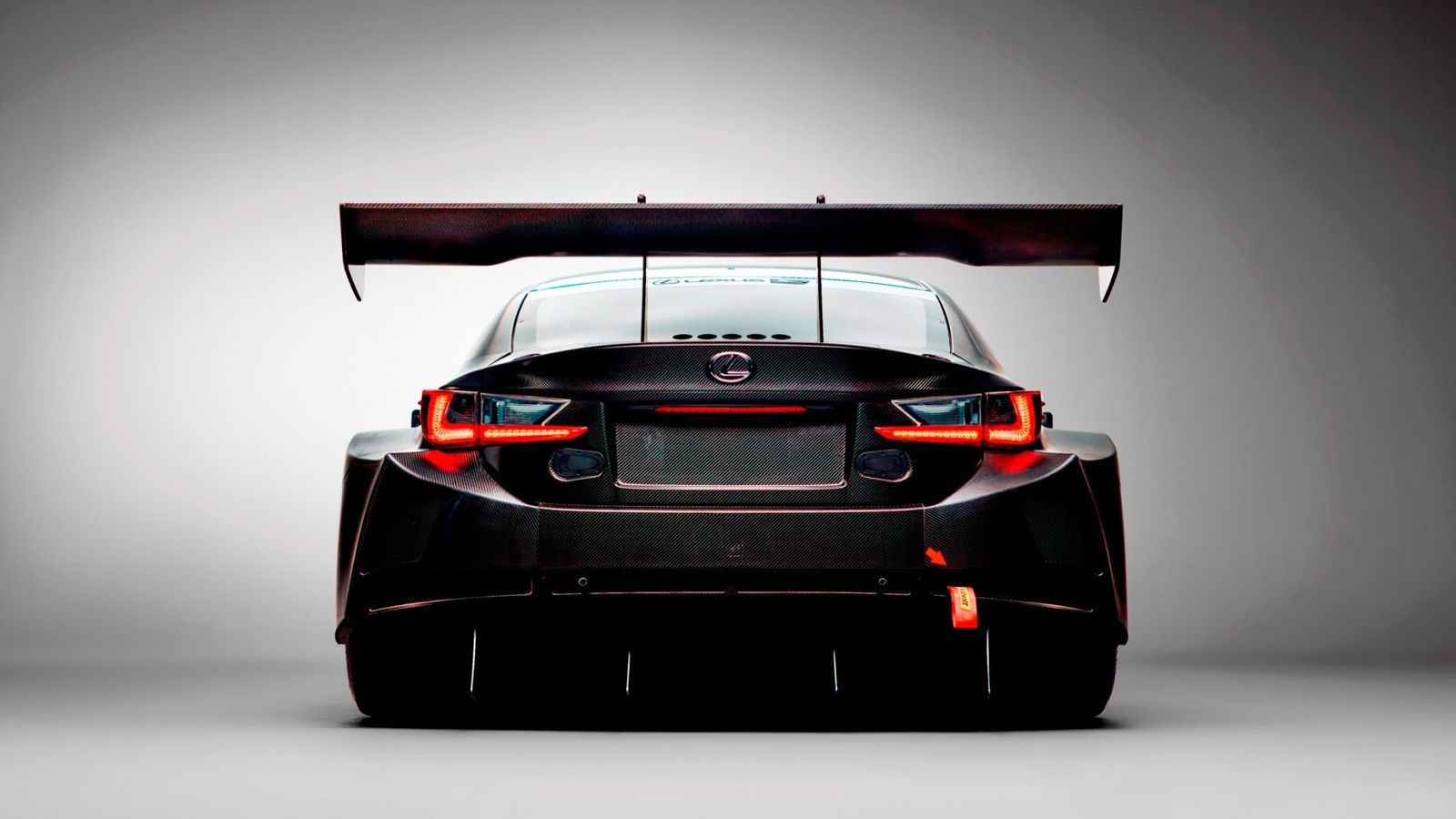 "I'm pleased that we are able to introduce the LEXUS RC F GT3 in the GT3 category, which represents the highest level of customer racing. The first step is to place four cars in races in the U.S. and Japan, but in the future we will nurture our RC F GT3 into a model that is loved by worldwide customers."
Koei Saga, Chief Officer and Technical Director, Toyota Gazoo Racing