The Nissan R35 GT-R got its last ever makeover on the stage at the New York Auto Show, becoming more powerful than ever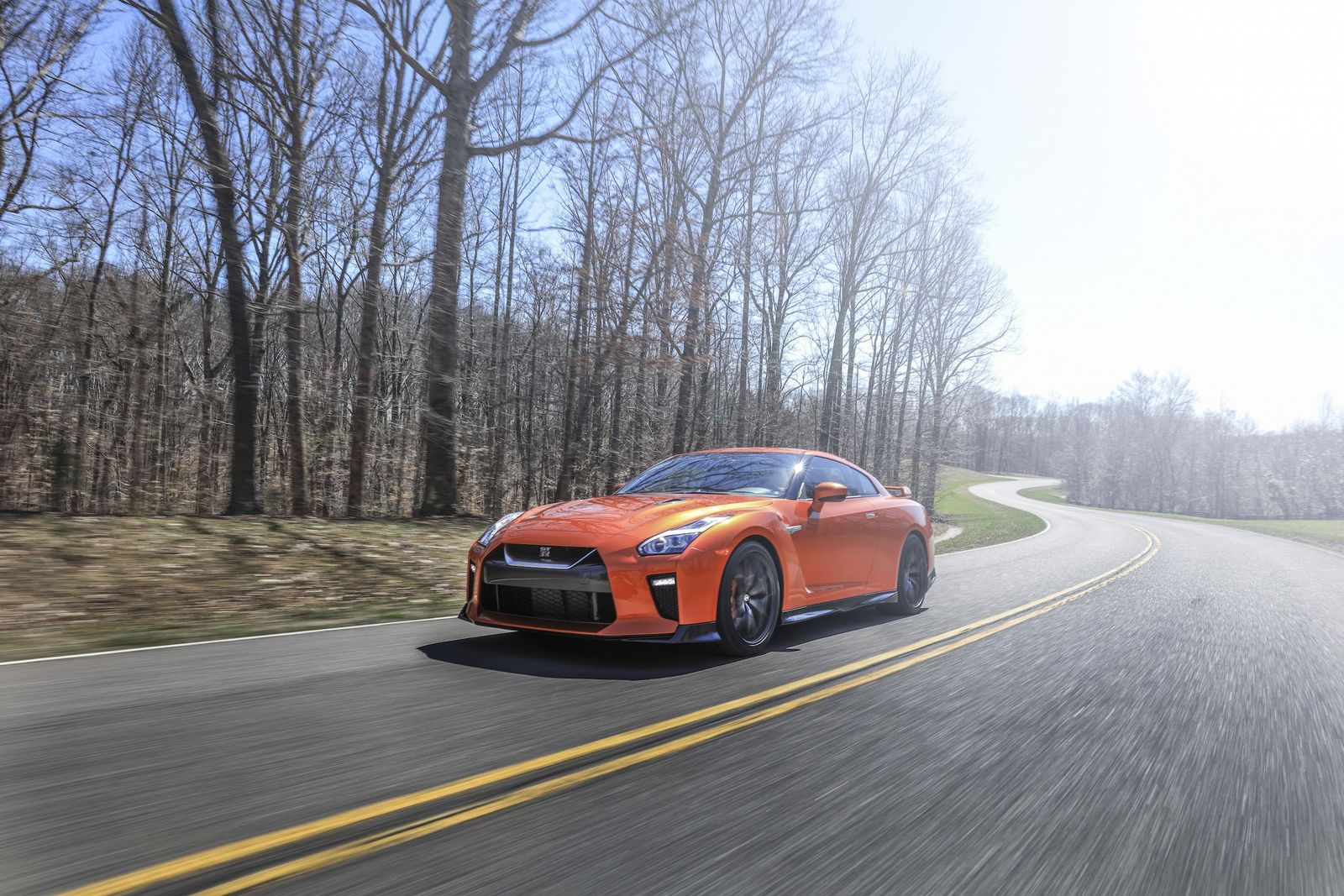 We know you want to have dessert first, so here are the juicy details: the 2017 Nissan GT-R now serves 565 hp, 20 hp more compared to the 2016MY. But there's more. Nissan fitted Godzilla with a new titanium exhaust setup imbued by the electronic gimmicks going by the name of Active Noise Cancellation and Active Sound Enhancement.
The V-motion grille was beefed up for both bragging and engine cooling purposes and comes with a chrome touch applied to the redesigned mesh pattern. A new four-coat color joins the existing palette, namely Blaze Metallic, while for the cockpit, Nissan gambled on simplicity.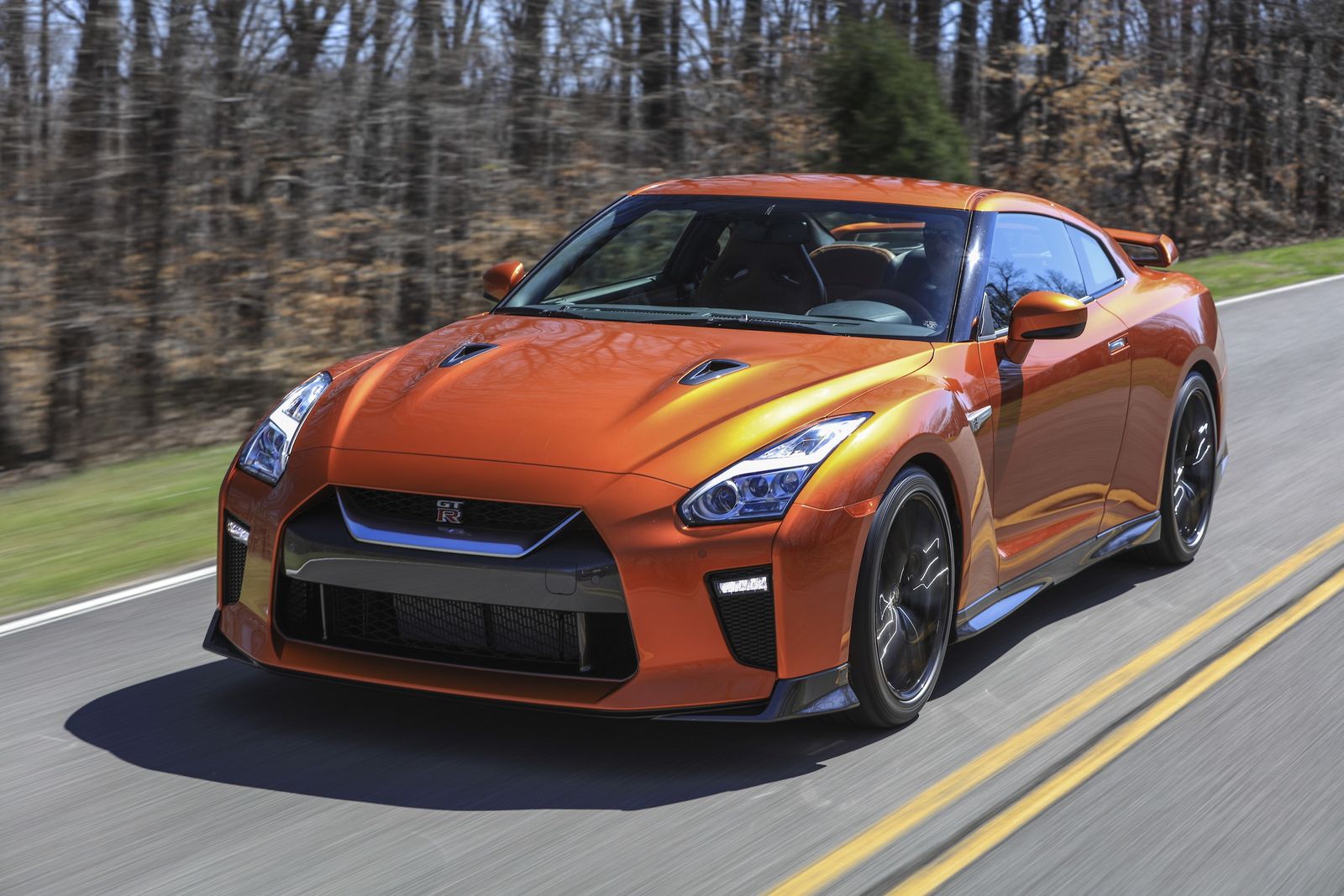 Therefore, you'll now find 11 buttons and controls instead of 27 along with a wider, 8-inch touchscreen which comes to replace the old 7-inch tactile display. A touch of finesse: Nissan finally mounted the shift paddles on the steering wheel, so playing with the gears should happen in a more comfortable fashion.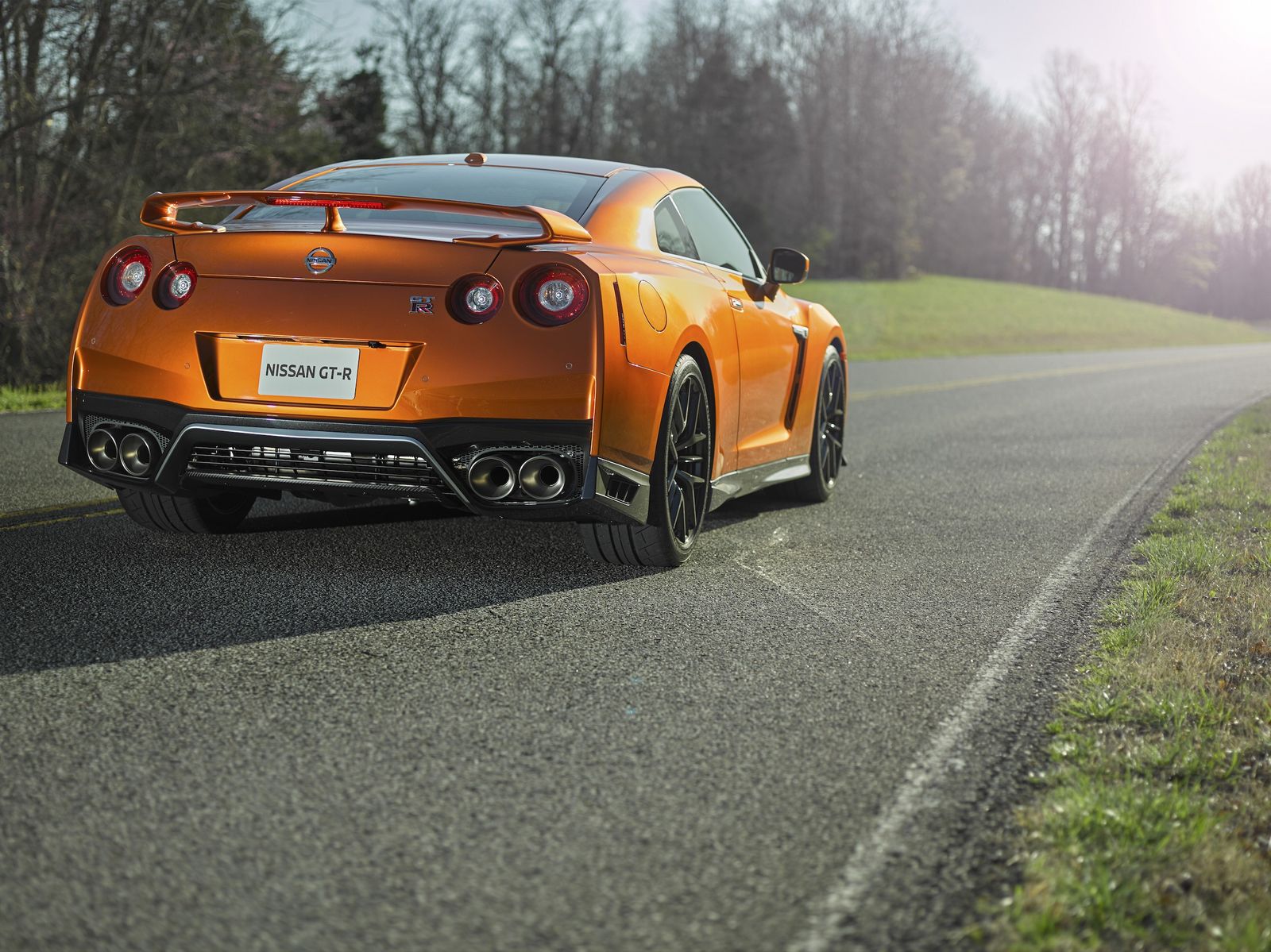 "The GT-R has evolved with each model year, and this new model delivers significant enhancements," said Daniele Schillaci. "From the improved aerodynamic design, to the thoughtful cabin layout, to the even more powerful and responsive driving experience, the new 2017 GT-R pushes the legendary GT-R forward once again."