The Nismo Godzilla will eat your wallet and accountant alike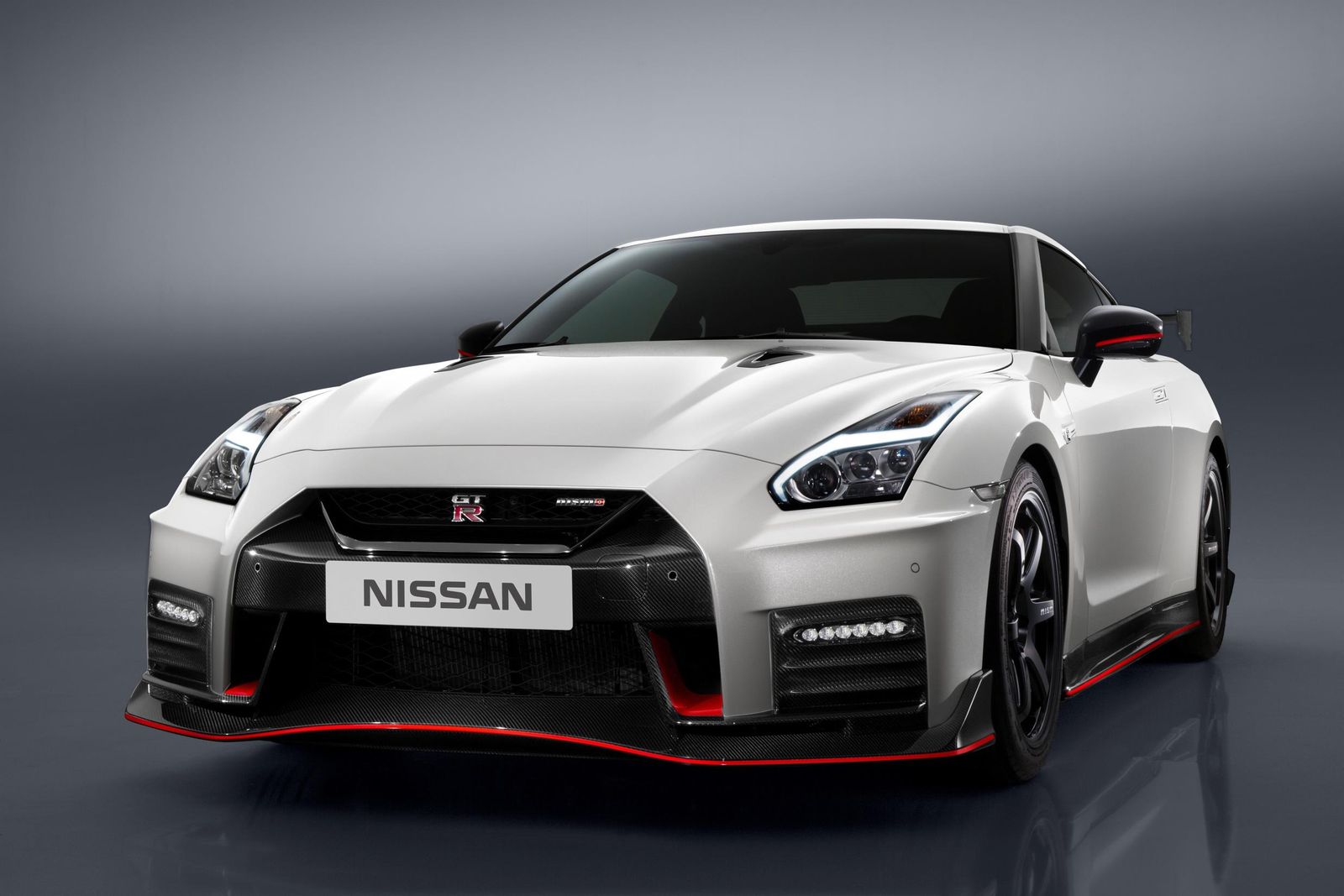 Nissan is bringing the GT-R Nismo to Old Continent showrooms starting November 1, which means price tags are now confirmed.
In France and Germany, the GT-R Nismo wears a sticker of €184,950, while British residents can have it for £149,995. For the sake of comparison, in the United States, the GT-R Nismo is available for $174,990, which is 65,000 more than the standard 2017 Nissan GT-R Premium.
In addition, Nissan claims that "prices in other countries might vary slightly."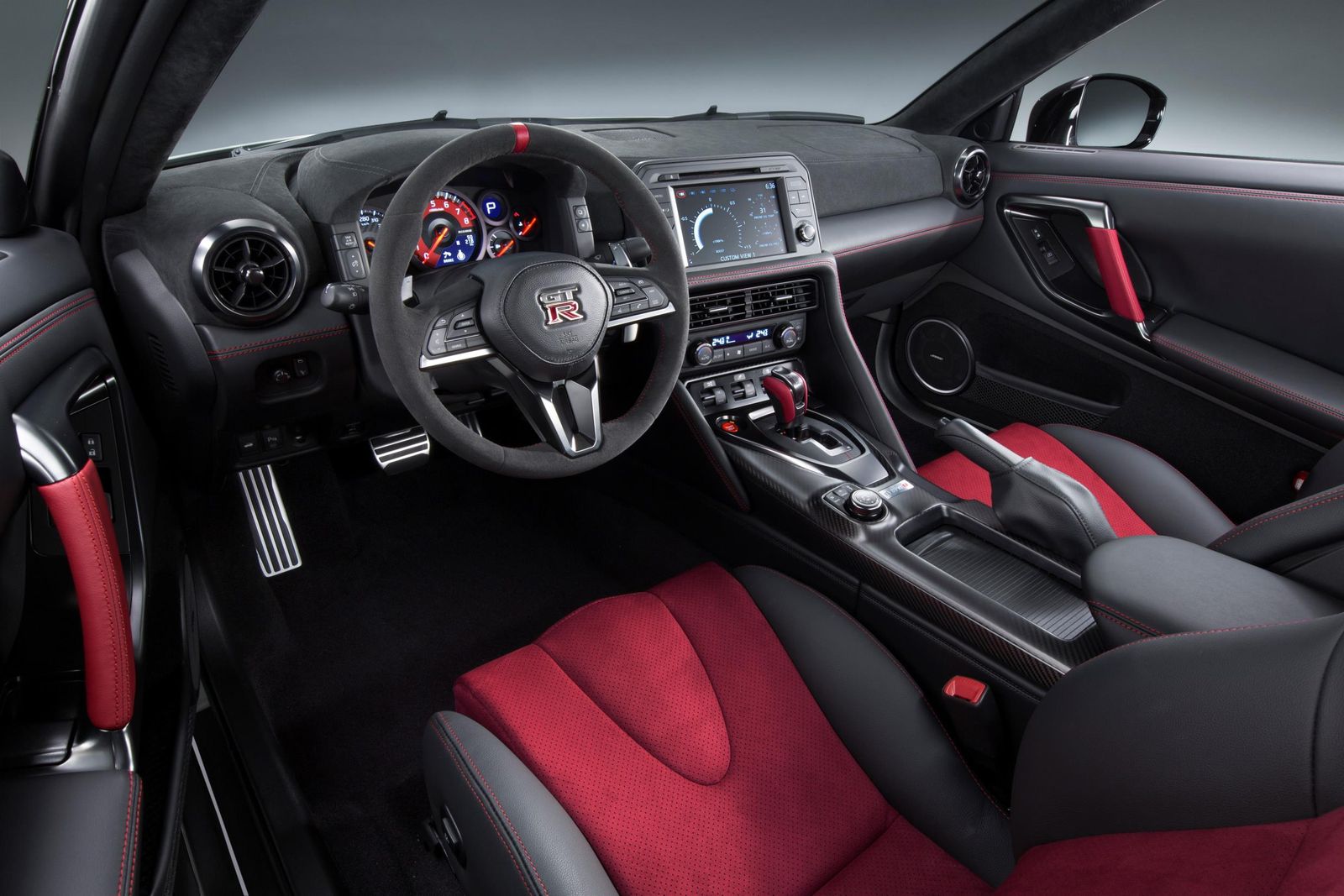 As you might already know, the Nismo version of the European GT-R relies on the same 3.8-litre twin turbo V6, but now tweaked to deliver 600 hp, which is 30 hp more than the non-Nismo model.
Subsequently, Nissan's motorsport division took the time to design and develop a new carbon fiber front bumper adorned with the traditional red accent and a larger V-motion grille that will catch more air which will ultimately cool the boosted engine.