It's time for some Nismo magic.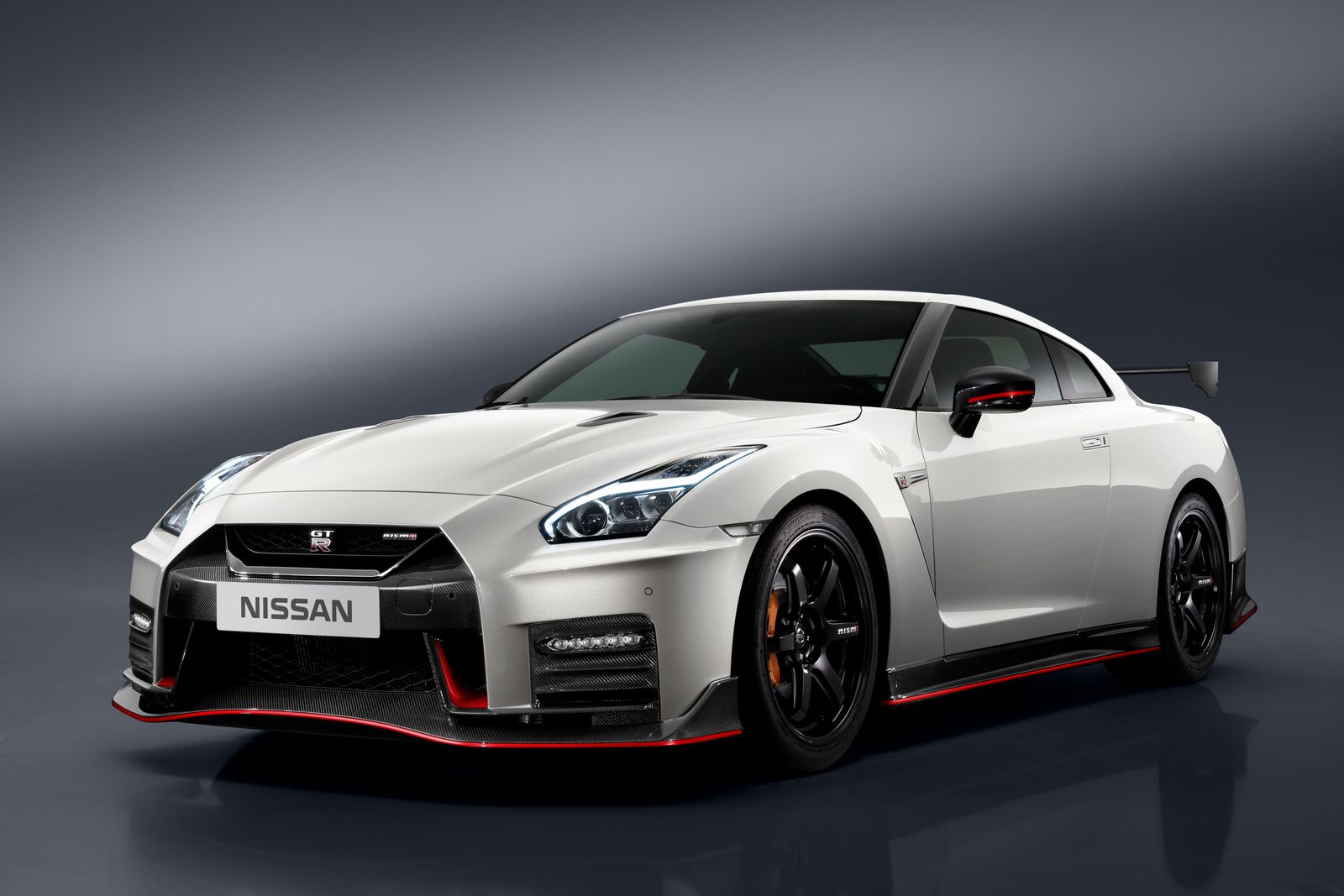 Of course the extra bang brought by the standard 2017 GT-R was not enough for Nismo, as they felt the revamped Godzilla needed extra makeup treatment. But in Nismo Land, mascara stands for Alcantara leather, Recaro carbon bucket seats with red inserts and carbon fiber as far as the interior is concerned.
On the outside, the V-motion grille was enlarged so it can inhale more air, the hood was reinforced, and the standard front bumpers were replaced with carbon fiber ones.
Other improvements include retuned shock absorbers, springs, and stabilizers, which, according to Nissan, improve the car's cornering capability and slalom times by 2% compared to the previous GT-R Nismo.
The 3.8-liter V6 engine internally known as VR38DETT blasts 600 hp and 652 Nm on the asphalt through a six-speed dual clutch gearbox but also sports GT3-grade turbochargers. Every 2017 GT-R Nismo is assembled in Tochigi, Japan, where it receives the hand-crafted engines produced in Yokohama.