Five grade levels including two Nismo editions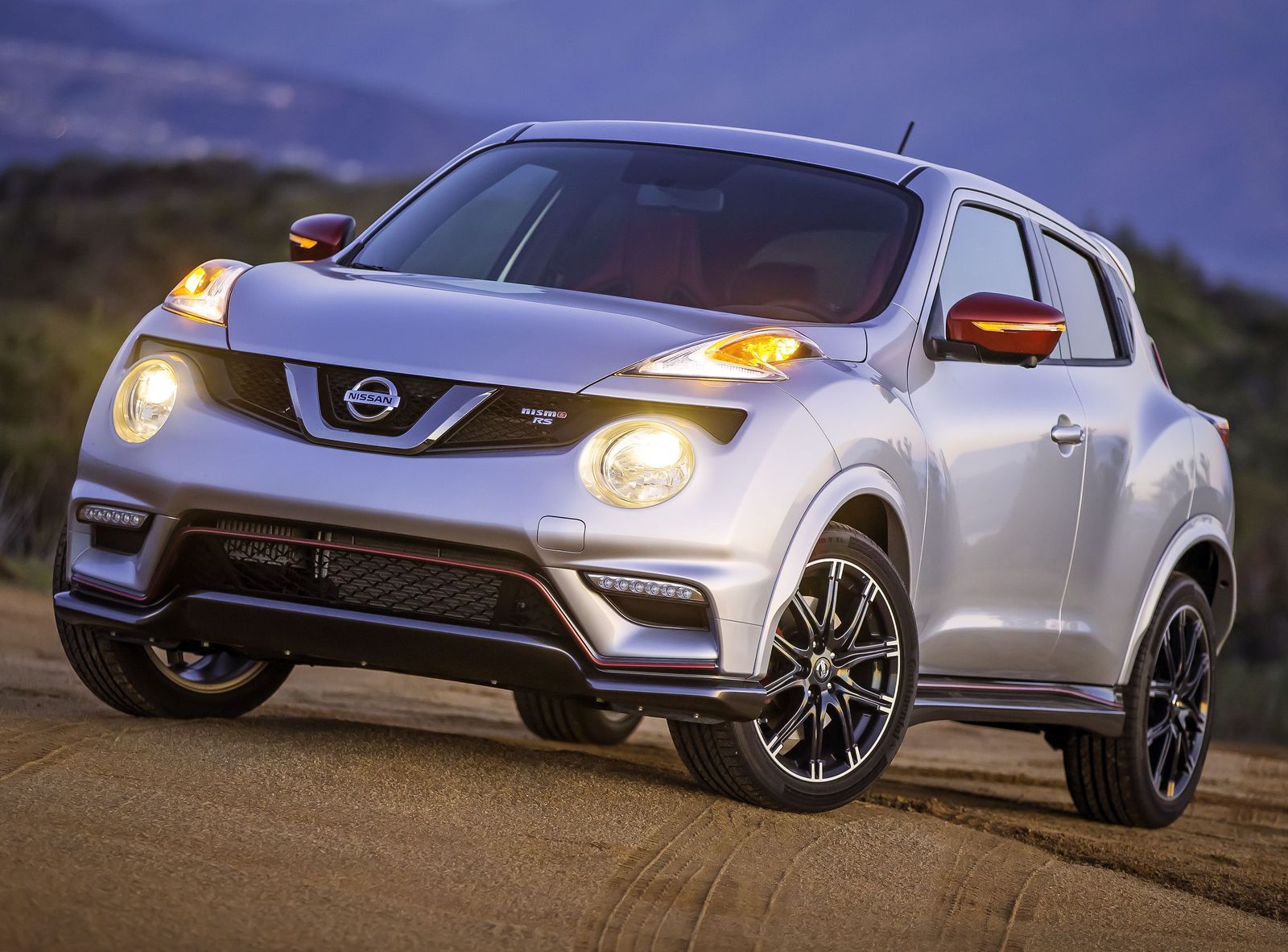 Although the list of changes for the Nissan Juke MY2017 could be resumed in a long sentence, Nissan is playing the diversity card on the model's trim levels.
Therefore, the 2017 Juke is available in either S, SV, SL, Nismo and Nismo RS interpretation. The entry-level model is the FWD Juke S Xtronic, which starts at $20,250.
SV, SL, and Nismo start at $22,550, $25,240 and $24,830 respectively, and together with the Juke S, they use the standard 1.6-liter turbo petrol unit with 188 hp on tap and 177 lb-ft of torque. Resources are then handled by the Xtronic transmission, with one exception: the Juke Nismo FWD relies on a six-speed manual gearbox.
At the top of the trim mountain lies the Juke Nismo RS. Wearing a starting sticker of $30,020, it enjoyed special treatment from Nissan's motorsport division: 215 hp, 210 lb-ft, tweaked suspension, steering and brake systems.
It's also available in all-wheel drive config, but this version sports 211 hh, 184 lb-ft and comes fitted with the Xtronic gearbox.
Novelties for the 2017 Nissan Juke include 17-inch alloy wheels as standard for the SV and SL grades while the Cold Weather Pack (heated cloth front seats and outside mirrors) is now standard with the SV trim level.