The fifth-gen Micra promises to be a revolution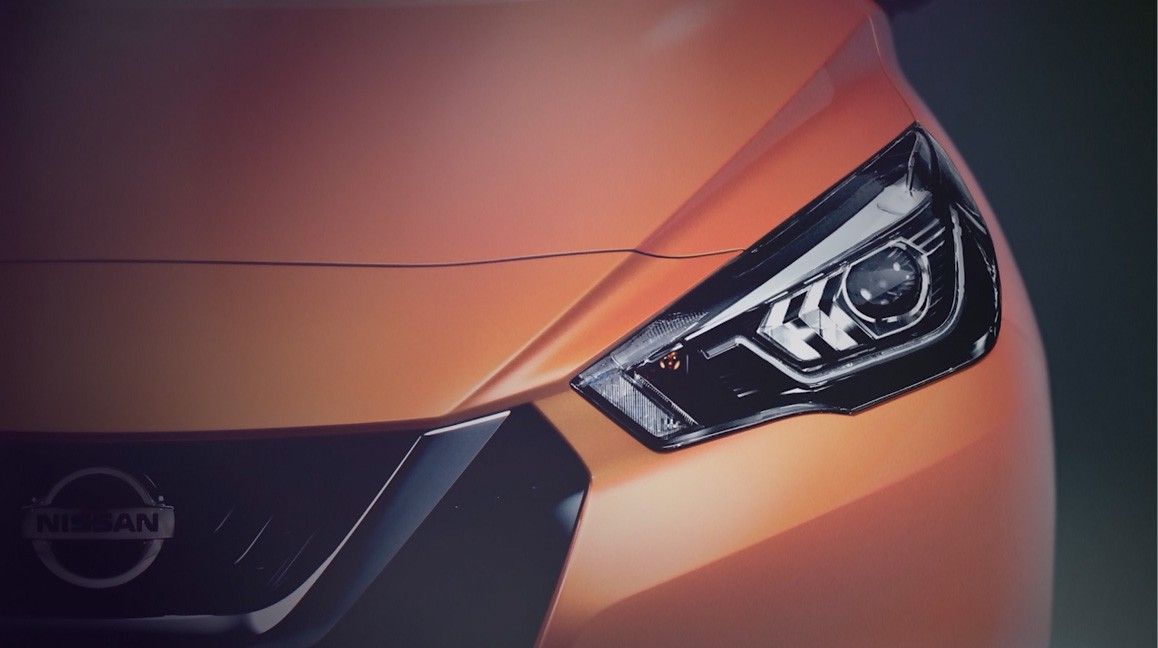 Nissan is teasing the all-new 2017 Micra supermini ahead of its world debut at the Paris Motor Show on September 29.
Judging from the two photos released by the Japanese automaker, the fifth-generation Micra (called March in some markets) will look radically different to its predecessor. It appears to ditch the round, cute appearance for a more dynamic and focused look.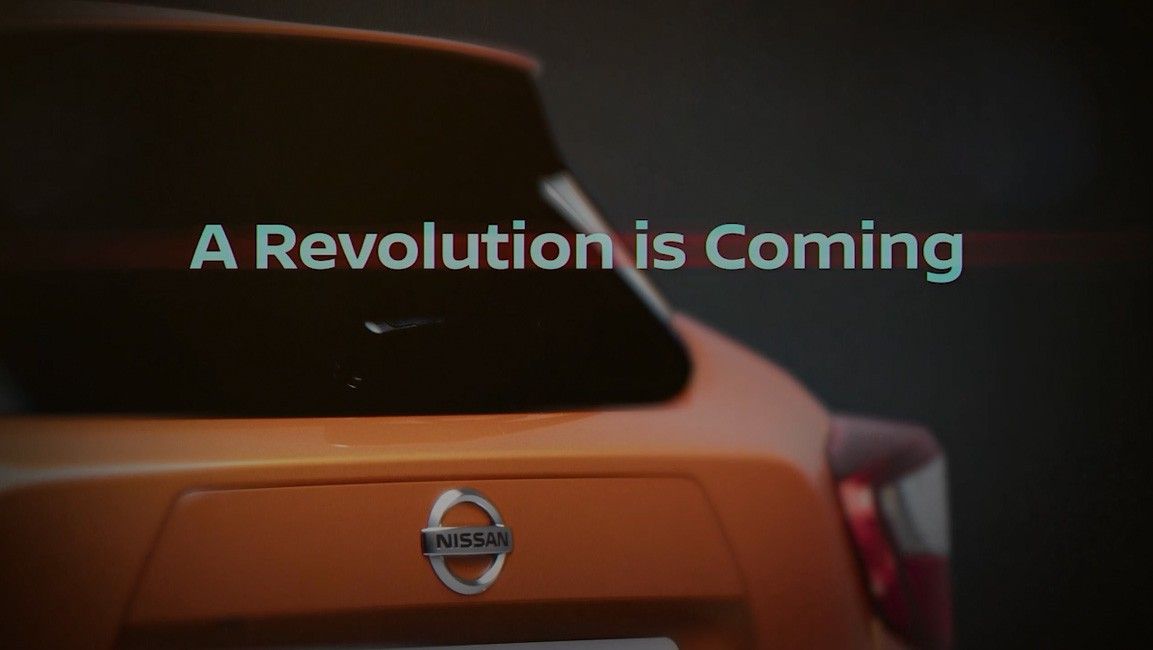 For now, Nissan is only showing us the headlights and taillights of its new B-segment contender, but that is enough for us to see similarities with the Sway Concept revealed at the 2015 Geneva Motor Show.
Like the next-generation Juke, the upcoming Micra is expected to use Renault-Nissan's new modular platform called CMF-B, which means it will get three- and four-cylinder turbocharged engines.