Headed to a photo shoot VIP-style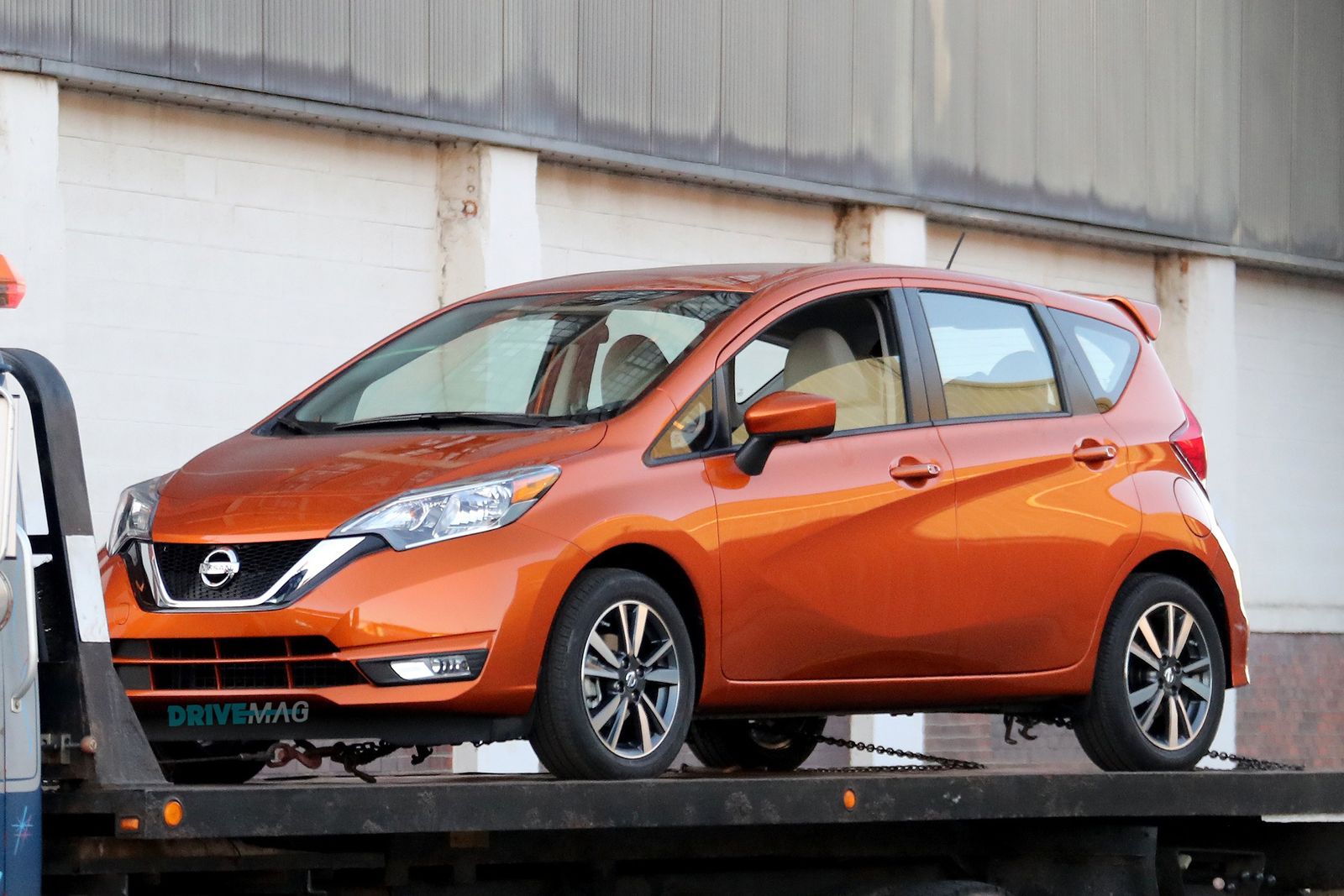 It won't be long before Nissan introduces the revised 2017 Nissan Versa Note, but ever-alert spy photographers already spotted the hatchback garmentless in Detroit.
Just like any of today's run-of-the-mill facelift, Versa's revision won't massively alter the hatchback's looks. It's also worth mentioned that the model depicted in the spyshots is the range-topping Versa Note SL.
However, the car's visage will fall in line with the brand's current lineup thanks to a new front grille inspired by the physiognomy of the Rogue, Sentra and also Micra.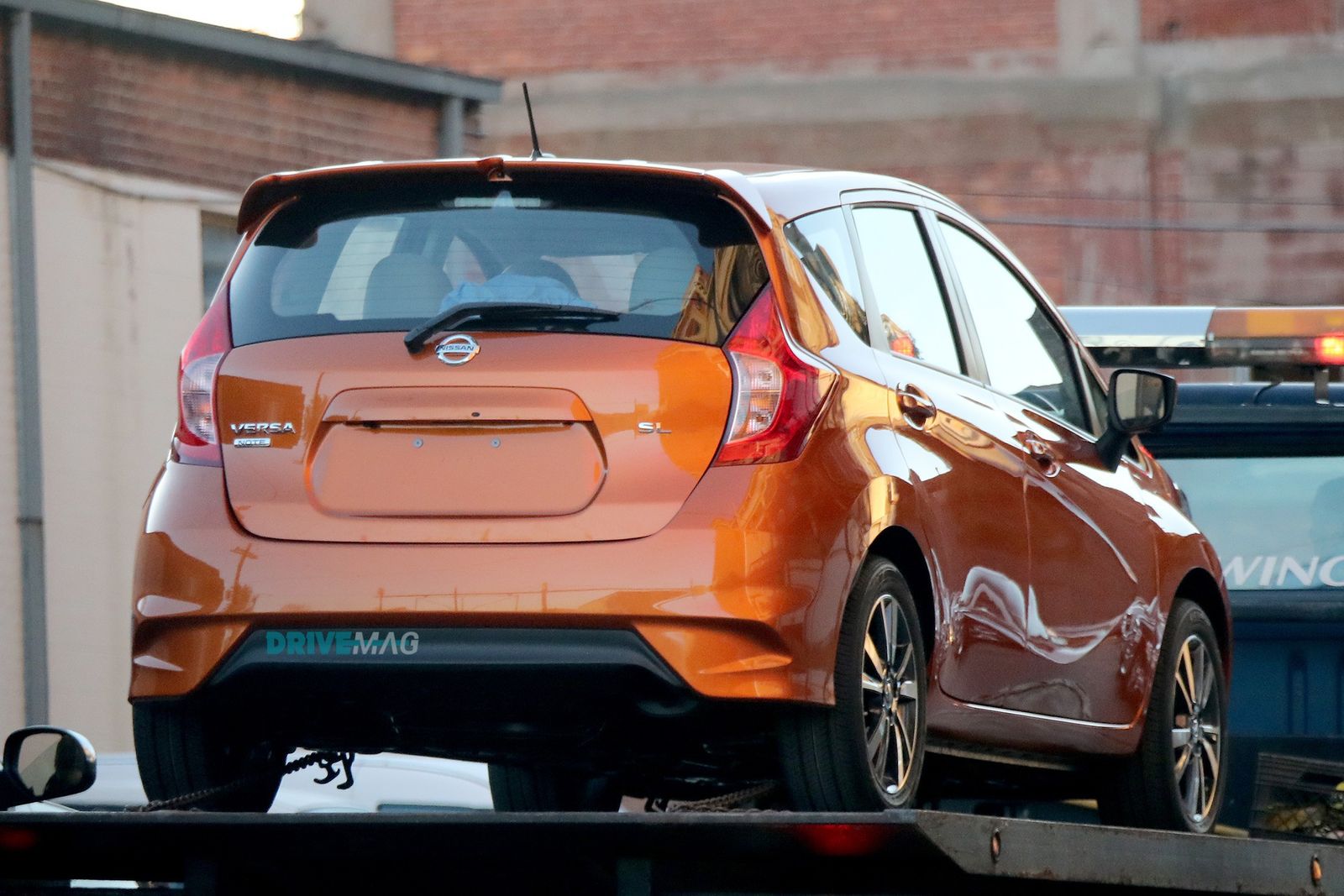 After three years on the US market, the Versa Note will receive new headlights, taillights, a sporty rear spoiler and redesigned wheels. Cabin-wise, expect the usual nip and tuck, but nothing too far-reaching.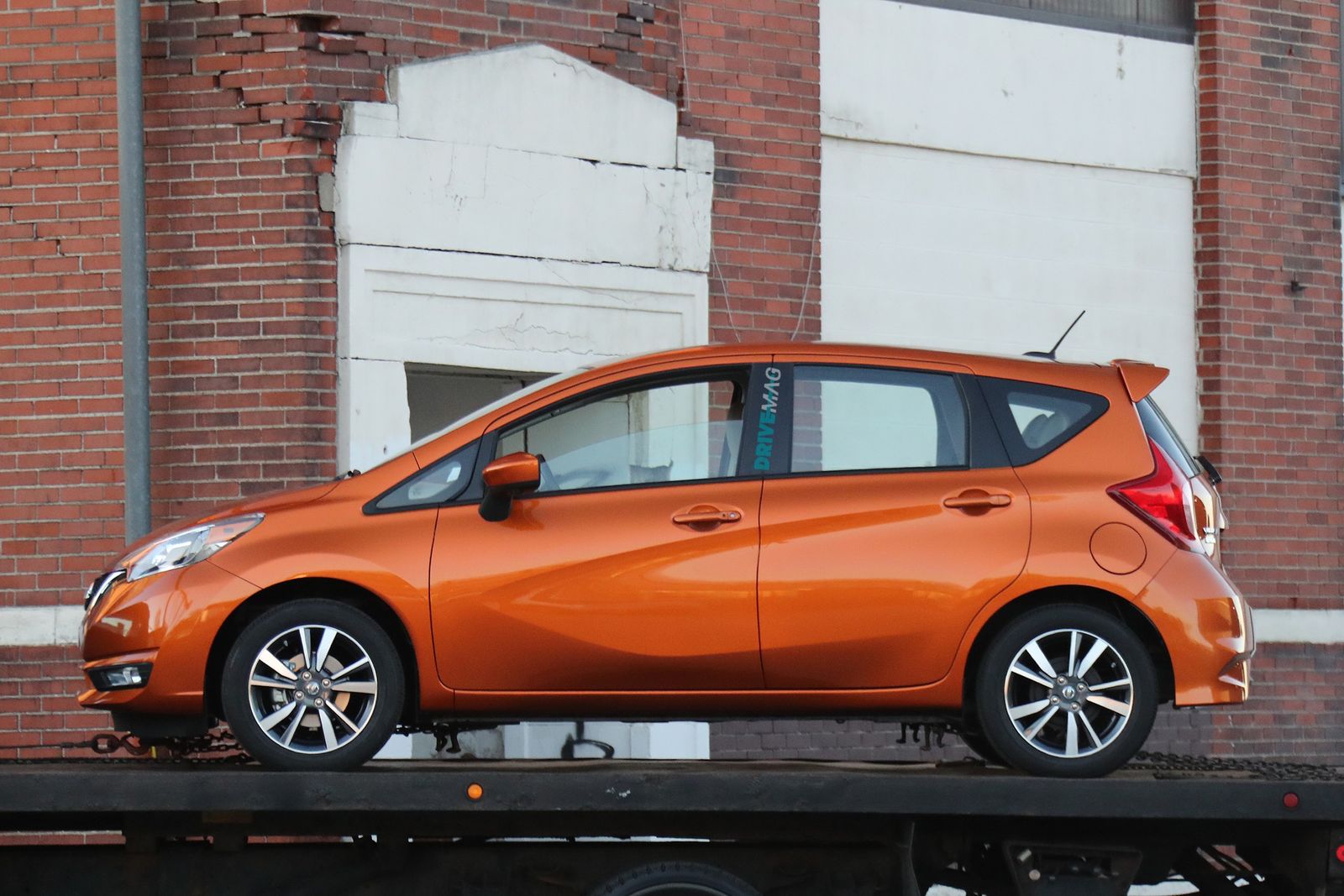 The current model starts at $14,230 (without additional fees) in the United States, and customers can opt for one of the five trim levels – S, S Plus, SV, SR, and SL, all bundled around a 1.6-liter four-cylinder petrol engine splashing out 109 horsepower.
Although there have been rumors about a more powerful Versa Note, we'll know more once the hatchback makes an appearance at this month's 2016 Los Angeles Auto Show.
Photo credits: Automedia