VW announces major updates for the 2017 Golf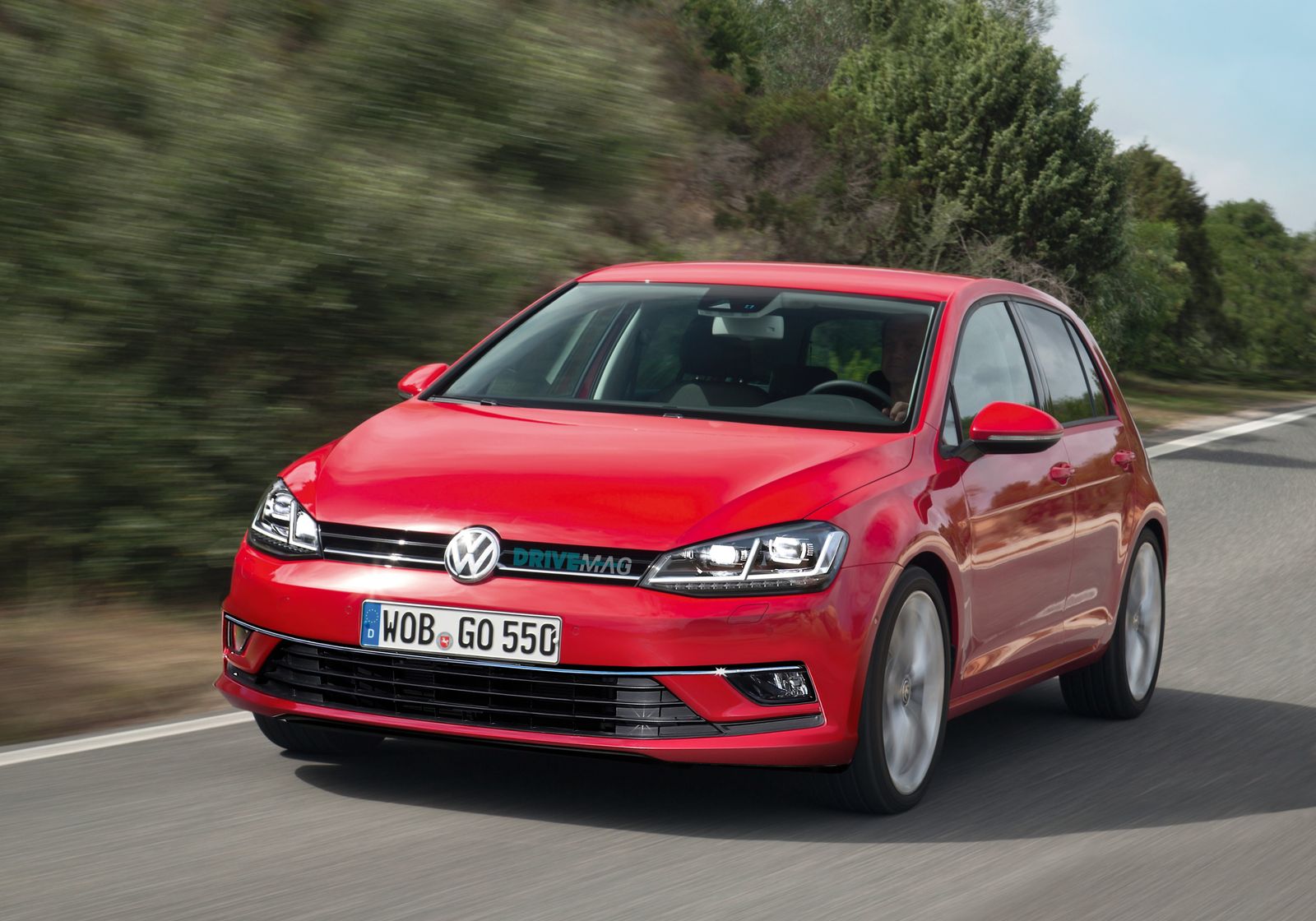 In line with their typical tradition in communications, Volkswagen is industriously trumpeting the facelifted 2017 Golf, scheduled to show up in early November.
Besides the run-of-the-mill build-up ahead of a launch event, VW hired an entire PR orchestra to sing the hatchback's achievements over the years, starting with the 1974 Golf Mk1.
What you'll read in the press puffs Volkswagen is crafting with Swiss precision at Chinese factory pace these days ranges from how the Golf "made airbags and ESC the norm" or how the Mk1 sold almost 7 million cars, "becoming an instant bestseller."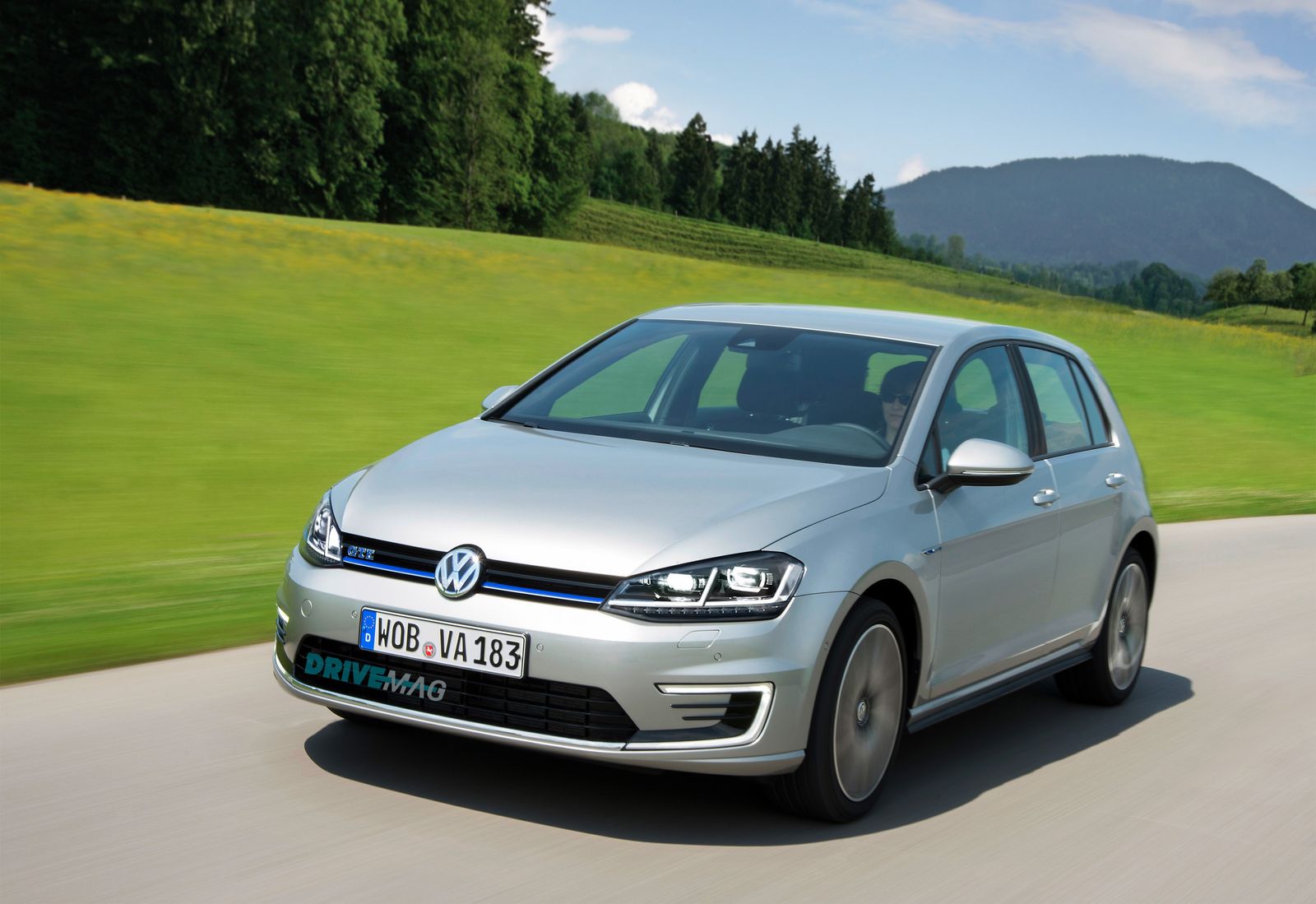 Back to present-day concerns, the so-called major update prepared for the 2017 VW Golf will also include bits of modern technology. No, not cheating devices.
According to AutoExpress, citing Dr. Heinz-Jakob Neußer, Head of Powertrain Development at Volkswagen, VW will fit the revised 2017 Golf with gesture control tech:
"The gesture control will become reality in the Golf at the end of next year."
The concept is not exactly new, yet it's a first for an affordable car. So far, only BMW offers such a feature – on the 7 Series, and most recently, the 5 Series.
The same outlet also notes that the new infotainment system will, therefore, make use of "three digital displays and five in-car sensors," with the cabin set to lose the better part of its physical buttons and knobs.
With Dieselgate still casting dark shadows over VW – especially from a financial standpoint, the pressure now pushes on the facelifted Golf's shoulders to repair the damage or in other words, produce as much money as possible in order to avoid further dents in their budget.
Illustrations by Christian Schulte