2018 Aston Martin Vanquish Zagato Speedster will make you love summer
Sheesh, that's a long name
Last year, Pebble Beach was the scene where the very-limited Vanquish Zagato Volante took a bow in front of the crowd.
Only 99 Zagato Volante units will be produced, but there's no rest for the wicked as our spy photographers caught an Aston Martin Vanquish Zagato Speedster prototype having a go at the Nürburgring.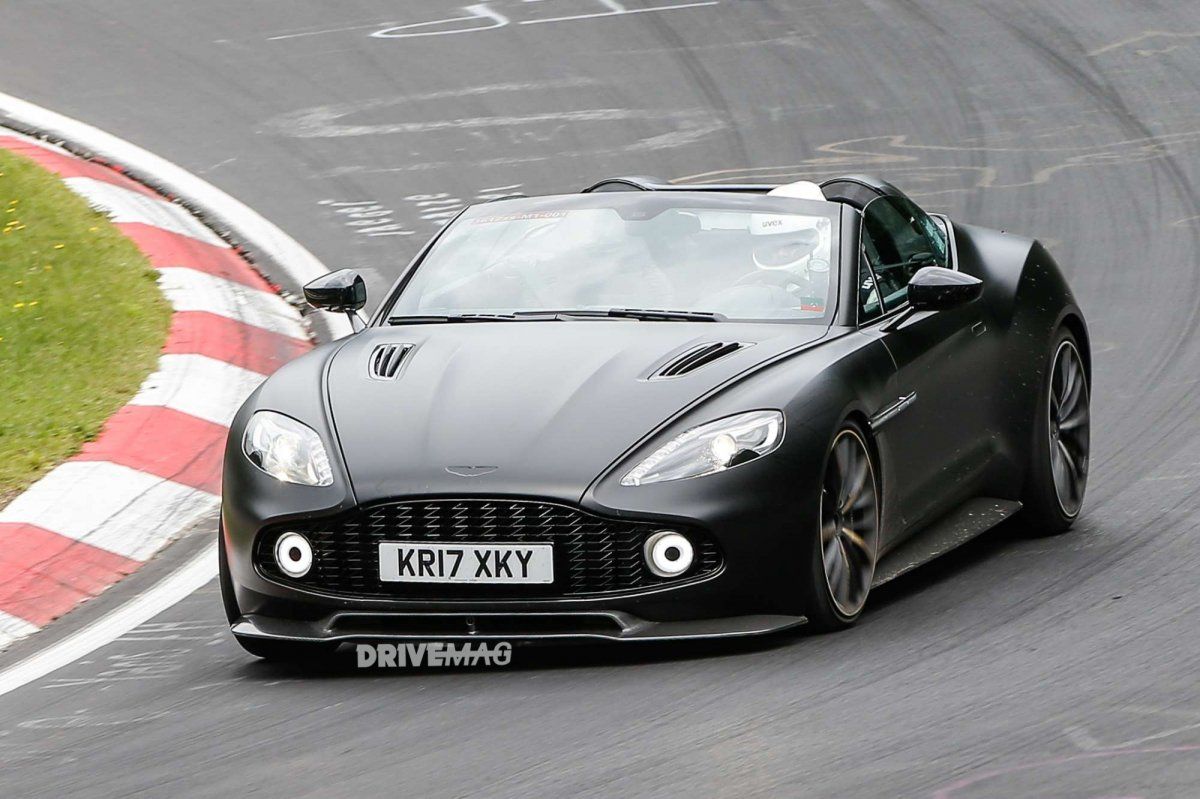 See the buttresses behind each seat? That's how we know this is the Speedster, which will also feature a permanent open roof. And we know it's a Zagato from the distinct bladed LED taillights.
According to Motor Authority, the Zagato Speedster will be even harder to get than the Volante, as just 28 of them will see daylight.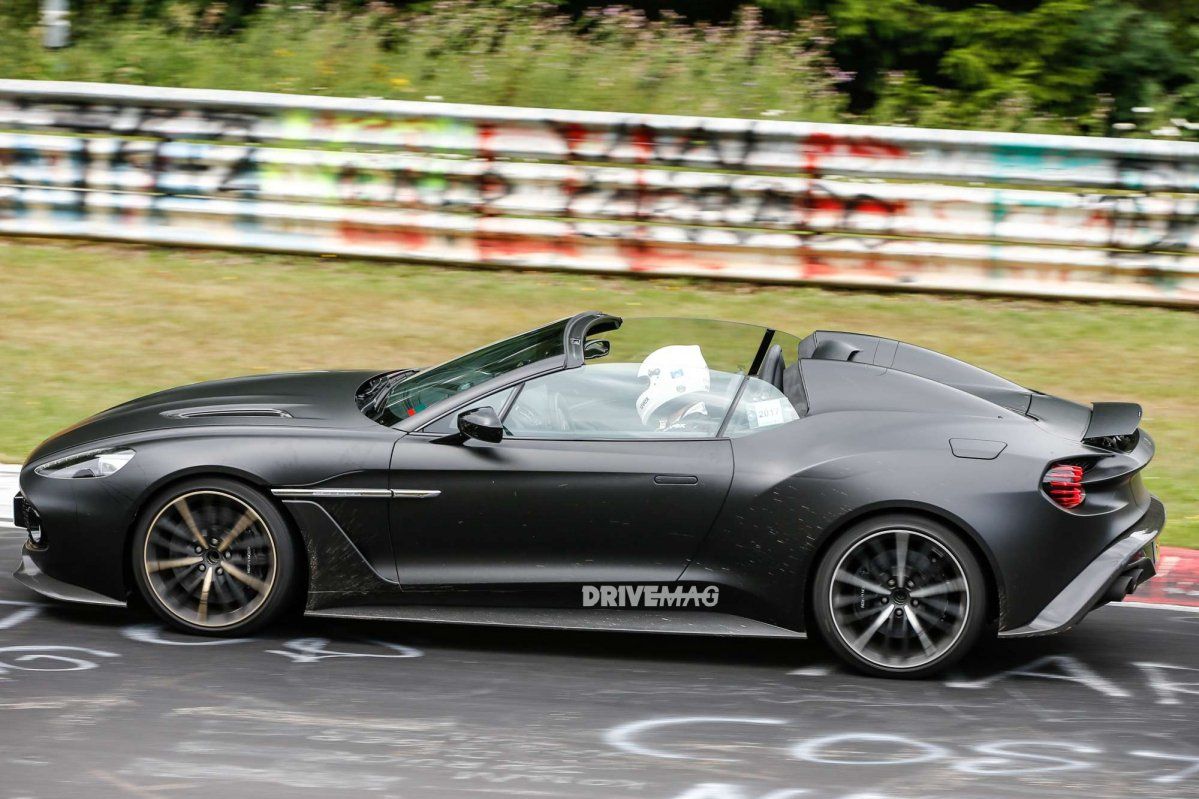 Every car will rely on a 592 hp V12 packing enough grunt to unload the 0 to 60 mph (98 km/h) interval in 3.7 seconds.
The price tag is still under the covers, but the Zagato Volante was said to leave buyers without $850,000, an amount that includes a down payment worth $150,000.
Speaking of Aston Martins and hallucinating price tags, Gaydon decided to go secret-free on its hypercar, the Valkyrie.