Sorry, we meant drifts and burned rubber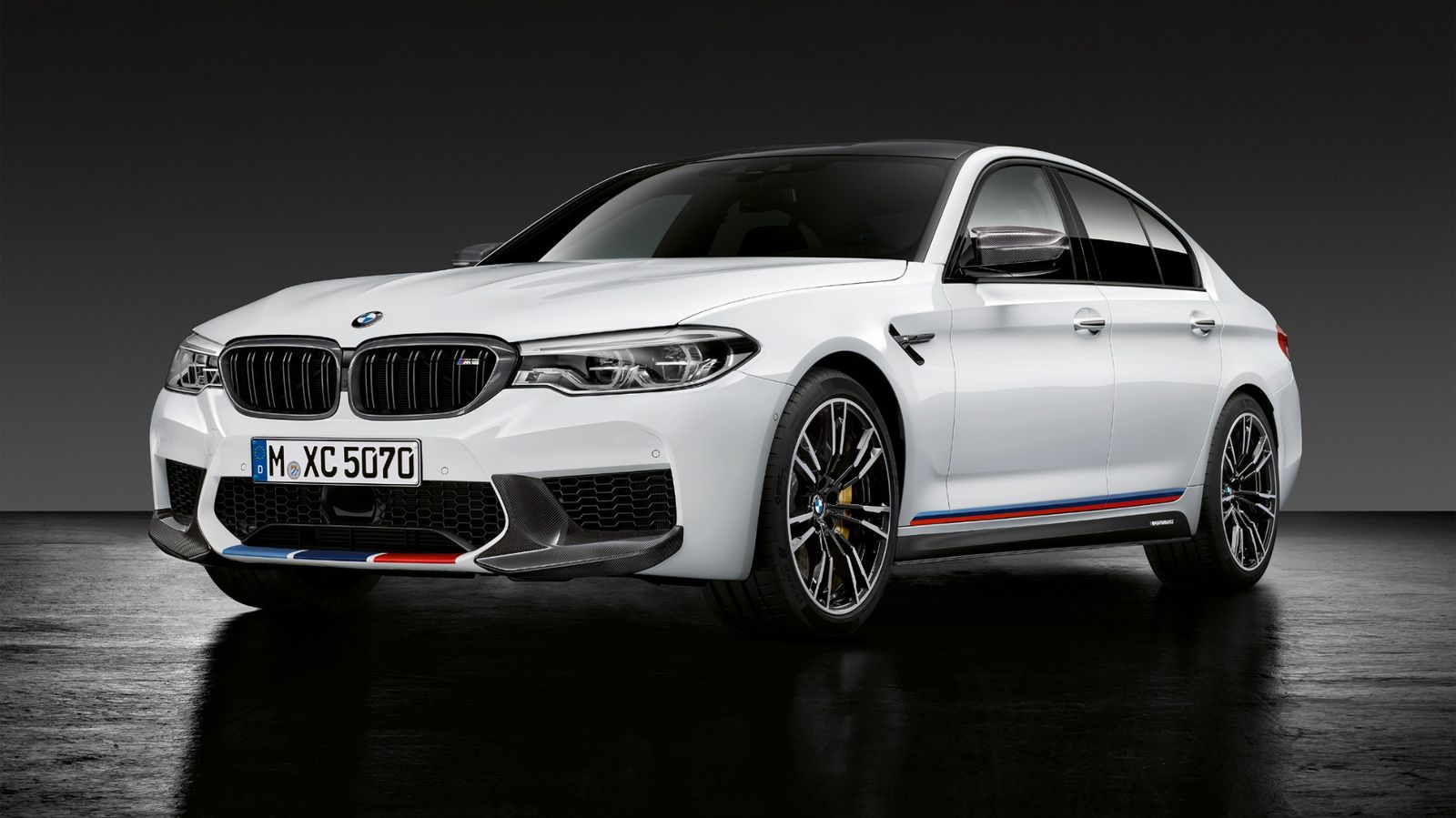 It was only two weeks ago when a leaked dealer document revealed the BMW M5's starting sticker on the US market for military staff and diplomats, but just like you, we were really waiting for the first reviews of the performance sedan.
And they came. One video praises the M5's eight-speed automatic gearbox claiming "it snaps through changes" and the car delivers loads of traction but not enough sound to complement the grunt.
Other review highlights that although not as vocal as the Merc-AMG E 63, the new BMW M5 is entertaining even when the new M xDrive system is in control.
Another one keeps on raving about the M5's well-balanced posture on the racetrack and on that note, we're done with spoilers. Feel free to find out more from the videos below.