At least that's what Chevy wants us to know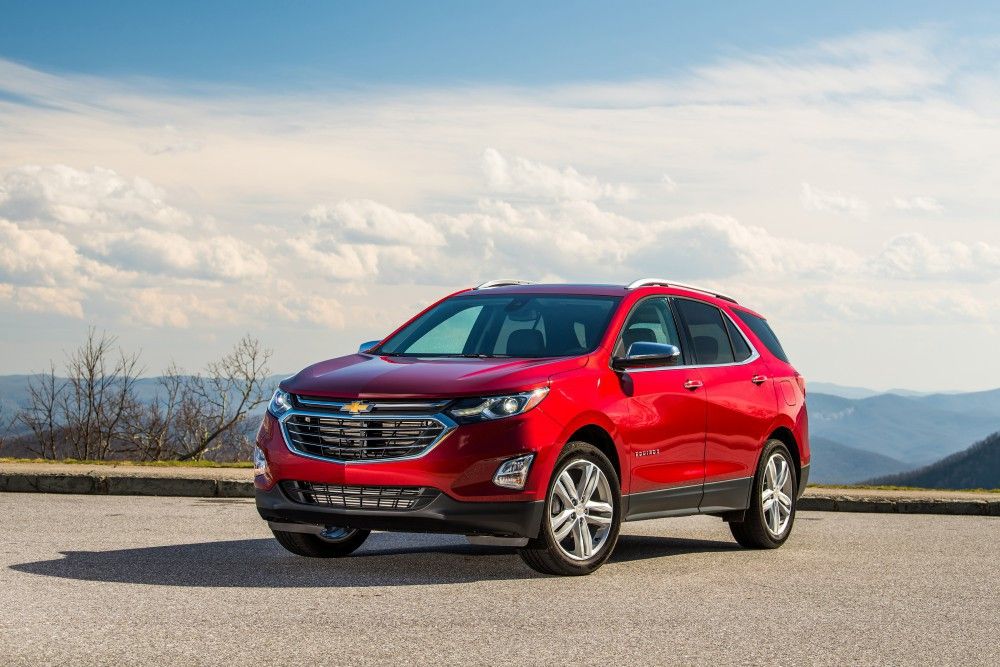 Tweaked for 2018, the Chevy Equinox sheds 400 lb in the process for what Chevrolet calls "a nimbler, more responsive and more refined driving experience."
Chevy officials go as far as saying the 2018 Equinox SUV underwent core strength training, therefore, losing the extra metal, which should ease the task for the present engine lineup.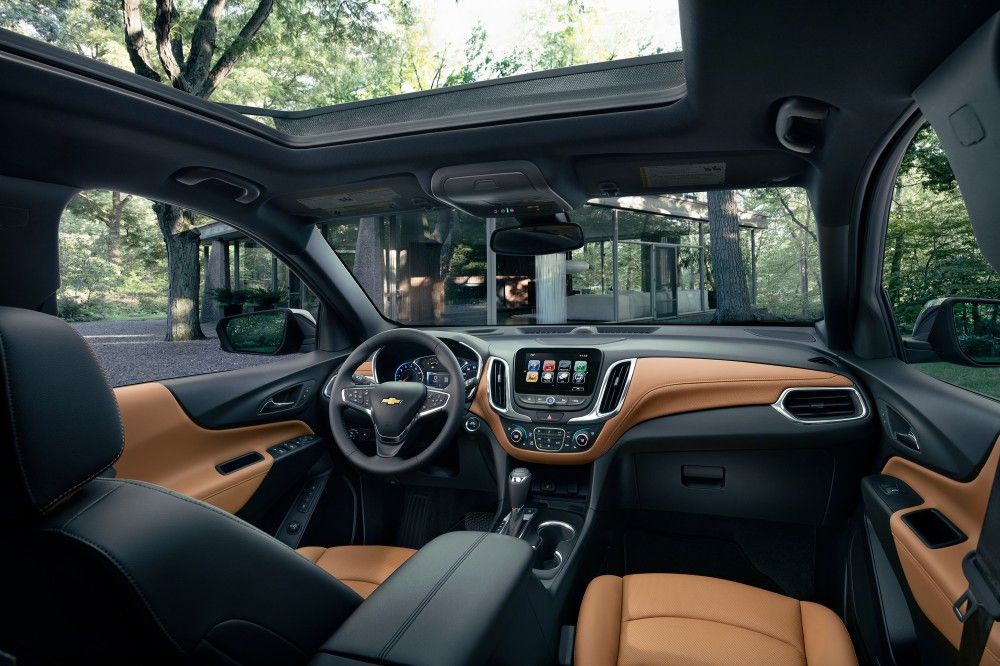 Furthermore, Chevrolet's press blurb mentions that "more than 80 percent of the Equinox's body structure is composed of high-grade steel materials, with high-strength steel comprising nearly 20 percent."
Speaking of engines, the 2018 Equinox is available with a 1.5-liter Ecotec unit and a 2.0-liter powerplant, both turbocharged and petrol-fed, plus a 1.6-liter diesel.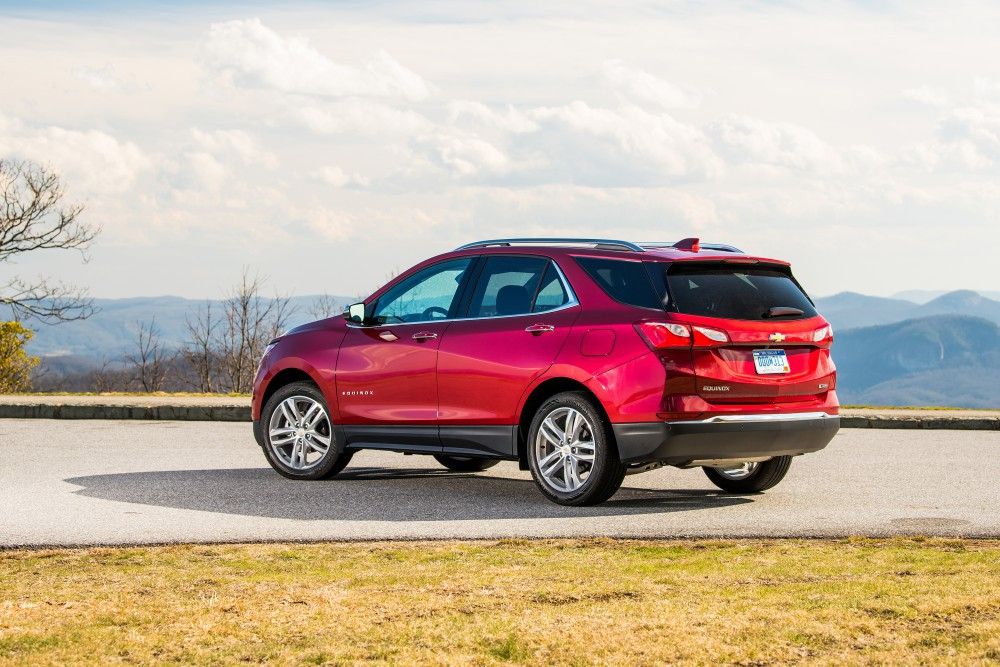 The smaller petrol mill delivers 170 hp and returns 32 mpg, while the two-liter churns out 252 hp and returns 29 mpg highway according to EPA ratings. With the 2.0-liter engine, the Equinox can tow up to 3,500 lb (1,585 kg).
The 137-horsepower turbodiesel engine offers 240 lb-ft of torque (325 Nm), and it's the most frugal choice in the range, returning 40 mpg (GM-estimated value).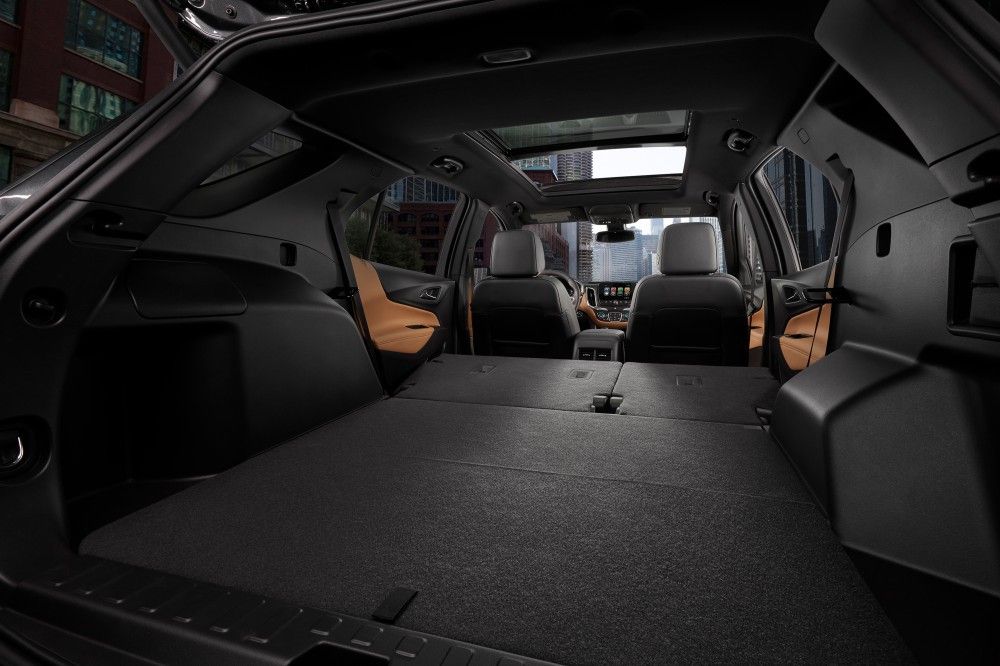 Pricing for the 2018 Chevrolet Equinox starts at $24,525 including destination charge but without the extra tax, title, license, and dealer fees.