2018 Fiat 500X gets a facelift, new engines and safety tech
Also gets a cheesy back-to-the-future video with a Christopher Lloyd cameo
It was about time to refresh the Italian crossover that brought an oxygen bubble to Fiat's sales
Based on the same platform as Jeep Renegade, the Fiat 500X sells surprisingly well, even better than the Jeep Renegade in Europe, with more than 90,000 units sold in 2017 compared with 72,578 for the Jeep brother. On the contrary, it didn't manage to catch up in the US, where its sales are negligible compared with the more than 103,000 units moved by the Renegade last year.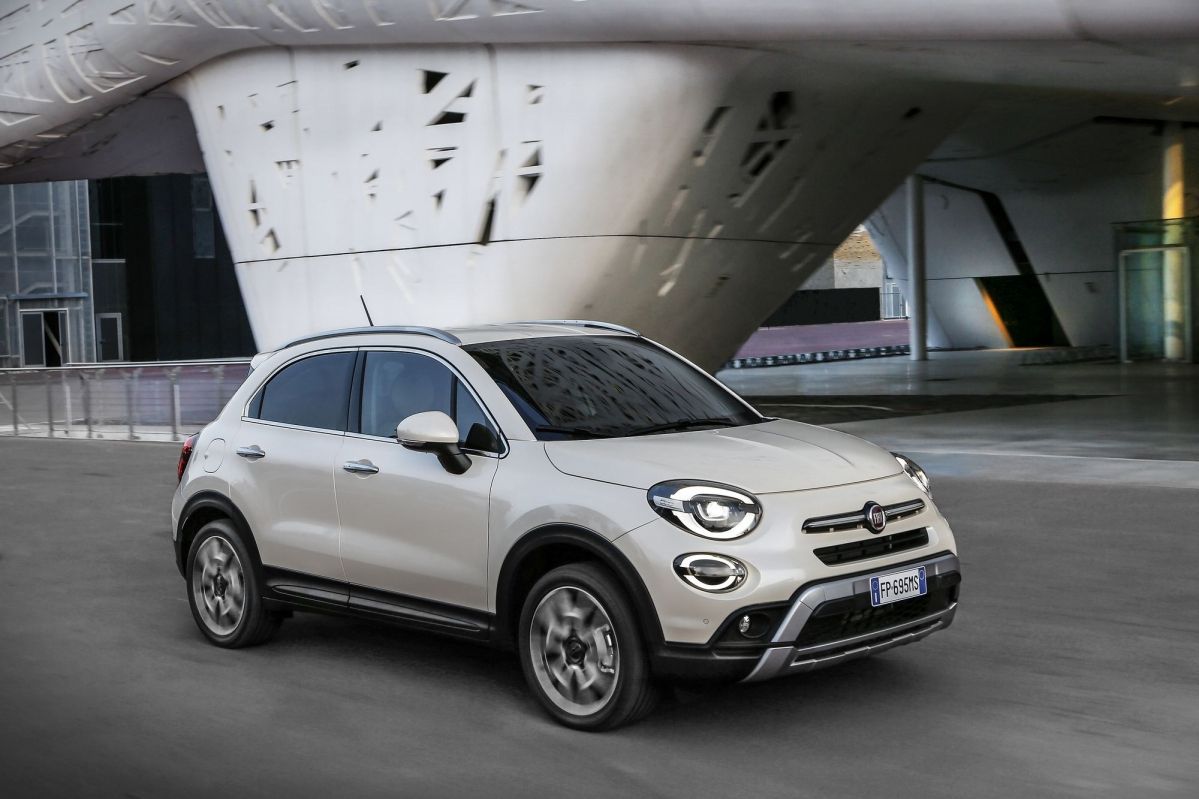 It was high time for a facelift, though, as the 2015 model started falling behind the competition. The 2018 Fiat 500X (2019 MY in the US) has new LED daylight running lights and taillights, and optional Full-LED headlights that are 20% more powerful than the Xenon tech offered on the current model. There are also several modern features already found on its competitors for several years by now, and it's quite ironic that Fiat thought it would be funny to show how Fiat owners would most likely react to these normal driving assist functions. Yeah, it's just like they would travel from 1968 into the present:
There are also some other optical changes - the new Urban version features all-new front and rear bumper design, while the Cross and City Cross have new-look protective skid plates to go with their 4WD. Inside, you can choose between seven different interiors, and you'll also enjoy the redesigned instrument cluster that sports modern graphics. The steering wheel was also redesigned and wrapped in Techno-leather upholstery, to offer better grip for the driver.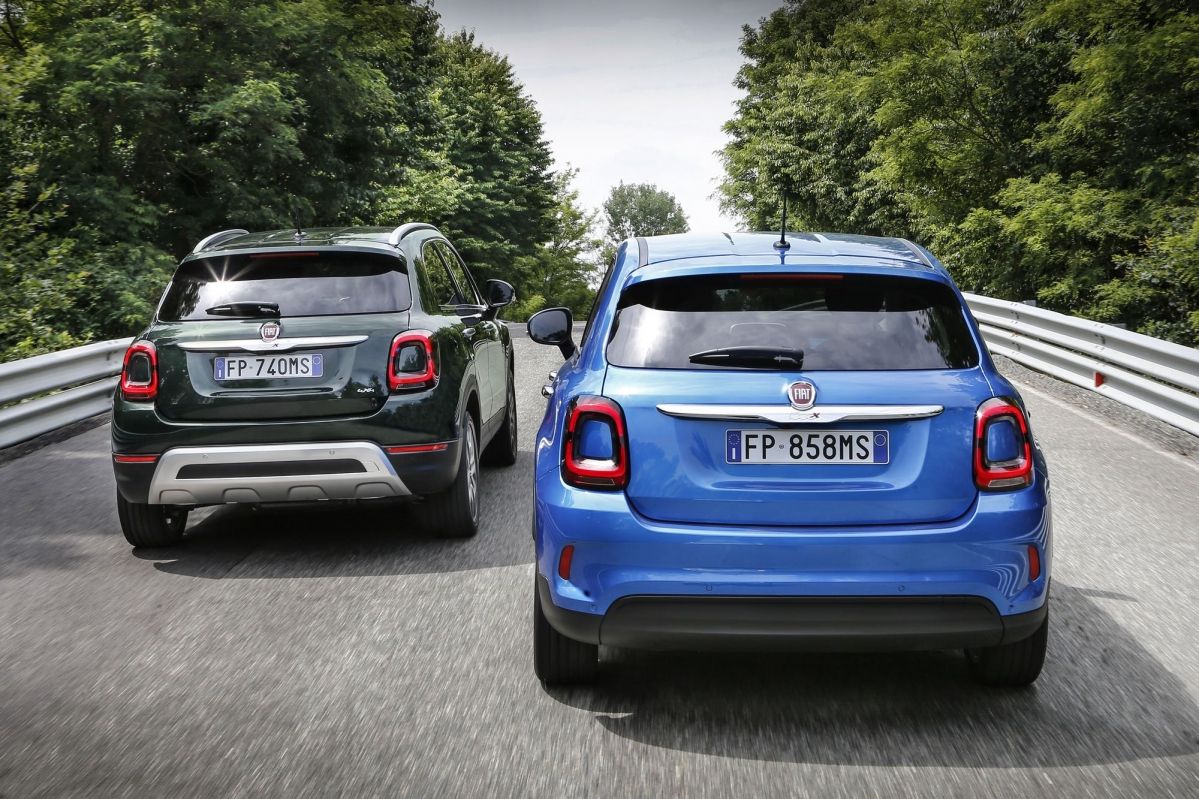 2018 Fiat 500X - new engines
The refreshed 500X introduces an all-new family of three- and four-cylinder MultiAir III engines made entirely from aluminum alloy that offer, Fiat says, 20% better fuel efficiency than previous petrol engines. They should also be 20% quieter than their turbo diesel counterparts, too. The new turbo petrol engine line-up includes a three-cylinder 1-liter powerplant that delivers 120 HP and 190 Nm of peak torque paired with a six-speed manual transmission and front-wheel drive, and a four-cylinder 1.3-liter engine with 150 HP and 270 Nm of torque, coupled with a six-speed DCT dual clutch automatic transmission and front-wheel drive.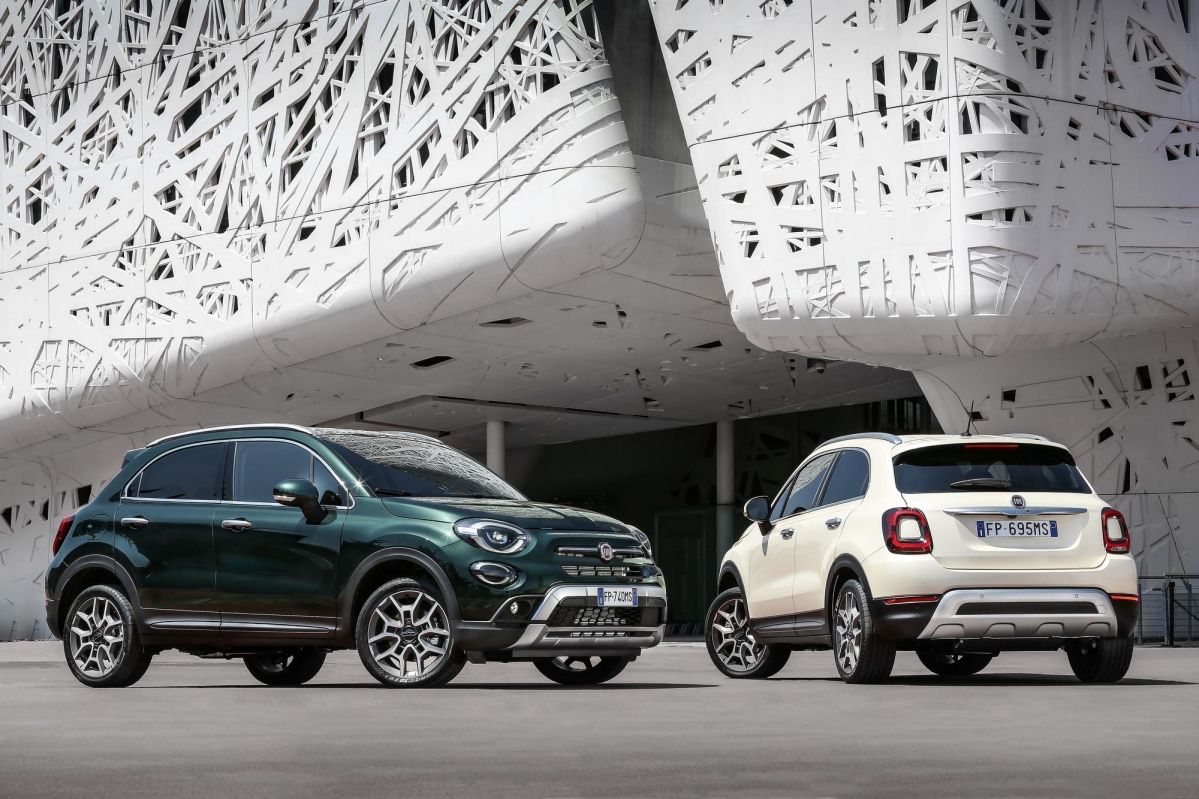 The three turbo diesel engines with MultiJet II are now upgraded with SCR (Selective Catalytic Reduction) to comply with the Euro 6/D-TEMP standard. There are three displacements available: 1.3, 1.6 and 2.0 liters. The 95 HP/200 Nm 1.3 MultiJet II engine is combined with manual transmission and front-wheel drive, the 120 HP/320 Nm 1.6 MultiJet II turbo diesel can be teamed with a six-speed manual or automatic dual clutch DCT transmission, with front-wheel drive, while the 150 HP/350 Nm 2.0 MultiJet II powerplant has a nine-speed automatic transmission and four-wheel drive.
2018 Fiat 500X - safety features
Safety-wise, the 2018 Fiat 500X has some new features: an automatic traffic sign recognition system coupled with a Speed Advisor that automatically reduces the car's speed to comply with legal limits (if selected); Lane Assist is now offered as standard with a warning function - it operates at speeds between 60 and 180 km/h and can bring back the car inside the lane if the driver doesn't react; Safety Distance Manager is basically an adaptive cruise control operating from 30 km/h and adapts the maximum speed of the car according to the car in front.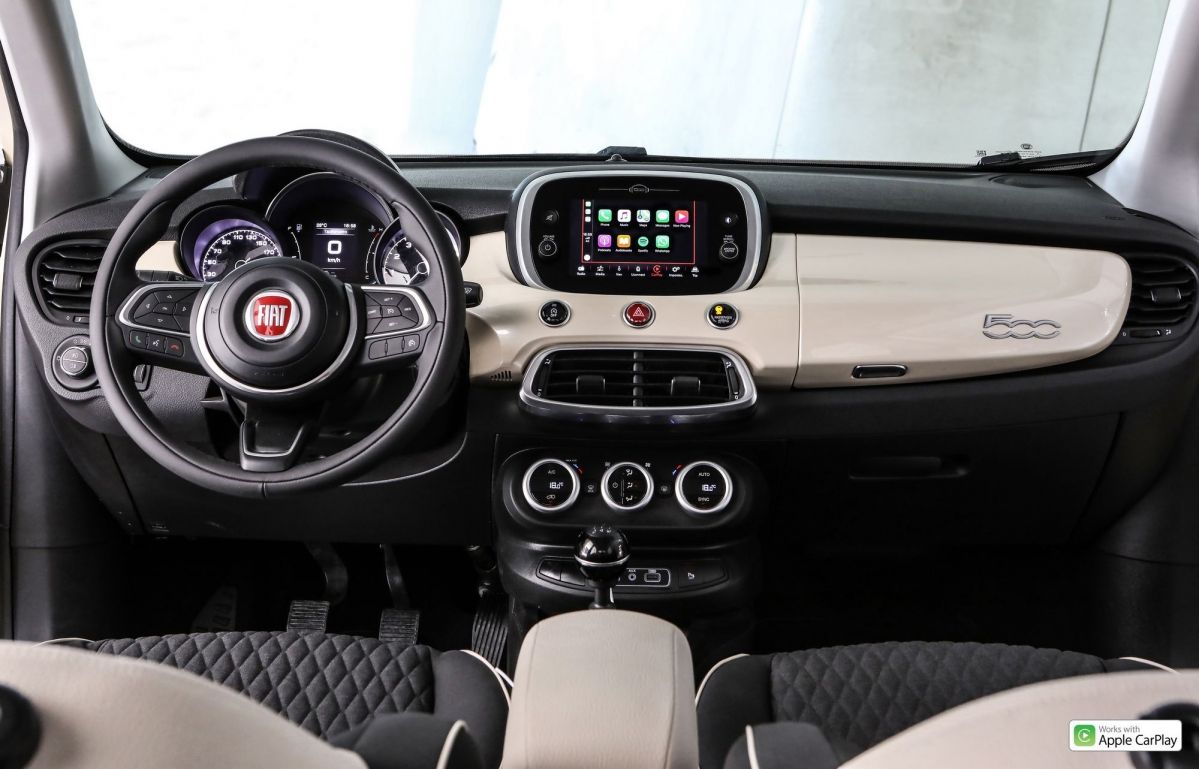 The new 500X also has an AEB (Autonomous Emergency Brake) system, automatic headlights with Adaptive-High Beam function, Blind Spot Alert and Rear Cross Path Detection, a Rain and Twilight Sensor, Keyless Entry & Keyless Go and so on. The Uconnect 7" HD LIVE touchscreen infotainment system features Apple CarPlay integration and Android Auto compatibility.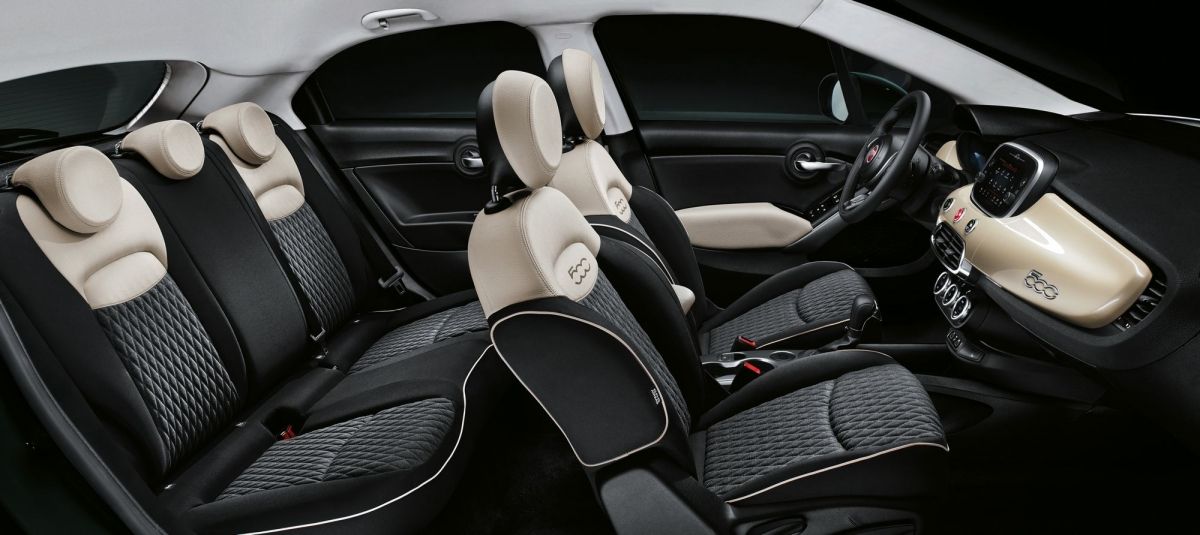 The Mopar Connect (where available) also offers several additional services that customers can manage using the Uconnect LIVE app. The most interesting include road rescue, help in case of accident and the possibility of remotely controlling the door locking and unlocking function. Other features include locating the vehicle in case of theft, sending an alert if a certain speed limit is exceeded or if the vehicle leaves a zone previously delimited on a map.
The new 2018/2019 Fiat 500X will go to sale this fall. Prices will be announced shortly.
READ MORE: Is the Jeep Renegade worth buying? We tested it off-road and on-road and have the answer!