Not even wagons can escape the punishment of the Green Hell nowadays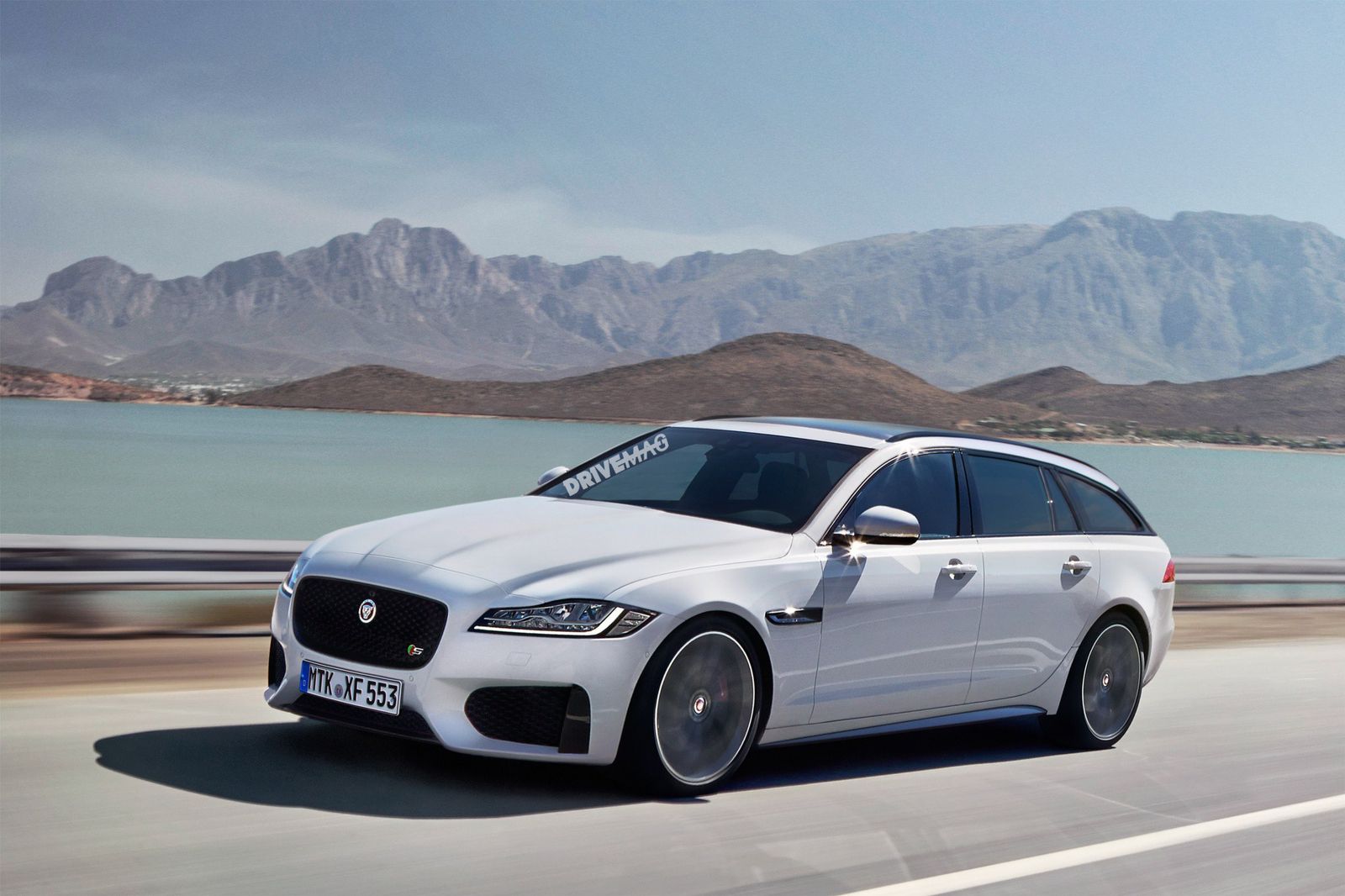 At this year's Paris Motor Show, Jaguar has confirmed it would add a wagon body style to the XF sedan.
Following in the footsteps of the previous-generation XF Sportbrake, the new model will officially debut sometime next year as a 2018 model. Until then, you can form an idea of what the Jaguar wagon will look like by checking out these spy shots taken at the Nürburgring Nordschleife.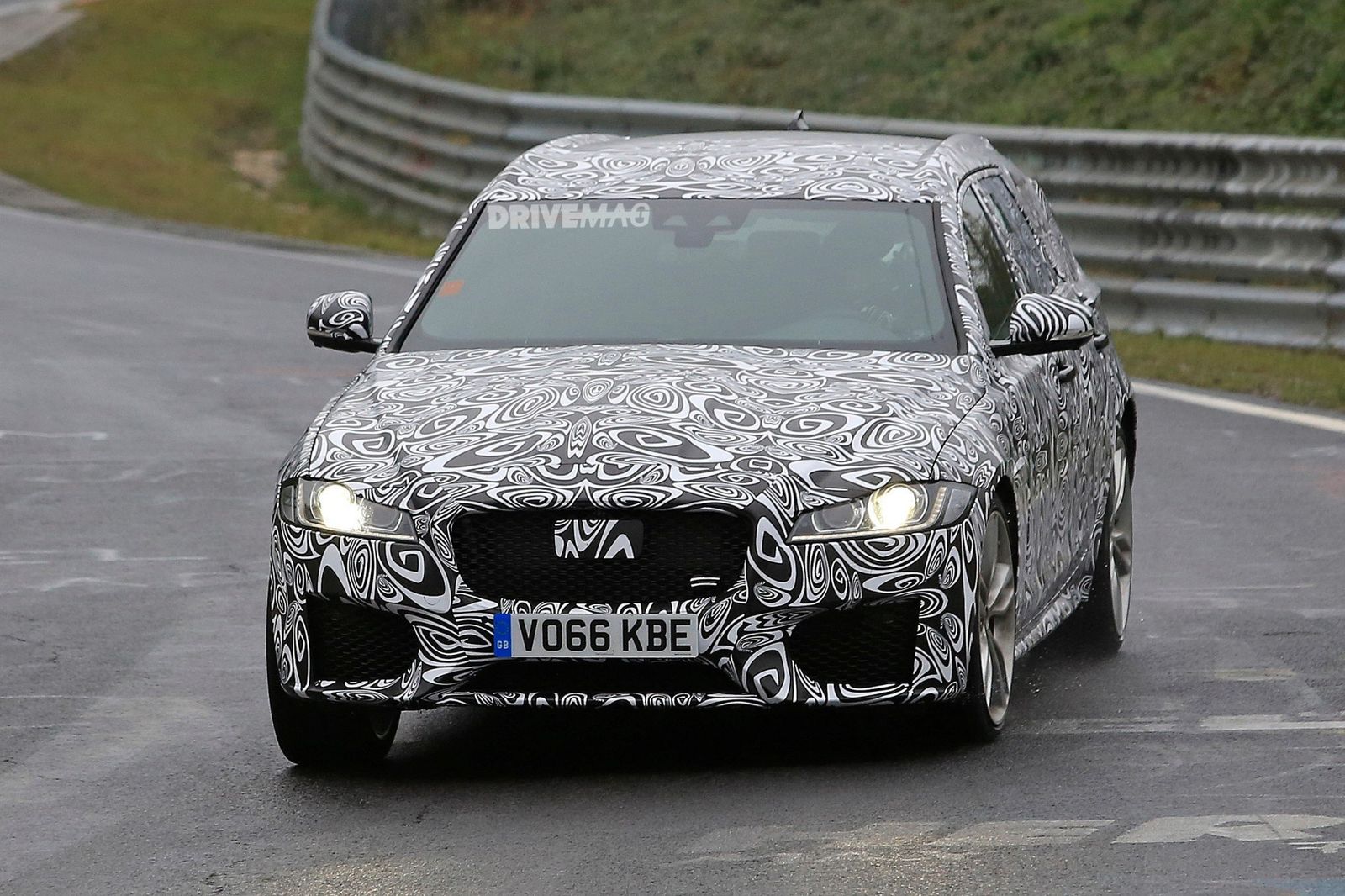 Why does Jaguar test the XF Sportbrake on the Green Hell? Because everyone does that nowadays. Come to think of it, Jaguar is a brand renowned for the dynamic capabilities of its models, so sorting out the handling characteristics of the XF Sportbrake on the Nürburgring makes sense.
Judging by these spy shots, the 2018 Jaguar XF Sportbrake will inherit some styling bits from its predecessor, including the sloping roofline and long horizontal taillights. Under the skin, though, the XF Sportbrake will feature the same platform as the current XF sedan, from which it borrows the front end as well.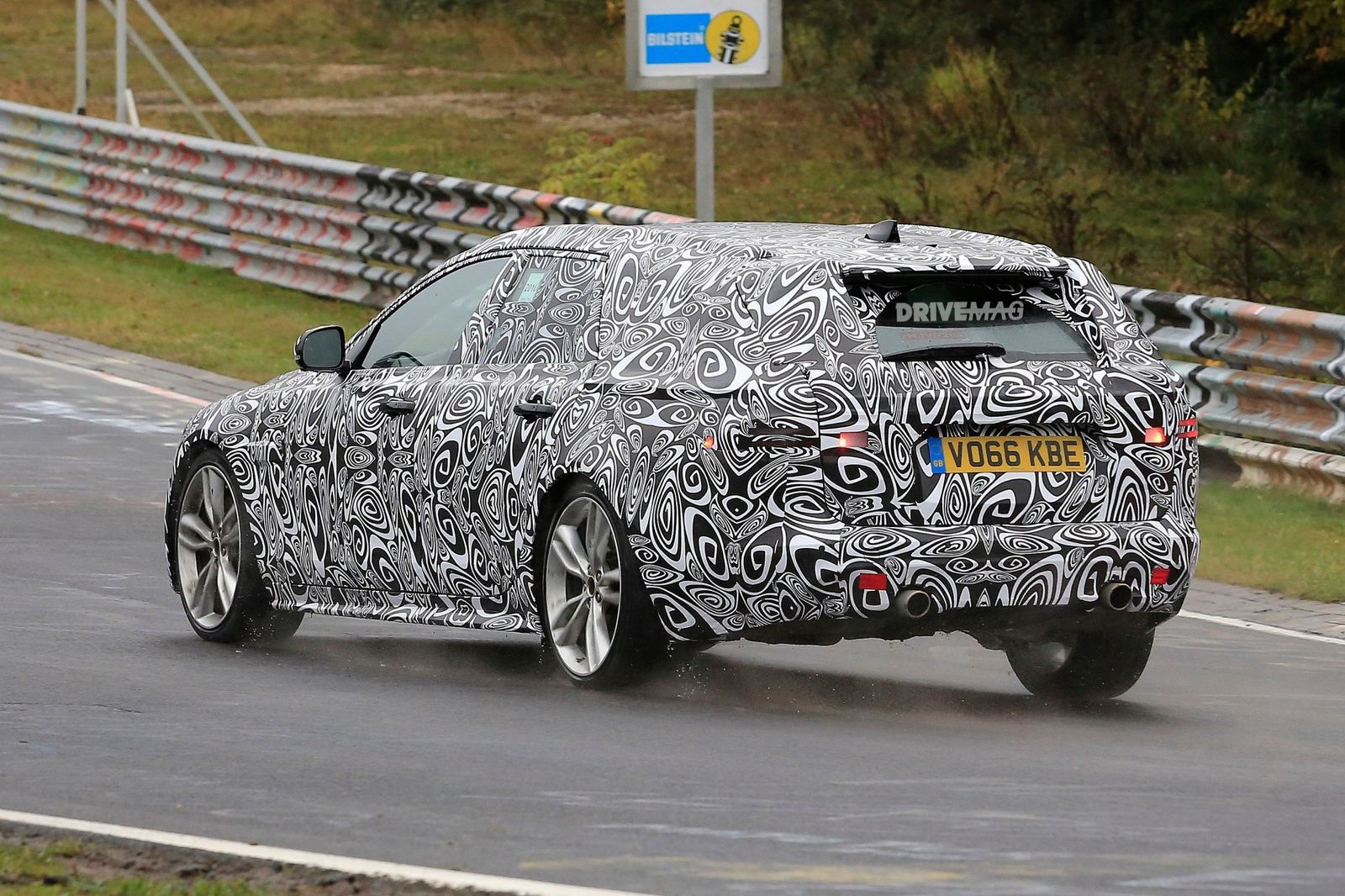 Using the new architecture will result in a lighter body thanks to the extensive use of aluminum. Expect the same engine lineup from the XF sedan, including the Ingenium family of 2.0-liter diesel and turbo gasoline units. 3.0-liter supercharged V6 petrol and twin-turbocharged V6 diesel engines should also be on offer.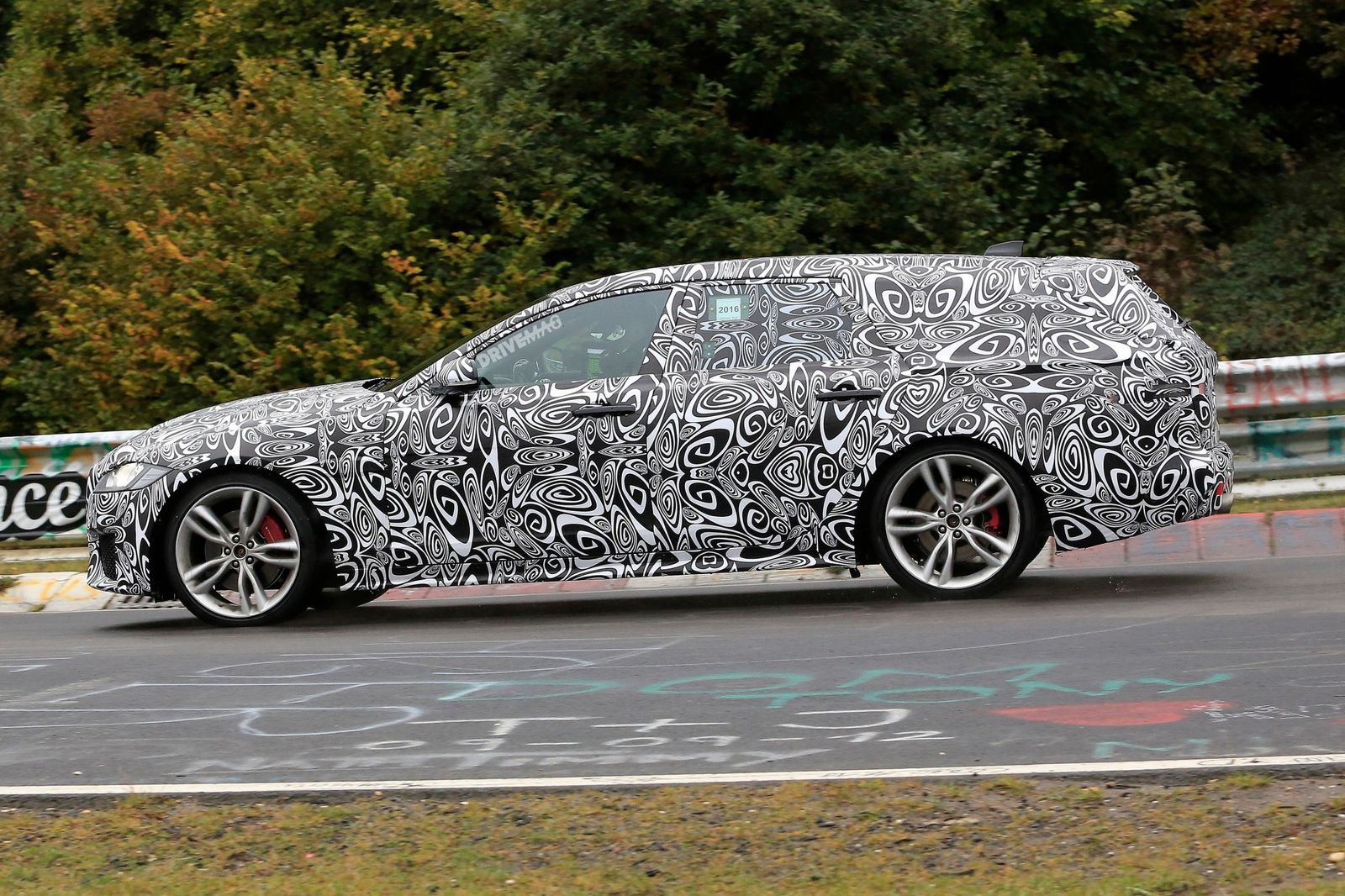 Rumor has it Jaguar may also introduce a hybrid/plug-in hybrid powertrain, as well as the 5.0-liter supercharged V8 on a high-performance R version. The 2018 Jaguar XF Sportbrake is expected to debut in autumn 2017 at the Frankfurt Motor Show and go on sale shortly after in Europe and North America.
Spy shots credits: AUTOMEDIA
Illustration by CHRISTIAN SCHULTE