At last, a truly all-new Corsa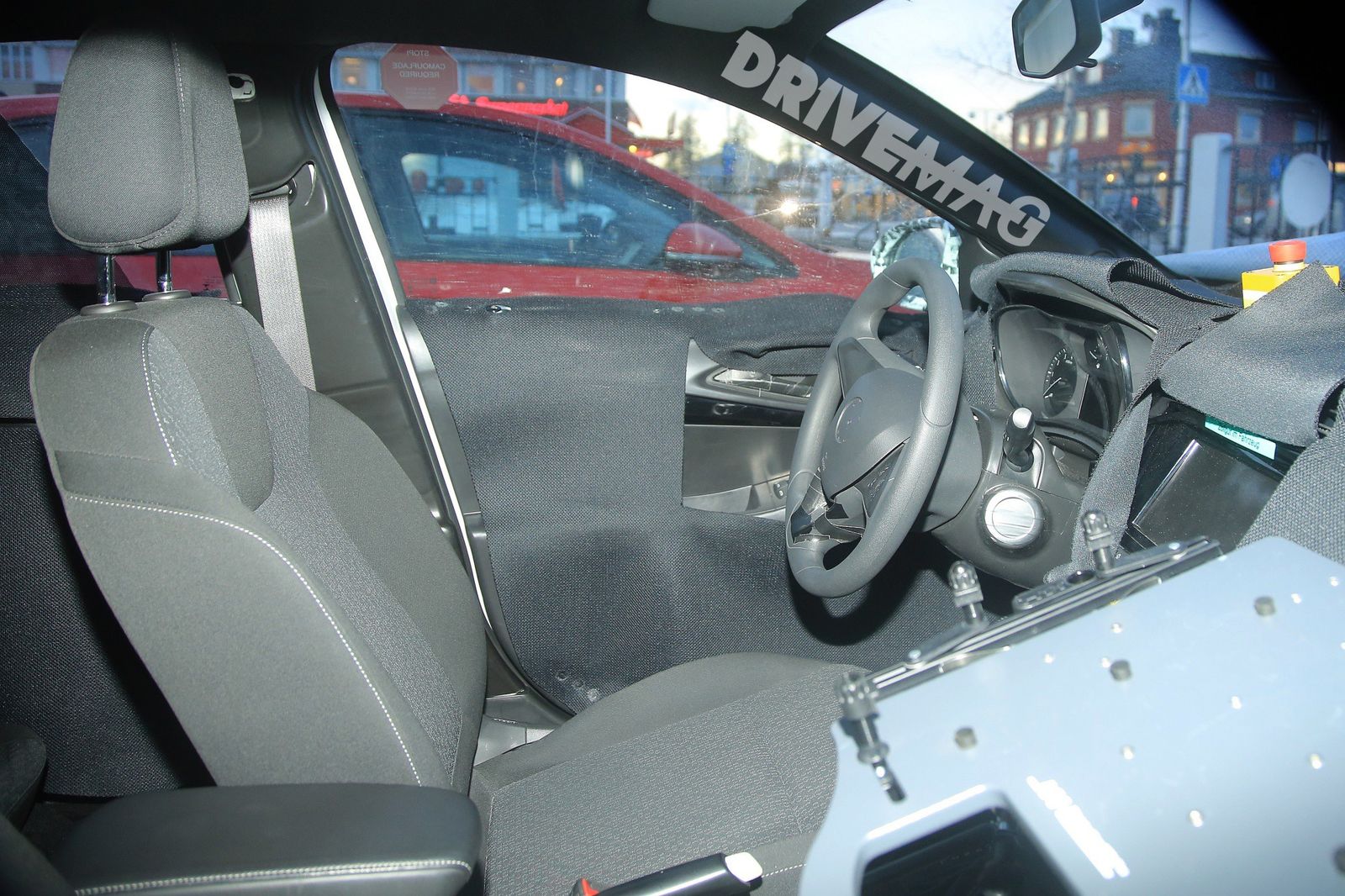 The current Opel/Vauxhall Corsa E has been around for about two years now, but it did not launch as an entirely new model.
The Corsa E uses the underpinnings of its predecessor, which goes to show that the automaker launched it just to buy time before launching an all-new model.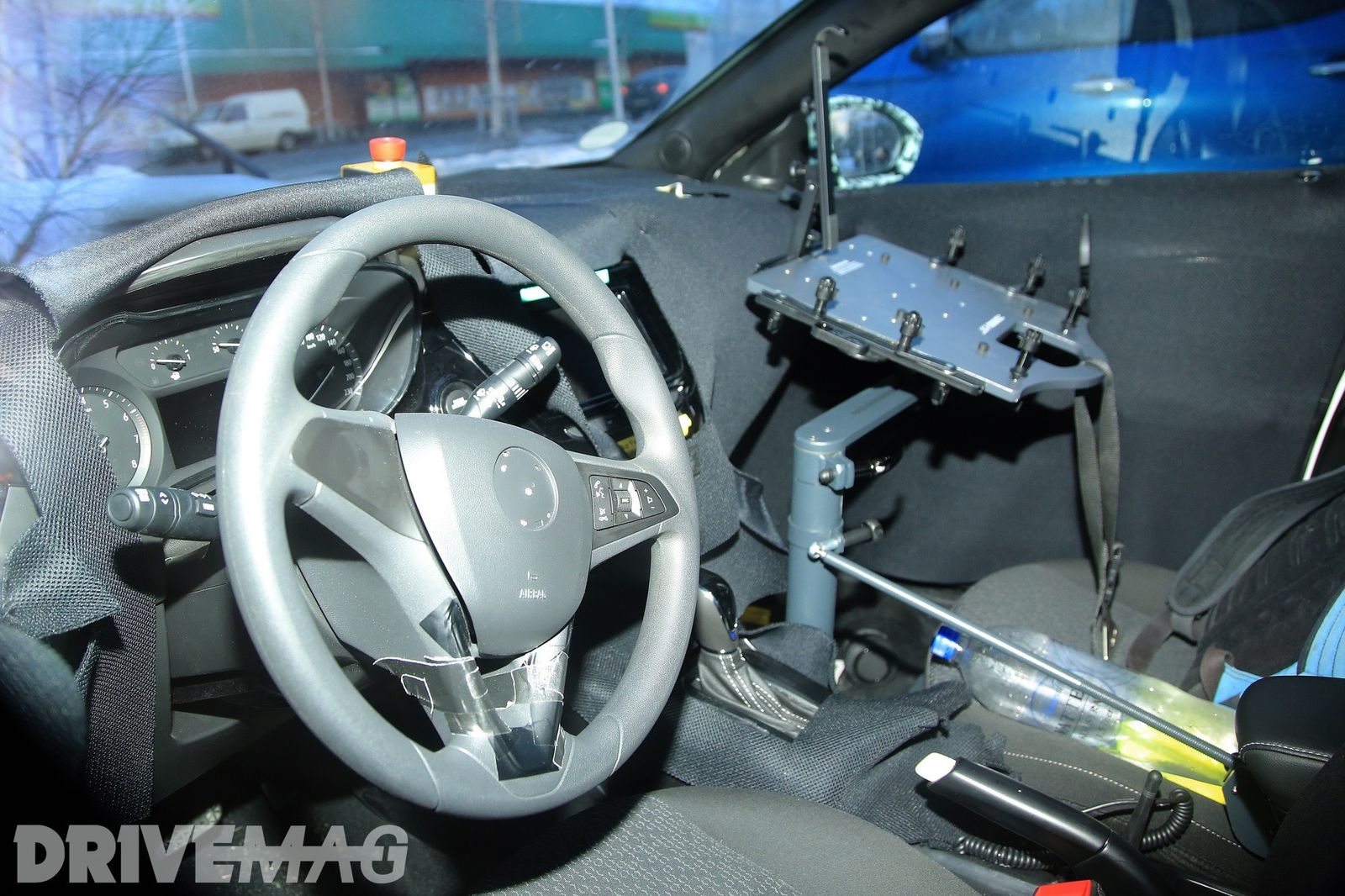 That completely redesigned model is already under development, and we now have the first spy shots of the car's interior. The photos prove that we're dealing with an all-new car — the dashboard is completely redesigned. It features a big screen placed higher than before on the center console.
The display will allow a more comfortable operation of the navigation, entertainment systems, and climate controls. The center console appears to be more inclined than on the current model and shorter.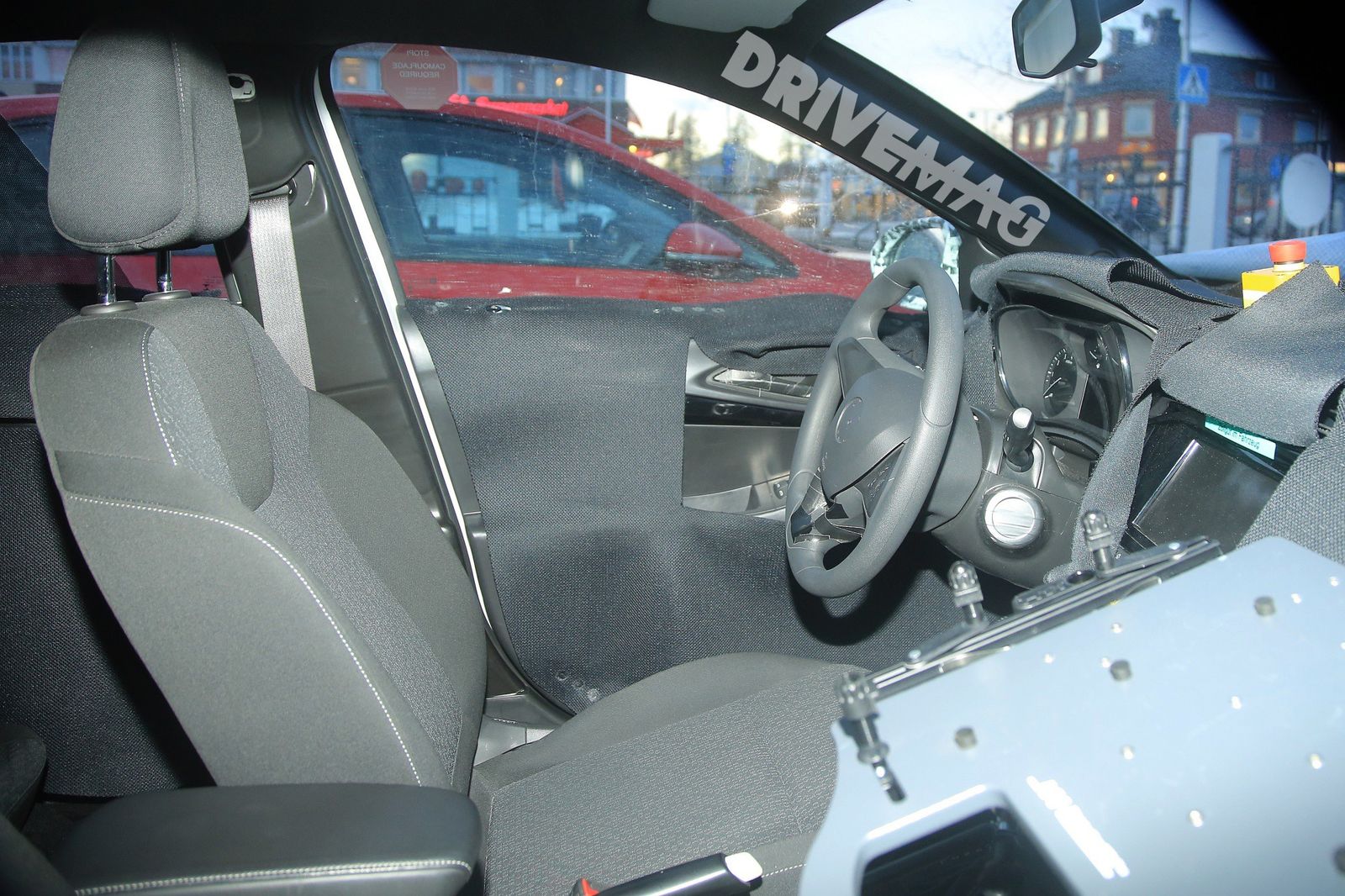 The next Corsa will also receive an engine start button on the dashboard, replacing the traditional ignition mounted on the steering column. While the 2018 Corsa will see minor size changes, the wheelbase will be stretched slightly to allow for more legroom for passengers sitting in the back.
Despite the heavy camouflage, the Corsa seems to feature the production headlights and taillights, as well as most the final body panels. Still, the shape of the car doesn't look that different compared to the current model, which means Opel will adopt the evolutionary approach to styling. One minor change is the repositioning of the side mirrors closer to the A-pillar.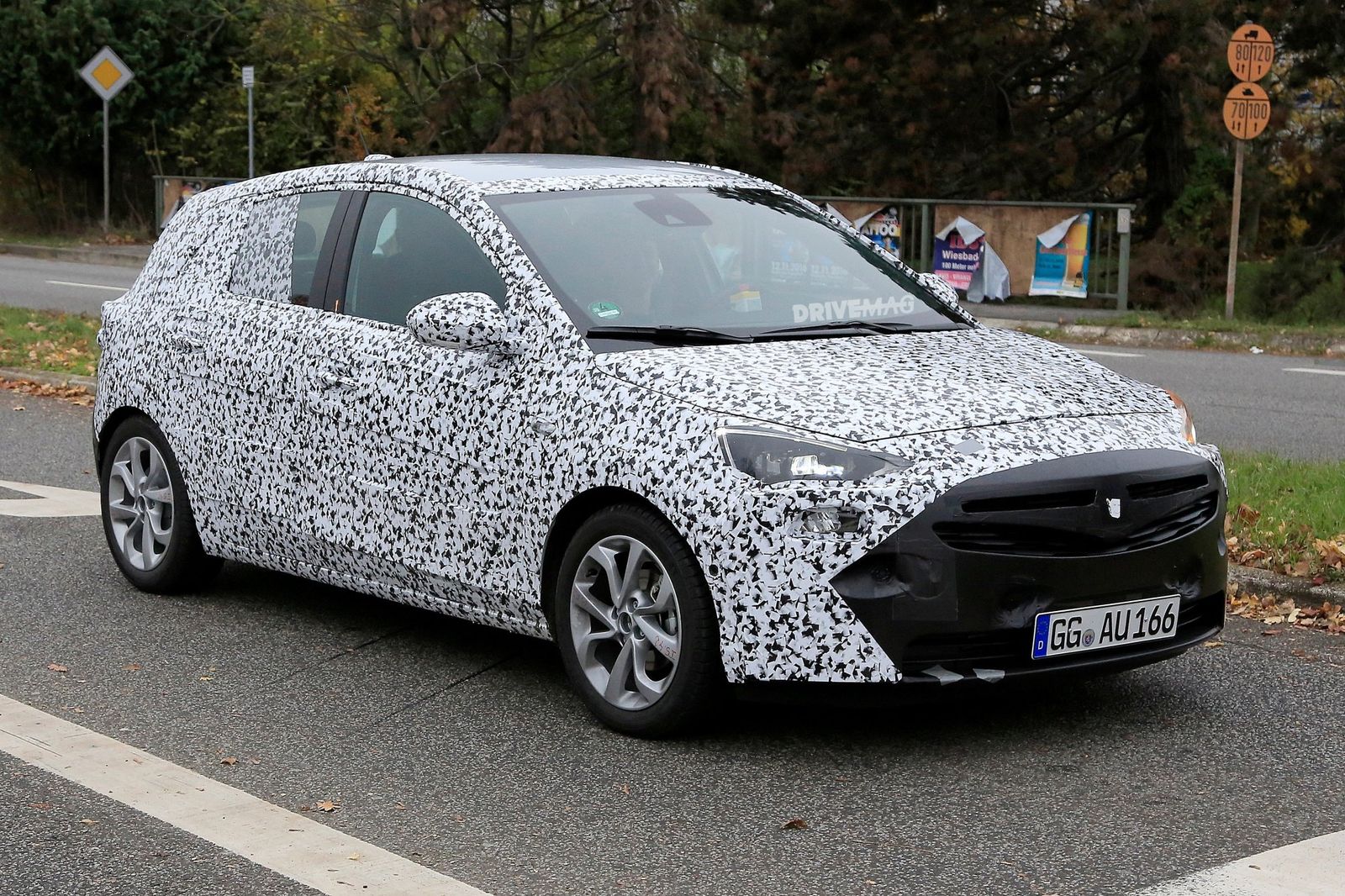 Under the bonnet, the new Corsa will feature a series of turbocharged three- and four-cylinder engines to go with the all-new platform. Speaking of the new architecture, the Corsa will likely be lighter, as is the industry's norm nowadays.
The all-new Opel/Vauxhall Corsa F should launch in 2018, with a high-performance OPC/VXR version expected to join the lineup later during the model's lifecycle. However, rumor has it the upcoming Corsa may be delayed in light of Opel and Vauxhall's acquisition by PSA Group. The new owner reportedly wants the Corsa to be underpinned by a PSA platform, but no official announcement has been made yet.
Image credits: AUTOMEDIA