It's a mid-engined, turbocharged production model with high sales ambitions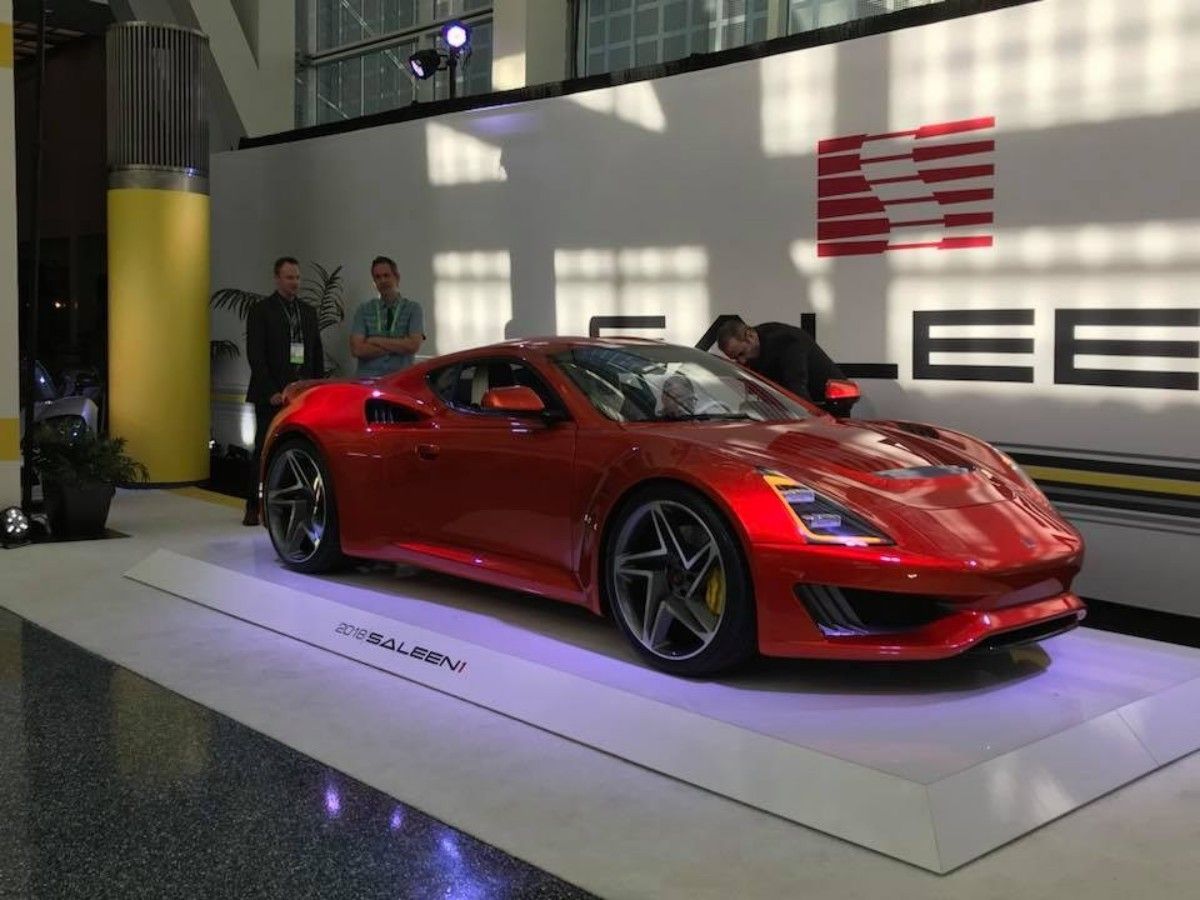 Saleen has taken the wraps off an all-new all-american sports car developed in house of which the company aims to sell some 1,500 units annually.
Called simply S1, it's a ground-up new sports car motivated by a 2.5-liter turbocharged engine developed by Saleen itself, hooked up to a six-speed manual gearbox, with paddle-shifter option promised for later on during the production run.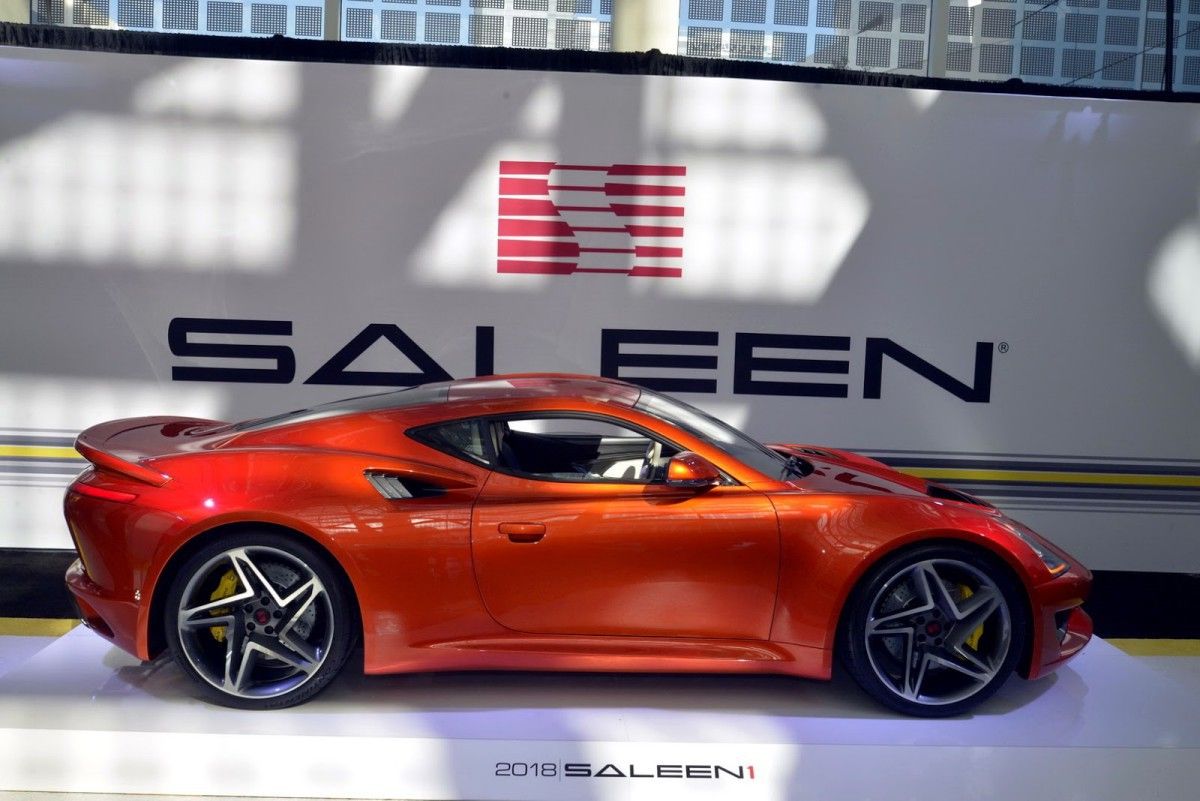 Power from the force-fed unit is 450 hp and torque 350 lb-ft / 474 Nm and the claimed sprint time to sixty is 3.5 seconds, with a top speed of 180 mph / 290 Km/h.
The car's styling is rather striking from any angle, with prominent curvy flanks and striking lighting arrays front and back. Especially noticeable is the LED strip at the back that is probably used for the brake lights.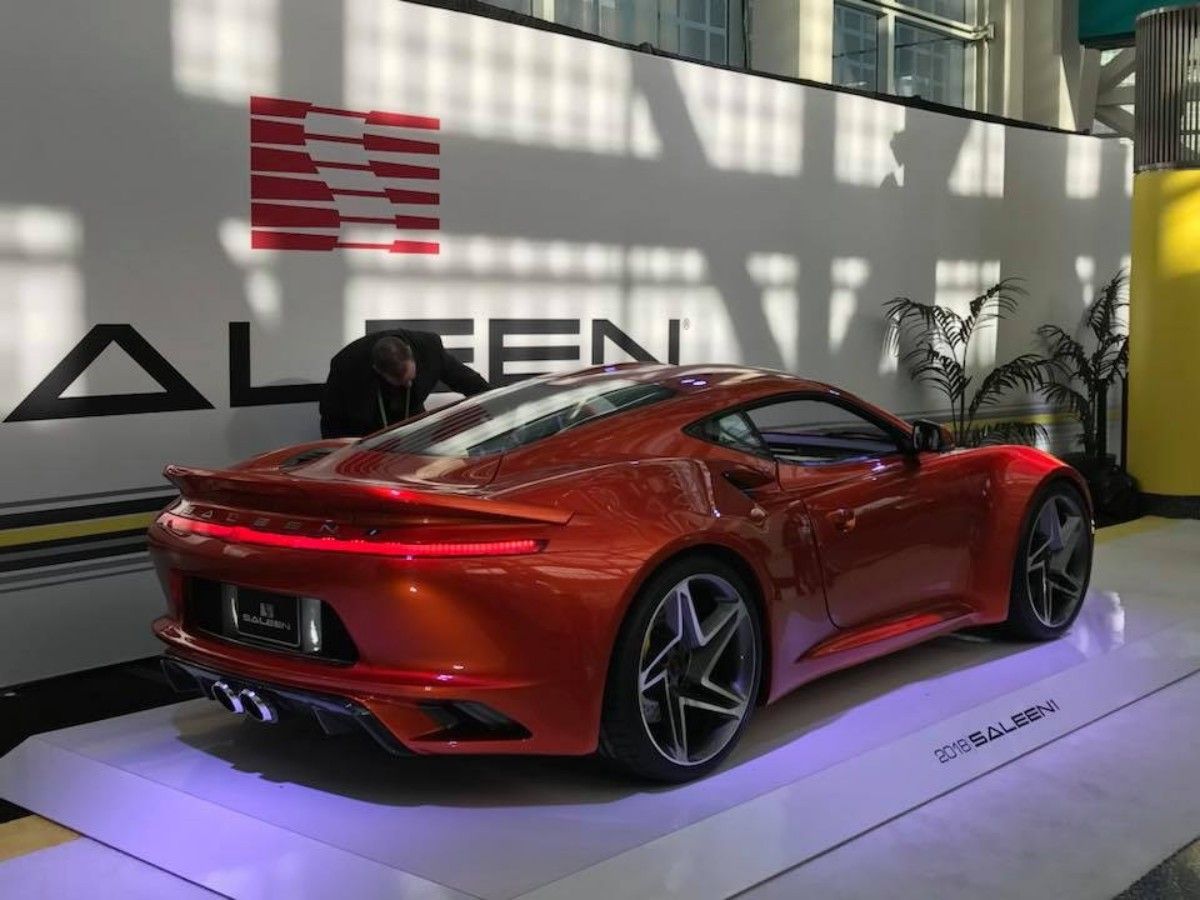 The car's interior is all about minimalism. All you get is a steering wheel, the manual shifter, a two-tone dashboard, a digital gauge cluster and center infotainment screen.
Saleen says it will start selling the S1 next summer through a 40-strong dealer network with prices starting from $100,000.