It's not a GTI but it has GTI-ness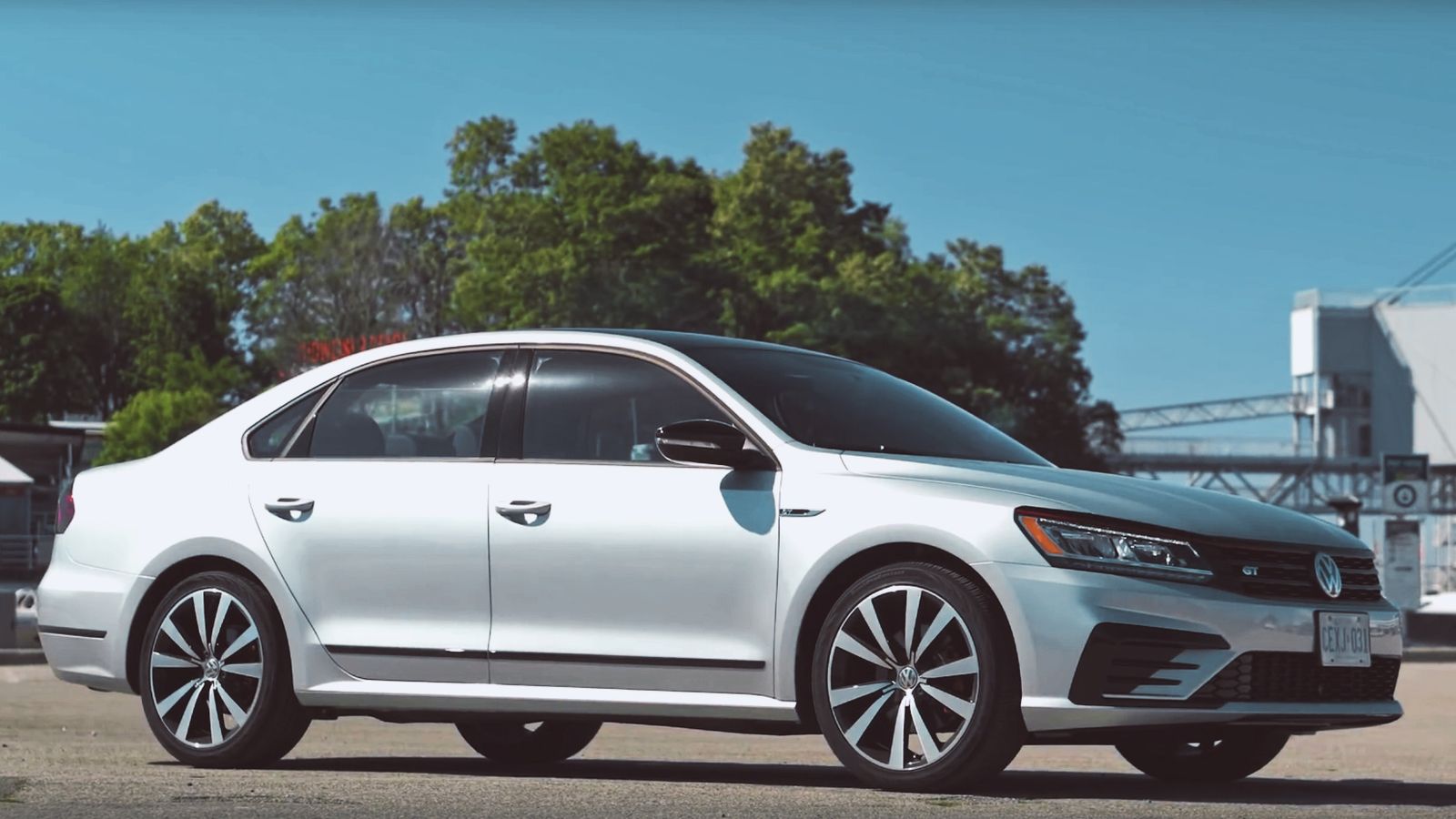 The 2018 Volkswagen Passat GT wasn't initially meant to be. But somehow, Volkswagen allowed itself to be persuaded by dealers and customers alike, so the V6-powered Passat GT came into existence.
Essentially, VW took the regular US-spec Passat in R-Line trim, shoehorned it with the 3.6-liter VR6 engine from the Passat V6 SEL Premium and voilà: there's your 280 hp, 258 lb-ft sedan.
4Motion all-wheel drive isn't on the menu, but VW provides an eight-speed dual-clutch gearbox, paddle shifters and a Golf GTI-inspired front grille. Oh, and Volkswagen says the Passat GT is a limited-edition model but at the same time fails to specify how many cars it plans to assemble.
Anyway, the guys over at TheStraightPipes took a 2018 Volkswagen Passat for a spin and found out it's actually a pretty relevant car. One of the few things they didn't like – and we're with them 100% on that one – has to do with the exaggerated amounts of piano black trim found inside – most of you know it's referred to as 'fingerprint magnet.'
But since there's more to the 2018 VW Passat GT than its cabin decor, you should head below for the full review.
SEE MORE: 2019 VW Passat facelift (EU version) pops up in first spy photos