It arrives in European dealerships in August
Audi has announced pricing information for its new flagship SUV, the 2019 Q8. For now, we only have the prices for the German market, where the Q8 starts at €76,300.
That significant amount of money will buy you the Q8 50 TDI quattro, which is the only model available in Europe at launch.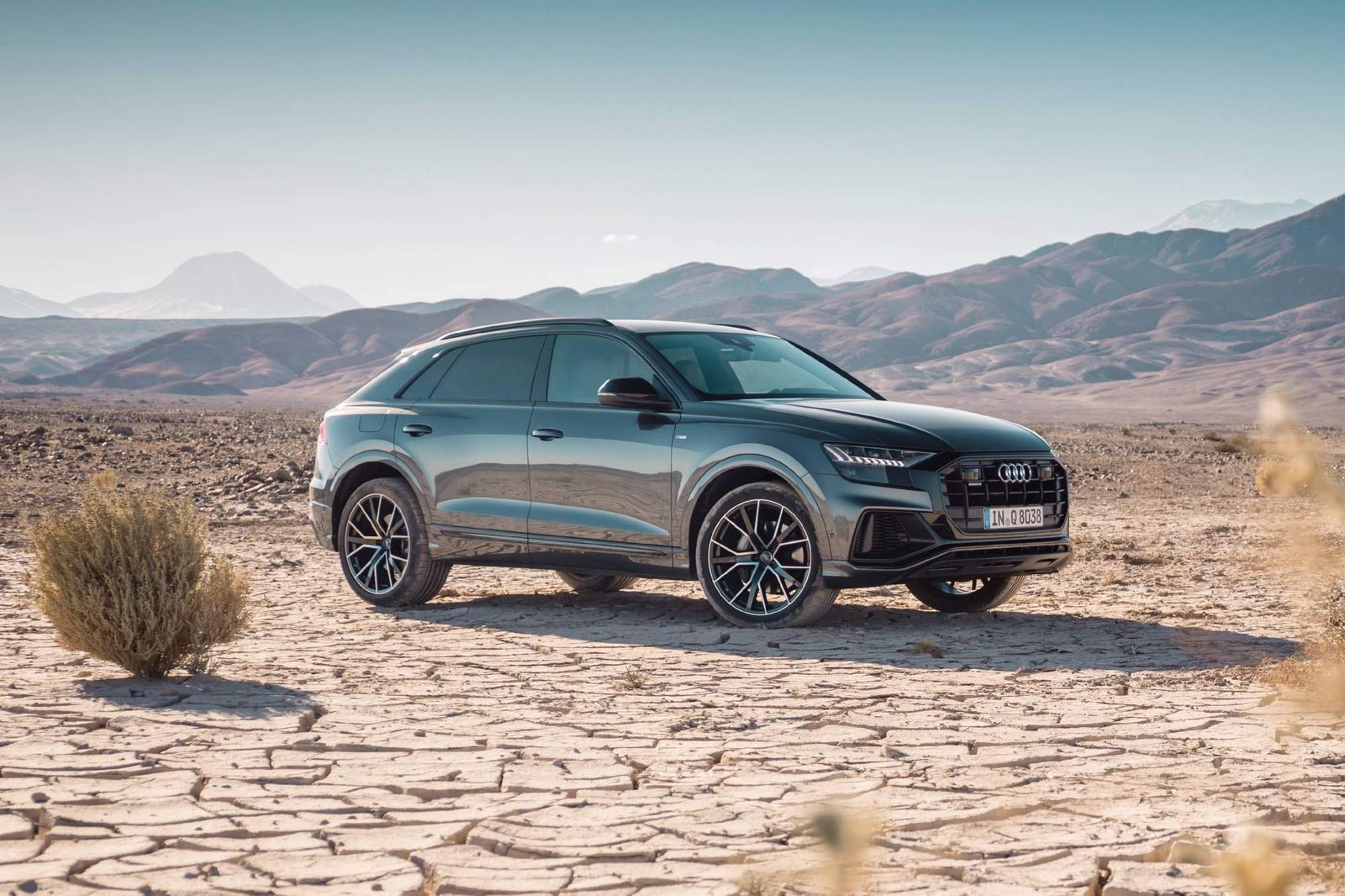 The 50 TDI features a 3.0-liter TDI turbodiesel V6 engine combined with mild hybrid technology (MHEV) that integrates a lithium-ion battery and a belt alternator starter (BAS) into a 48-volt primary electrical system.
[NativeAd]
The Q8 50 TDI model boasts 286 metric horsepower (282 bhp) and 600 Nm (443 lb-ft) of torque, channeled to all four wheels via an eight-speed tiptronic automatic transmission hooked to the quattro all-wheel-drive system (with a 40/60 torque distribution front/rear). The powertrain accelerates the big SUV from 0 to 100 km/h (0-62 mph) in 6.3 seconds and allows it to reach a top speed of 245 km/h (152 mph).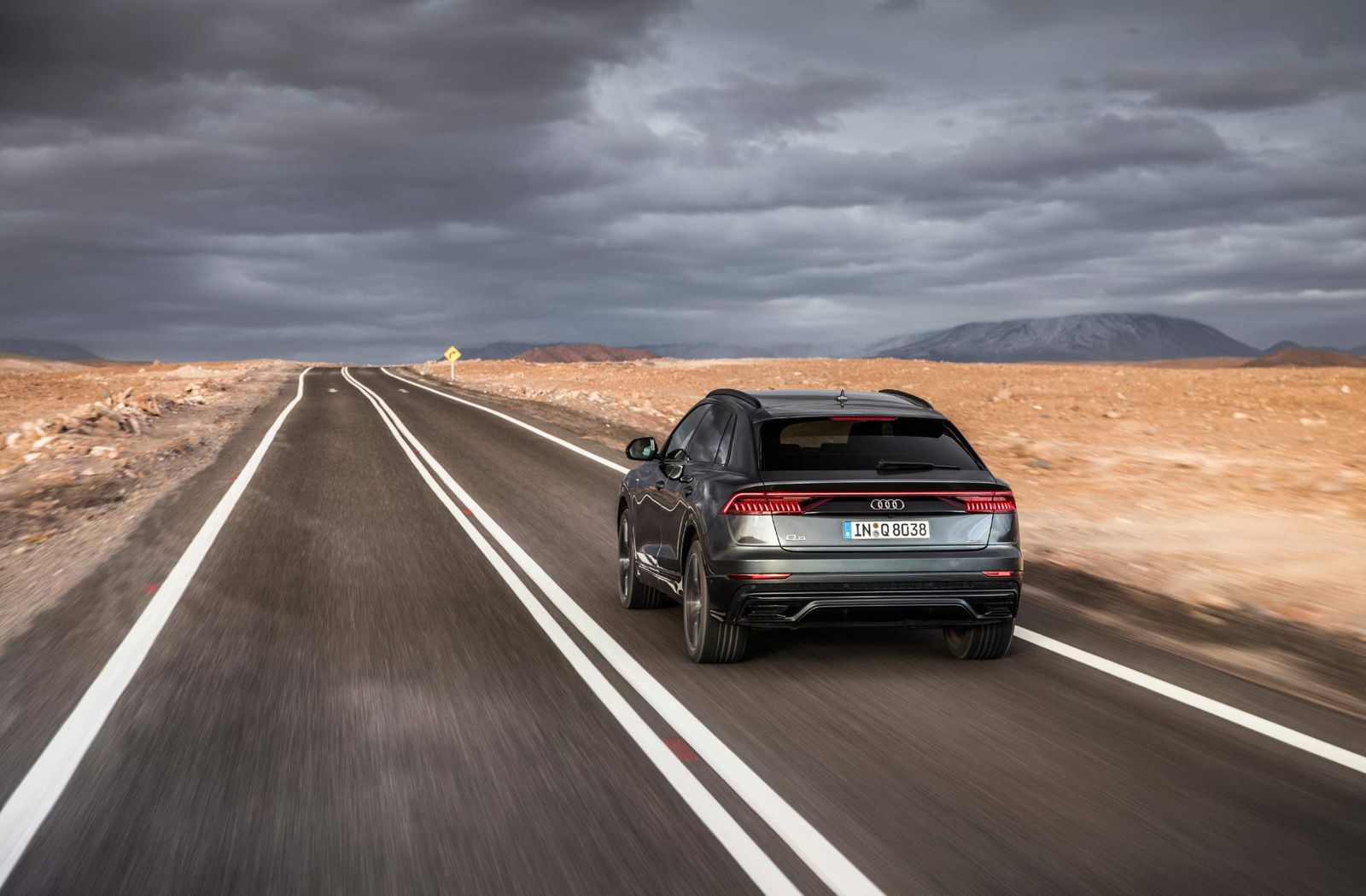 As for fuel economy, the 2019 Audi Q8 averages as little as 6.6 l/100 km (35.6 mpg US), with corresponding CO2 emissions of 172 g/km.
The mild hybrid system plays a big role in achieving the above fuel efficiency figures, as the SUV can coast between 55 and 160 km/h (34 mph and 99 mph) with the engine switched off. The belt alternator starter restarts the engine "quickly and very comfortably," and during deceleration it can recover up to 12 kW of energy.
Customers will have three suspensions to choose from: a standard five-link front and rear suspension with damper control, an optional adaptive air suspension with controlled damping (comfort or sport setup), and an optional all-wheel steering chassis that can turn the rear wheels by up to 5 degrees.
The Audi Q8 will be shipped from the Bratislava plant where it is manufactured to dealerships across Europe starting in August.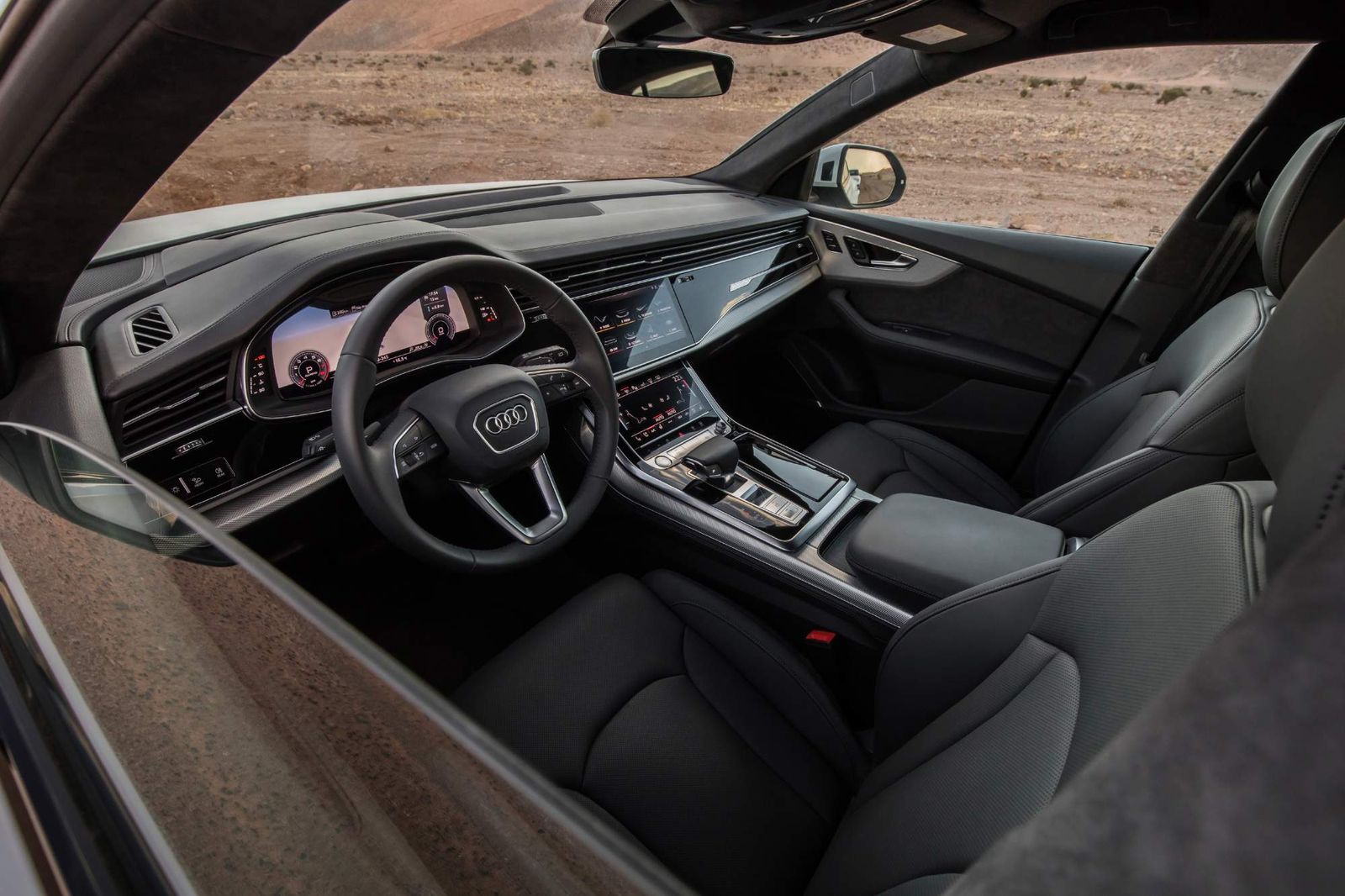 READ MORE: All you need to know about the first-ever Audi Q8