2019 Lexus UX price list is in, here's how much it costs
UX = Urban + X-over (crossover)
Lexus has published pricing info and additional details on the 2019 UX crossover which is the carmaker's first model to be underpinned by the new Global Architecture Compact (GA-C) platform.
We're told that the new Lexus UX will hit US dealership starting with December, 2018. Customers will be able to choose between two versions, namely UX 200 ($32,000) and UX 250h ($34,000), but for the latter they must wait until January 2019.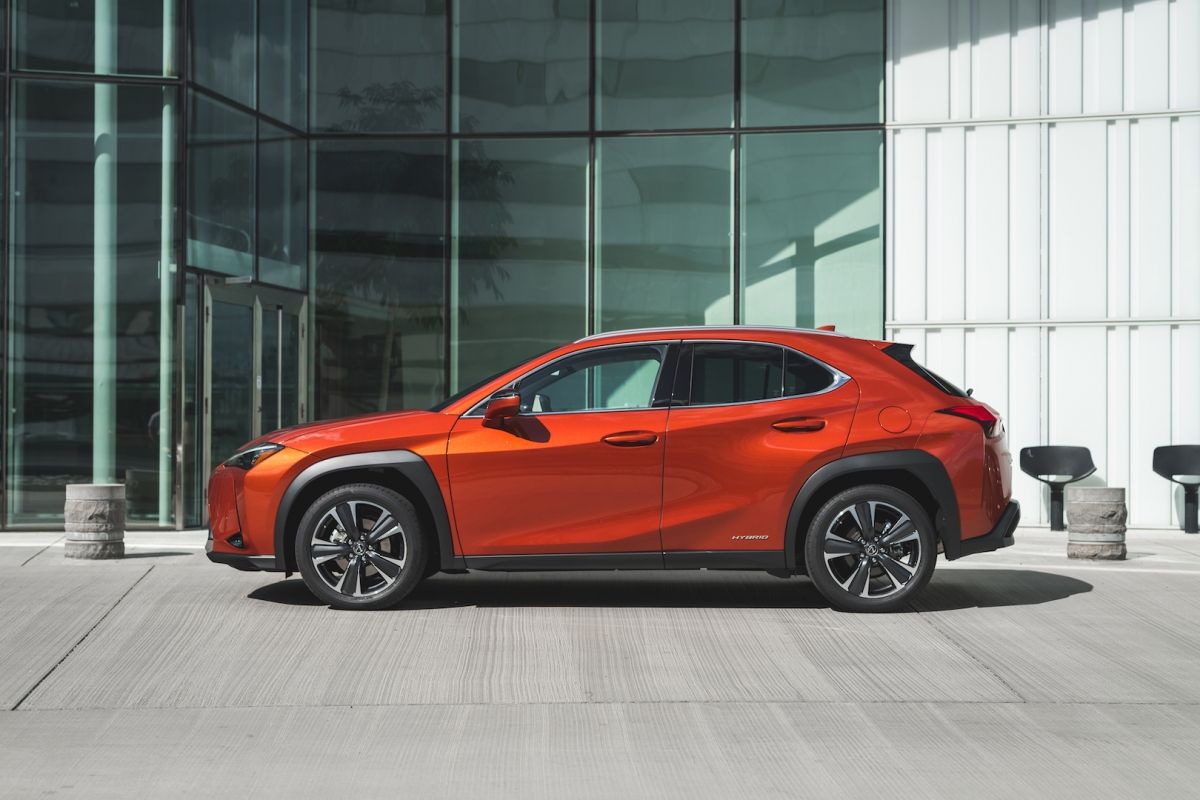 UX 200 relies on a new 2-liter, four-cylinder engine married to a CVT transmission tuned to emulate 10 gears. The powerplant makes 168 hp and 151 lb-ft (205 Nm).
UX 250h, on the other hand, combines the same engine retuned to work in the Atkinson Cycle with a hybrid drive system for an output of 176 hp. What's more, you can have the UX 250h in both front-wheel-drive or all-wheel-drive (eAWD) guise, through the addition of an electric motor on the rear axle.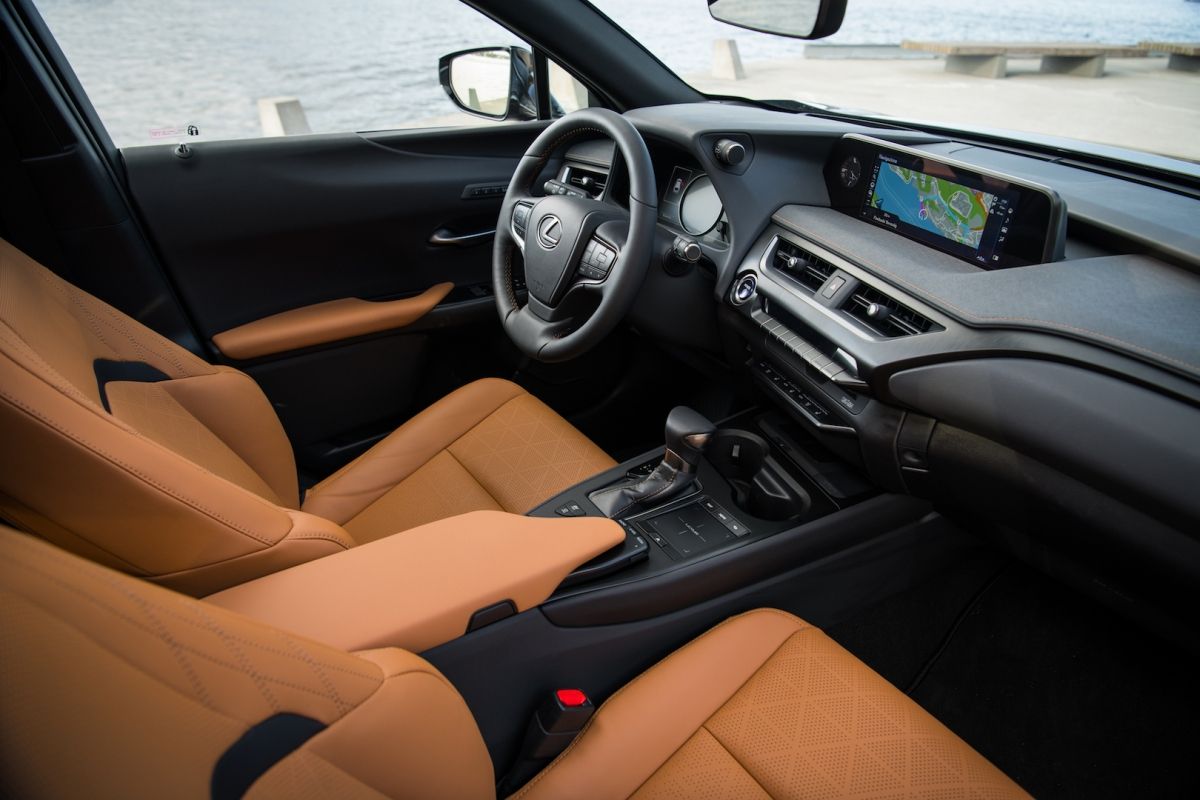 Other than the 12 exterior colours, Lexus can fit the 2019 UX with the F SPORT package which brings the likes of tweaked springs and stabilizer bars and 18-inch alloy wheels, all in the name of better handling and responsiveness.
Inside the cabin, F SPORT translates into a steering wheel and shift knob wrapped in perforated leather, aluminum pedals, aluminum scuff plates and 8-inch TFT color display. Extra info on the 2019 Lexus UX can be found here.