2019 Porsche 911 (992) rendered in evolutionary fashion
It's a 911 after all, so don't expect design fireworks
When it comes to the 911's body, things have been quite straightforward since the model's inception as Porsche insists to keep the sports car's iconic shape unjagged by effervescent styling cues.
Naturally, the same recipe will be prescribed to the next-generation 911, expected to reach the market in two years' time. The only exception might be minor retouches in areas such as the rear end and taillights but also up front, where we could see a subtly redesigned spoiler.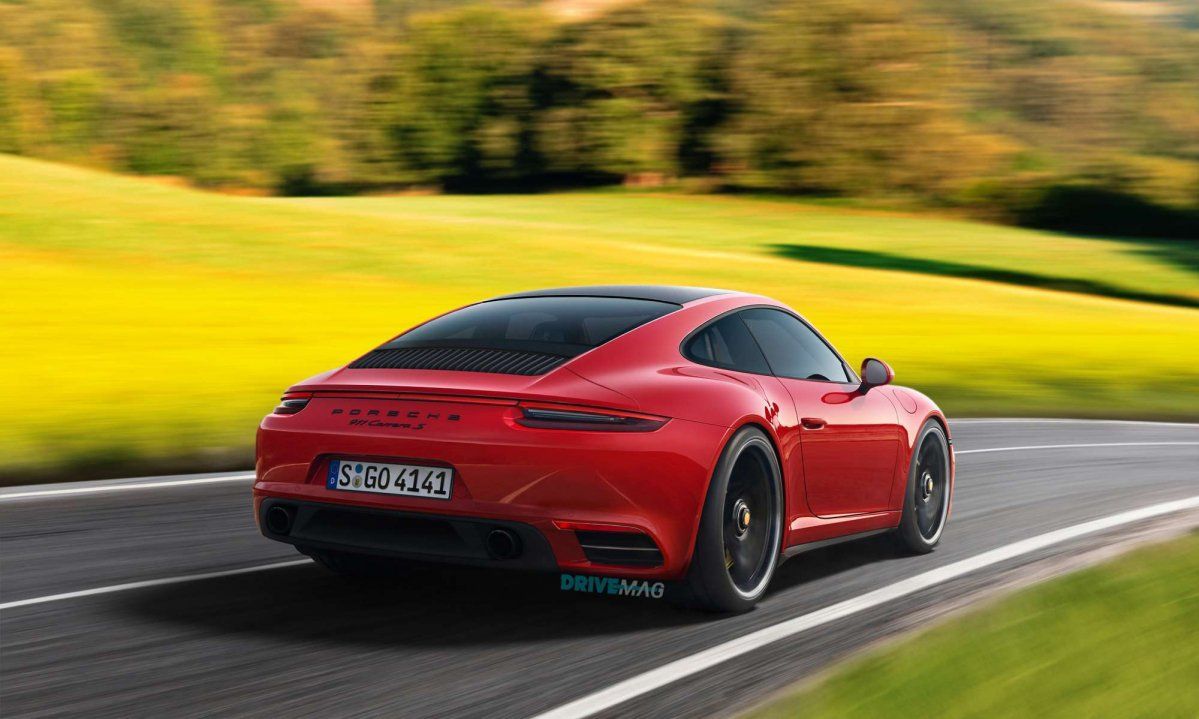 Out in-house designer's renderings offer an idea on what the new 911 could look like.
Performance-wise, chatter hints at the preservation of the traditional rear-engine layout. According to Car and Driver, the new Porsche 911 would be animated by a handful of flat-six engines coupled with rear- and all-wheel-drive plus Porsche's slick-shifting PDK transmission derived into an eight-speed unit.
The range is likely to be split by the Carrera, Carrera S, GTS, Turbo and Turbo S nameplates and you can forget about a four-cylinder powerplant making its way inside the 911 992.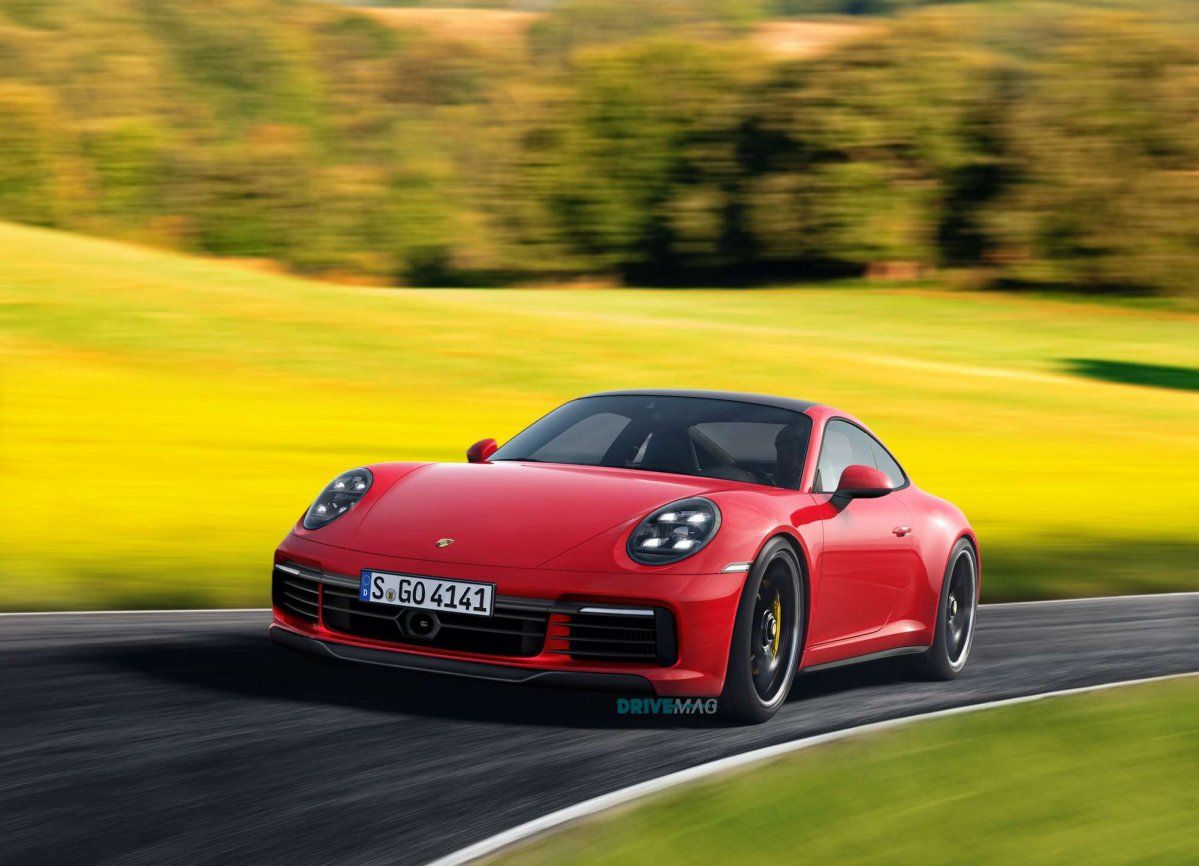 As far as the cockpit is concerned, rumor has it the new 911 will make the leap to a tech-infused geography as it takes after the Panamera, with Porsche only keeping the analog tachometer and digitalizing everything else. But we'll just have to wait and see.
Elsewhere, here's the bonkers Porsche 911 GT2 RS smashing Lamborghini Huracán Performante's Nürburgring lap record.