2019 Shelby GT500 rendered, here's what we know so far
Remember Ford's high-on-CGI teaser video? Well, this is ten times better
Just as the Detroit buzz was in full swing, Ford published a video that claimed a new Mustang Shelby GT500 is coming in 2019 with over 700 hp on tap. We did some digging and found more details on the given topic.
For starters, Mustang6g user Heavyfoot came up with a rendering showing what the 2019 Shelby GT500 might look like based on Ford's video teaser we mentioned above. Sure, this isn't set in stone and FoMoCo designers could opt for a different approach, but given there aren't much hints out there on the new GT500's attire, we'll happily take this for now.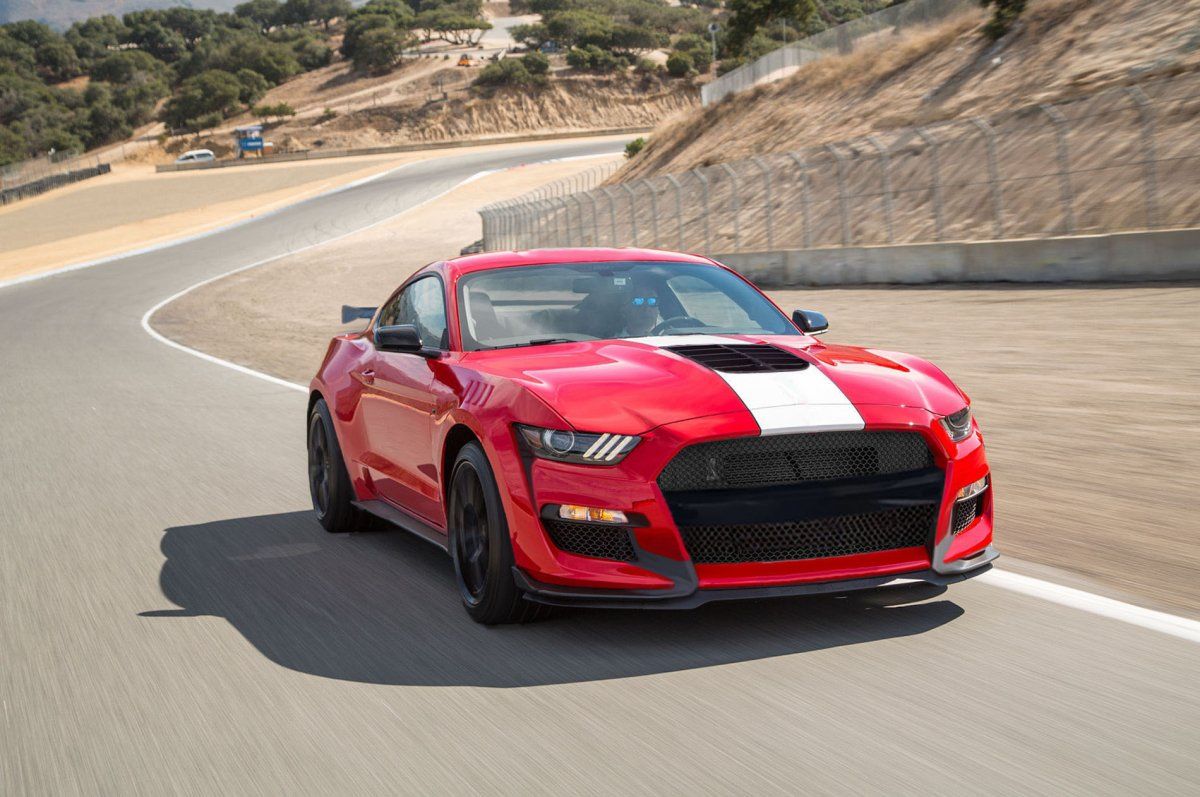 Furthermore, there's the car's centerpiece, aka the engine. Leaked documents revealed the 2019 Shelby GT500 will rely on a 5.2-liter supercharged V8 dubbed "Predator". More precise, we're looking at a cross-plane V8 fitted with an Eaton 2.65-liter TVS (Twin Vortices Series) @ 12 psi supercharger, according to Mustang6g. Compression ratio is said to be a 10:1. CAD images and a picture of the engine are available here and here.
According to the same source, the engine would be mated to a Tremec TR-9007 seven-speed dual-clutch transmission tasked with channeling the 700+ hp Ford has been advertising for the 2019 Shelby GT500 exclusively to the rear wheels.
So far, that's all the info we can provide, but we'll keep a close eye on the matter and update the article as fresh details emerge.
In the meantime, here's Jay Leno driving both the 1968 and 2019 Ford Mustang Bullitt.