Ouch!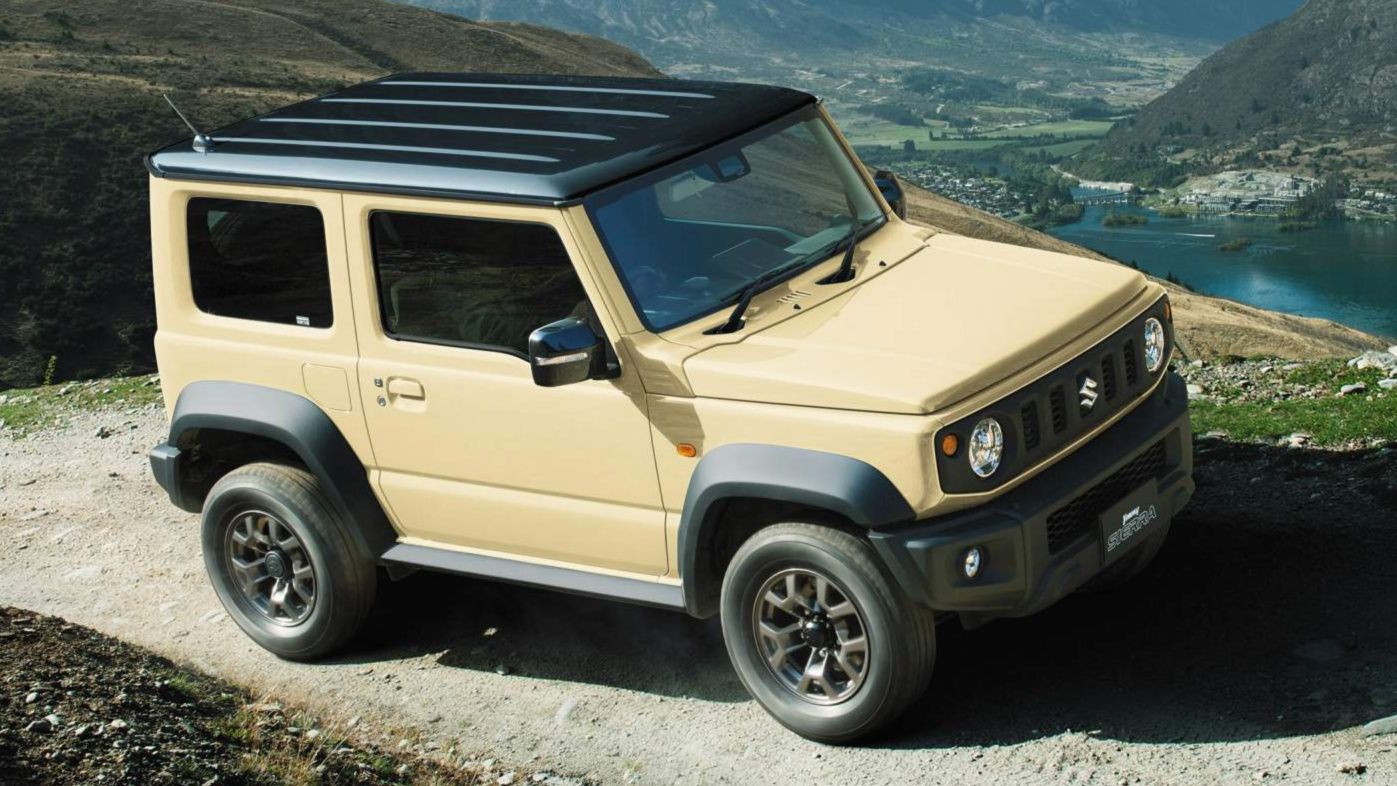 Suzuki's new 2019 Jimny has been put through the (crash) test by Euro NCAP and it only managed to get a three-star rating.
At first sight, the ratings on each Euro NCAP category (Adult Occupant, Child Occupant, Vulnerable Road Users, and Safety Assist) are not necessarily low.
For example, the 2019 Jimny scored 73% and 84%, respectively, in the Adult Occupant and Child Occupant categories, but as Euro NCAP's report on the Japanese off-roader explains:
"In the frontal offset test, there was insufficient pressure in the driver's airbag to prevent it from 'bottoming out,' allowing the head to contact the steering wheel. The score for the head was penalised for the behaviour of the airbag and the displacement of the steering wheel, and protection for this part of the body was rated as marginal."
Moreover:
"The passenger compartment was extensively deformed in the offset test […]. Combined with the marginal dummy readings, protection for this body area (i.e. chest) was rated as weak."
In the Vulnerable Road Users category, the 2019 Suzuki Jimny scored 52%, with Safety Assist performance being assessed at 50%. The full report is available here.
SEE MORE: 2019 Suzuki Jimny – more power, better efficiency, and improved off-road capability